Baby Ebbern
April 6, 2019 Toowoomba
No contributions yet
14 days to go
Hi there & welcome to Baby Ebbern's gift registry.
I have provided a list of things I need to complete the nursery. It's a beautiful boy as you all know so please stick with the theme "Deer Antlers, wood and a hint of pretty greens!" – The typical Ebbern thing.
I do not mind if you go to Kmart, Target, Big W, Coles & Woolies, Baby Bunting & all stores in between! Just make sure you come back to mark it off so I don't end up with a lot of the same thing.
It will be muchly appriciated & help out massively!
Thank you to you all, with much love from Rochelle & Little Witchetty xx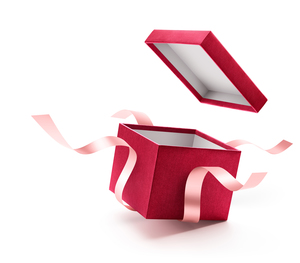 Baby Slings
Not carriers but slings for when he is little.
0 contributions
Contribute