Baby (Almond) Frazer's Registry
November 2, 2019 4 Ross Street, Surrey Hills
No contributions yet
Event Finished
Ten little fingers and ten little toes, we're having a girl if you didn't already know.
We don't need gifts though if you're insistent on something to buy, then we'd love you to contribute to baby Almond's Gift registry, now don't go being shy.
One small request, that won't be too hard, buy a book instead of a card. Sign the inside with a message of love, or write a novel if you want to go over and above.
Spear Mint Baby Outfits
0 contributions
$200 remaining
Event Finished
Car Seat
Safe-n-Sound 8025 Maxi Guard PRO
0 contributions
$469 remaining
Event Finished
Baby Monitor
Oricom BS2SC710 Babysense2 + SC710 Video Baby Monitor Value Pck
0 contributions
$279 remaining
Event Finished
Baby Cot
0 contributions
$349.95 remaining
Event Finished
Bassinet Sheets & Baby Wraps
0 contributions
$100 remaining
Event Finished
Nappy Bin
Ubbi diaper pail
0 contributions
$99.95 remaining
Event Finished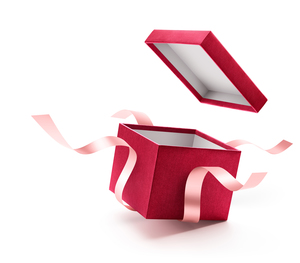 Event Finished