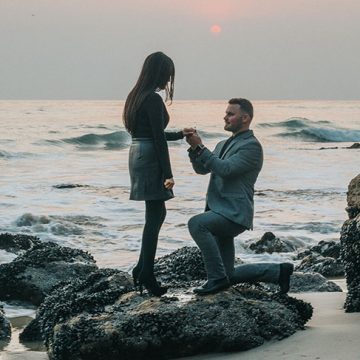 Demo Engagement Registry
November 21, 2030 Melbourne Engagement
31 contributions 3098 days to go
This is a demo engagement gift registry which you can use to see how it might look for your event.
Feel free to make a contribution, the system will not ask for your credit card details so you can simulate the entire experience from your guests point of view.
Funky named pillows
Pillows with our names on them which magically appear when you touch them!
5 contributions
Contribute