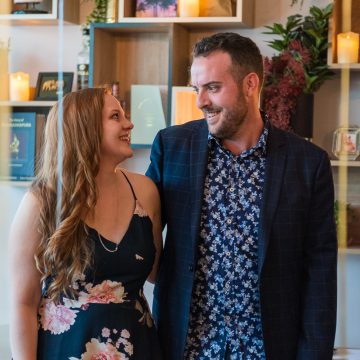 Marty & Susie's Wedding Registry
March 28, 2020 Armidale, NSW Wedding
15 contributions
Event Finished
Hello guests, and welcome to our wedding registry! Please feel free to contribute an amount for an item that you would like to help us buy. There have been lots of changes, and our day has ultimately been reduced to 5. Despite this, we would be deeply grateful if you could gift us a contribution. This is a primary way that you can help support us at this time.
This registry is only able to accept monetary gifts (at any value), and is not designed for purchasing specific items.
Please let us know if you have a physical gift you would like to give us, and we can negotiate getting it to our home in Toowoomba. If you have a card or gift you would like to send to us, our address will be 1/13 Paperbark Drive, Glenvale QLD 4350.
The registry will remain open to contributions until 1 week after the wedding (4th April), before it is closed automatically.
M & S xo
Better is a little with the fear of the Lord, than great treasure and trouble with it ~ Proverbs 15:16 ~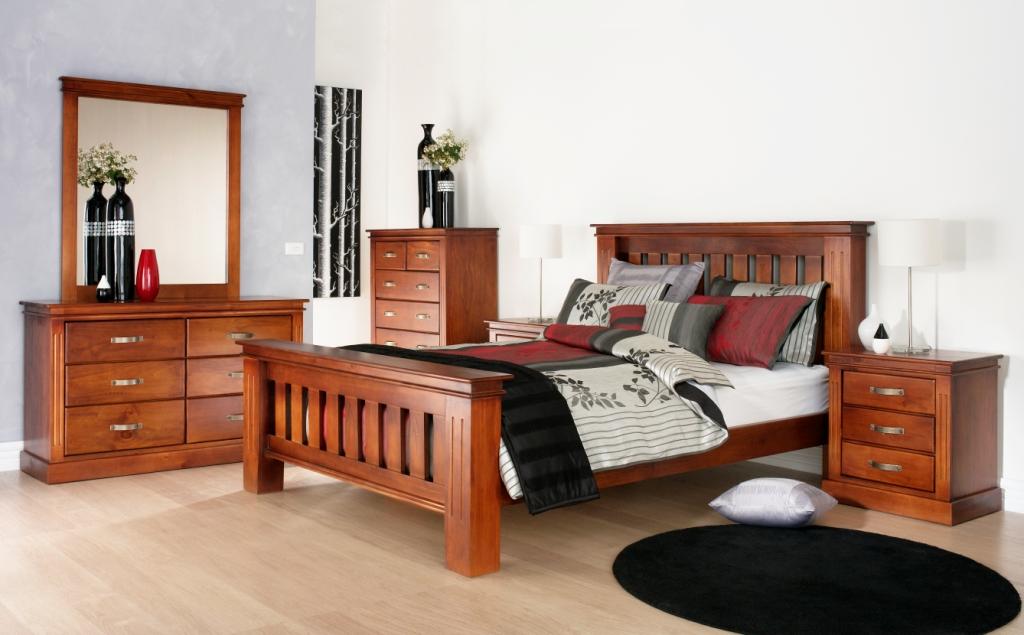 Bed
Queen bed suite + mattress
4 contributions
$900 remaining
Event Finished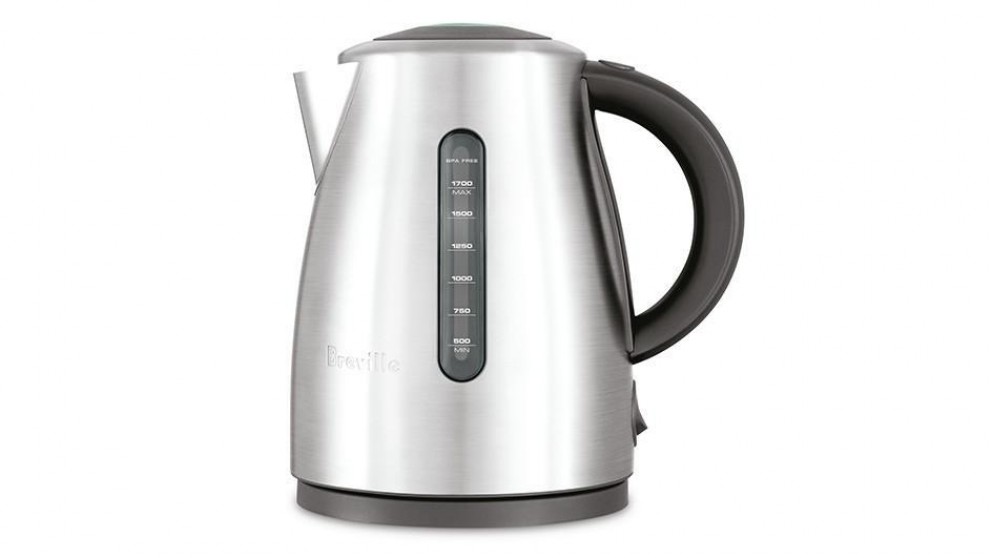 Event Finished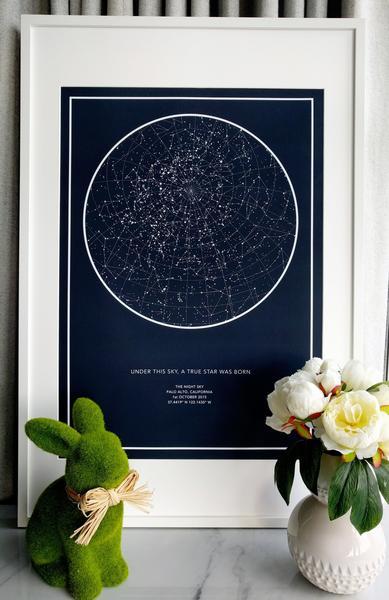 Personalised Star Map
Framed map of the night sky based on the date and location of the wedding
1 contribution
Event Finished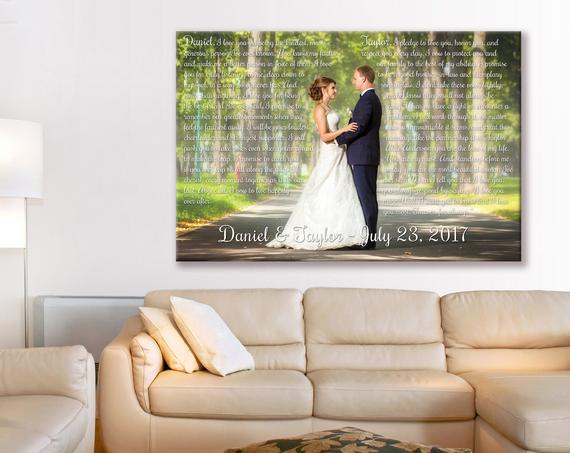 Photo printing
3 contributions
Event Finished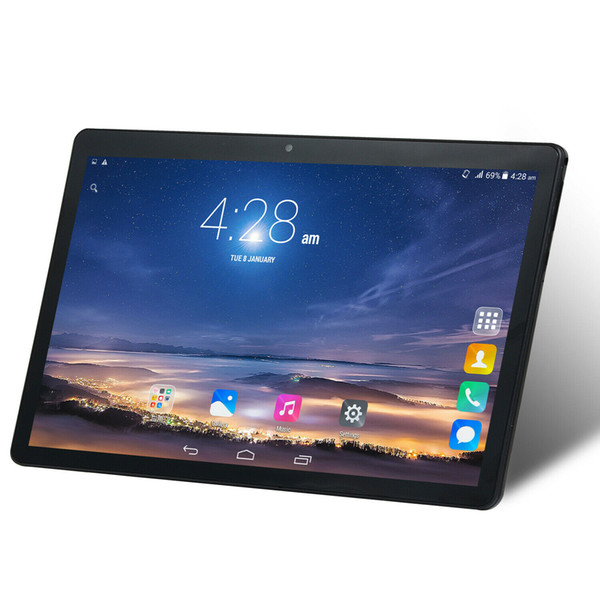 Tablet computer
3 contributions
Event Finished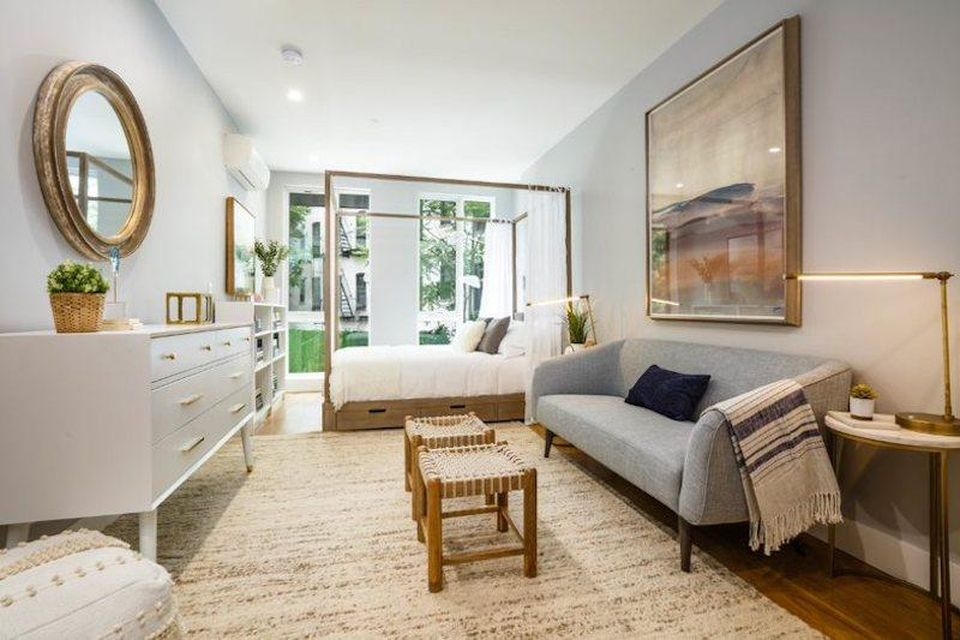 General household items
Linen, furniture etc
2 contributions
$150 remaining
Event Finished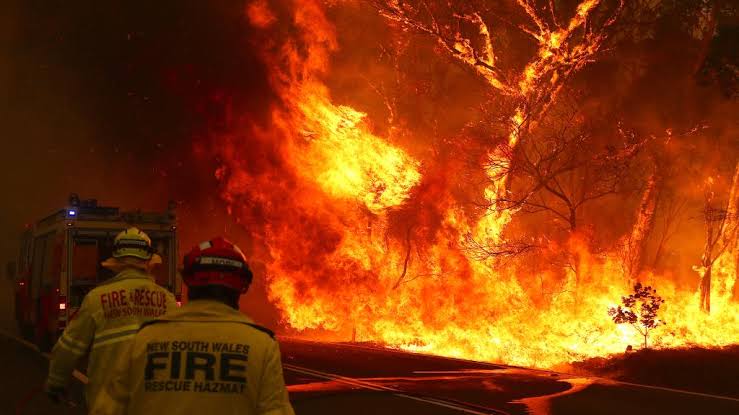 Donations to Australian bushfires
To be passed on to NSW Rural Fire Service
1 contribution
Event Finished