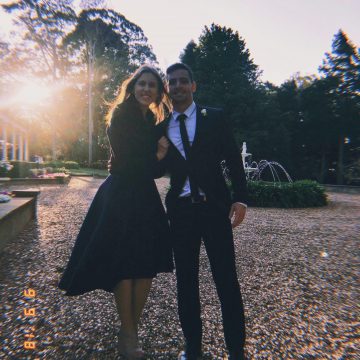 Nicole and Jack's Wedding
February 9, 2019 Kooroomba Lavender Farm and Vineyard
No contributions yet
Event Finished
Soon you will hear our wedding bells, at the beautiful Kooroomba Chapel.                                                                                                                                        Thank you so so much for travelling so far!
The most important thing is to have you with us on our special day.
No gifts are needed or expected, however, we have been asked what we need or would like and,
if you do wish to give us something, here's a few little ideas to help us get started.
You may choose to purchase one of these gifts for us, or to put funds towards one of these gifts. Please contribute as much or as little as you like. Some of these gifts are very big, so are definitely best shared amongst a few guests!
1. If you do purchase a gift on our list of ideas to bring to the wedding or would like to contribute an amount to the future purchase of a gift, please send a message via text (0404 781 651) or email (Silajew.w@gmail.com) to Nicole's brother William.  Then the gift registry can be updated and kept current.
2. If you have any second hand furniture that needs a new home, we are happy to find a place for it in our new home.
Thank you so much!
Love,
Nicole and Jack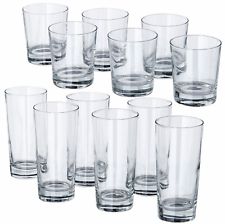 drinking glasses
0 contributions
Event Finished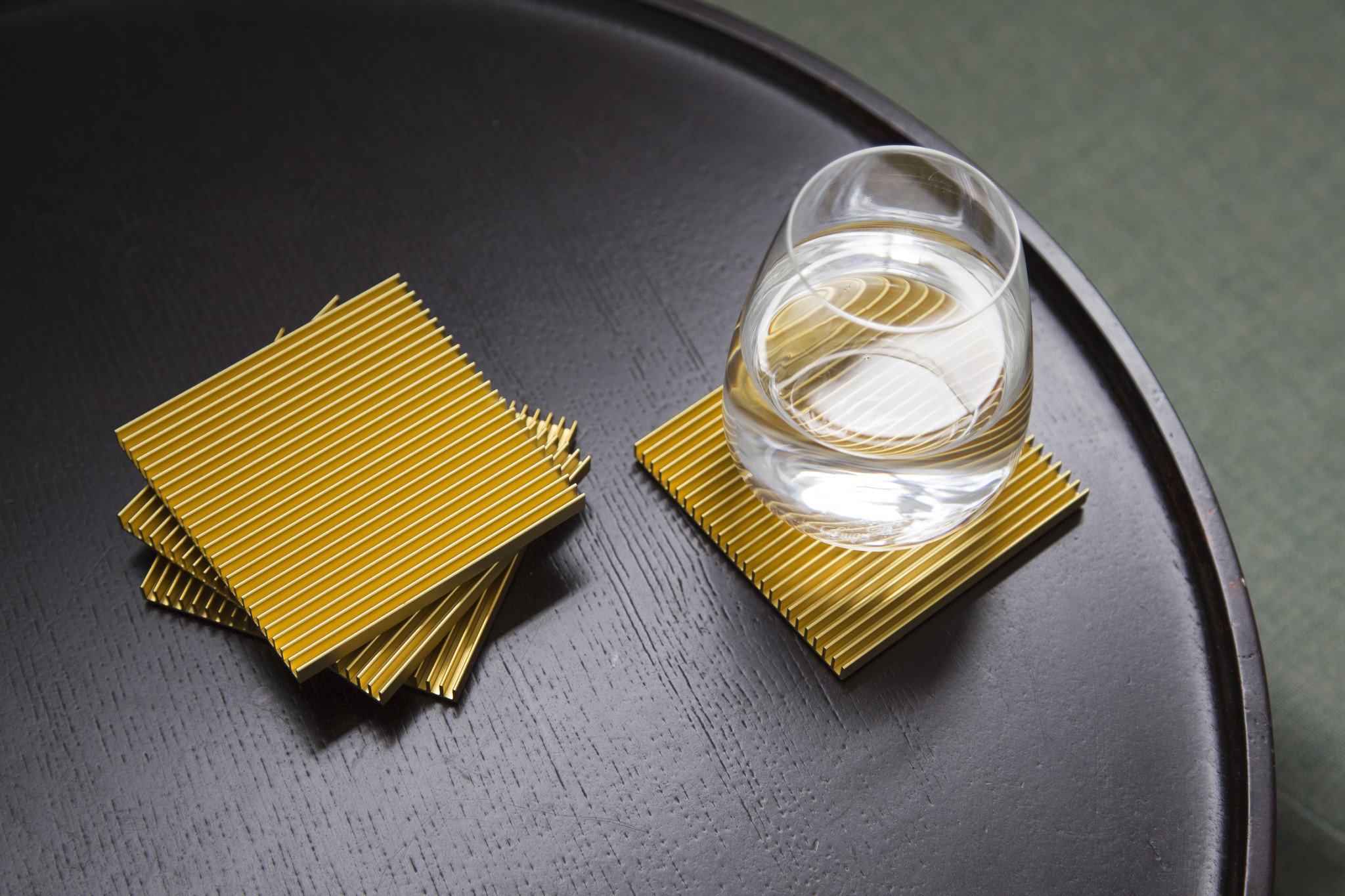 Event Finished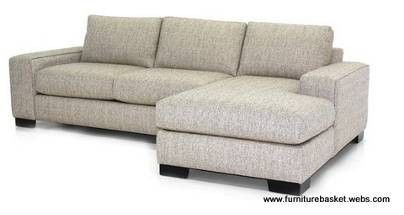 Couch
pre-loved will be loved by us
0 contributions
$1 remaining
Event Finished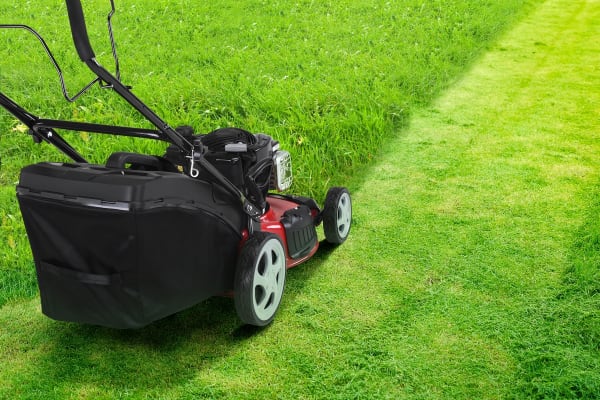 Lawn Mower
pre-loved will be loved by us
0 contributions
Event Finished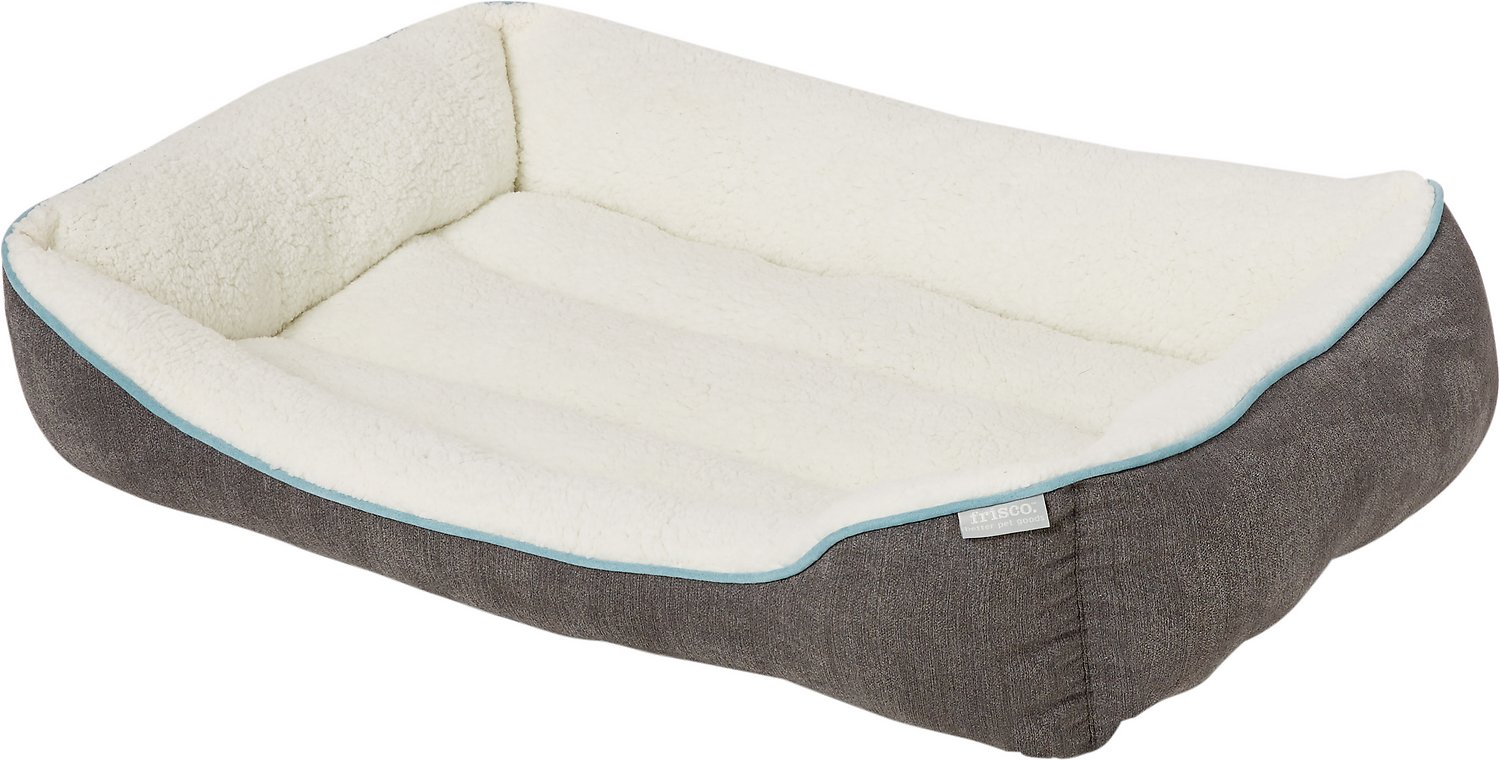 Dog Bed x 2
medium sized dog
0 contributions
$1 remaining
Event Finished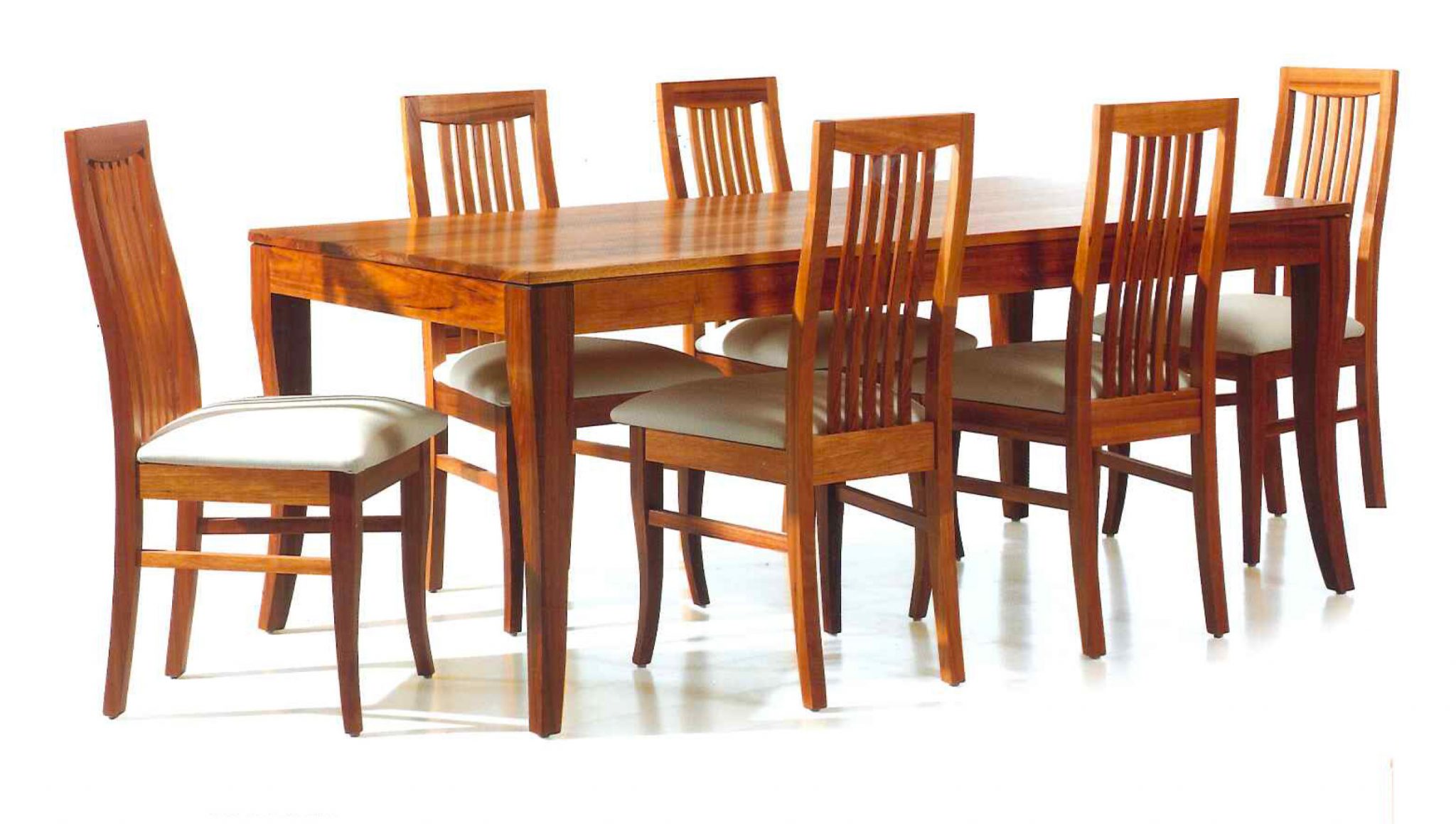 Dining Table & Chairs
0 contributions
$1 remaining
Event Finished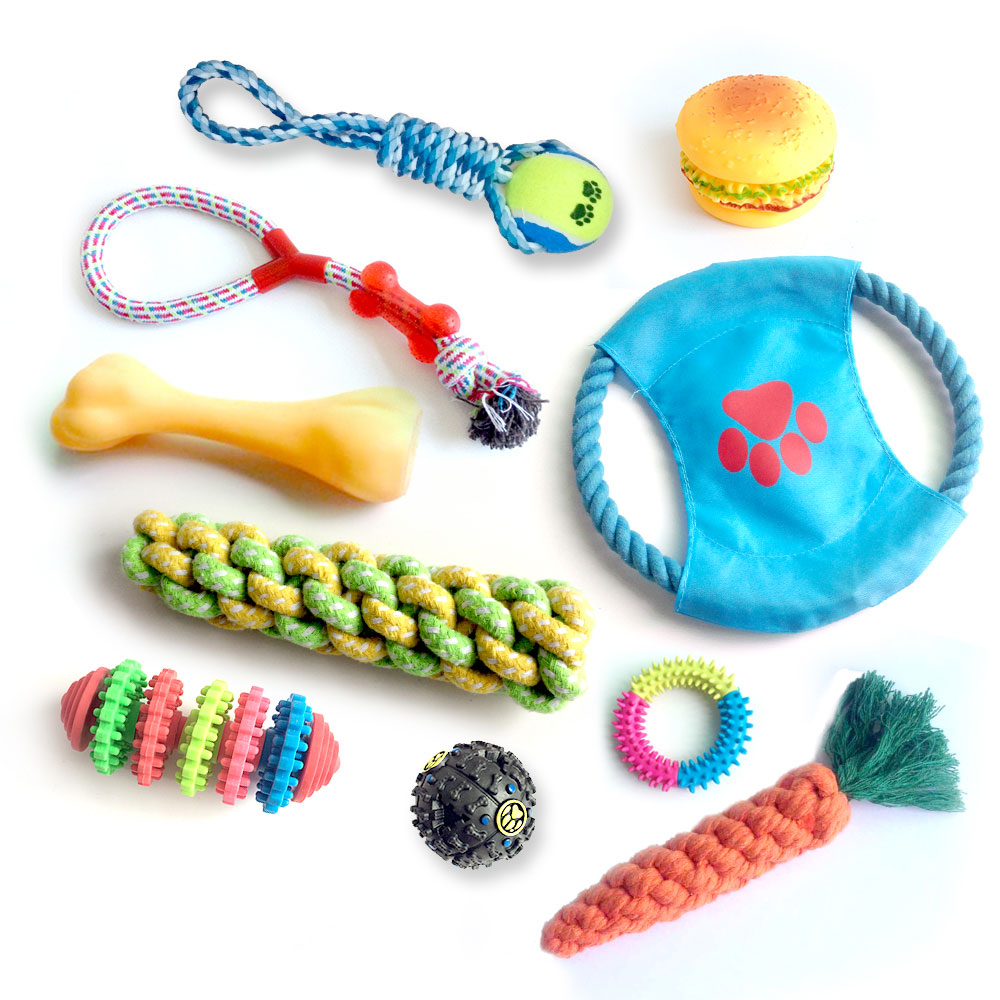 Dog Toys
0 contributions
$1 remaining
Event Finished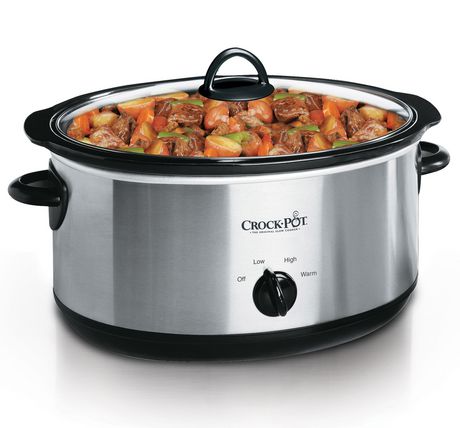 Slow Cooker
0 contributions
$1 remaining
Event Finished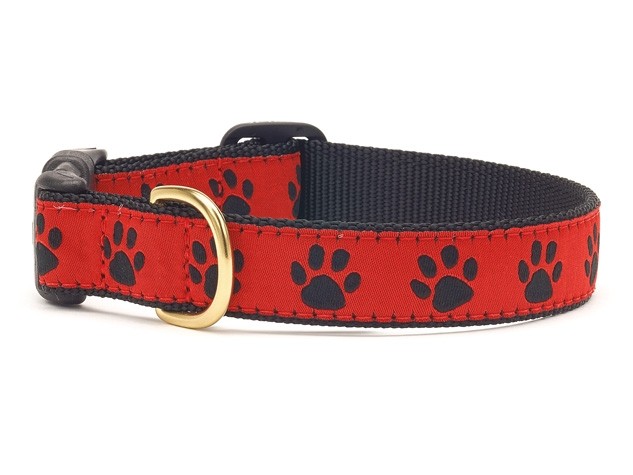 Dog Collar and Lead x2
medium sized dog
0 contributions
$1 remaining
Event Finished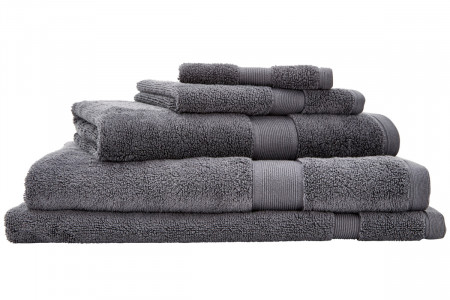 Towels
0 contributions
$1 remaining
Event Finished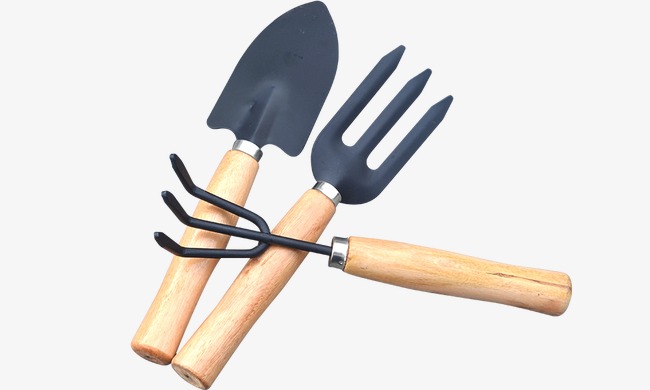 Gardening Tools
0 contributions
$1 remaining
Event Finished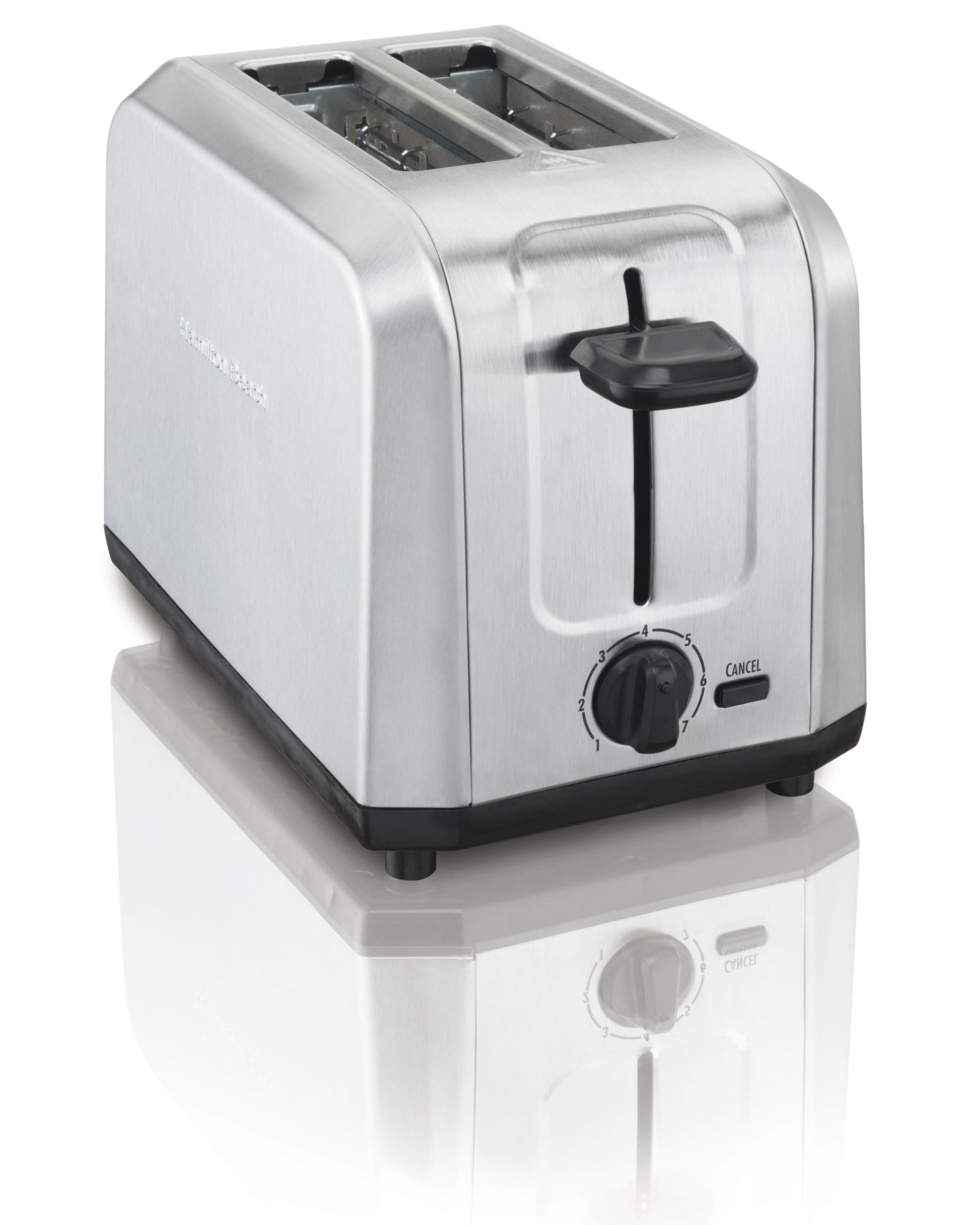 Toaster
0 contributions
$1 remaining
Event Finished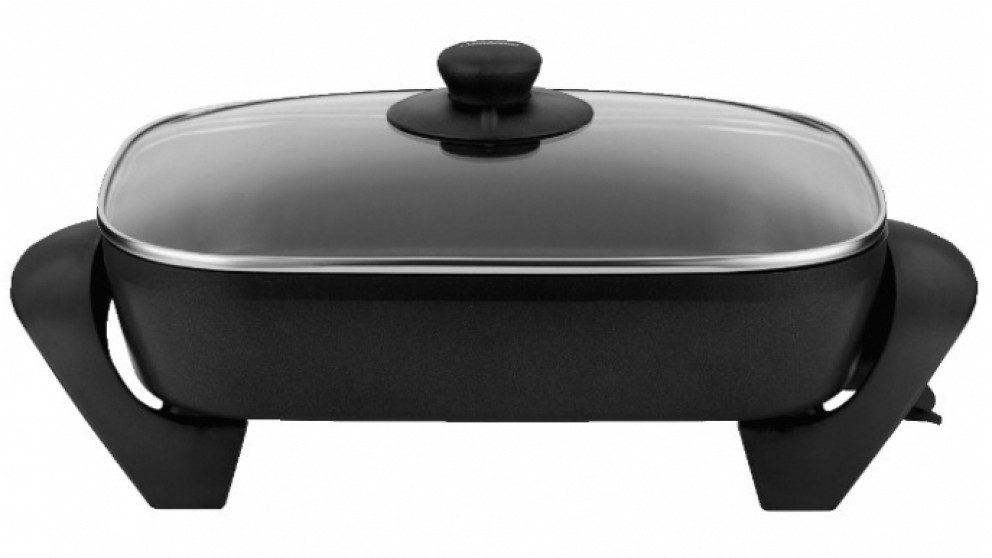 Electric Fry Pan
0 contributions
$1 remaining
Event Finished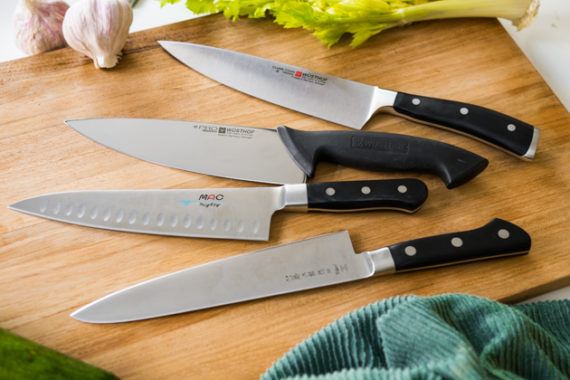 Sharp Kitchen Knives
no knife block needed
0 contributions
Event Finished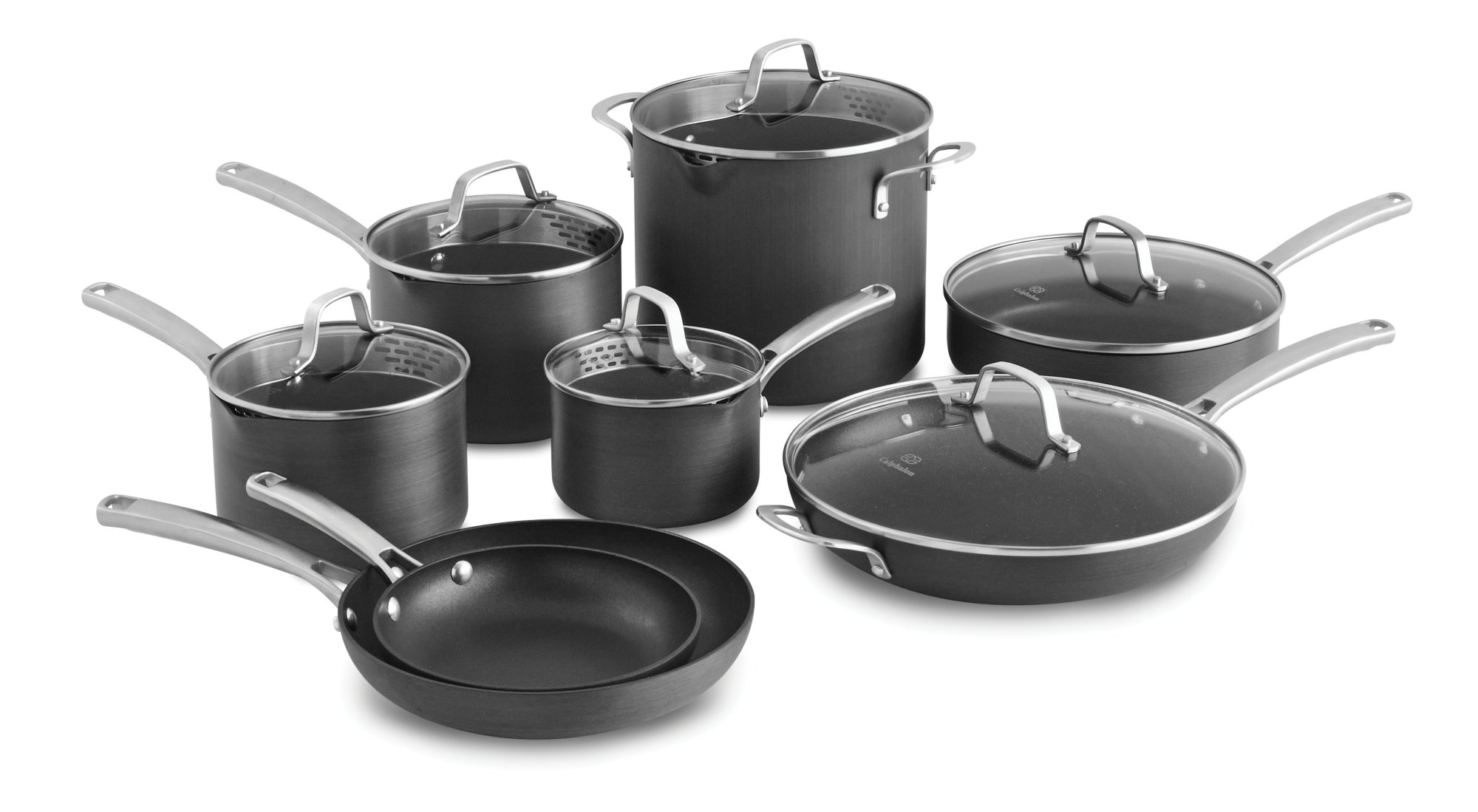 Pots and Pans
0 contributions
$1 remaining
Event Finished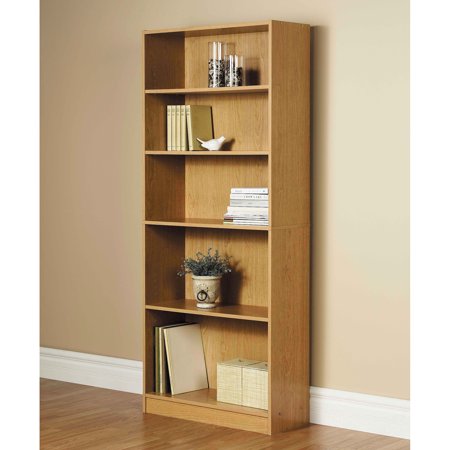 book case
0 contributions
$1 remaining
Event Finished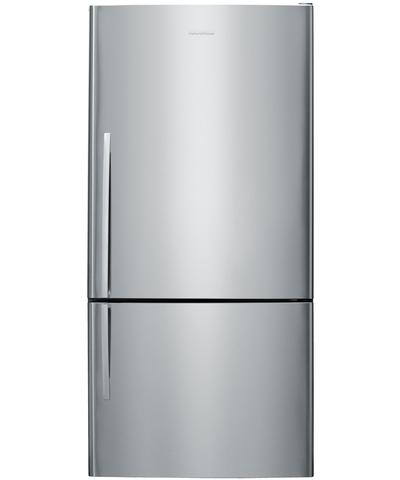 Event Finished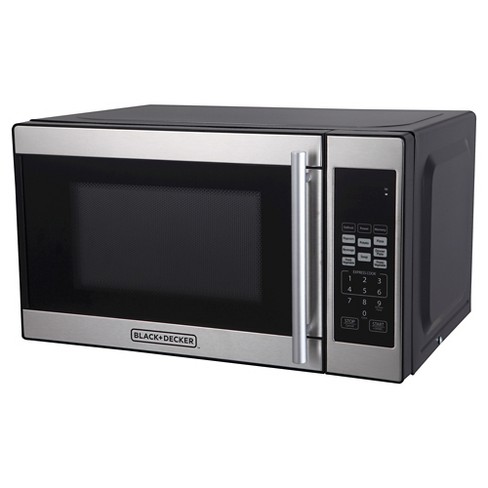 microwave
0 contributions
$1 remaining
Event Finished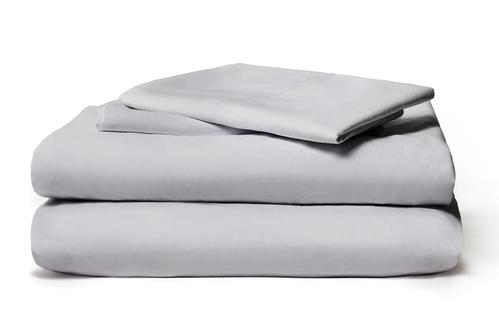 Bed Sheets
Queen Size
0 contributions
$1 remaining
Event Finished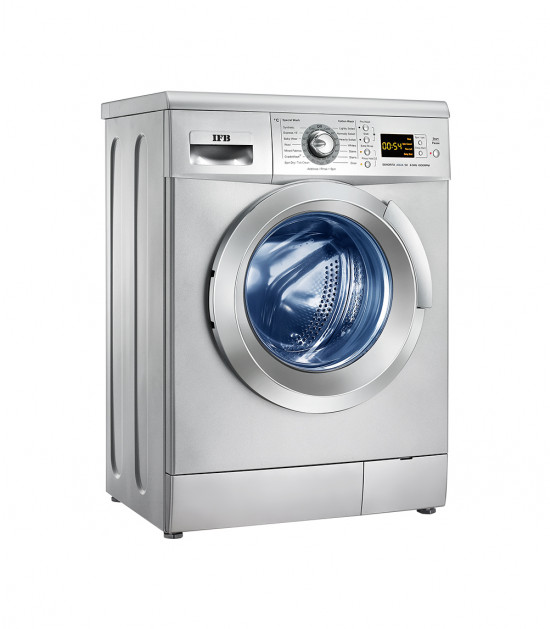 Washing Machine
0 contributions
$1 remaining
Event Finished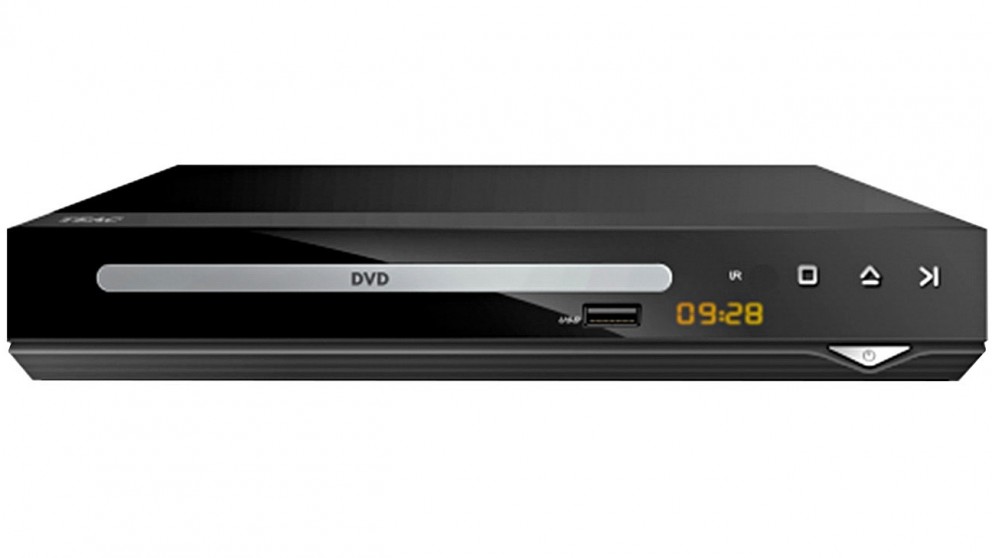 DVD player
0 contributions
$1 remaining
Event Finished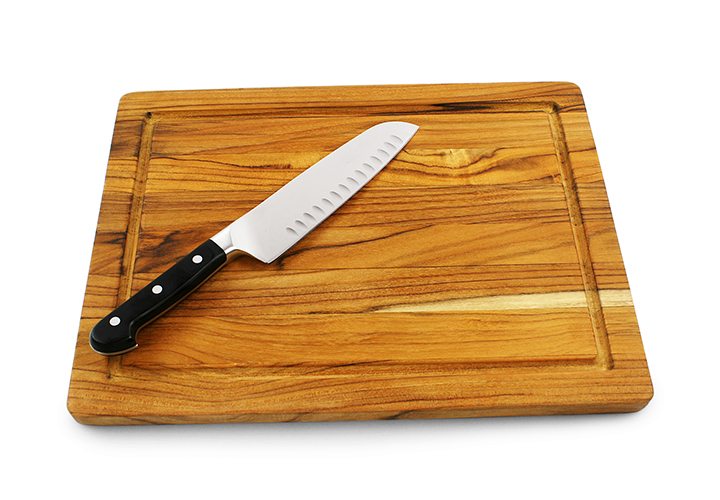 Chopping Board
0 contributions
$1 remaining
Event Finished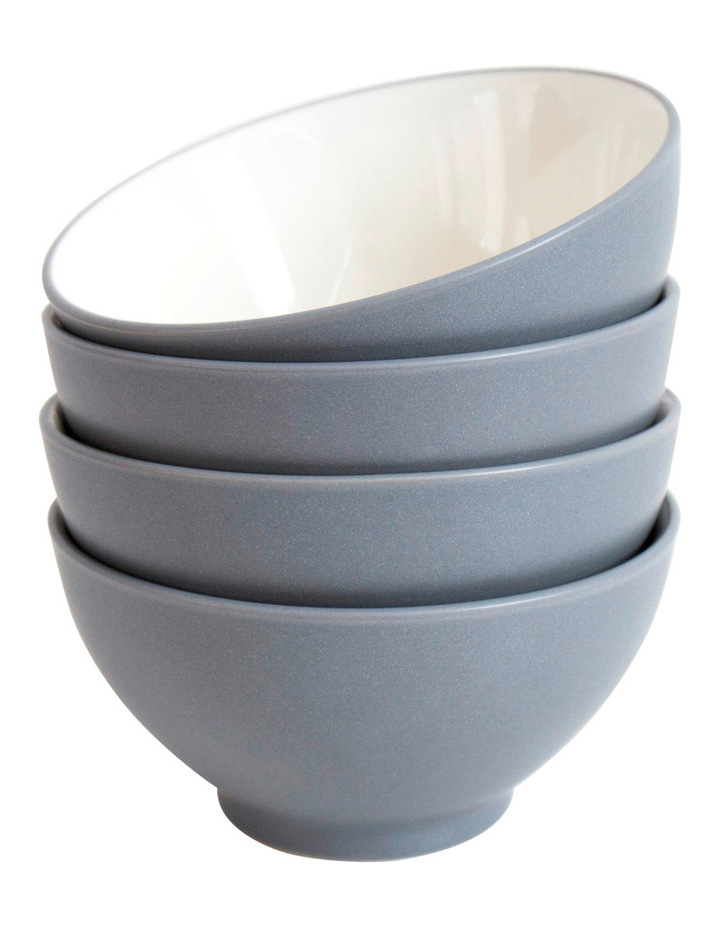 Large Dinner Bowls
0 contributions
$1 remaining
Event Finished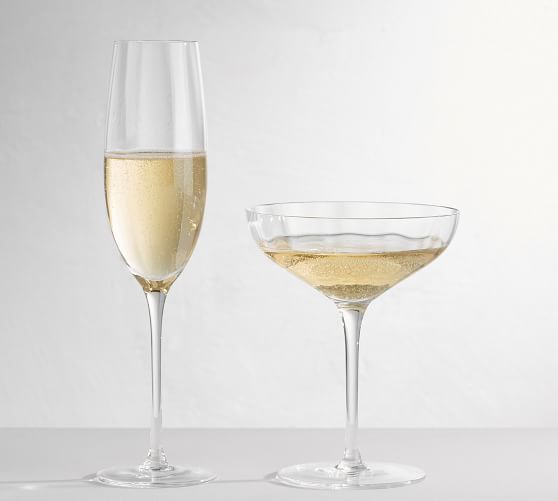 Champagne Glasses
0 contributions
$1 remaining
Event Finished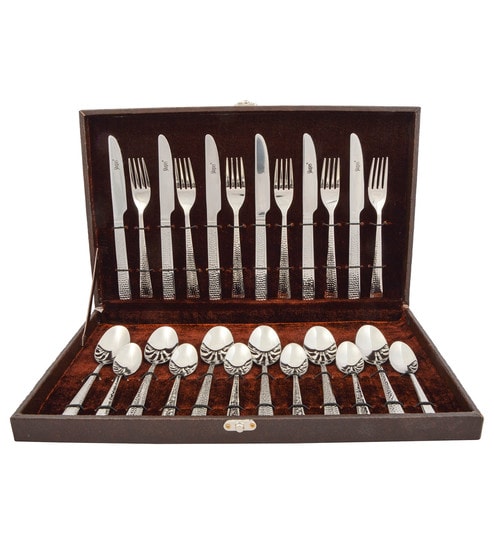 Cutlery
0 contributions
$1 remaining
Event Finished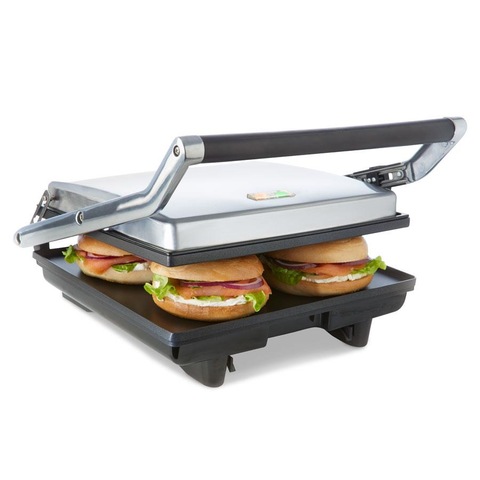 Sandwich press
0 contributions
$1 remaining
Event Finished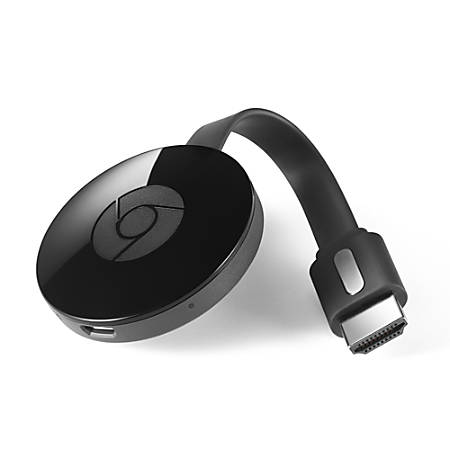 Google ChromeCast
0 contributions
$1 remaining
Event Finished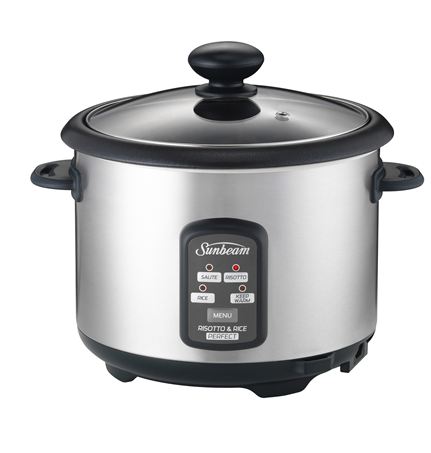 Rice Cooker
0 contributions
$1 remaining
Event Finished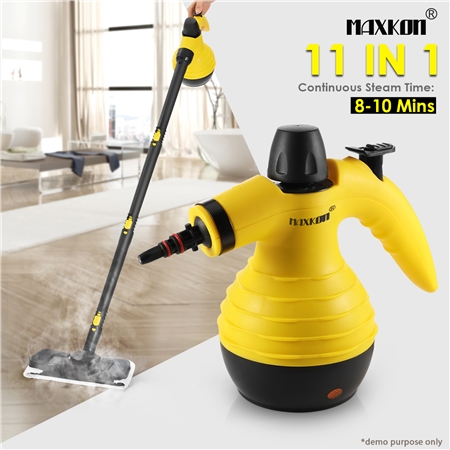 Steam Cleaner
0 contributions
$1 remaining
Event Finished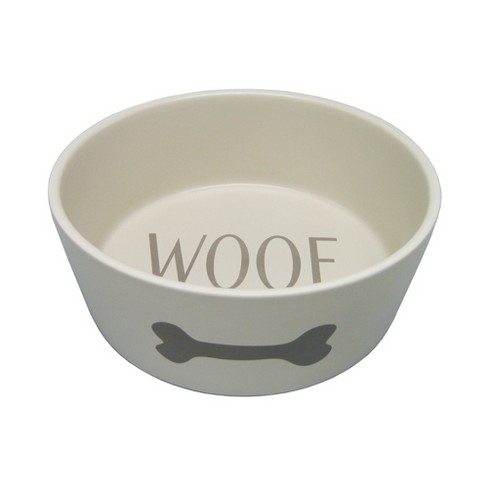 Dog Bowl
0 contributions
$1 remaining
Event Finished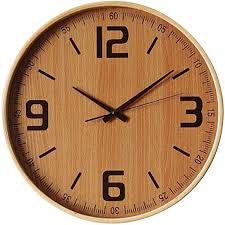 Wall Clock
0 contributions
$1 remaining
Event Finished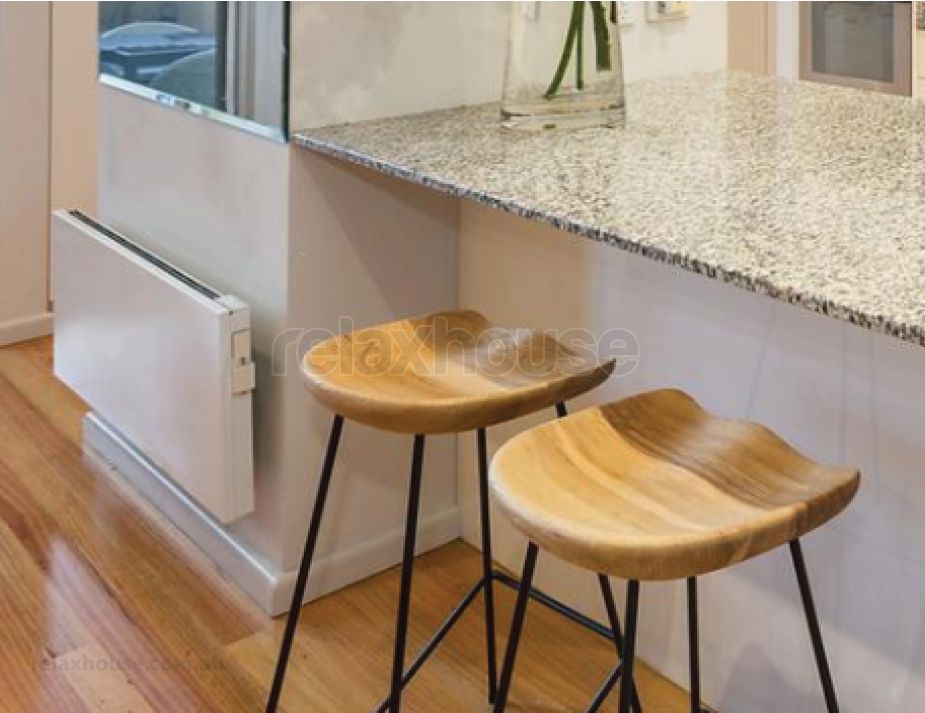 Counter Stools
0 contributions
Event Finished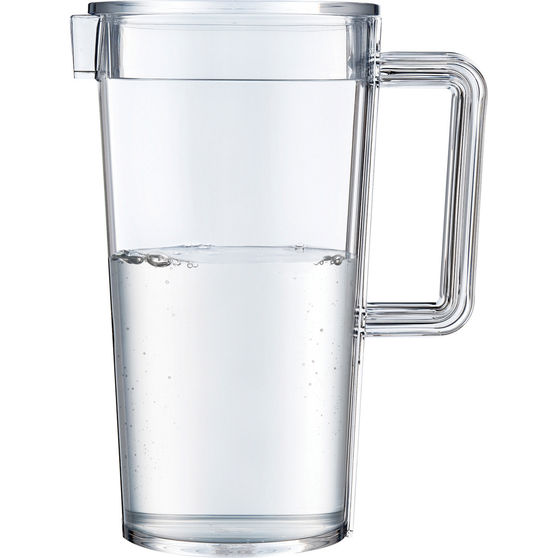 Water Jug
2L+, no filter
0 contributions
Event Finished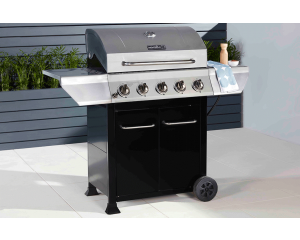 Event Finished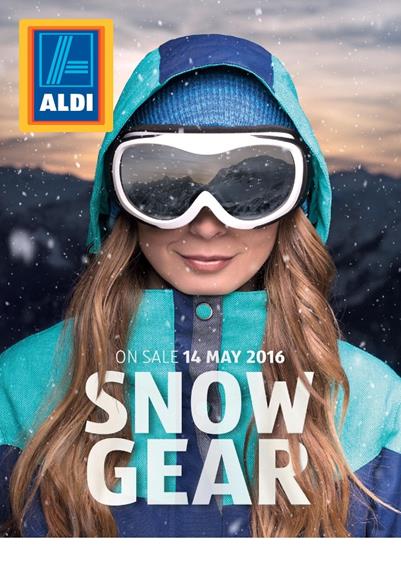 Event Finished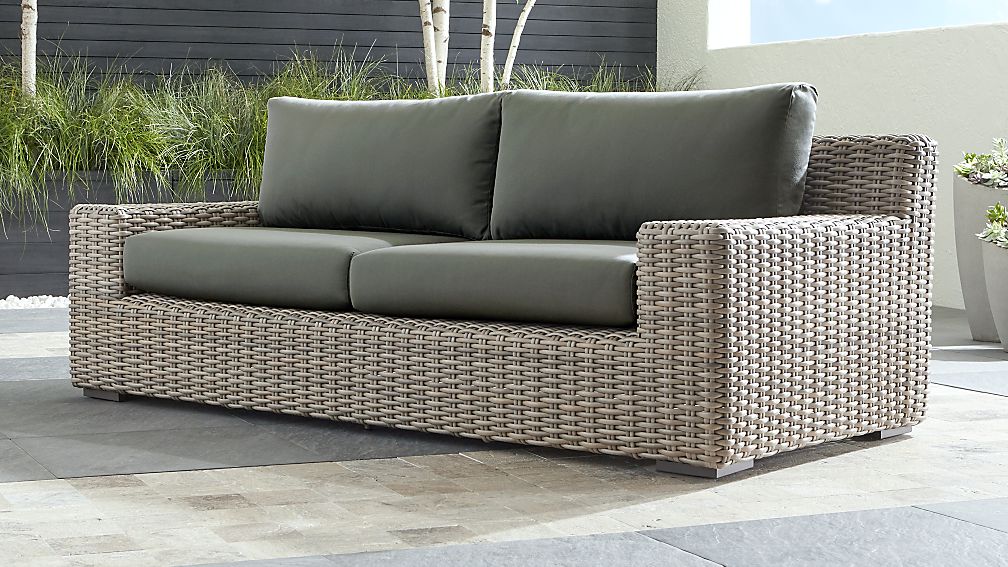 Outdoor Sofa
0 contributions
Event Finished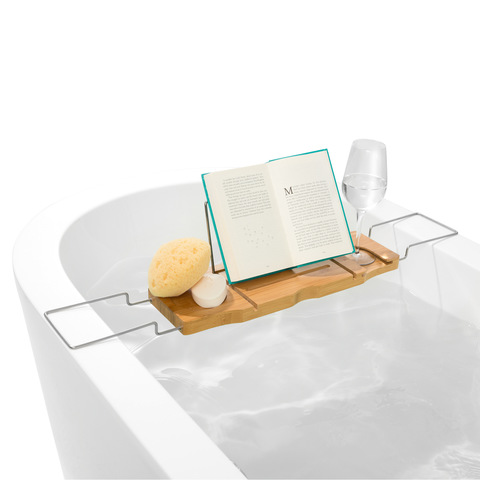 Bath Caddy
0 contributions
Event Finished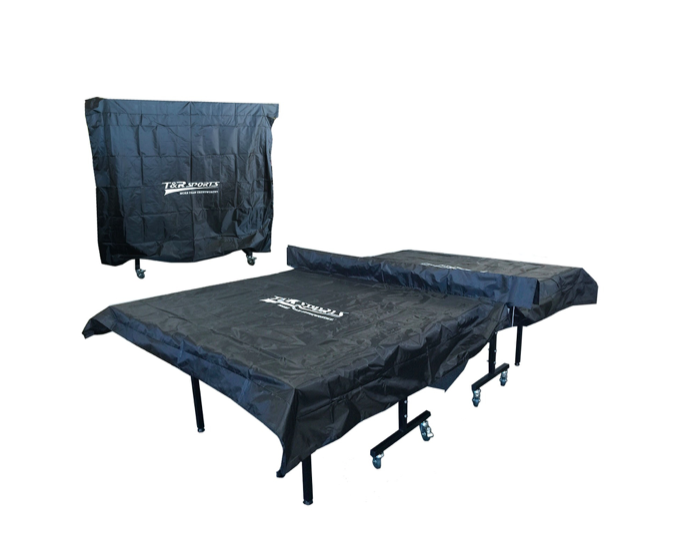 Ping Pong Table Cover
0 contributions
Event Finished