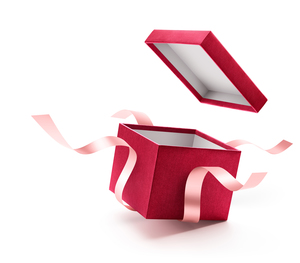 Aisling & Bryan's Wishing Well
June 6, 2019 Santorini, Greece
20 contributions
Event Finished
A destination wedding was our desire,
so simply your presence is all we require.
Sharing our day with the people we love, for us is definitely gift enough.
But if a gift is still your intention,
may we take this opportunity to mention…
Rather than something we have already got, we would greatly appreciate money for our honeymoon pot.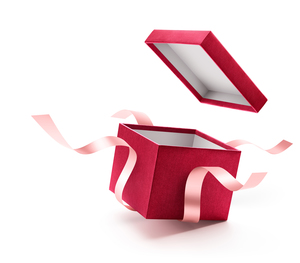 Wishing Well
Please note all gifts will be in Australian Dollars (AUD). Feel free to check the current conversion rate from your local currency via the following link: https://www.xe.com/currencyconverter/
20 contributions
Event Finished