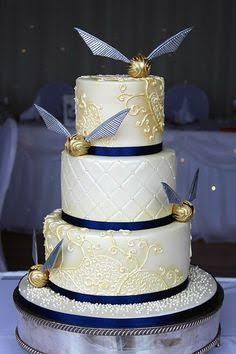 Alex & B's wedding
June 19, 2020 Chowder bay , sydney Wedding
1 contribution
Event Finished
Hi everyone!.. we are so excited to be getting married if you would like to help us with a contribution to our honeymoon or anything else we would be so grateful..
Thankyou all
Alex & B xx

Wedding nights Hotel Stay
A lovely first night or two together!
0 contributions
$1500 remaining
Event Finished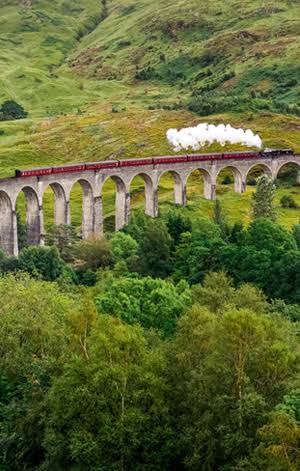 Travel honeymoon expenses
Alex & i wiuld love to go on our first trip away togethef to sunny hawaii! ..
0 contributions
$5000 remaining
Event Finished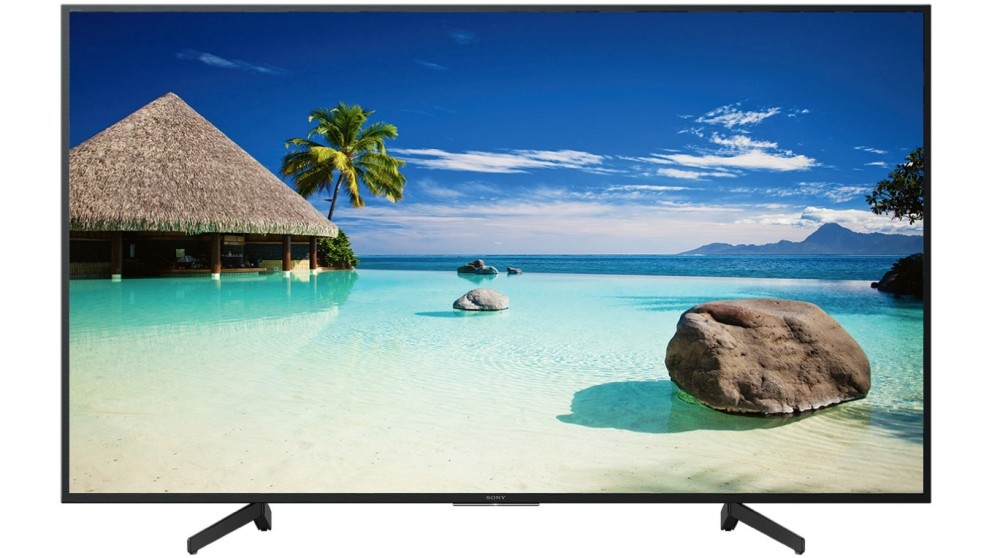 Updated t.v
0 contributions
$2000 remaining
Event Finished