Ali & Jon's Wedding
April 22, 2019 Gabbinbar Homstead
16 contributions
Event Finished
Thank you for helping us celebrate our big day.
If you would like to contribute to our Gift Registry please see below. Multiple people can contribute to one gift. We are fortunate enough to be in a position in which we are well established, so whilst these gifts are not traditional, our lifestyle is such that we will both benefit and enjoy them together.
You are welcome to come early and celebrate Easter with us. There will be an Easter Egg hunt for the kiddies on the Sunday. We have been able to secure a discount at BIG4 Toowoomba, just mention our names.
You are also able to leave your car at Gabbinbar overnight on the 22nd, catch a taxi home and pick it up in the morning.
The dress code for the day will be formal. The ceremony will be on grass so choose appropriate footwear.
As well as a registry, we also invite you to bring your favourite home cooking recipe, because the best way to both of our hearts, is through our stomachs.
Contribute to a Cel-fi go repeater Link: https://carphone.com.au/cel-fi-go-mobile-repeater-telstra-suv-4wd-trucks-vehicle/
0 contributions
$900 remaining
Event Finished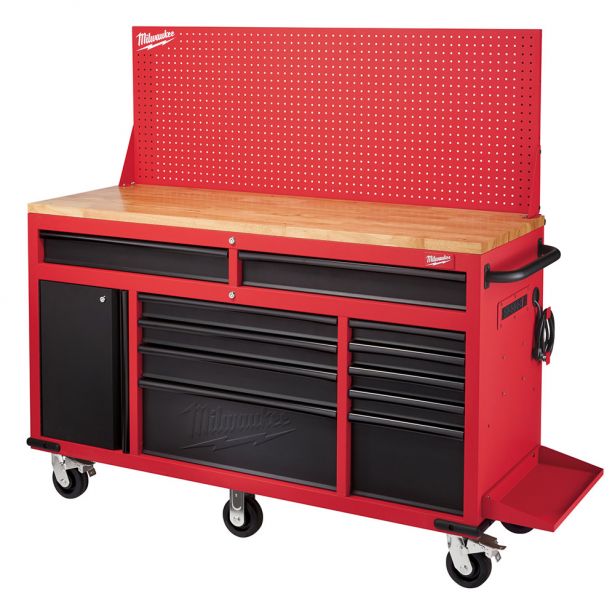 Contribute to a Tool Cabinet
0 contributions
$2500 remaining
Event Finished
Event Finished
Wooden chopping board
1 contribution
Event Finished
Cast Iron Skillet
2 contributions
Event Finished
Cast Iron Grill/Griddle
1 contribution
Event Finished
Cast Iron Casserole Pot
1 contribution
Event Finished
Mortar & Pestle
2 contributions
Event Finished
Vacuum Sealer
1 contribution
Event Finished
Photo frames
2 contributions
$200 remaining
Event Finished
Future house deposit
5 contributions
$9350 remaining
Event Finished