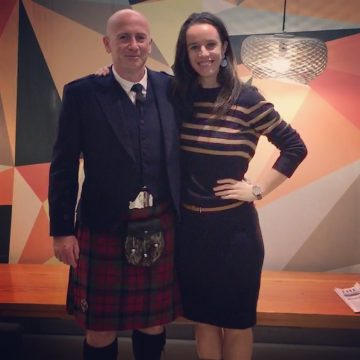 Ali & Kim's Wedding Celebration
June 6, 2021 Miss Moses, Brunswick Wedding
No contributions yet
260 days to go
We hope you can share in the joy of our wedding celebration.
Whether or not to give a gift – and what sort of gift – is entirely up to you.
If you decide to give a gift, we would greatly appreciate a financial contribution to setting up our new home or for a short honeymoon.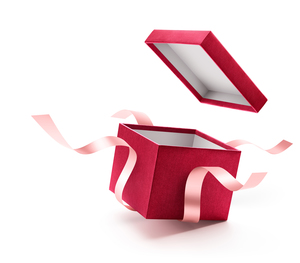 Wishing Well
Help us to set up our new home or to take a short honeymoon. Thank you! xo
0 contributions
Contribute