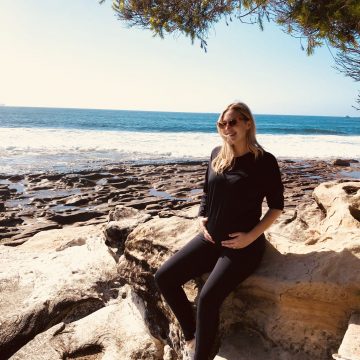 Ash and Kali's Baby Shower
June 22, 2019 Grays Point, NSW
4 contributions
Event Finished
To the loved ones of Ash & Kali – I am so excited to celebrate with you!
I know that they don't expect anything… but some of you have indicated you may wish to pass on a gift to the baby.
I've simply put together some items I know they would love or need, for those of you who would like some guidance you can use this service to get some gift inspiration. But please don't feel obliged to use this registry at all.
If you do purchase something listed here, please make sure to let me know by emailing lanahmatheny@live.com.au  so that I can remove it from the registry to prevent double ups. Should you wish to contribute to a larger item, please also email me to organise.
Looking forward to seeing you all on the 22nd June!
Lanah Matheny (Ash's Big Sister)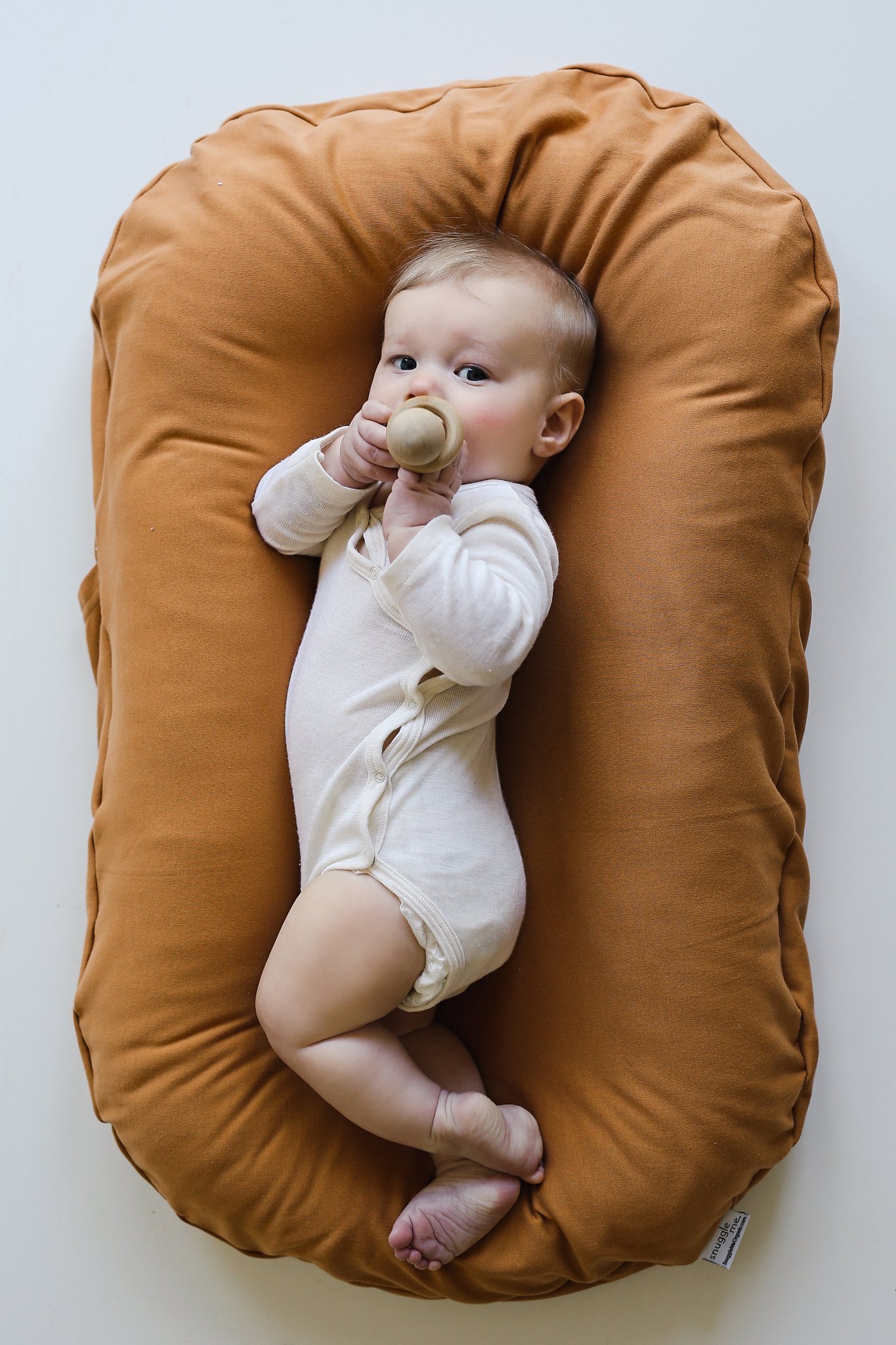 Snuggle Me Organic Lounger
Ember
0 contributions
$217 remaining
Event Finished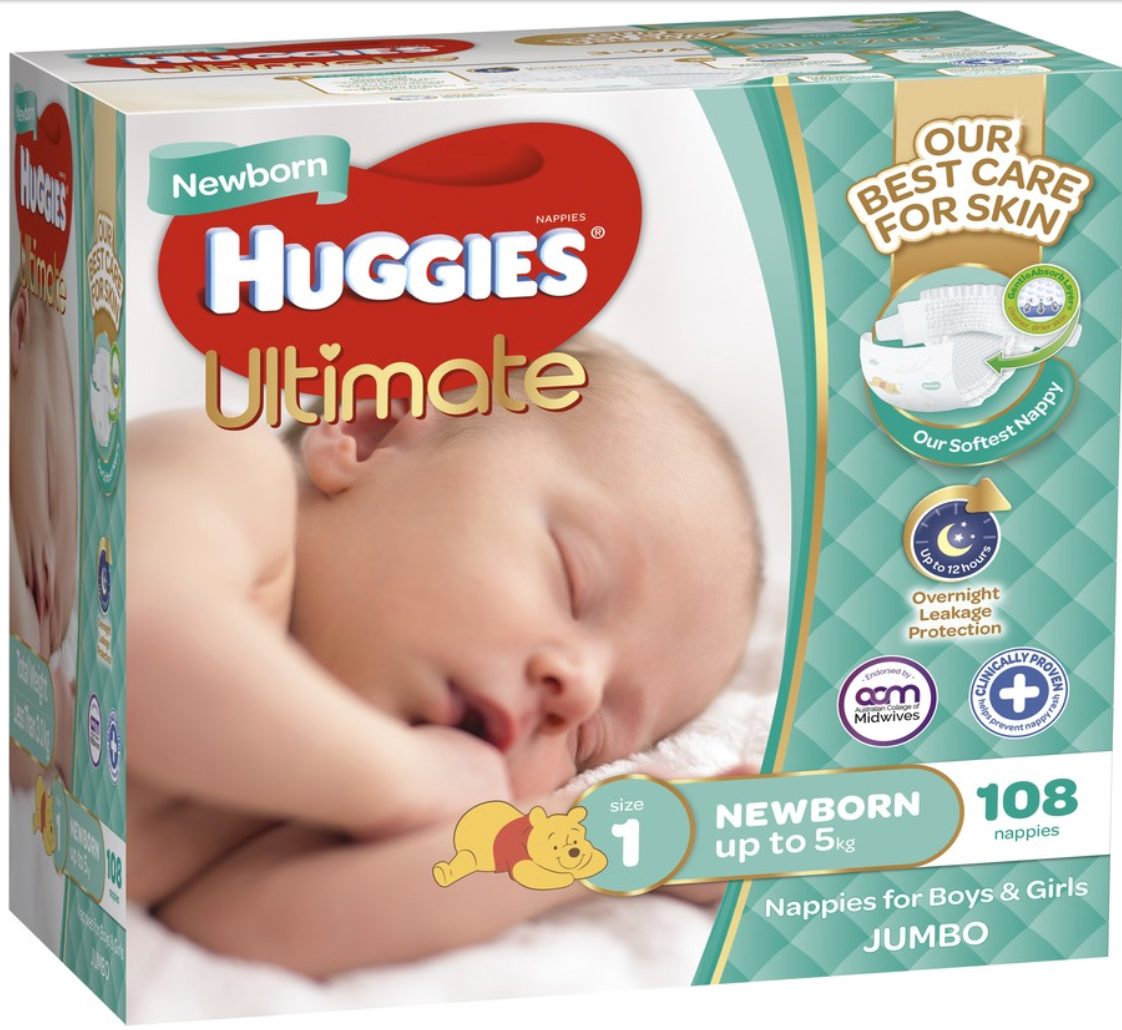 Huggies Ultimate Newborn Nappies
108 pack x 2
0 contributions
$50 remaining
Event Finished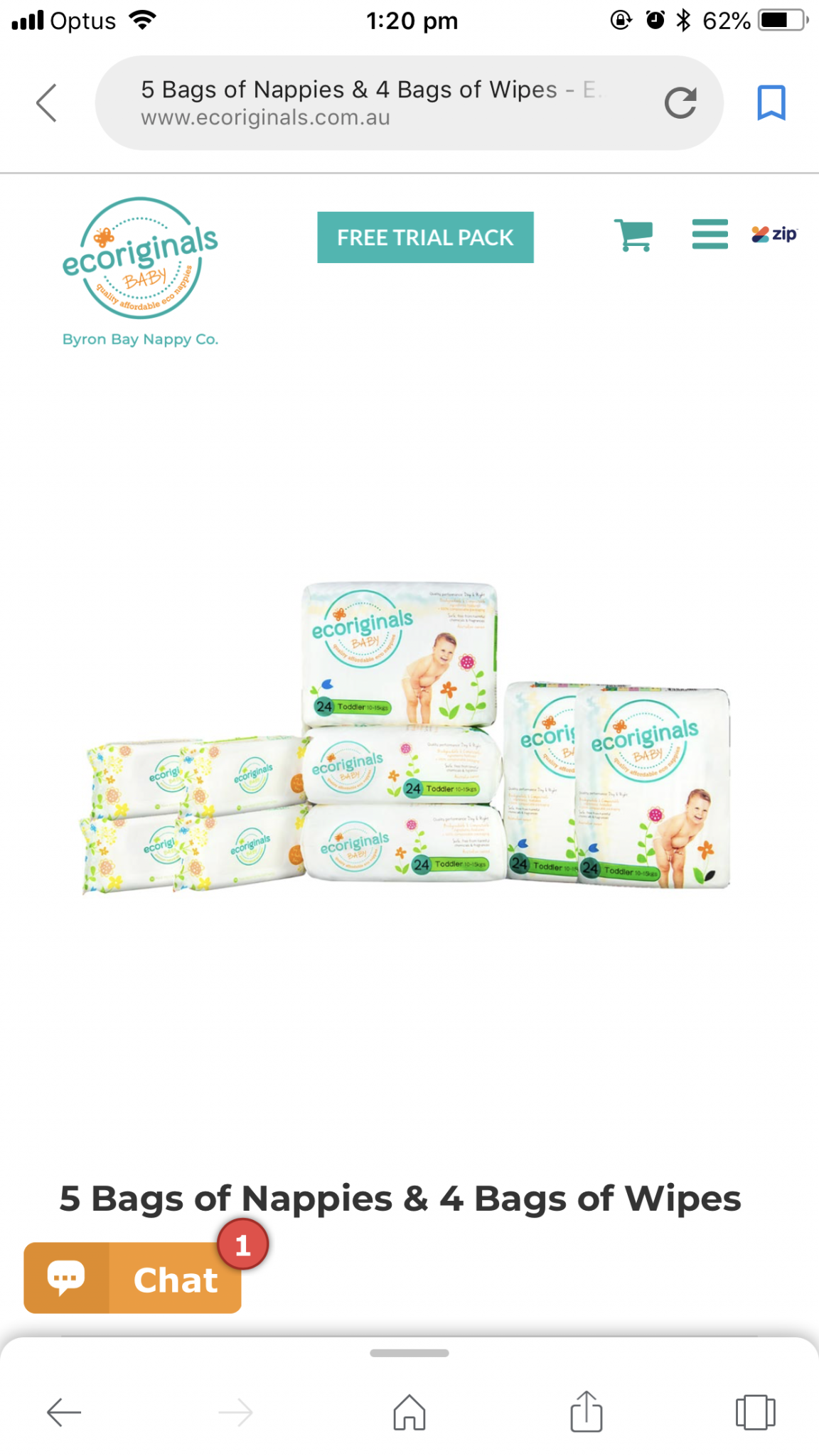 Eco Originals Nappies and Wipes
5 Bags of Nappies & 4 Bags of Wipes
0 contributions
$102.95 remaining
Event Finished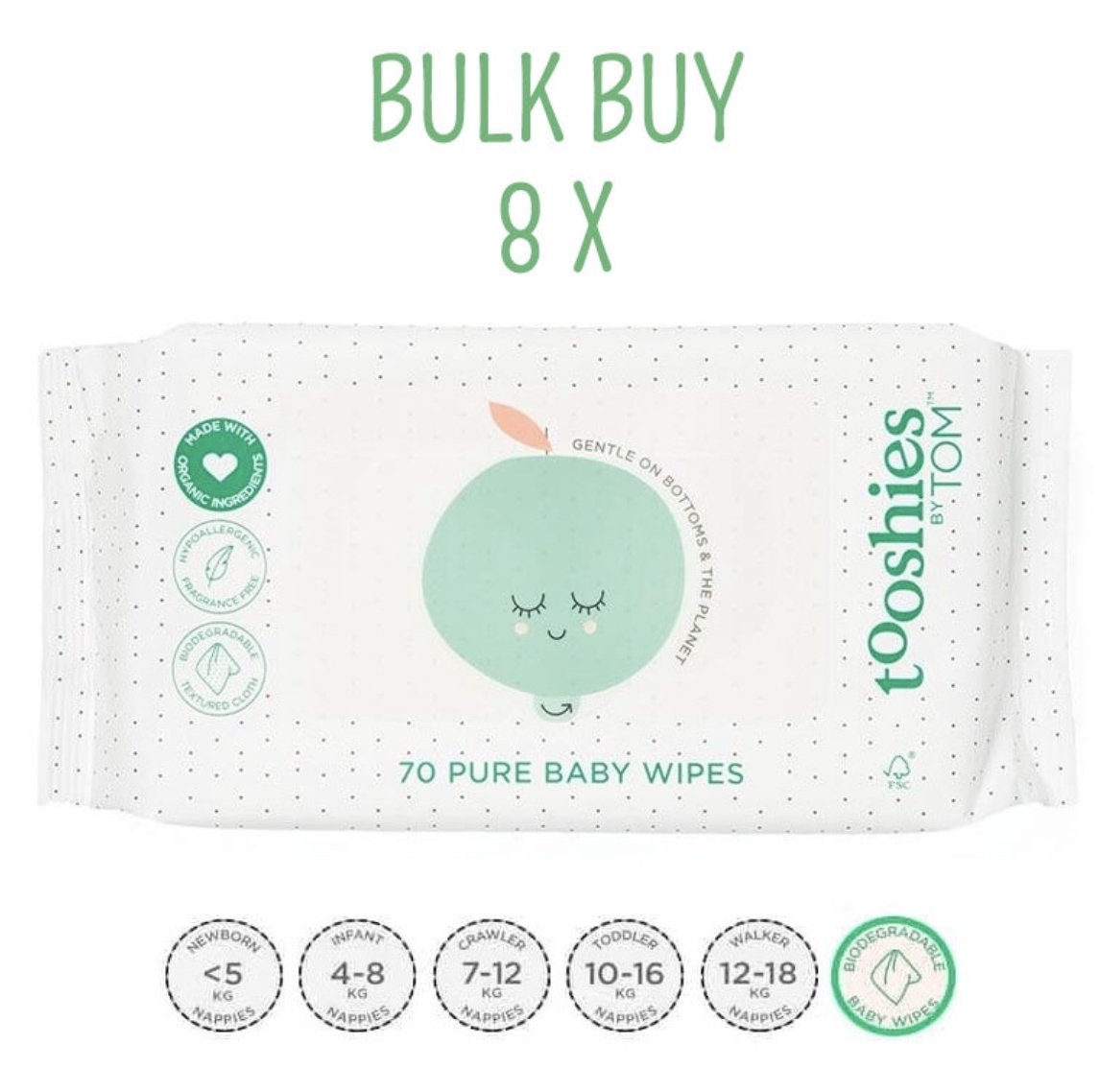 Tooshies By Tom Pure Baby Wipes
Bulk Buy 8 Pack
0 contributions
$48.95 remaining
Event Finished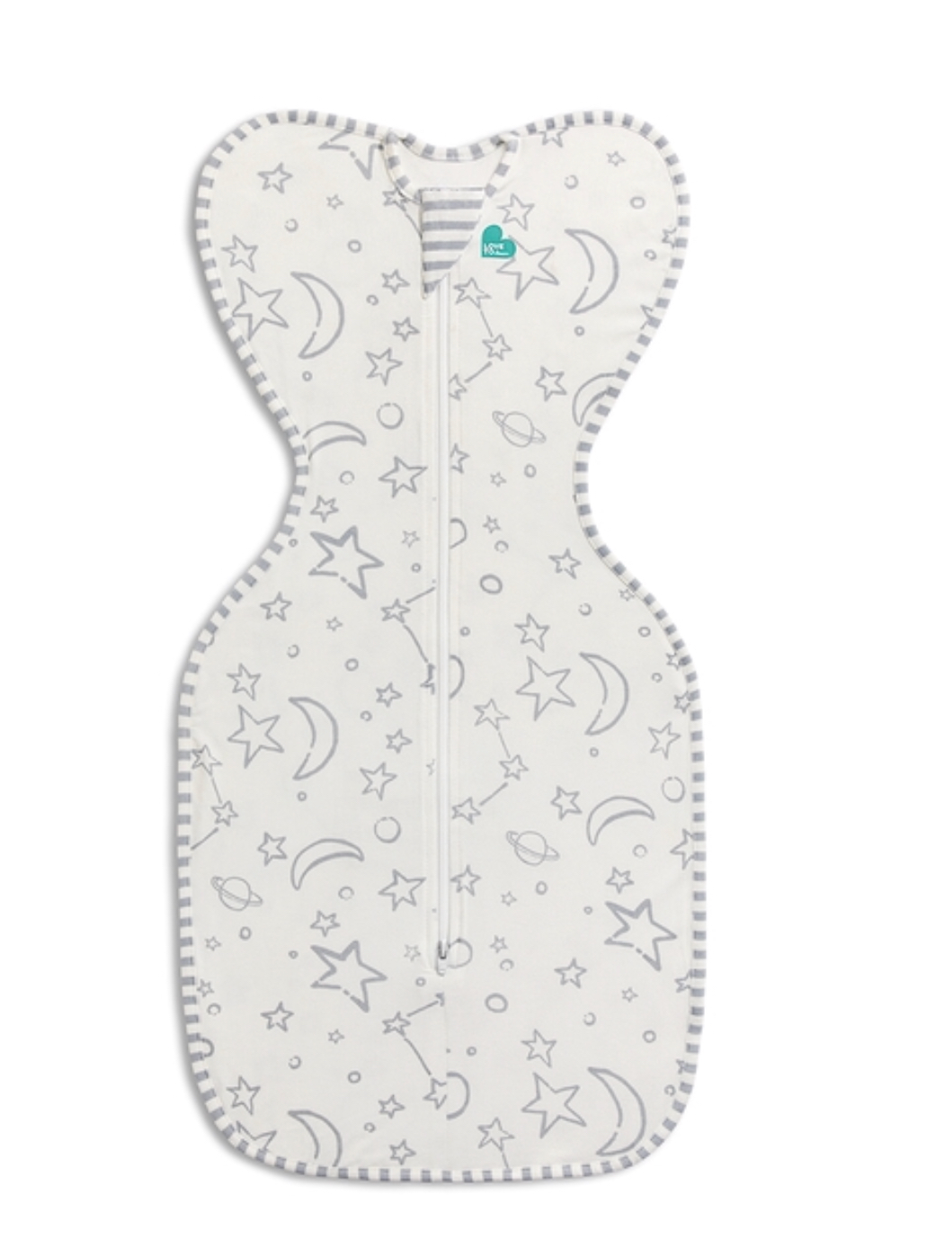 Love To Dream Swaddle Up Sleep Suit
0 contributions
$49.95 remaining
Event Finished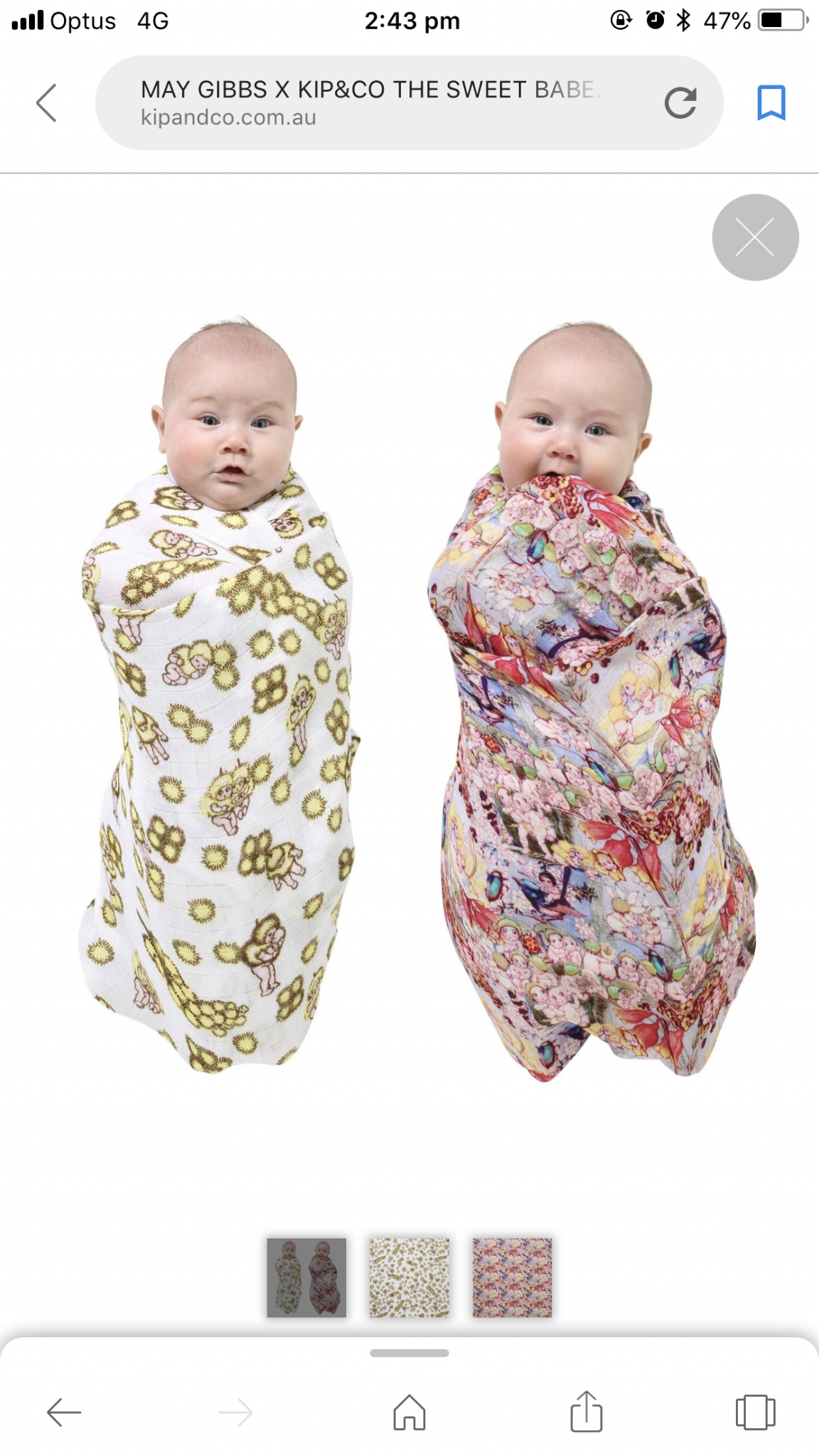 Kip and Co Swaddle Set
0 contributions
$69 remaining
Event Finished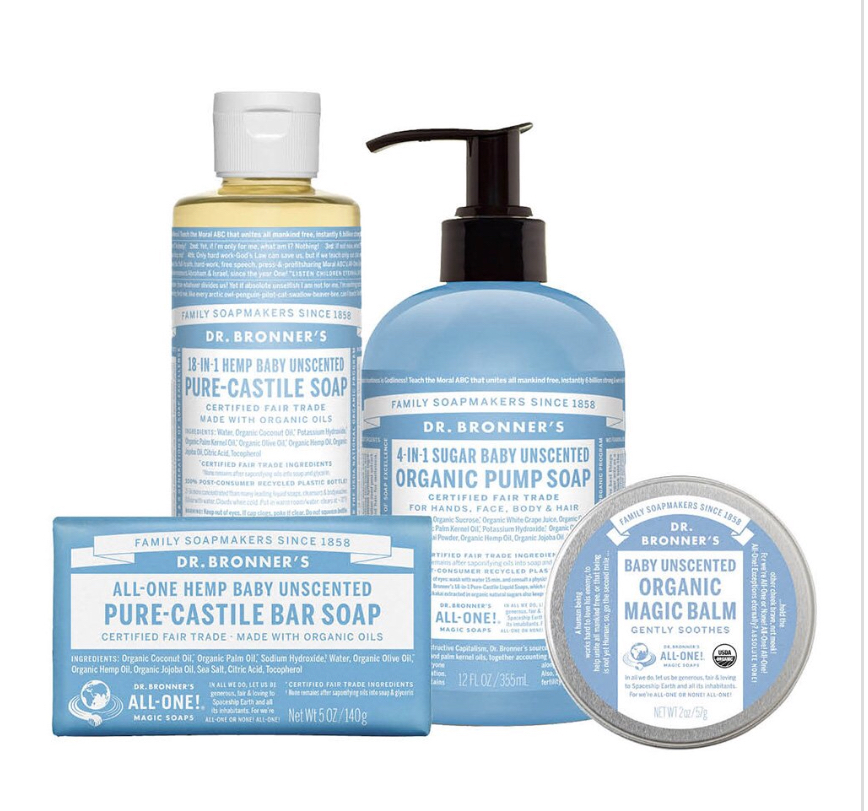 Dr Bronners Baby Soap Gift Set
0 contributions
$45 remaining
Event Finished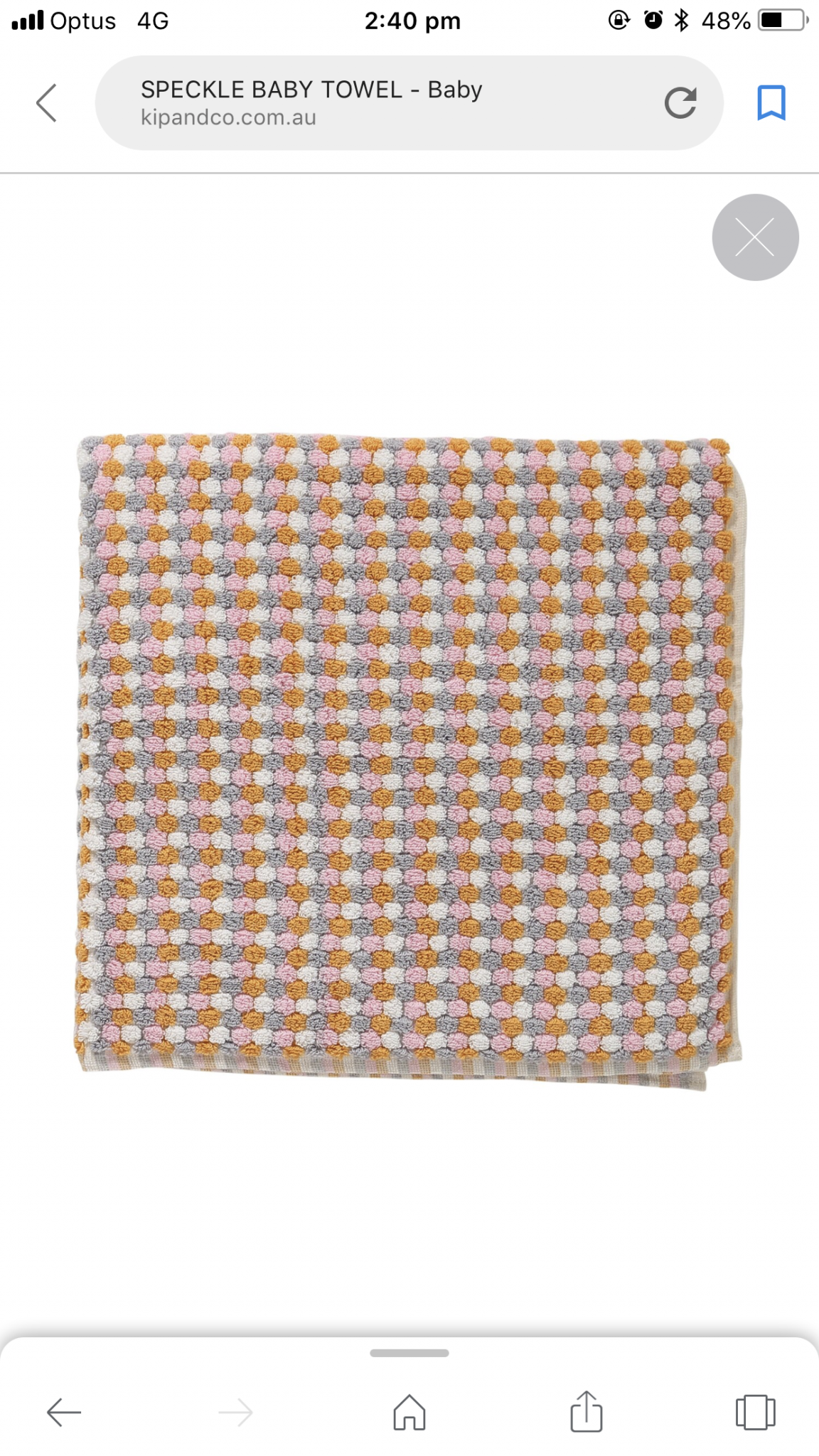 Kip & Co Baby Towel
0 contributions
$39 remaining
Event Finished
Kip & Co Baby Waffle Towel
1 contribution
Event Finished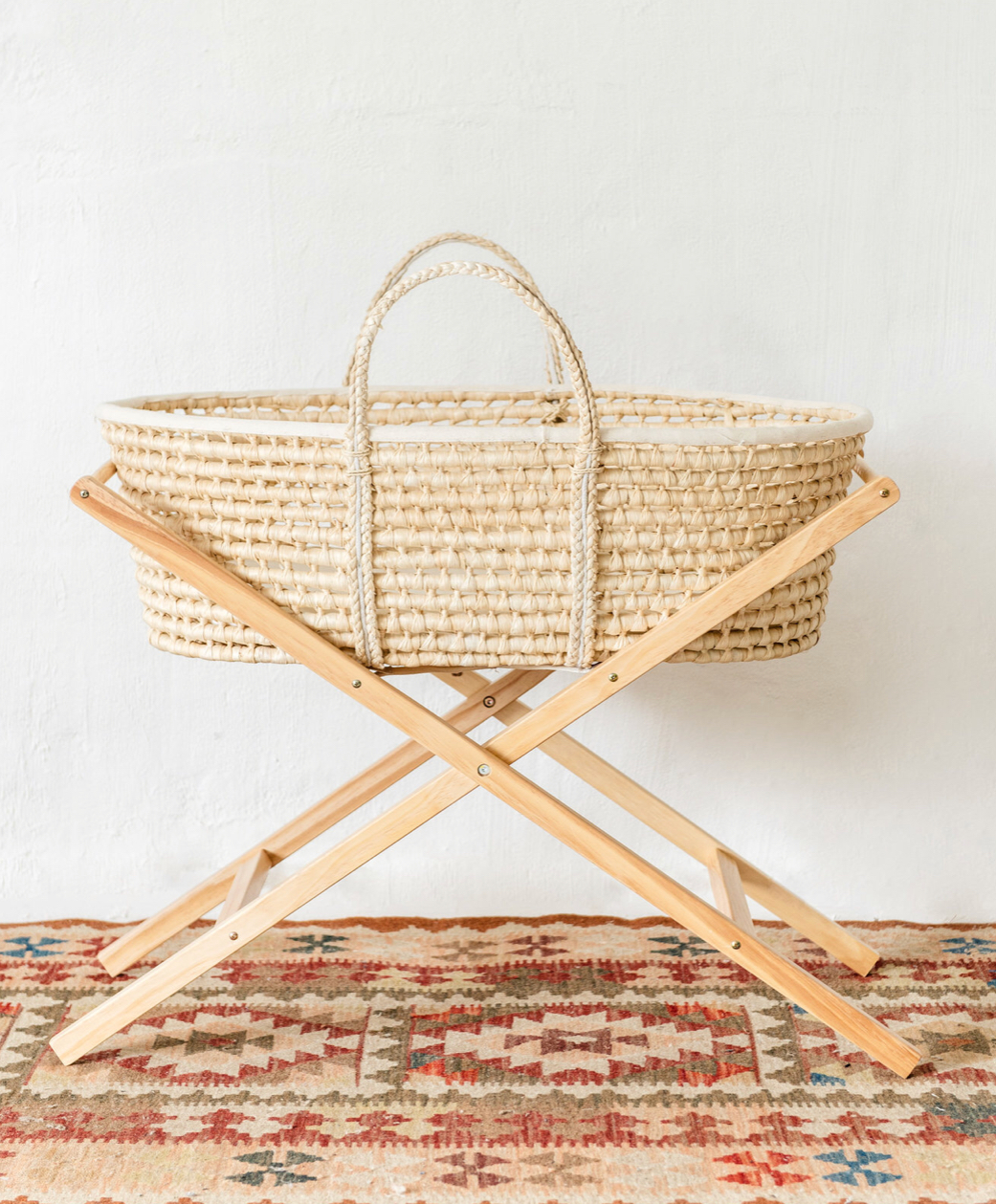 [PURCHASED] Baby Natural Moses Basket & Wooden Stand Set
0 contributions
$129 remaining
Event Finished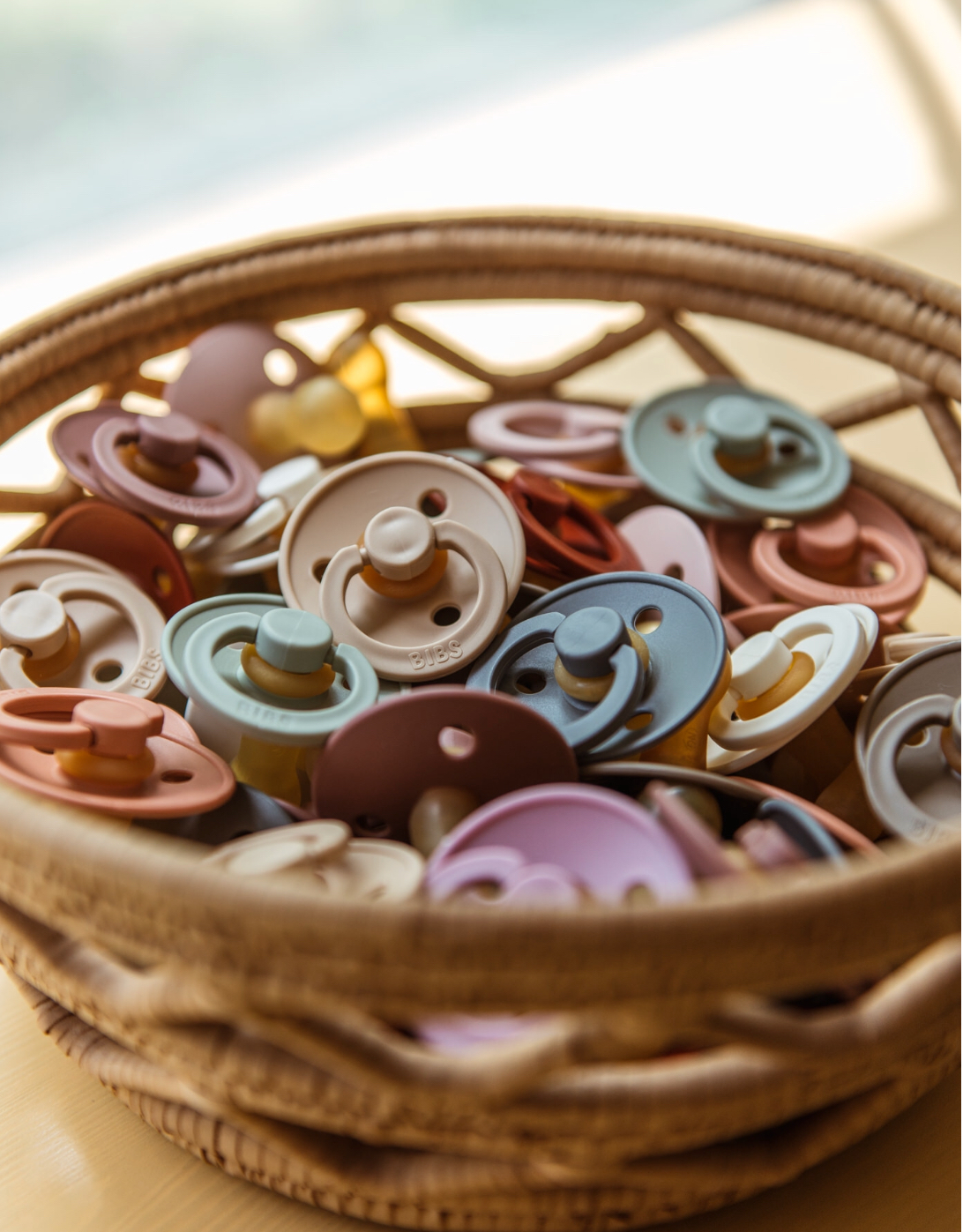 Bibs Dummies 5 Pack
0 contributions
$30 remaining
Event Finished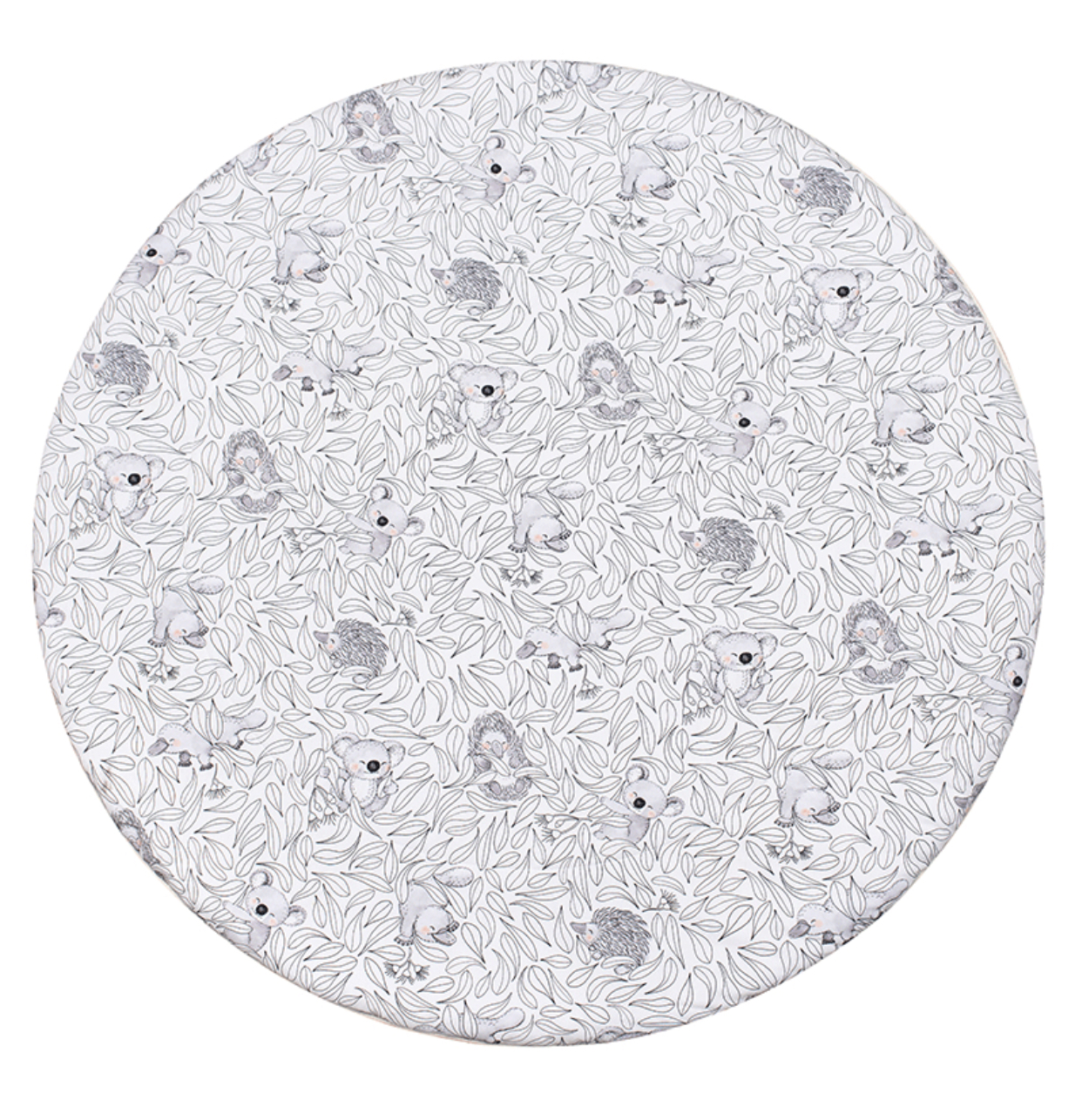 Marmalade Lion Activity Play Mat
Cuddly Koala Faces
0 contributions
$164 remaining
Event Finished
Tommy Tippee Nappy Disposal Bin
1 contribution
Event Finished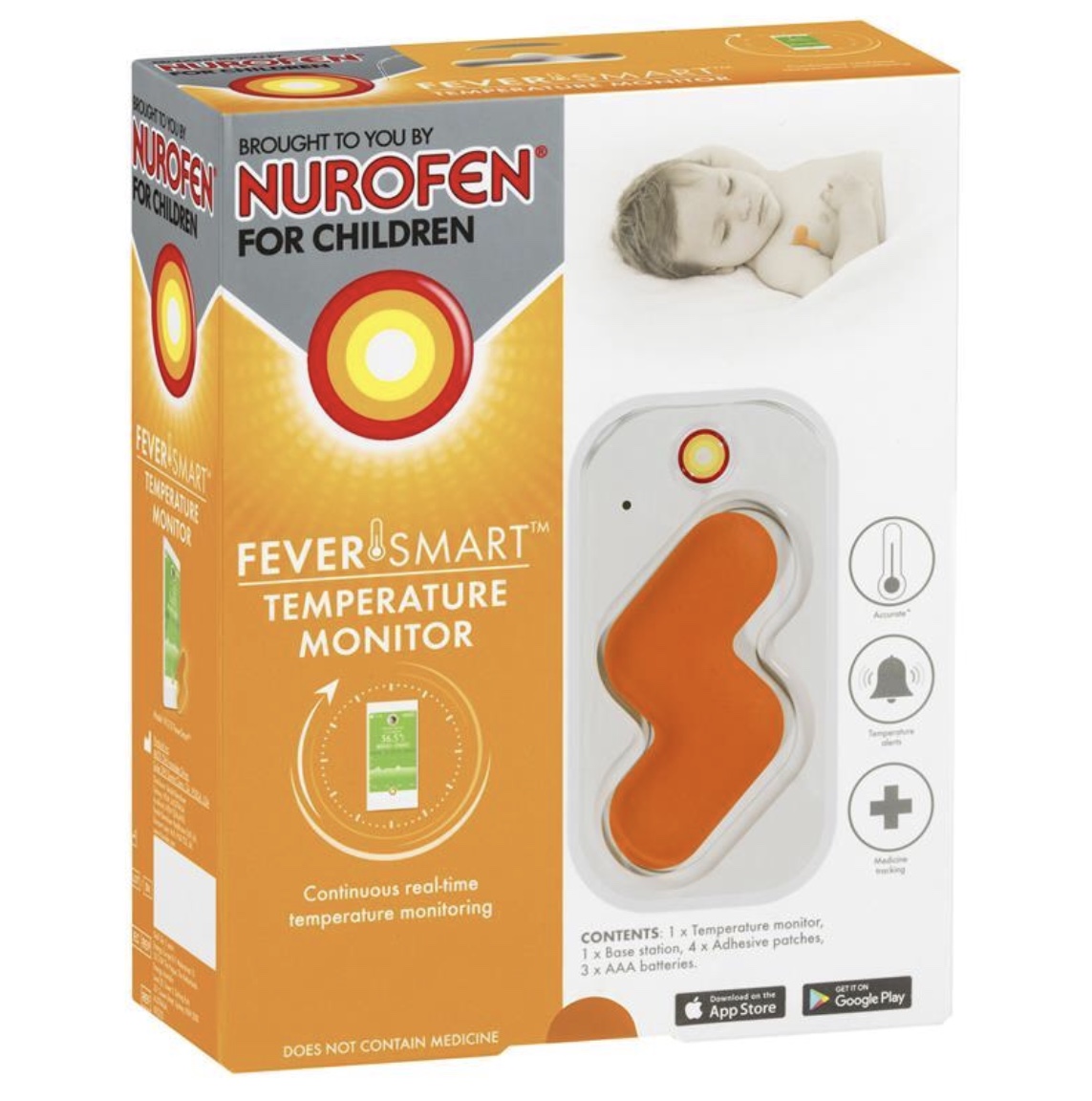 Nurofen FeverSmart Temperature Monitor
0 contributions
$123 remaining
Event Finished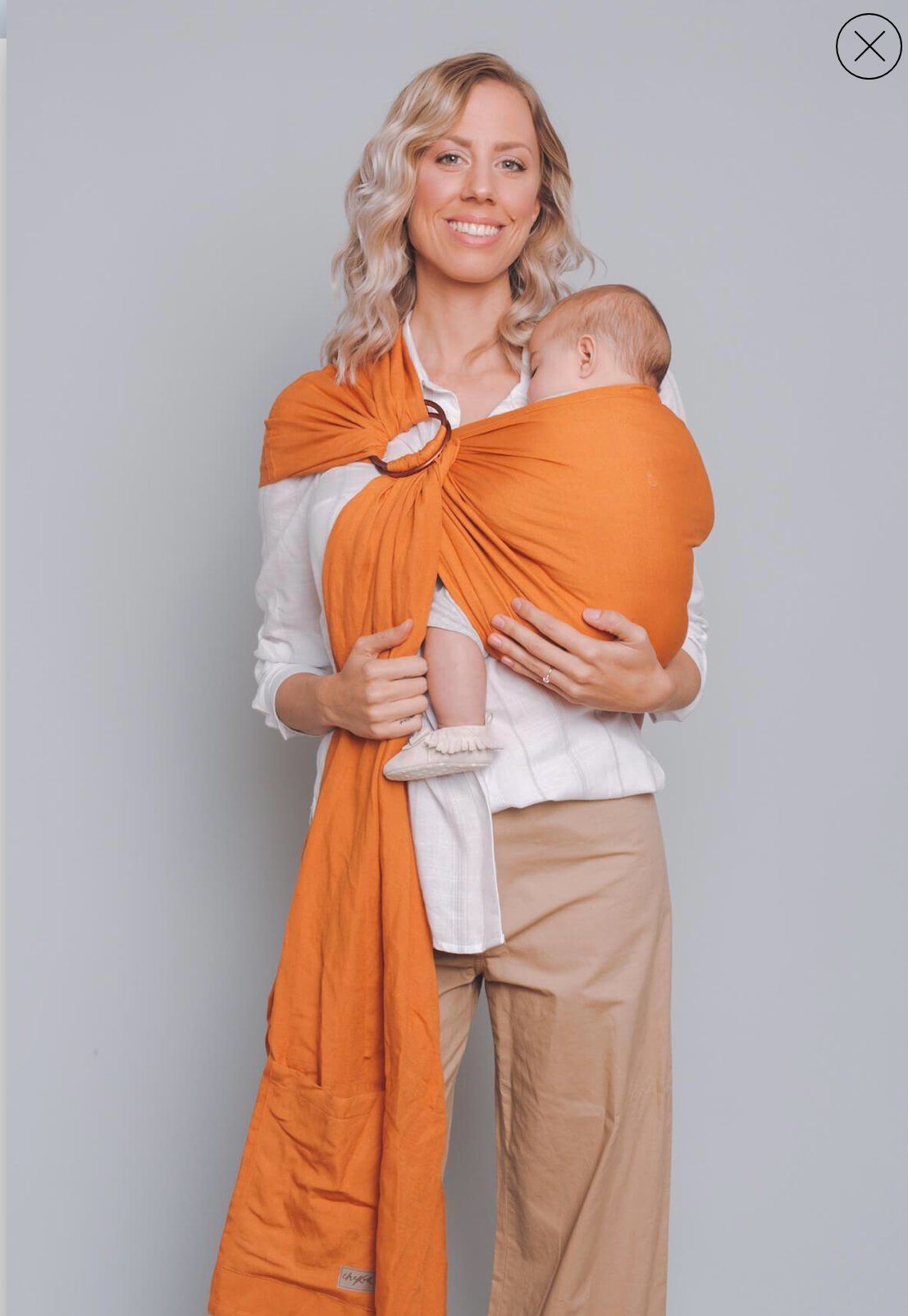 Chekoh Bangalow Sling
0 contributions
$80 remaining
Event Finished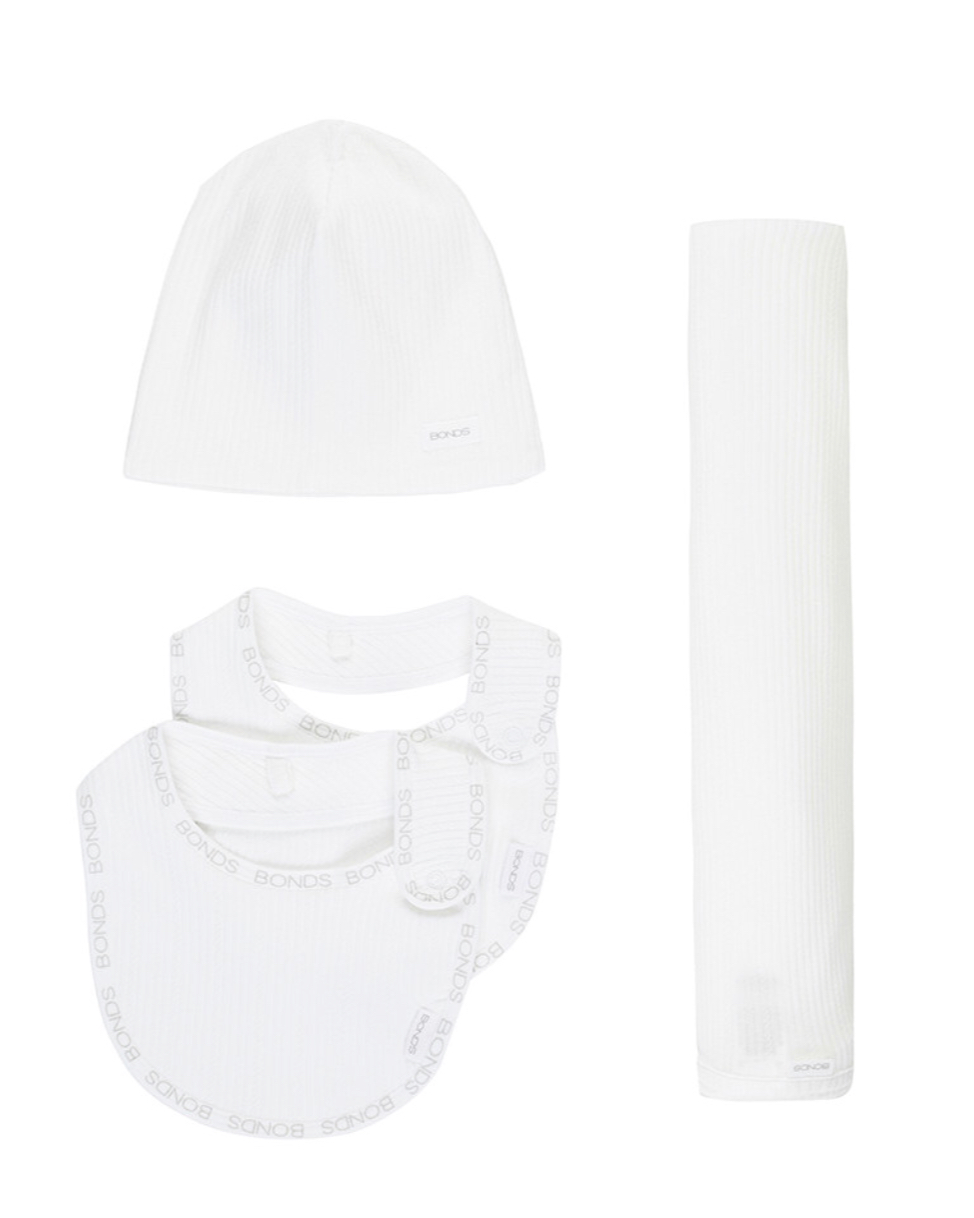 Bonds Baby The Extras Set
Beanie, Bibs, Wrap
1 contribution
Event Finished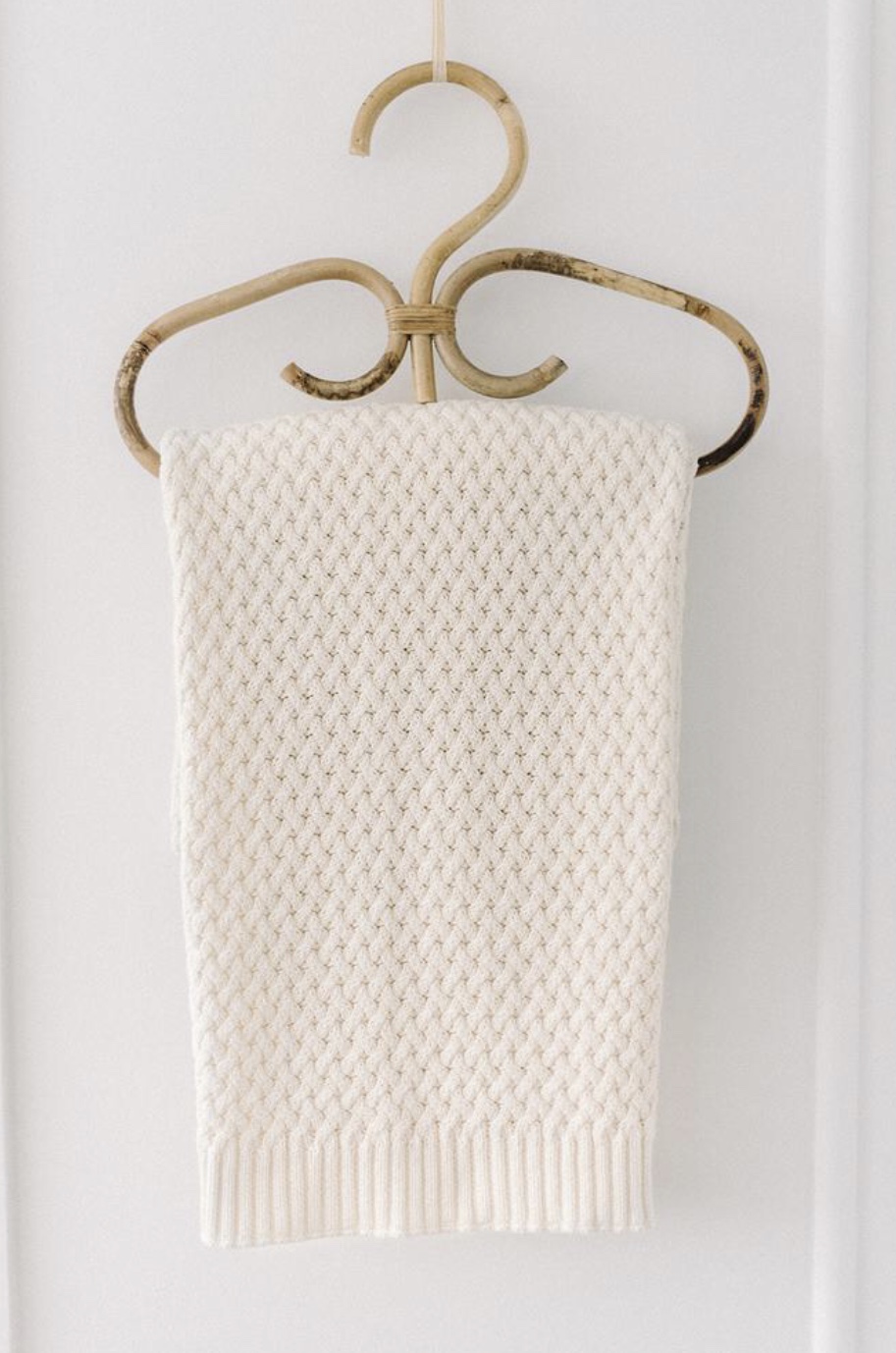 Snuggle Hunny Kids Knit Baby Blanket
Cream
0 contributions
$79.95 remaining
Event Finished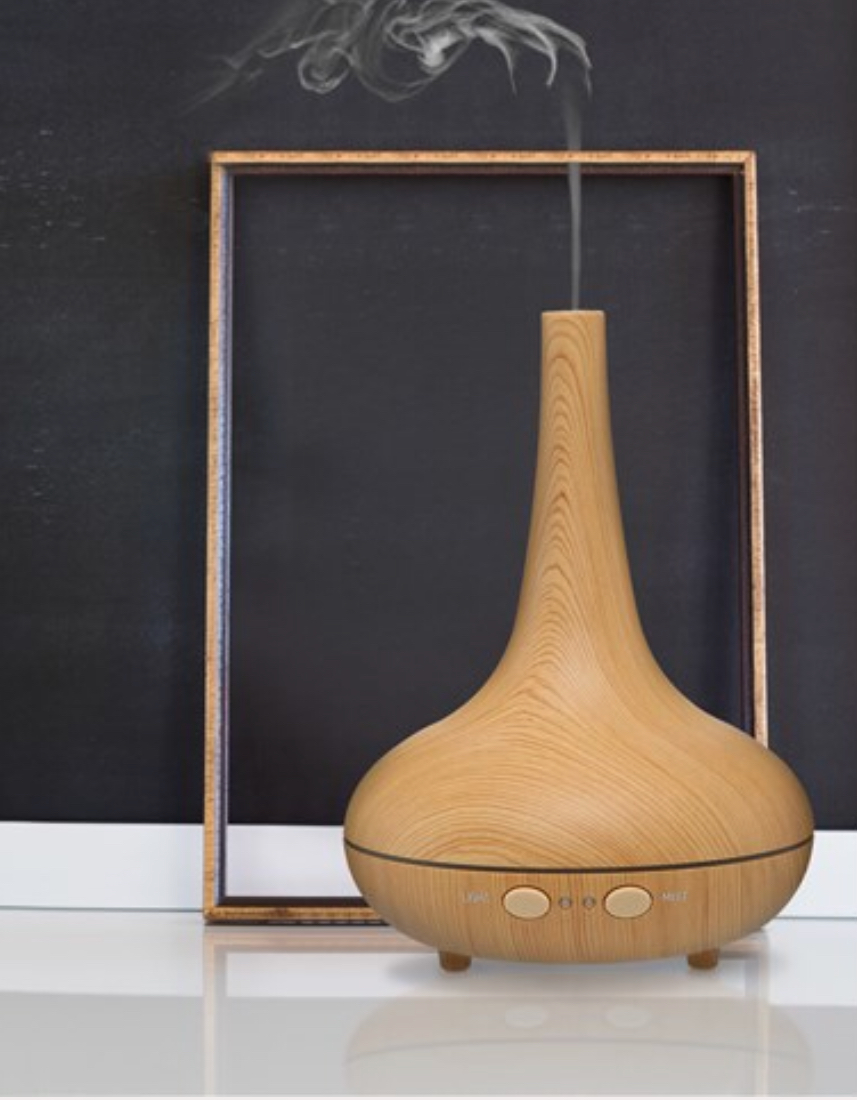 Milano Decor Ultrasonic Aromatherapy Diffuser & Humidifier
1 contribution
Event Finished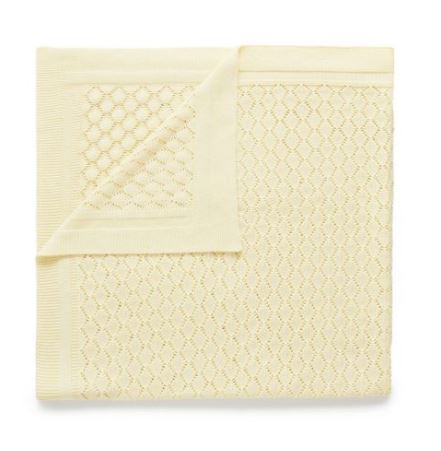 Pure Baby Eyelet Blanket
Lemon Melange
0 contributions
$79.95 remaining
Event Finished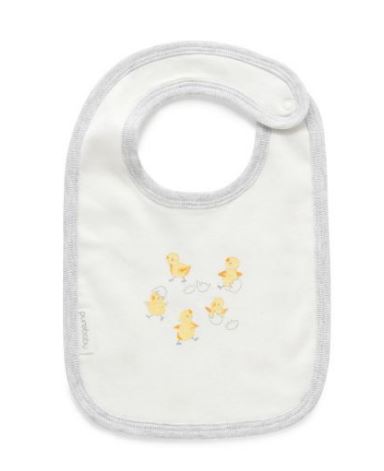 Pure Baby Chick Bib
0 contributions
$16.95 remaining
Event Finished