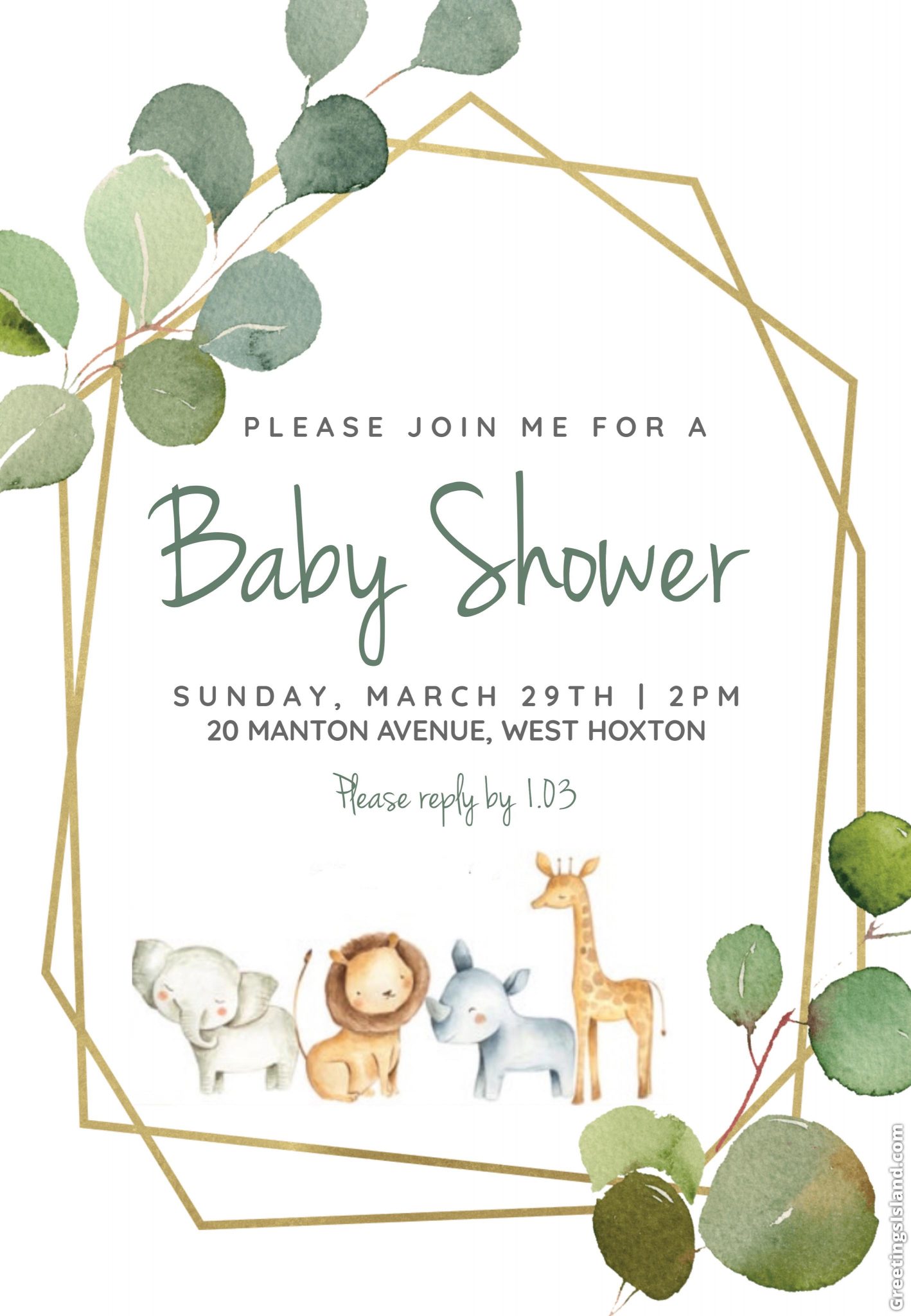 Baby Axisa
October 31, 2020 West Hoxton Baby Shower
1 contribution 204 days to go
|| The love of family and friends gives happiness that never ends.
Each one of you is a special treasure that fills our lives with joy and pleasure.||
Hello there,
I hope you are well! We created a registry as all of you kindly asked what Thomas and I need for our baby.
How does this register work? It is simple – we selected a few items that we did not buy yet. If you wish to contribute, just pick one and decide how much. Please let me know if you need any more details.
Thank you for reading and see you on the 29th March!
Julie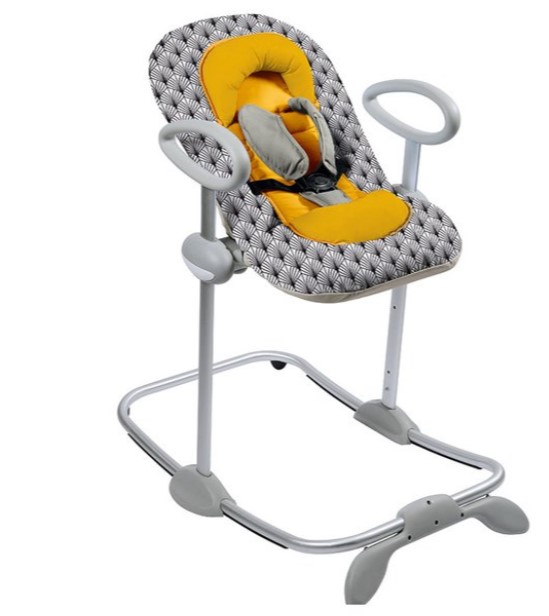 Beaba Bouncer
0 contributions
$250 remaining
Contribute