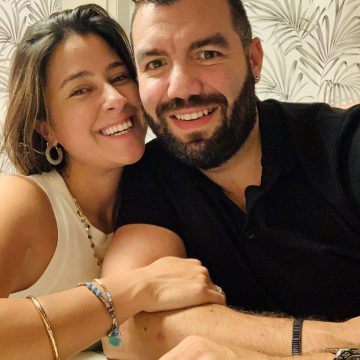 Baby Bunny
August 9, 2020 Sydney Baby Shower
No contributions yet
30 days to go
Our baby will join us this December as a gift from Heaven. We are so excited and happy to bring life into the family and share the beautiful news with you.
Little bunny thanks you in advance for your love and generosity.
Baby told me to tell you "Can't wait to meet you girls, I am so excited that I can't stop moving inside my mommy's belly!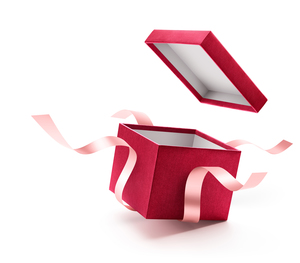 Baby Booties
0 contributions
Contribute