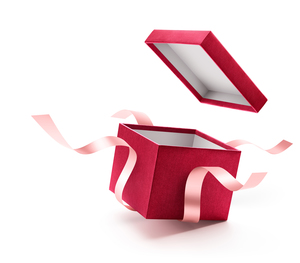 Baby Carlin's Registry
April 18, 2020 Blue Haven
No contributions yet
152 days to go
Hey my wonderful family and friends.
I have decided to make a baby registry as I have been told it is hard to find gender neutral stuffs out there and because I am very picky with what I want haha. Obviously being gender neutral we are not finding out the gender until birth. So no blues or Pinks please…  and if possible please stay away from anything YELLOW ! Much appreciated
My colour theme I'm going for of Bub will be Autumn (Fall) colours
Of course there is no obligation to get anything. To be honest nappies and wipes would help out just as much.
I will try and post reasonably prised things as I know this child is going to be spoilt rotten anyway.
Love to all
Jacqui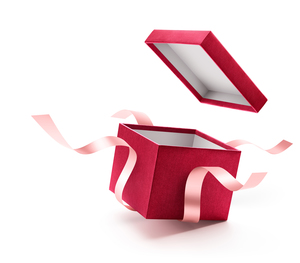 Honeymoon Hotel Stay
0 contributions
Contribute