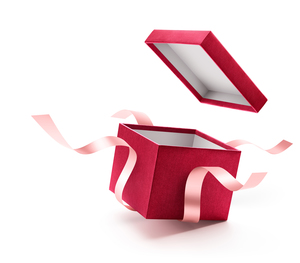 Baby Foster
February 1, 2019 N/a
No contributions yet
Event Finished
We created this registry as we have been getting asked a lot about what we still need for our little man, and we can never remember!
We arent having a baby shower cause its not our thing, and we have already been gifted lots of second hand or new items from family and friends.
With this in mind, we thought if you'd like, we'd put together a list of things we think might be helpful in the first year of Jellybeans life.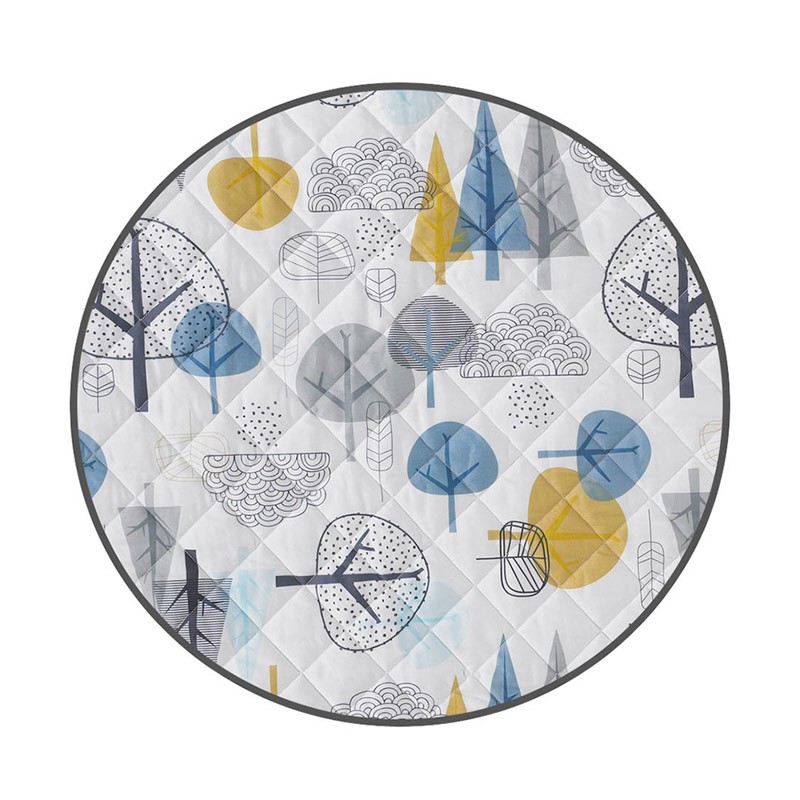 Playmat
https://www.babybunting.com.au/lolli-living-woods-round-play-mat-multi.html
0 contributions
$64.95 remaining
Event Finished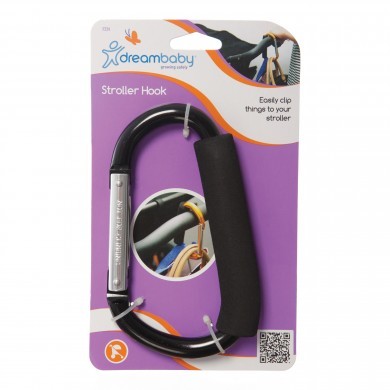 Pram hook x2
https://www.babybunting.com.au/dreambaby-stroller-hook.html
0 contributions
$12.95 remaining
Event Finished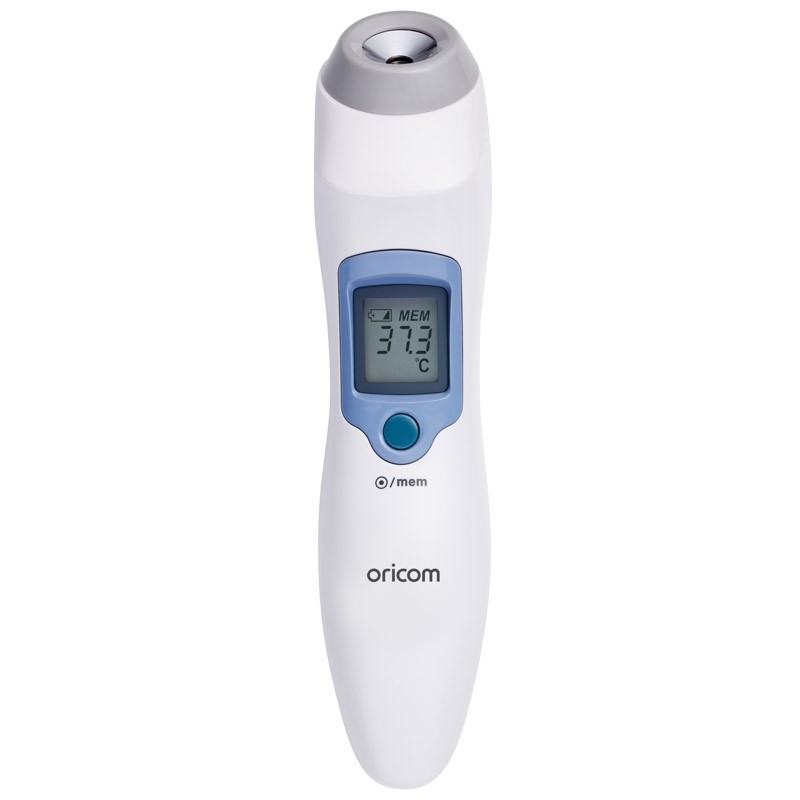 Thermometer
https://www.babybunting.com.au/oricom-thermometer-forehead.html
0 contributions
$49.95 remaining
Event Finished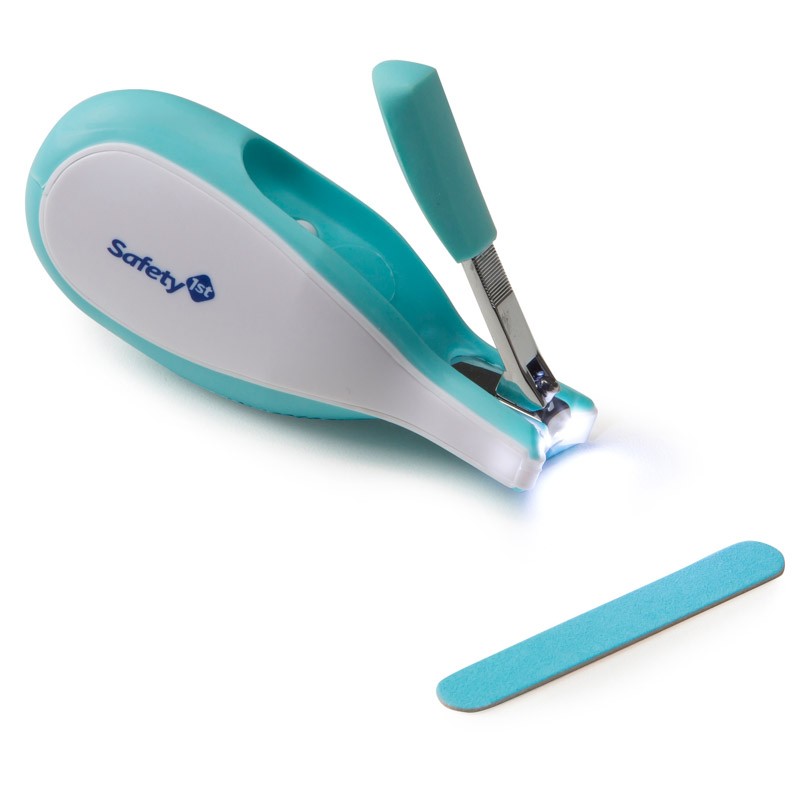 Nail clippers
Any brand
0 contributions
$15 remaining
Event Finished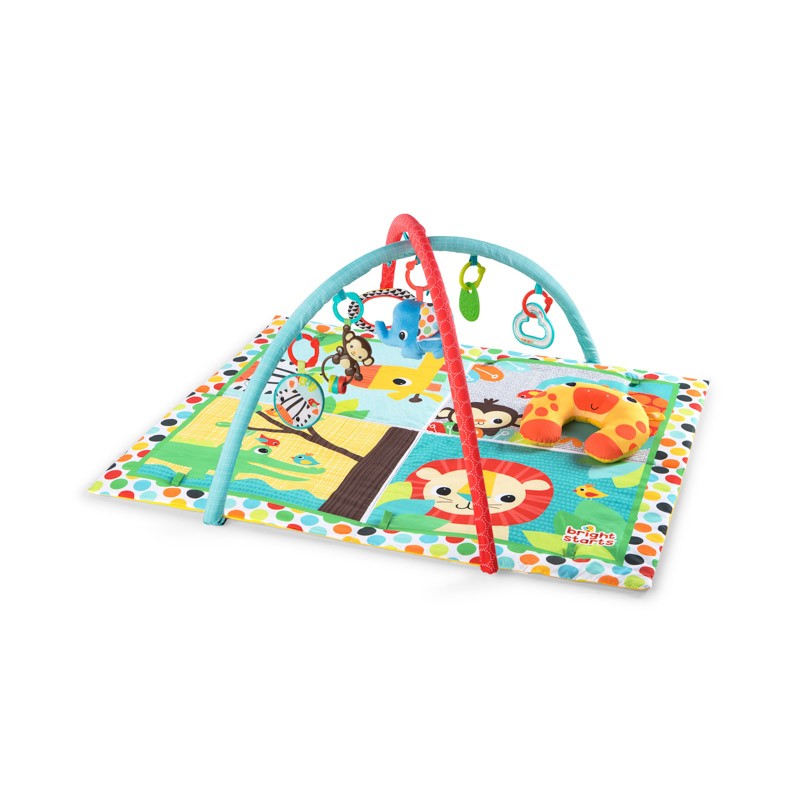 Activity mat
Any style/design (new/ second hand)
0 contributions
$50 remaining
Event Finished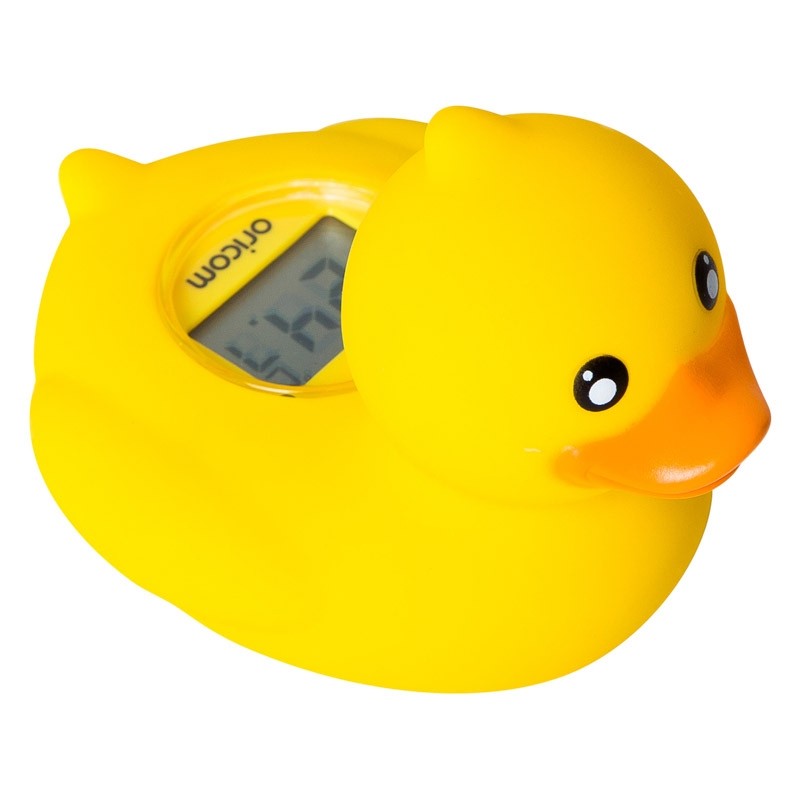 Bath/room thermometer
https://www.babybunting.com.au/oricom-thermometer-bath-room-duck.html
0 contributions
$15 remaining
Event Finished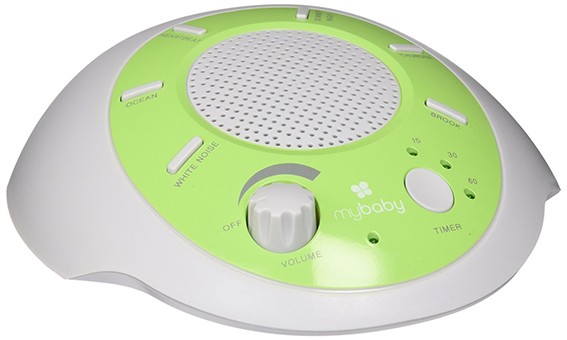 Portable sound spa
https://www.babybunting.com.au/my-baby-sound-spa-portable-green-white.html
0 contributions
$36.95 remaining
Event Finished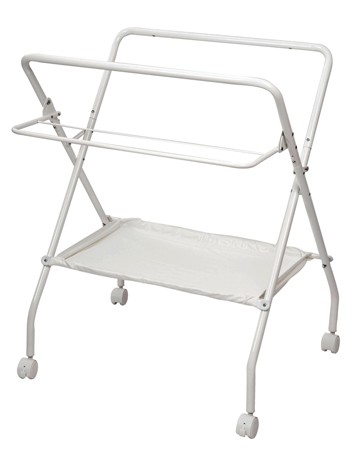 Baby bath stand
0 contributions
$50 remaining
Event Finished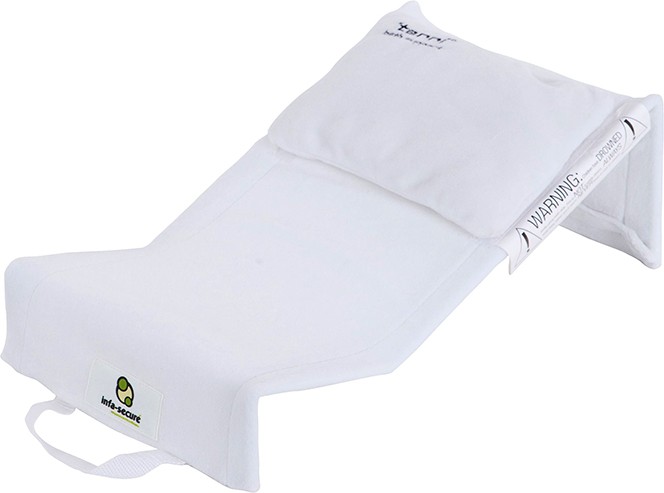 Bath seat
https://www.babybunting.com.au/infa-terri-bath-support-pillow-white-b16.html
0 contributions
$24.95 remaining
Event Finished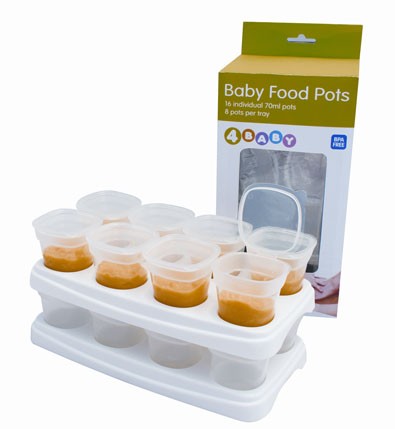 Food pots
https://www.babybunting.com.au/4baby-food-pots-70ml-2-trays-of-8-pots.html
0 contributions
$12.95 remaining
Event Finished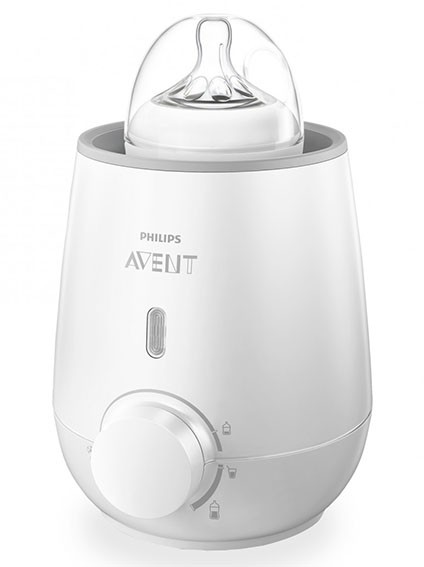 Avent bottle warmer (new/second hand)
https://www.babybunting.com.au/avent-bottle-food-warmer-electric-grey.html
0 contributions
$68 remaining
Event Finished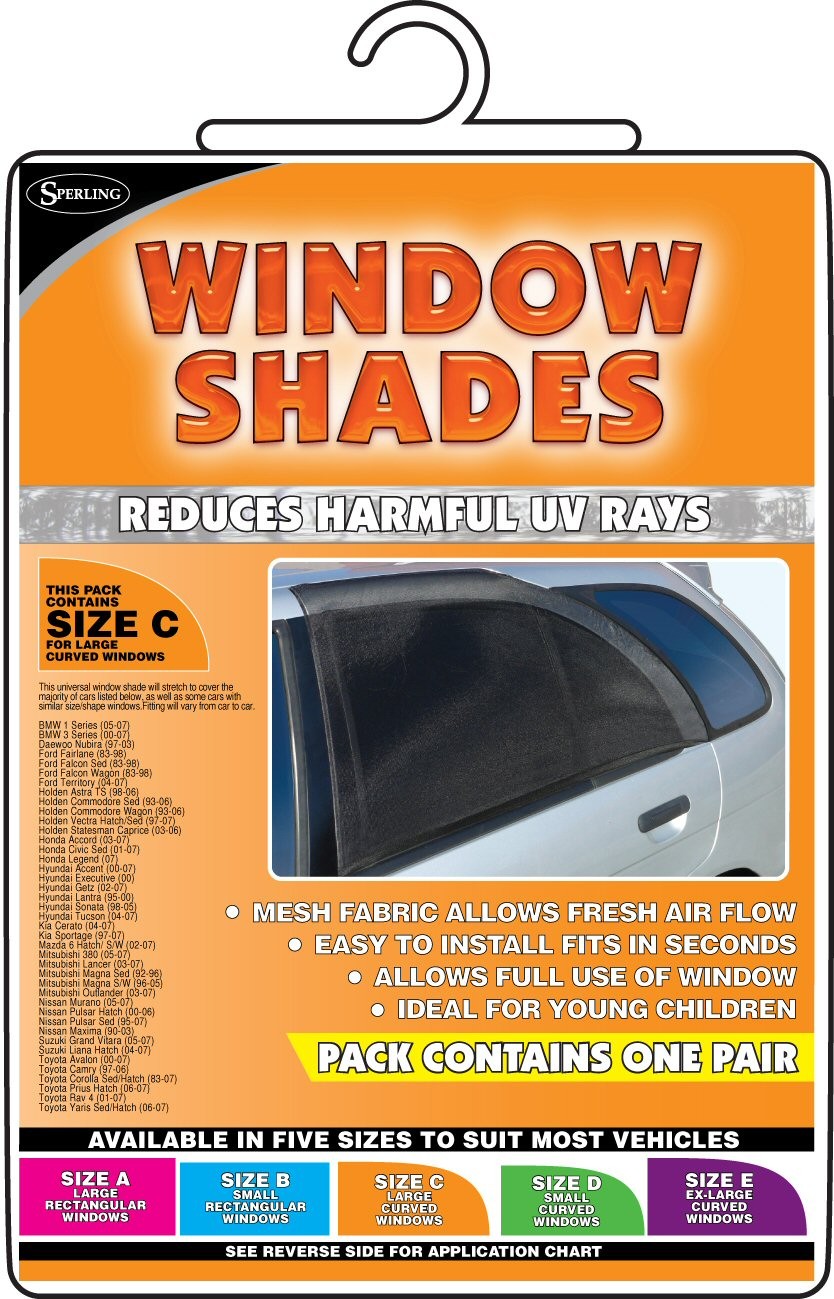 Car window shades
https://www.babybunting.com.au/sperling-window-shade-size-c.html
0 contributions
$22.95 remaining
Event Finished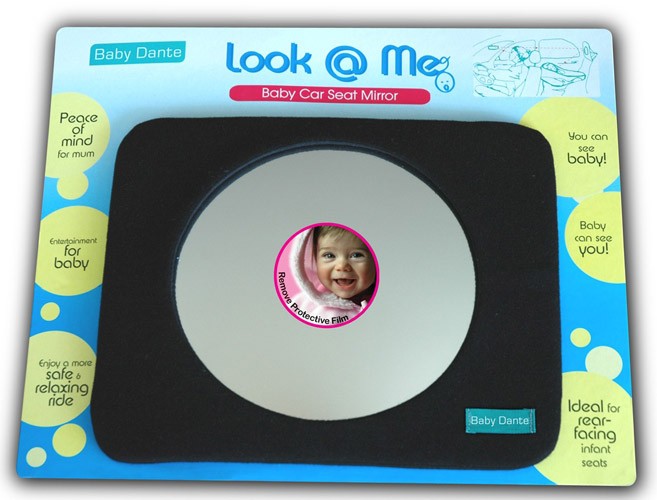 Car seat mirror (new/ second hand)
https://www.babybunting.com.au/baby-dante-car-seat-mirror.html
0 contributions
$24.95 remaining
Event Finished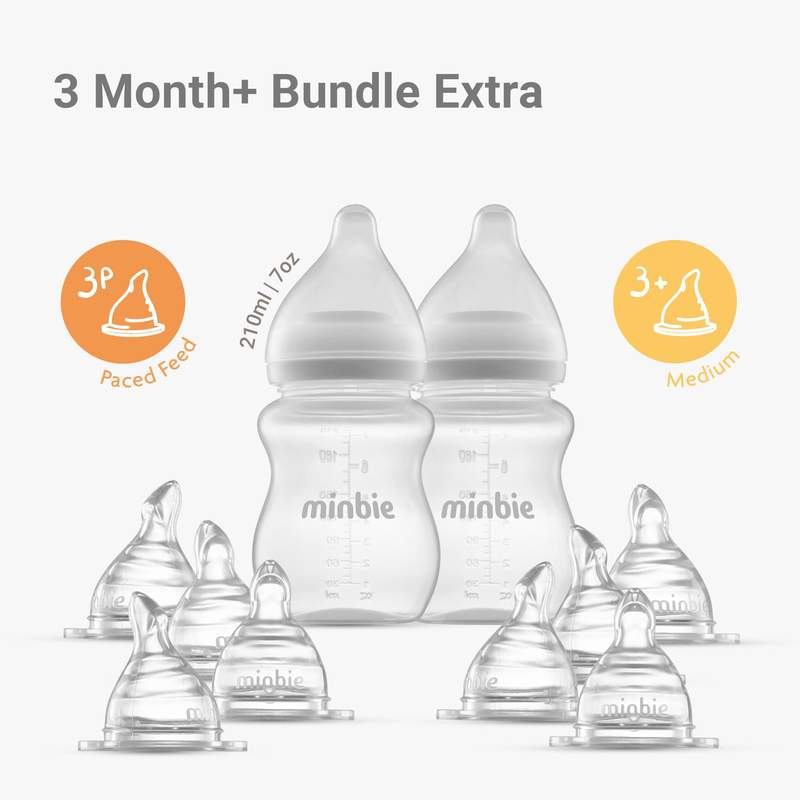 Minbie bottle kit
0 contributions
$69.95 remaining
Event Finished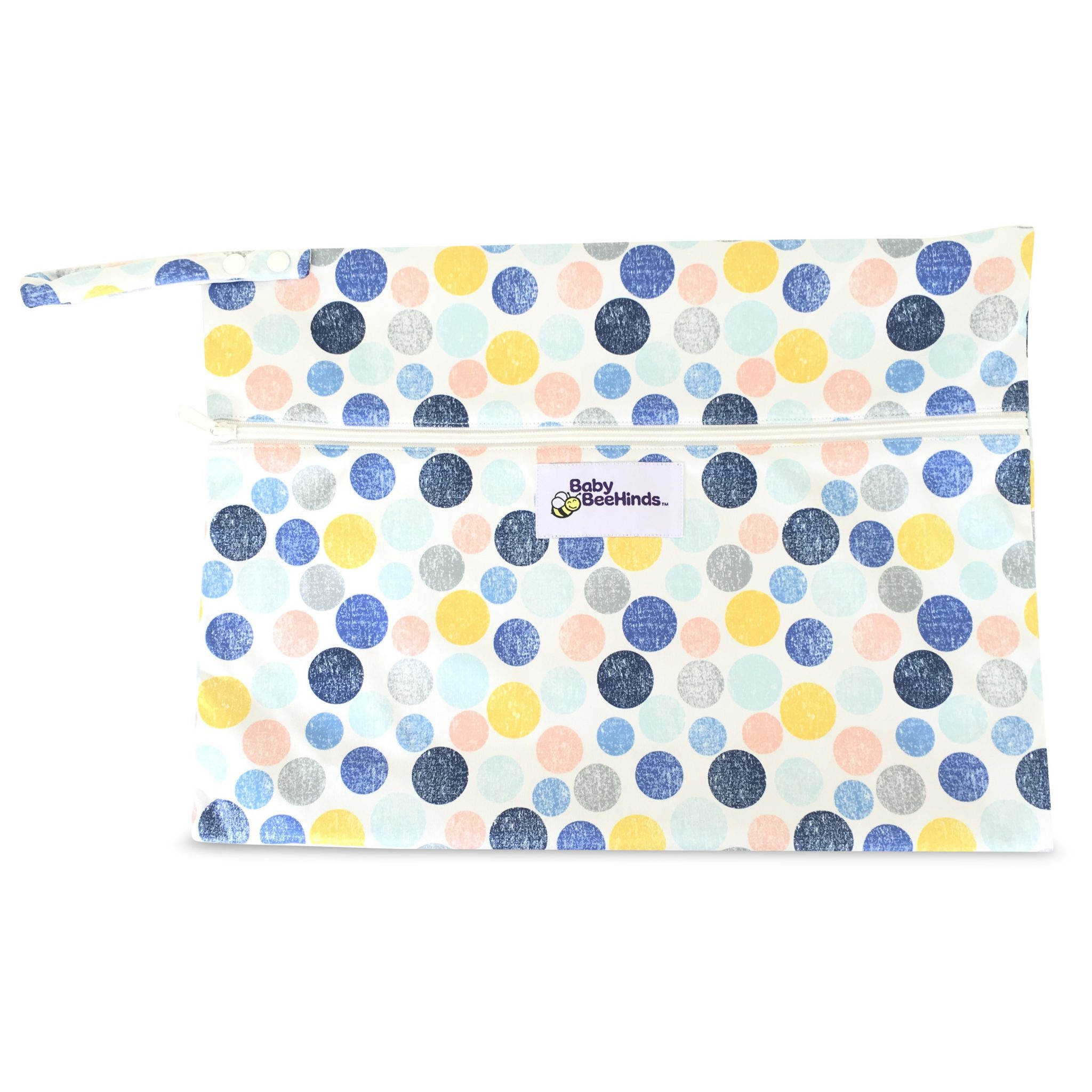 Wetbag (rocket rangers or marble mania pattern)
https://www.babybeehinds.com.au/store/pc/Wetbag-Limited-Edition-New-design-39p7481.htm
0 contributions
$23 remaining
Event Finished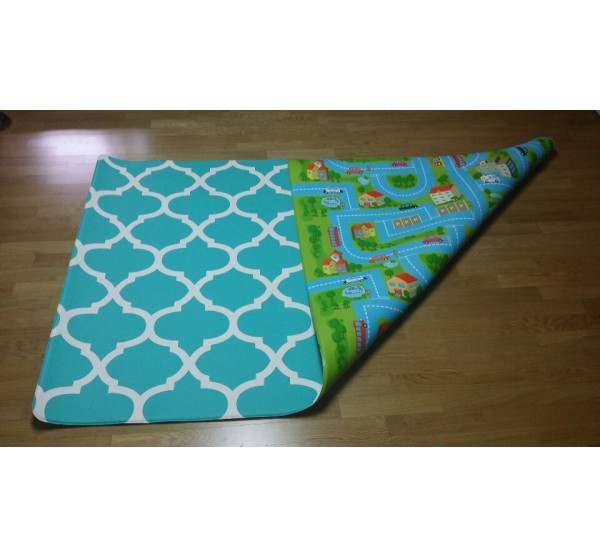 Outdoor mat
https://www.playtimemarket.com.au/shop/bumpa-mats?product_id=299
0 contributions
$115 remaining
Event Finished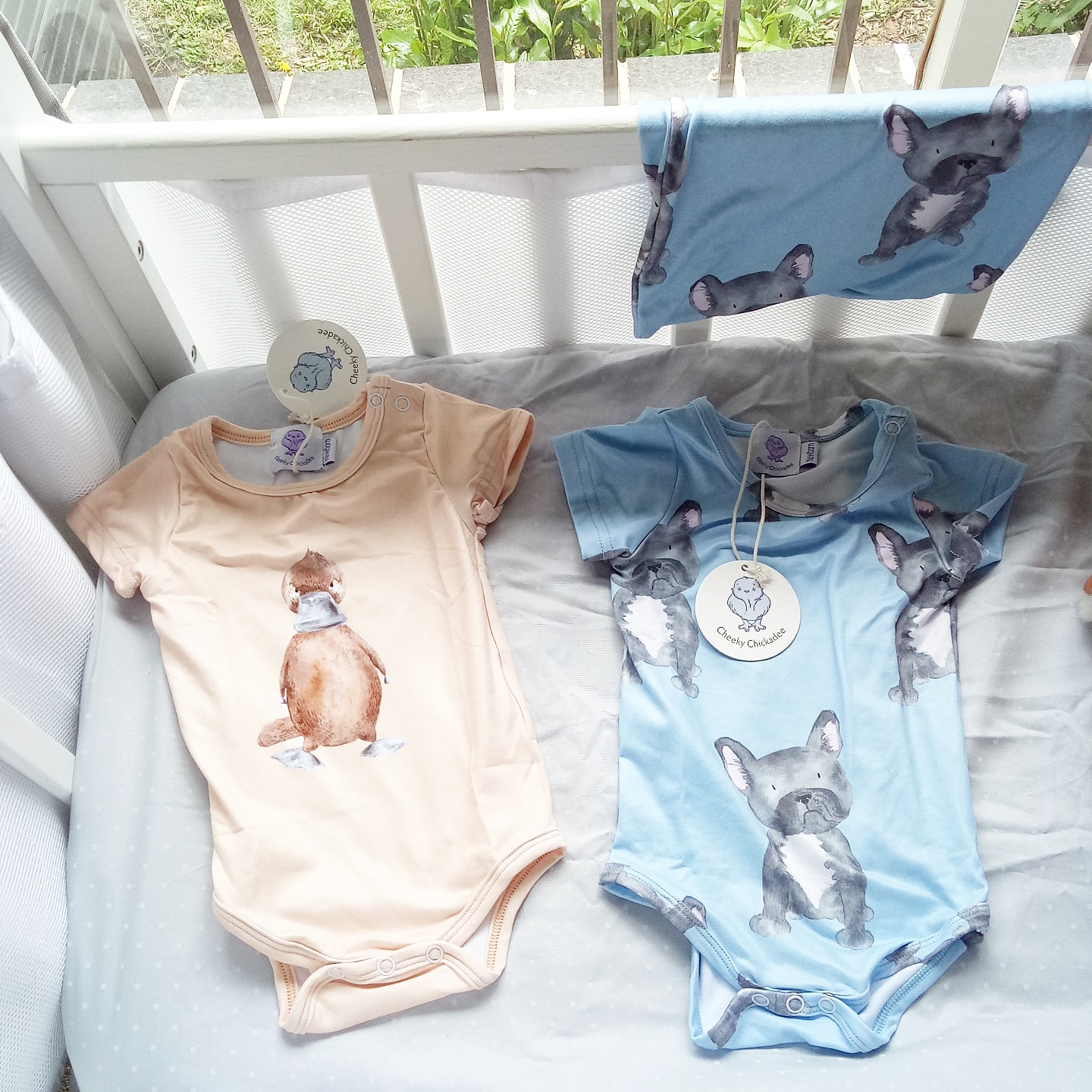 Clothing 3-6months and up
https://cheekychickadeestore.com/collections/baby-boys
0 contributions
$24.95 remaining
Event Finished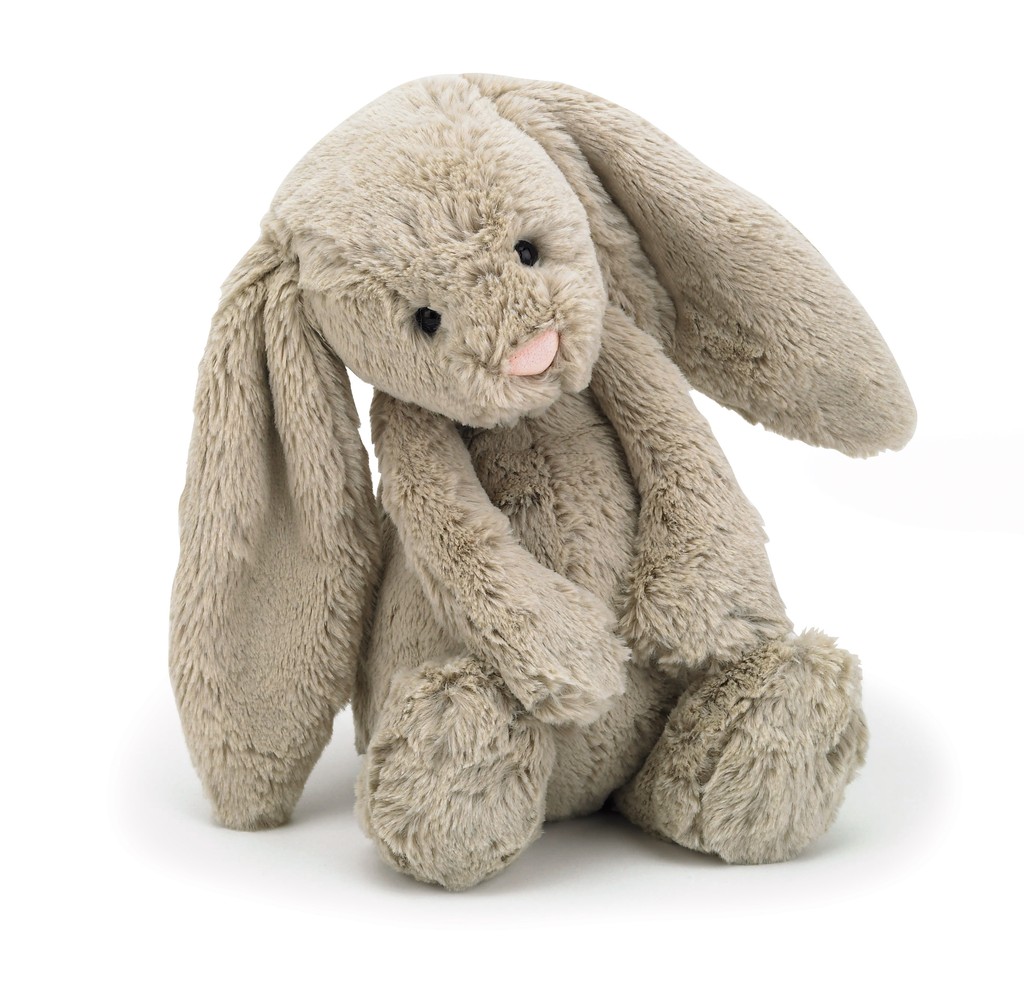 Bunny comfort toy
https://www.kjessentials.com.au/product/jellycat-bashful-beige-bunny-medium/
0 contributions
$34 remaining
Event Finished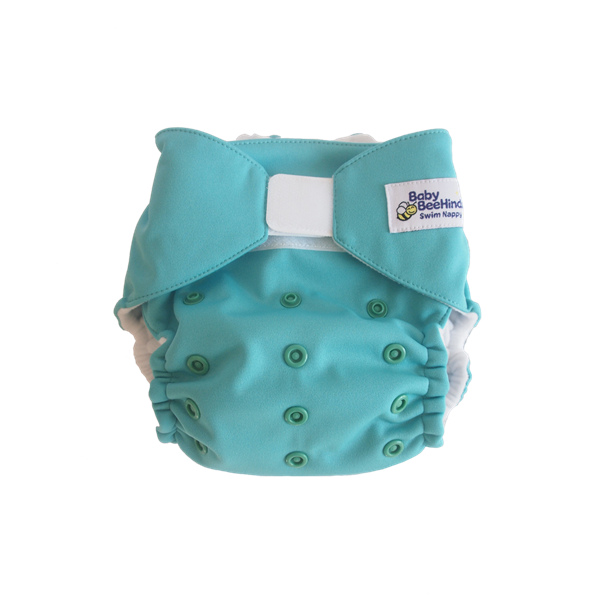 Swim nappy (marine green)
https://www.babybeehinds.com.au/store/pc/BBH-Swim-Nappy-9p3843.htm
0 contributions
$24 remaining
Event Finished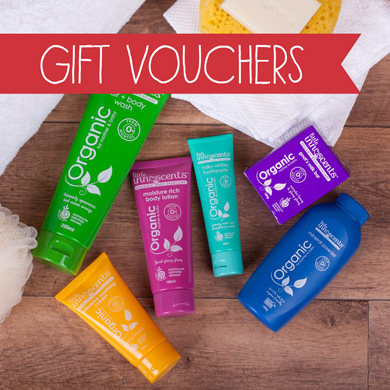 Little innocents baby care products
https://littleinnoscents.com.au/shop/product-category/gift-vouchers/
0 contributions
$50 remaining
Event Finished