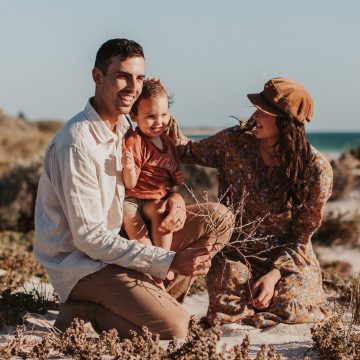 Baby Howard's Sip & See Celebration
March 15, 2020 TBA Baby Shower
No contributions yet
96 days to go
Hi family and friends,
We're so excited about our upcoming addition to our family and when she arrives we would love you to join us in celebrating her!
Your presence is all we ask, but if you wish to gift us with one of the items on our registry (or contribute to one) we will be very appreciative! We chose these items as they are from independent businesses, which source ethically and sustainably made products by women and mums in need – something very near to our hearts.
We look forward to seeing you all.
Much love,
Harmony, James, Asher and …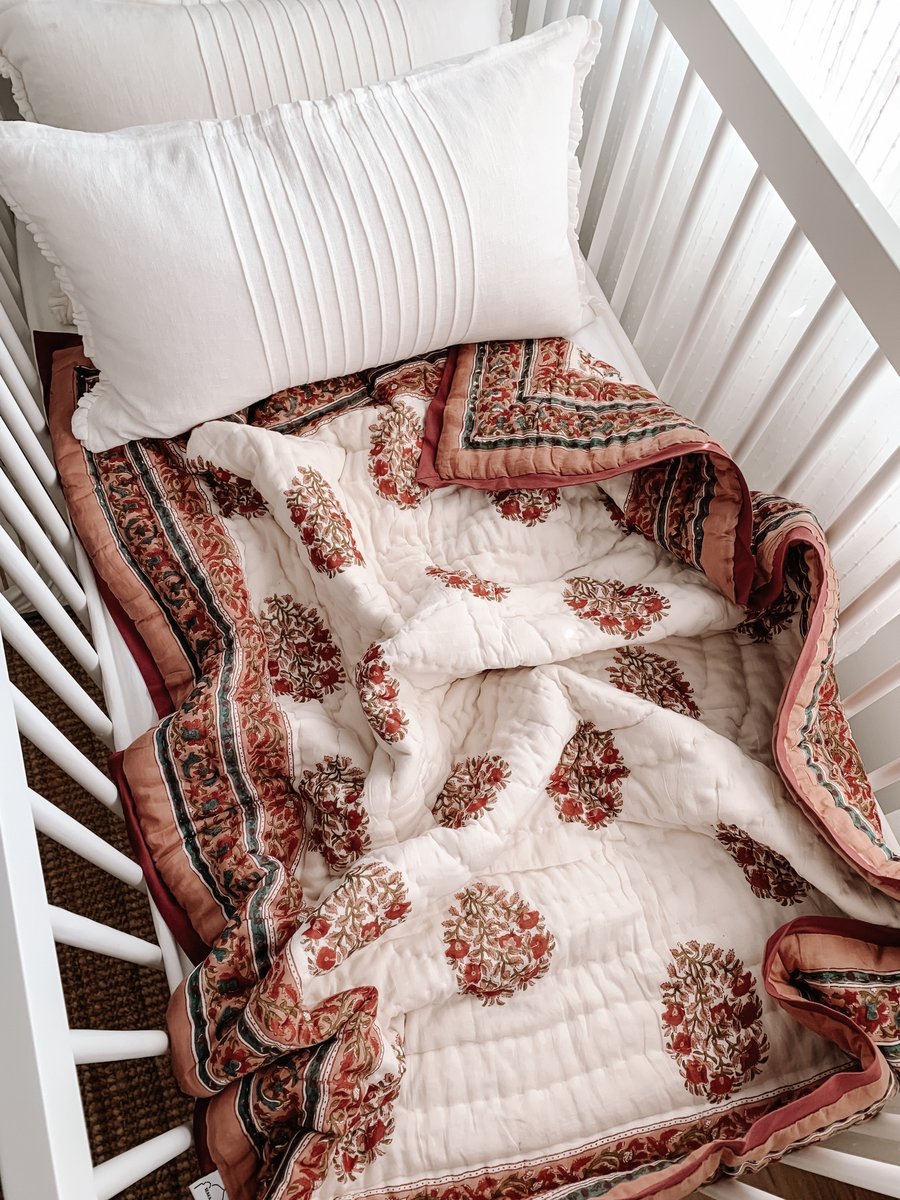 Keepsake Quilt
"Seaka.boo 100% cotton quilts are handmade with love by the Mothers of India. The Quilt's of Jaipur are uniquely hand block printed. Perfect for a blanket in the Cot, a play mat or for picnics under the trees"
0 contributions
$150 remaining
Contribute