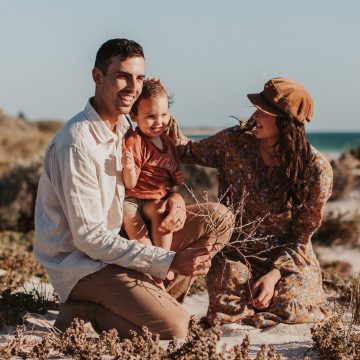 Baby Howard's Sip & See Celebration
March 15, 2020 TBA Baby Shower
No contributions yet
Event Finished
Hi family and friends,
We're so excited about our upcoming addition to our family and when she arrives we would love you to join us in celebrating her!
Your presence is all we ask, but if you wish to gift us with one of the items on our registry (or contribute to one) we will be very appreciative! We chose these items as they are from independent businesses, which source ethically and sustainably made products by women and mums in need – something very near to our hearts.
We look forward to seeing you all.
Much love,
Harmony, James, Asher and …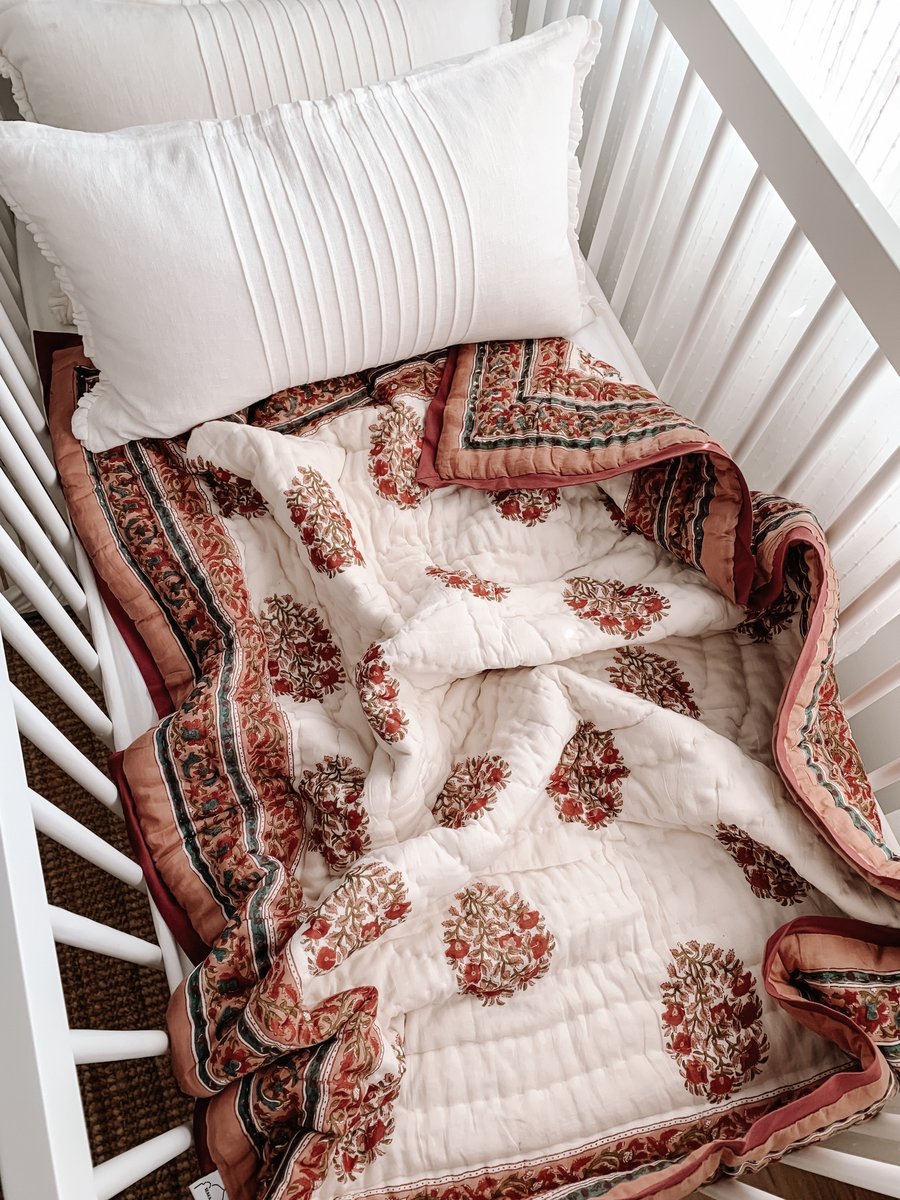 Keepsake Quilt
"Seaka.boo 100% cotton quilts are handmade with love by the Mothers of India. The Quilt's of Jaipur are uniquely hand block printed. Perfect for a blanket in the Cot, a play mat or for picnics under the trees"
0 contributions
$150 remaining
Event Finished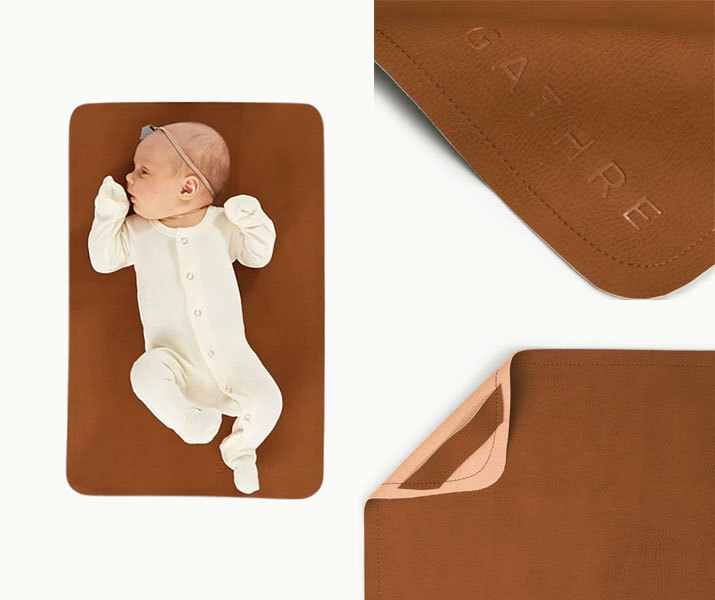 Gathre roll up change mat
" Gathre Change Mat Micro - Ginger - Wipeable and water resistant - Folds easily for compact storage and on the go use - Ethically and responsibly made - Free from toxins, PVC, Phthalates and lead "
0 contributions
$40 remaining
Event Finished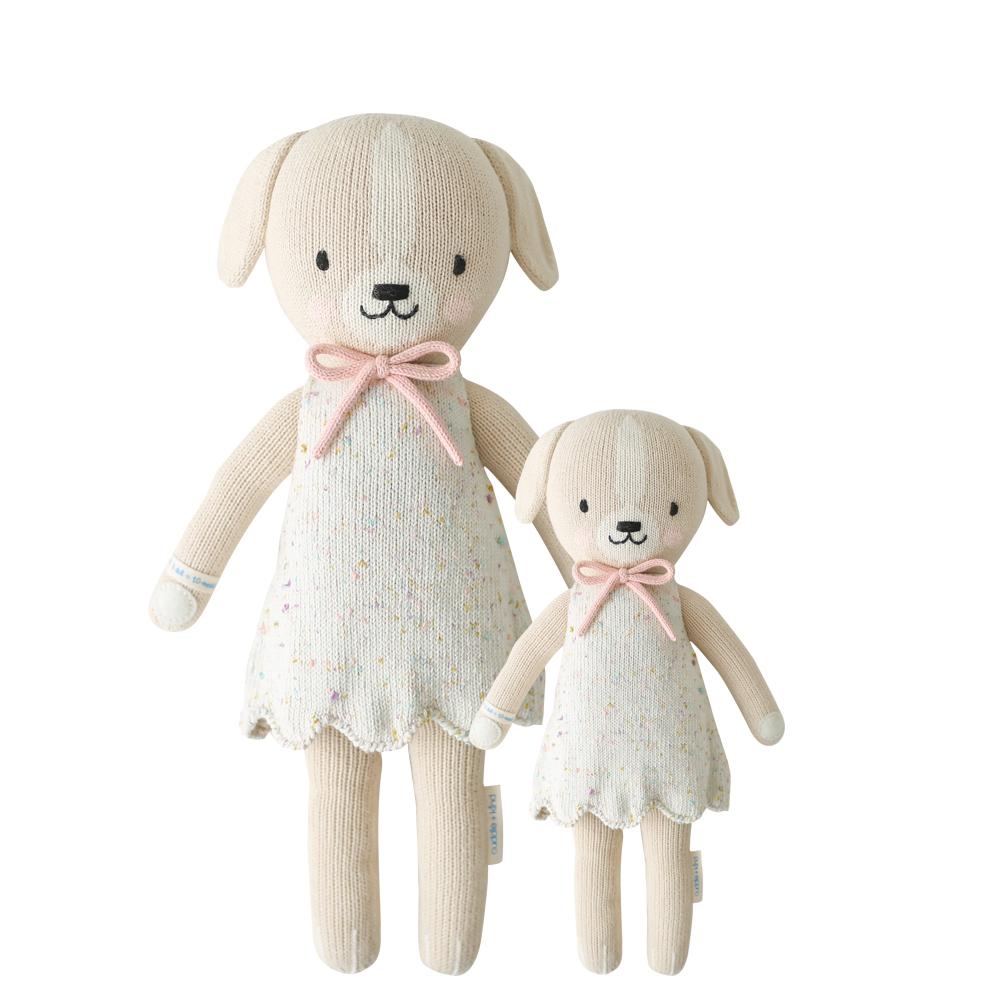 Cuddle & Kind Doll
1 Cuddle & Kind doll provides 20 meals to children in North America and around the world. Hand knitted in Peru using sustainable, fair trade and ethical practices. "If you can't feed 100 children, then feed just one"
0 contributions
$75 remaining
Event Finished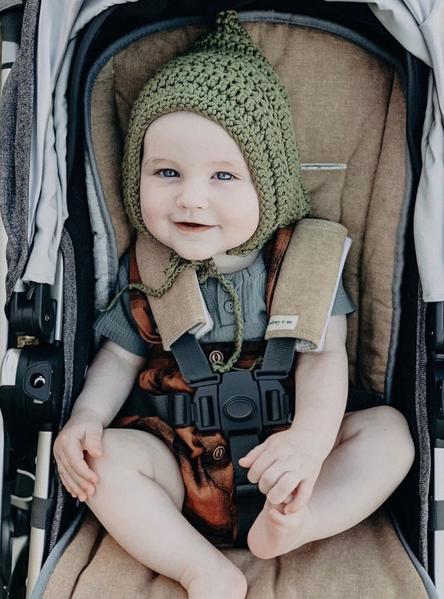 Pram Liner
" Audrey & Me liners are made from 100% cotton inside and linen outside. Our liners are machine washable and handmade with love and care by a group of mums with hustle! "
0 contributions
$95 remaining
Event Finished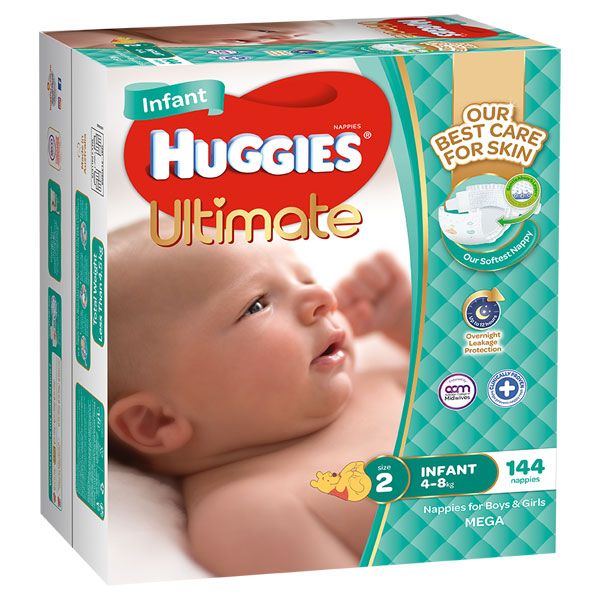 Nappies
No description needed here folks!
0 contributions
$150 remaining
Event Finished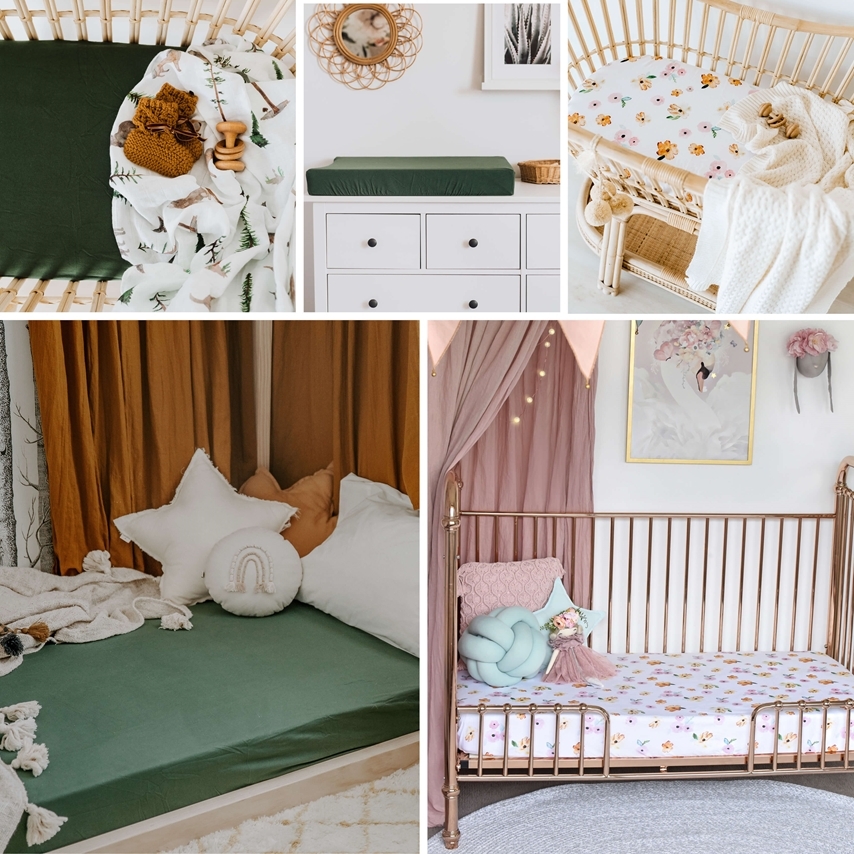 Bedding
Snuggle Hunny Kids - fitted cot, bassinet and change mat covers.
0 contributions
$85 remaining
Event Finished