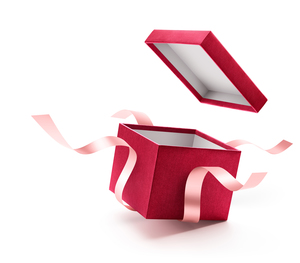 Baby Jenkins
January 12, 2019 Grange, QLD
No contributions yet
Event Finished
Evan, Amanda, Floyd & Sugar are adding a 5th member to their happy family on February 5, 2019.  
Join us in celebrating the impending arrival of Baby Jenkins on Saturday 12 January, 2019.
​You don't get many surprises as an adult, so we are waiting until d-day to see who our little bundle will be.  We will let you all know as soon as we do.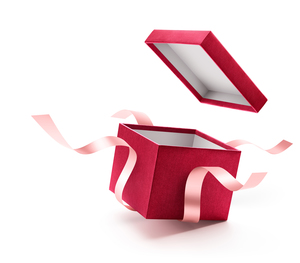 Outdoor Furniture
0 contributions
Event Finished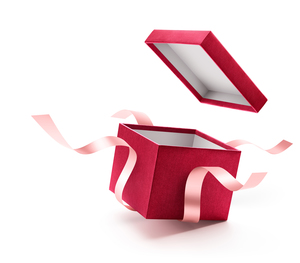 Wine Collection Starter
0 contributions
Event Finished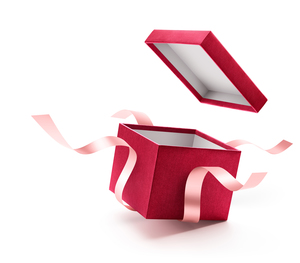 Spa Treatments
0 contributions
Event Finished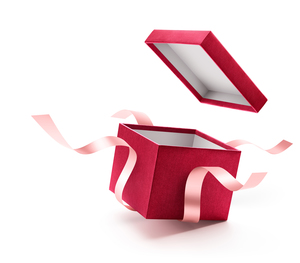 Lounge Suite
0 contributions
Event Finished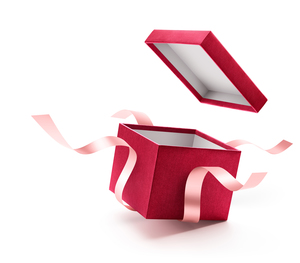 Dining Table & Chairs
0 contributions
Event Finished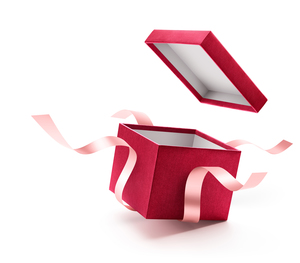 Coffee Table
0 contributions
Event Finished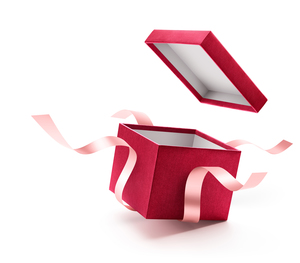 Event Finished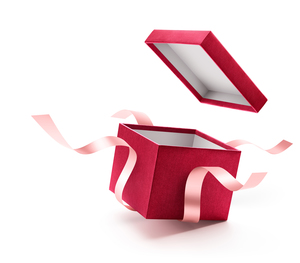 Event Finished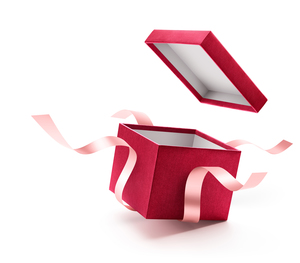 Event Finished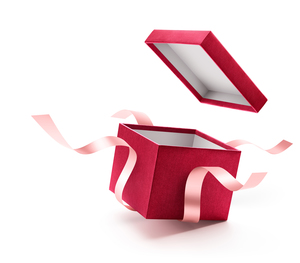 Event Finished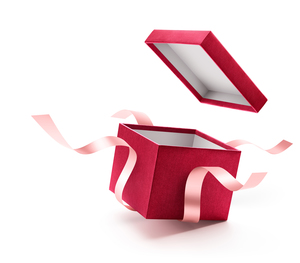 Bucket List Experiences
0 contributions
Event Finished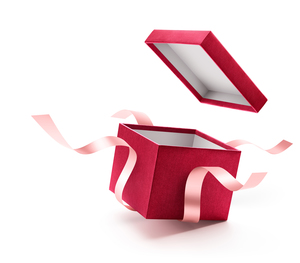 Cutlery & Crockery
0 contributions
Event Finished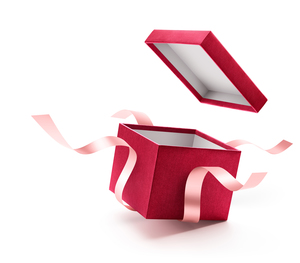 Event Finished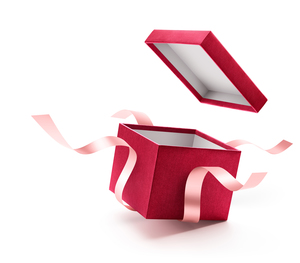 Event Finished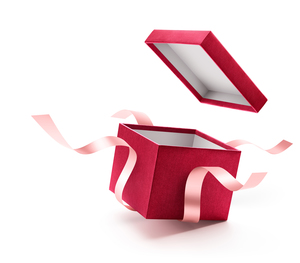 Event Finished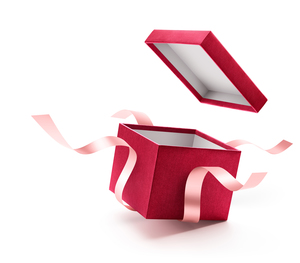 Coffee Machine
0 contributions
Event Finished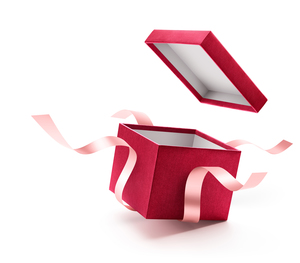 Event Finished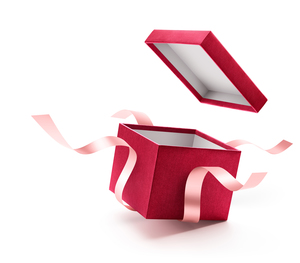 Honeymoon Flights
0 contributions
Event Finished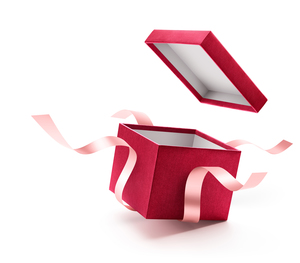 Event Finished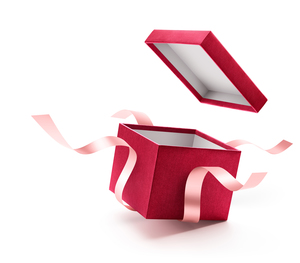 Event Finished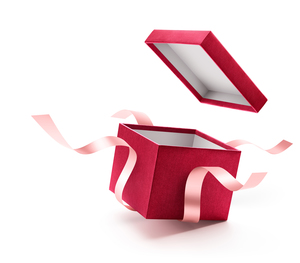 Washing Machine
0 contributions
Event Finished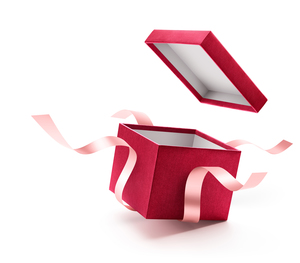 Event Finished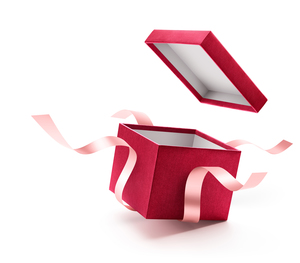 Laptop Computer
0 contributions
Event Finished