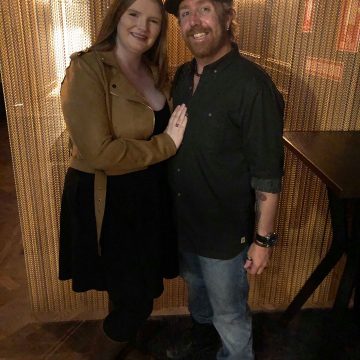 Baby Johnson
August 31, 2019 Beenleigh
No contributions yet
Event Finished
Hey!!
We'd love you to join us in finding out whether we will be expecting a boy or girl at our Gender Reveal Baby-Q! Date to be confirmed after ultrasounds.
We request minimal toys and clothes to be gifted, basic clothing appreciated though. Please also avoid "newborn" clothing & nappies.
We look forward to celebrating with you!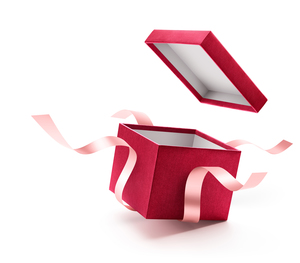 Honeymoon Hotel Stay
0 contributions
Event Finished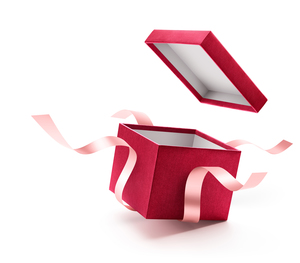 Event Finished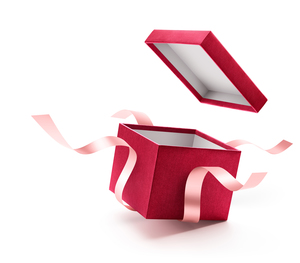 Outdoor Furniture
0 contributions
Event Finished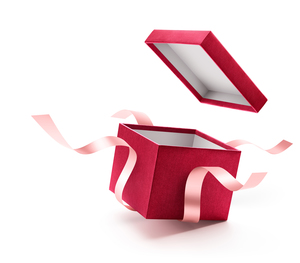 Wine Collection Starter
0 contributions
Event Finished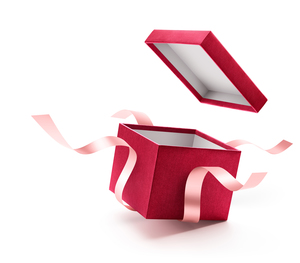 Spa Treatments
0 contributions
Event Finished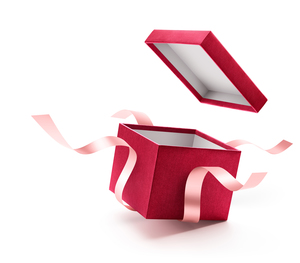 Lounge Suite
0 contributions
Event Finished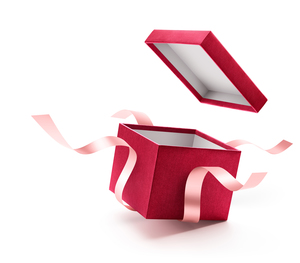 Dining Table & Chairs
0 contributions
Event Finished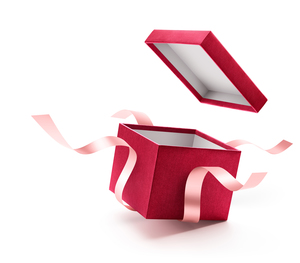 Coffee Table
0 contributions
Event Finished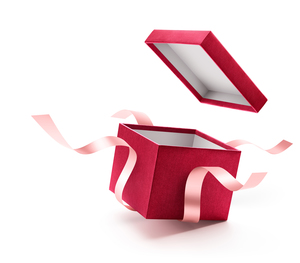 Event Finished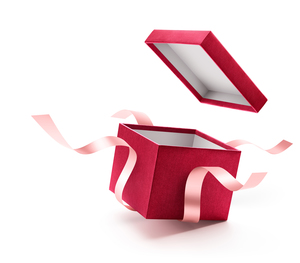 Event Finished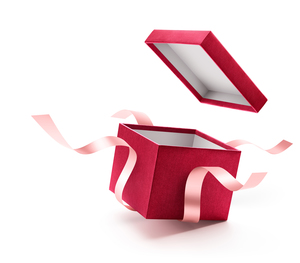 Event Finished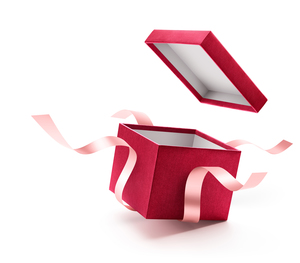 Event Finished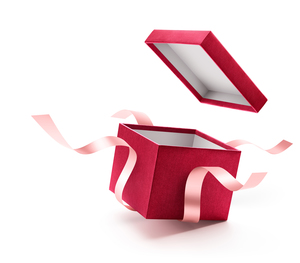 Bucket List Experiences
0 contributions
Event Finished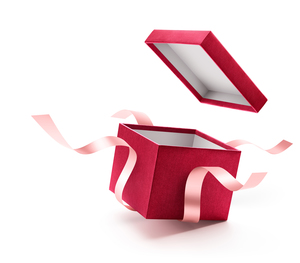 Cutlery & Crockery
0 contributions
Event Finished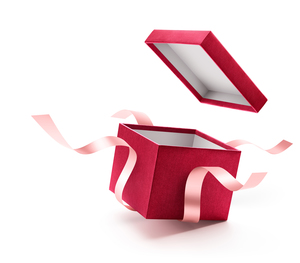 Kitchenware
0 contributions
Event Finished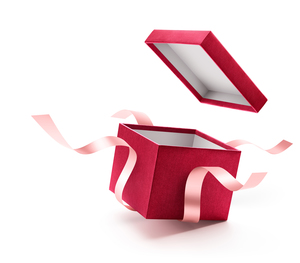 Event Finished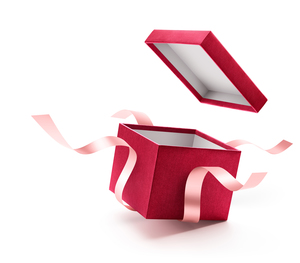 Event Finished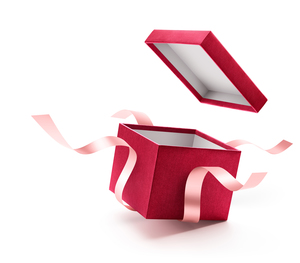 Event Finished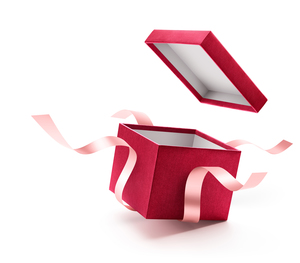 Coffee Machine
0 contributions
Event Finished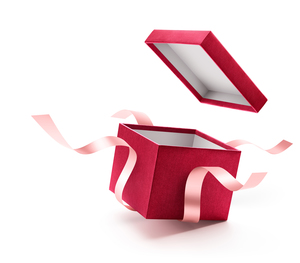 Event Finished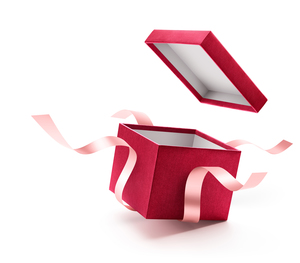 Honeymoon Flights
0 contributions
Event Finished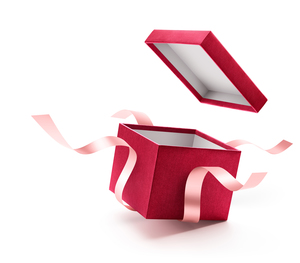 Event Finished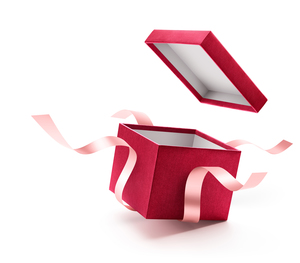 Event Finished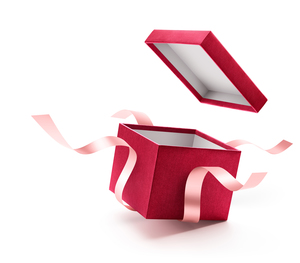 Washing Machine
0 contributions
Event Finished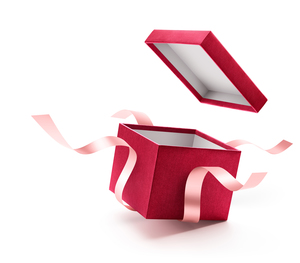 Event Finished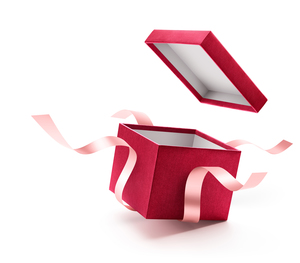 Laptop Computer
0 contributions
Event Finished