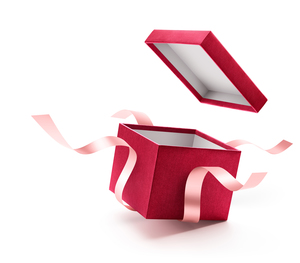 Baby Lynch
December 4, 2021 Alice Springs Baby Shower
No contributions yet
168 days to go
Hey everyone, we are so excited to have you all at our baby shower and gender reveal party.
We decided to bring the two events together so the boy and girls can get together and celebrate as one group.
We made a gift registry for those of you who would like to help us on our journey as brand new parents.
We have put a lot of thought into our registry, especially for more important items like the pram. We included everything we need and made sure to choose items with a variety of price tags so you can choose something within your budget.
Please don't feel obligated to bring a gift, but if you do, please use the registry so we don't have double-ups. Being new home owners and new parents – all the help we can get is so appreciated so anything you bring, even just your company.
Thanks everyone, hope to see you there.
Love Courtney & Myles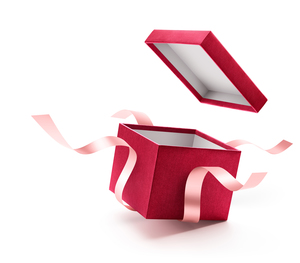 Bedtime Books
0 contributions
Purchase