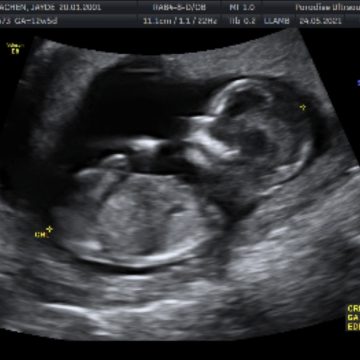 Baby Matenga Registry
October 24, 2021 Cascade Gardens Baby Shower
No contributions yet
25 days to go
Hi everyone!
I thought I would put together a registry as we have been asked by a few people as the baby shower approaches!
Please don't feel the need to buy us anything but really appreciate if you!
If anyone knows me and what I'm like with clothes you could imagine what mu daughters wardrobe already looks like! So if you decide to buy us anything we would really like anything but clothes hahaha!