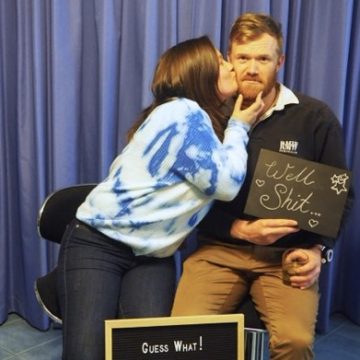 Mikayla and Frank's Baby Shower
November 27, 2021 Parndana Sports Club Kangaroo Island Baby Shower
2 contributions 30 days to go
Hello everyone!
We know some of you are as excited as we are and are looking for ideas on what we need and would like for Baby May. So, we've created a little list to help you with exactly that!
Also we know that sometimes there can be double ups, uncertainty of what to get or you may just want to put a little bit towards one of those more pricey baby items.
Baby May's gender will be kept a secret until he or she arrives. We would love any gender neutral clothing (as a possible gift option), there is a small animal theme going for bubs as we're sure they'll love animals like their farming and animal loving parents. <3
(If you'd like to contribute towards a more expensive gift, a simple card with a contribution is more than okay. As we understand not doing it online and wanting it to go towards a certain gift 🙂 )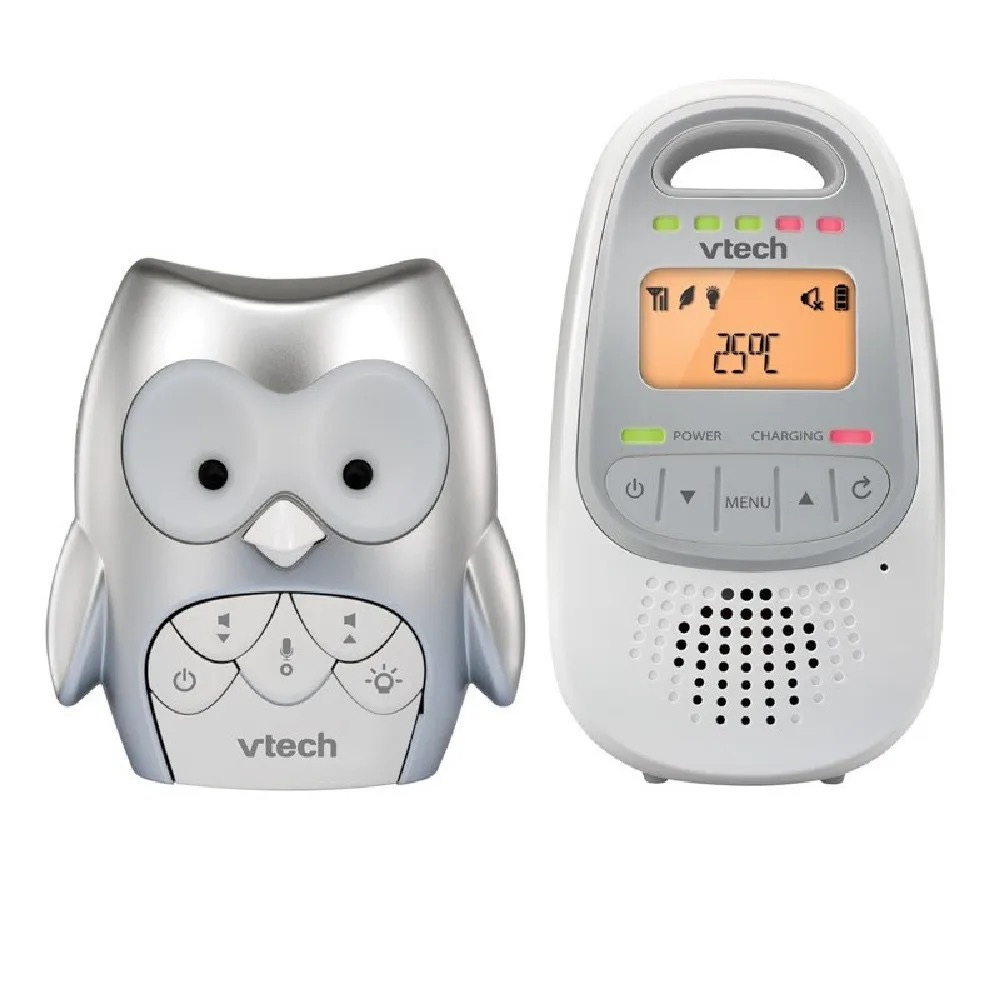 Baby Monitor
1 contribution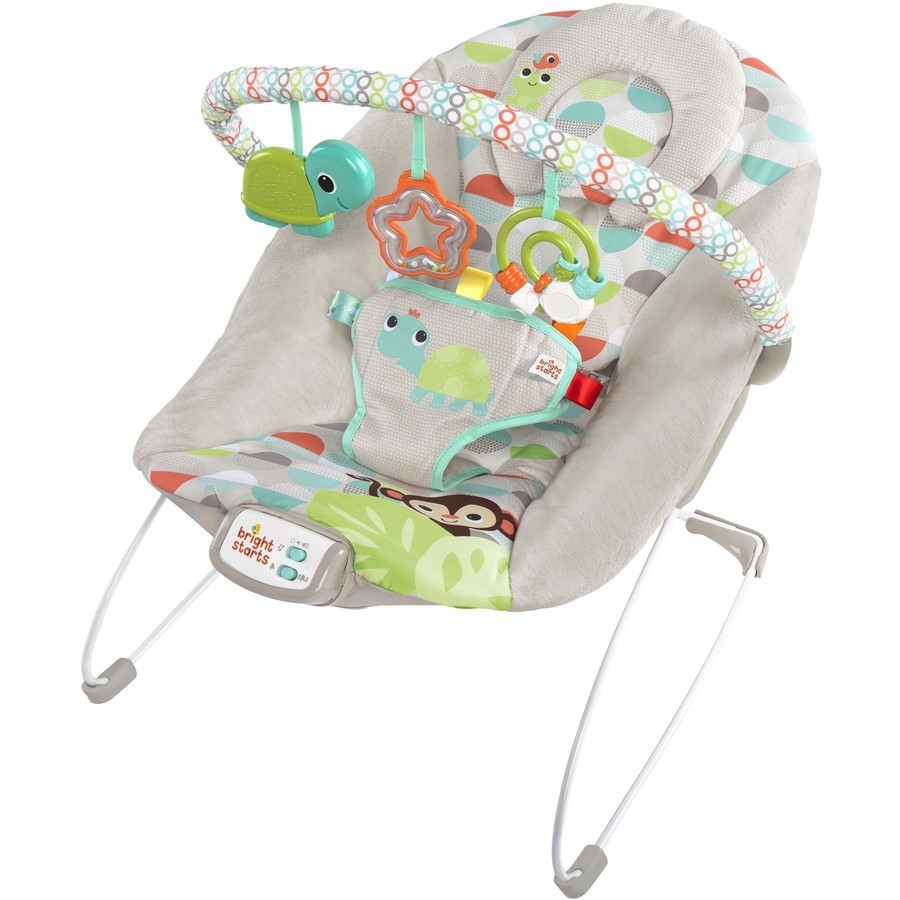 Baby Bouncer
1 contribution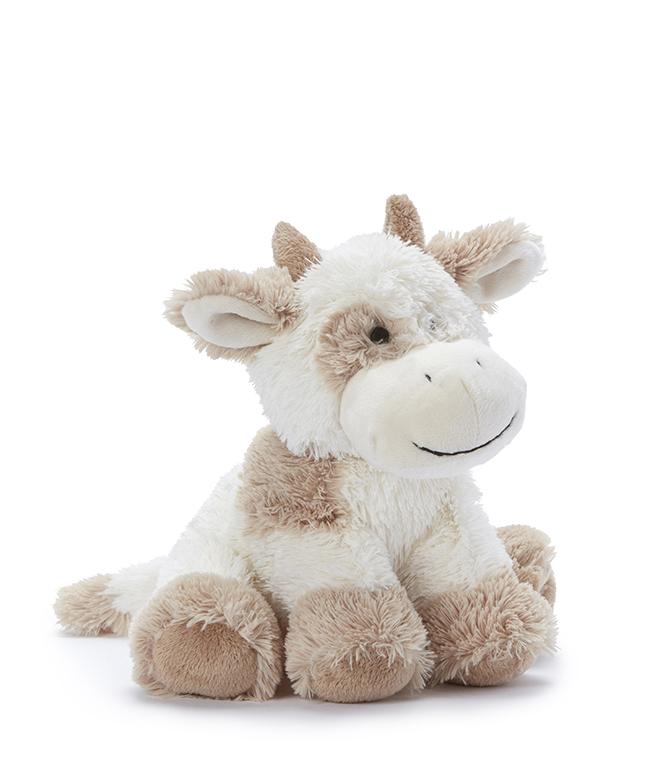 Stuffed Animals
0 contributions
Purchase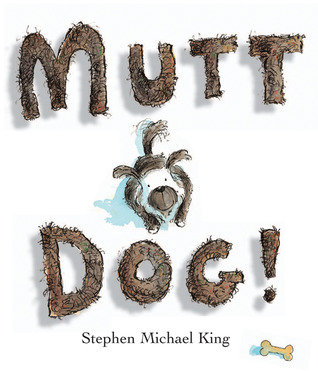 Bedtime Books
Any bedtimes stories would be amazing. Soft books, puppet books, hard or soft covered too!
0 contributions
Purchase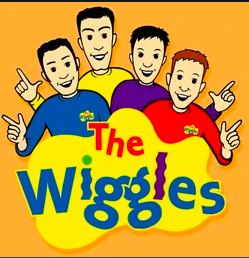 The Wiggles
We would love to have anything of the original Wiggles (Greg, Jeff, Anthony and Murray). VHS, DVD or CDs would be amazing!
0 contributions
Purchase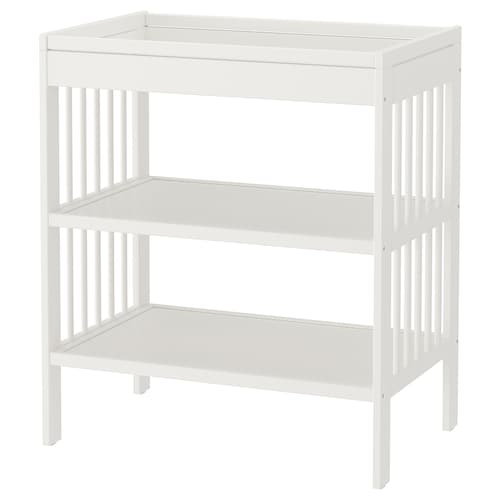 Change Table
0 contributions
Purchase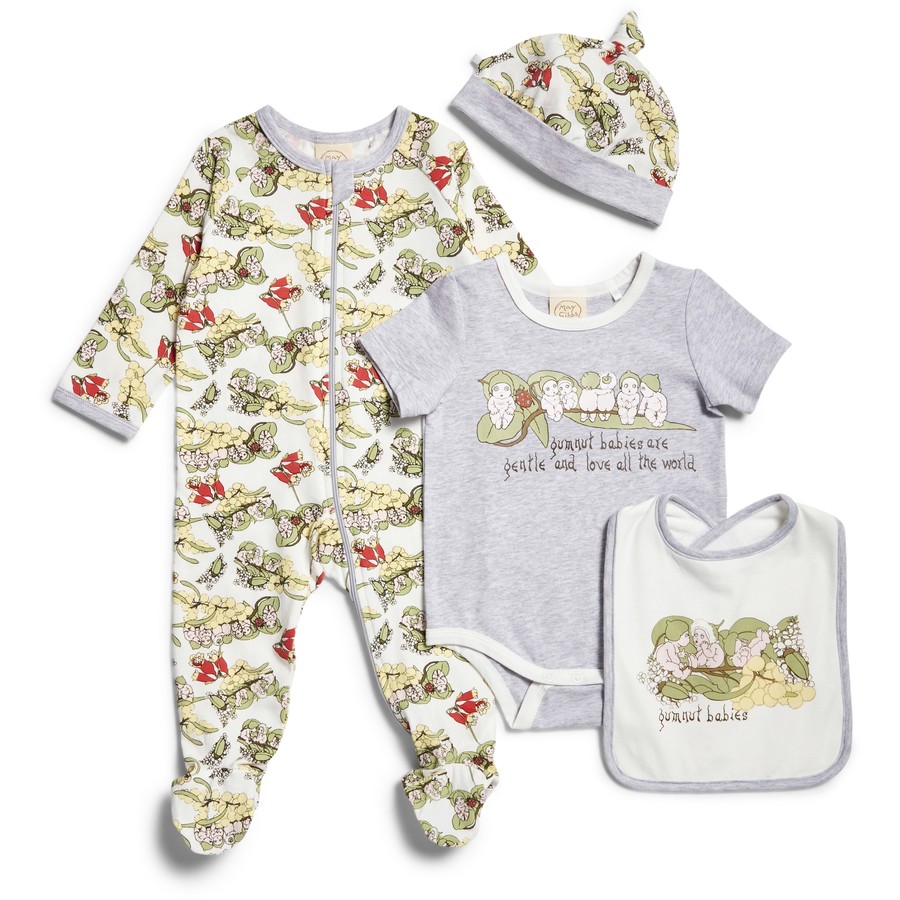 Baby Clothes
Any baby clothing from size x4 0 to x1 0 would be wonderful, as they grow so fast and get messy easily too. Animal themed, nostalgia e.g Spot, Vegemite or Snugglepot and Cuddlepie, or anything cute you find.
0 contributions
Purchase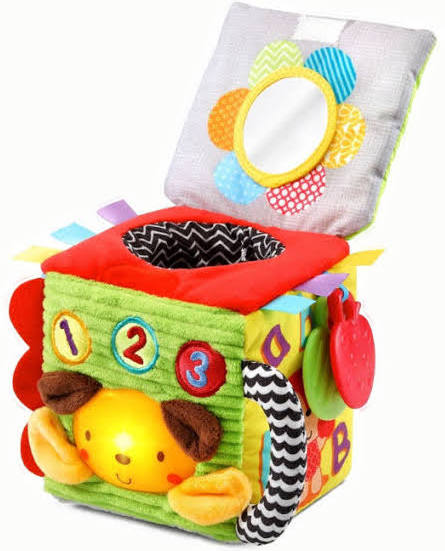 Toys
Any other toys that aren't soft toys, e.g. teething toys for later, learning toys, building blocks, interactive toys.
0 contributions
Purchase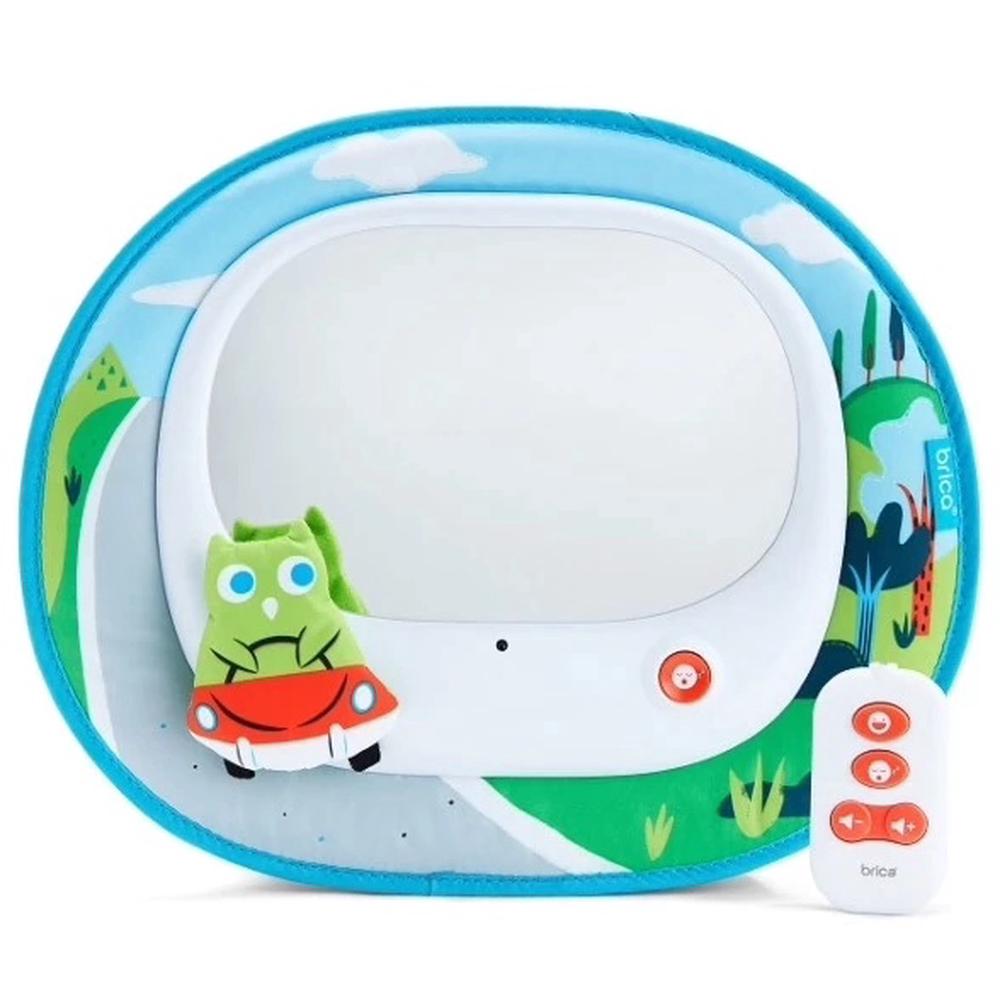 In car mirror
A little mirror for when bubs is stressed and we need something soothing to make the drive a little easier for all.
0 contributions
$50 remaining
Purchase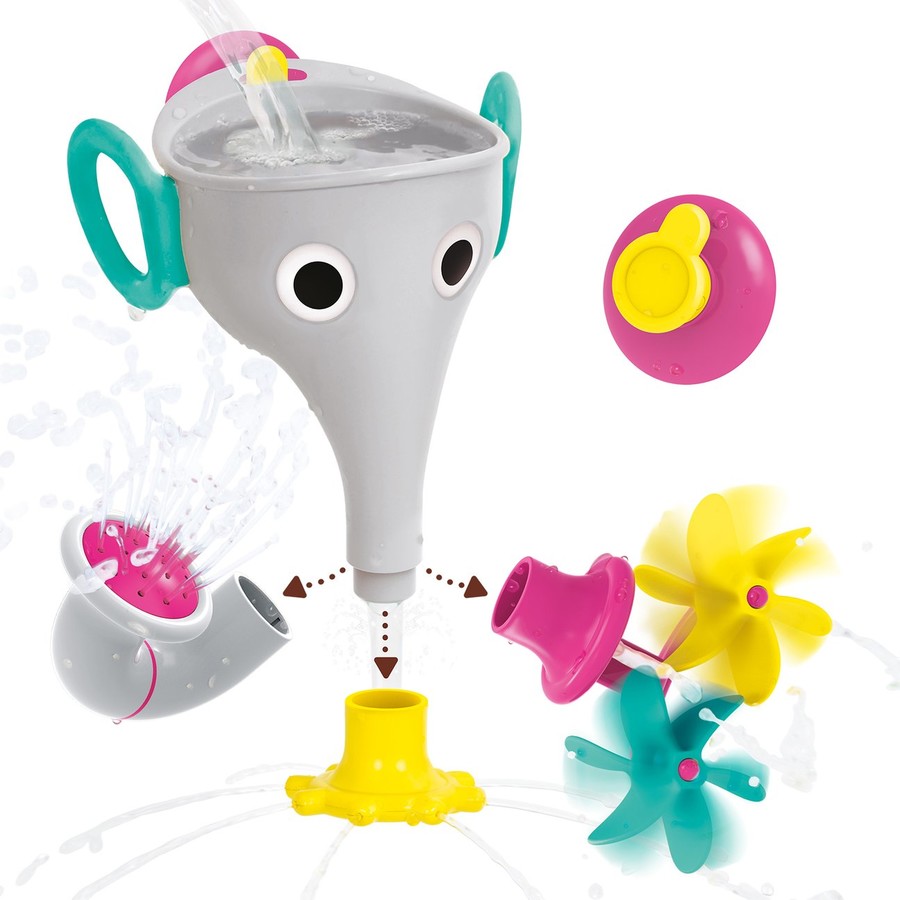 Bath toys
Bath toys become the world's best play time when bathing, any interactive or simple bath toys should do the trick!
0 contributions
Purchase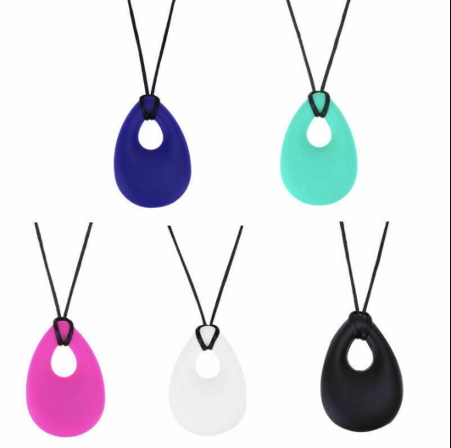 Teething Necklace
As little bubs grows, as does grabbing things on mum and anything that attracts their attention. We would love some wearable accessories that they're allowed to chew as little toothy-pegs come in.
0 contributions
Purchase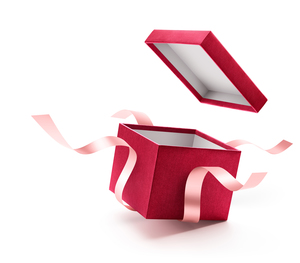 The Hooley Dooleys
Another childhood favourite show of ours that we would love to have DVDs of if any are to be found!
0 contributions
Purchase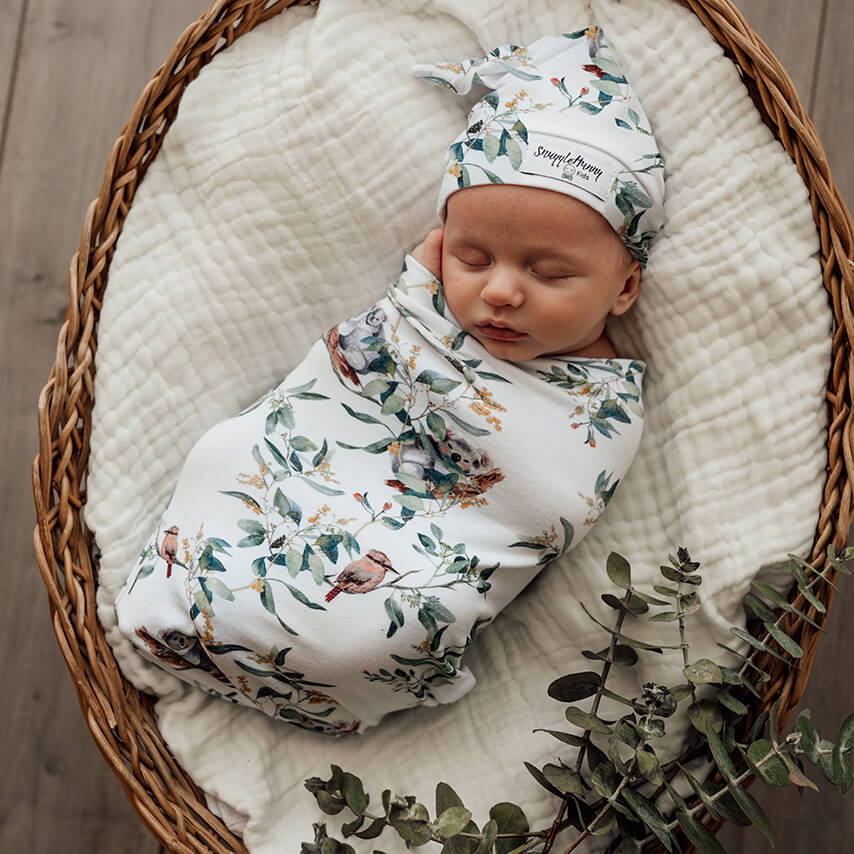 Baby blankets/swaddles
Light weight, medium or heavy. We would love all sorts of blankets for bubs during winter to summer to snuggle them up in while they sleep and have cuddles with you!
0 contributions
Purchase