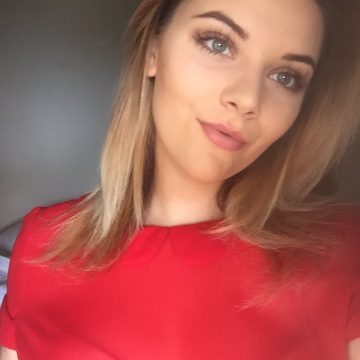 Eve's Baby Shower
November 10, 2019 Newcastle
1 contribution 48 days to go
Thanks for Visiting.
Lets have Fabulous Food for Fabulous People.
As you all know i'm moving to America soon and can only take what i need. So thank you for taking this time.
But what now?
You can either pay a portion to one of the items on the list, or check the image, copy and paste the link and purchase the item.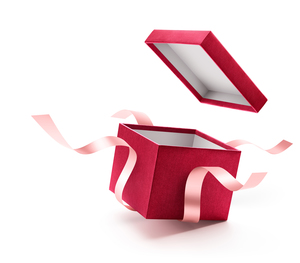 Clothes 0-3 Months
As we will be moving so early on it will be snowing in Lexington, we would very much appreciate both summer and winter clothing.
0 contributions
Contribute