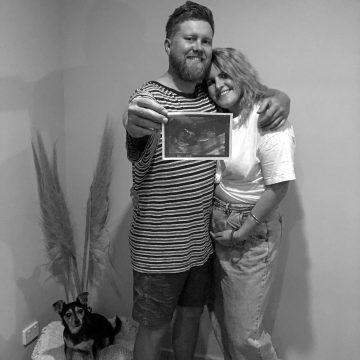 Baby Sibosado Wishlist
December 6, 2020 Perth + Esperance Baby Shower
22 contributions
Event Finished
If you wish to give a little gift we would be ever so grateful and we hope you can get behind our intention to think sustainable, protect our earth and support small businesses as much as possible.
Things that are eco-friendly, like natural fibres and wooden toys as opposed to plastic. We are also keeping the gender of our little babe a surprise so pink, blue and pastels are out, and neutral earthy tones are in.
To save you searching and buying we have created an easy online gift registry of things we need and love. This way, we can spend intentionally and avoid doubling up. However please do not feel obliged or go overboard by any means… AS YOUR LOVE, SUPPORT, KISSES AND BEST WISHES ARE WHAT REALLY MEANS THE MOST.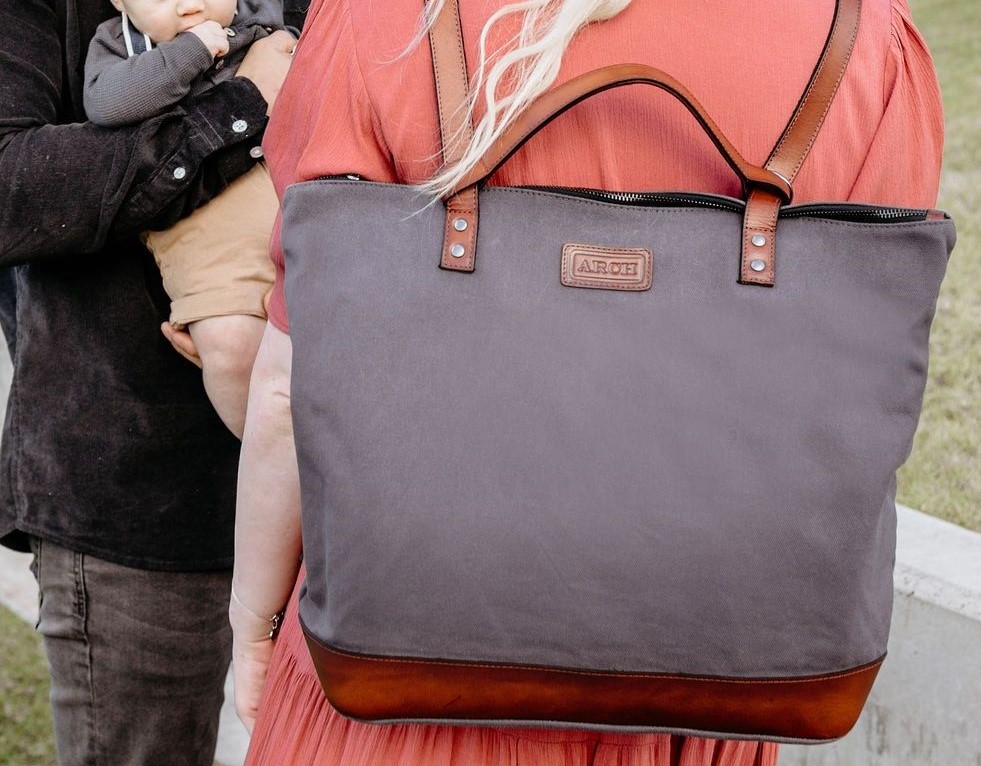 Nappy Bag
We love this nappy bag as it easily converts from backpack to tote. Made from beautiful waxed canvas and leather. Lots of internal pockets + a change mat included.
5 contributions
Event Finished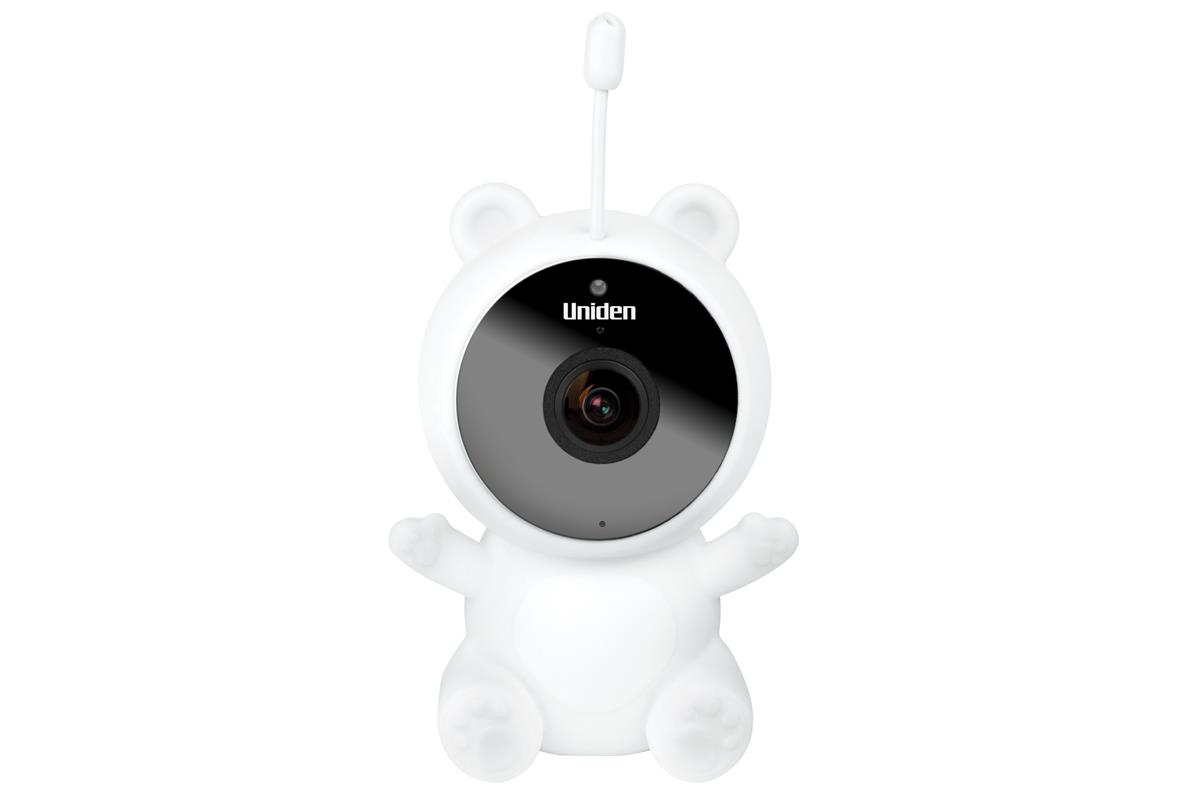 Baby Monitor
A monitor to keep a watchful eye. New smart baby monitor solution is designed to monitor the safety of your baby or kids playing all through your smartphone.
4 contributions
Event Finished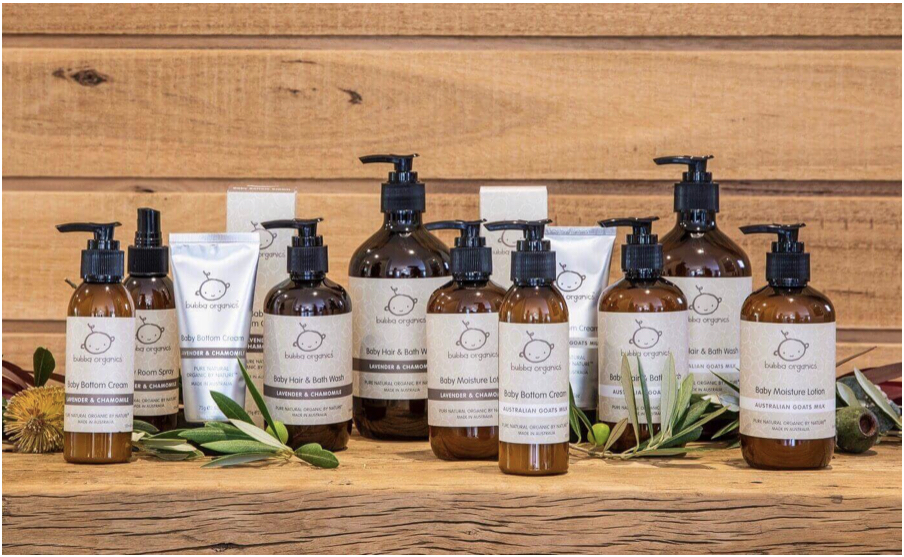 Bubba Organics Skincare
We are concious about what goes in and on our littles ones body... so we love these gentle skincare products. 100% natural, pure & gentle baby skincare essentials that mums can trust & babies love.
1 contribution
Event Finished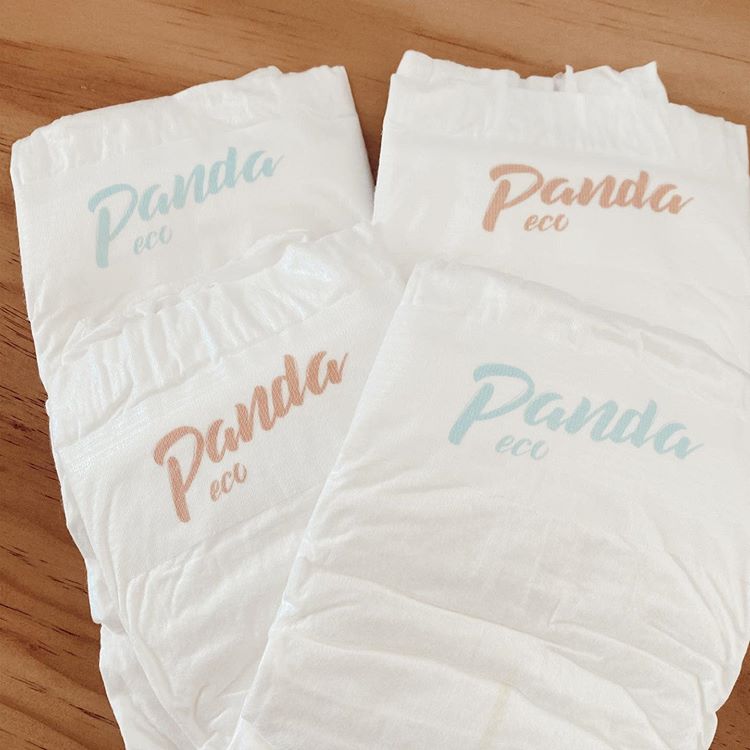 Eco Friendly Nappies + Wipes
Disposable nappies for the early days. Bamboo, Biodegradable premium nappies, pull-ups and reusable cloth nappies. Minimal style with maximum performance. 100% Organic with No Harsh Chemicals.
2 contributions
$200 remaining
Event Finished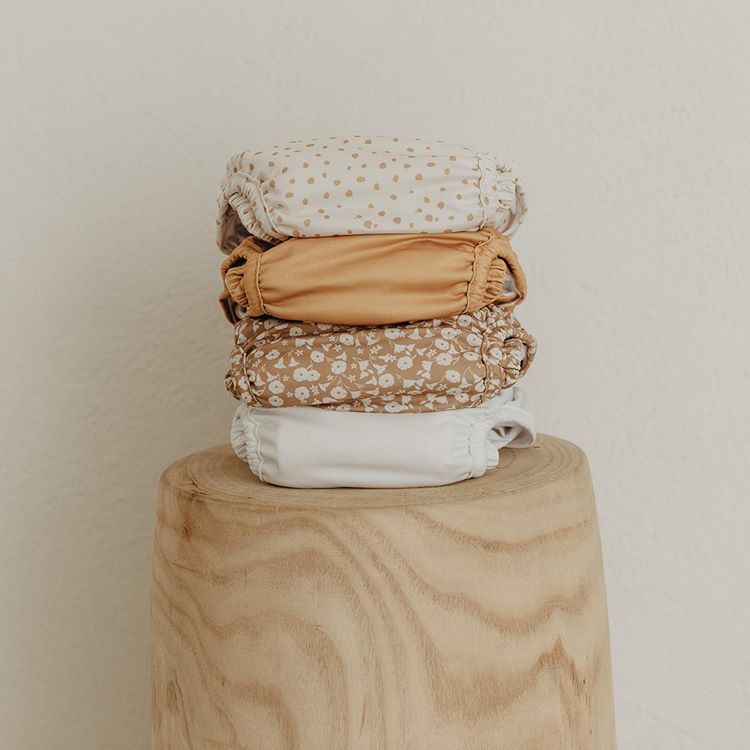 Reusable Cloth Nappies
Once we have a handle on things we would like to use reusable cloth nappies + swim nappies. Designed to make nappy changing simple, efficient, cost-effective and environmentally friendly. Lessening the 2 billon nappies that go into landfill yearly!
3 contributions
Event Finished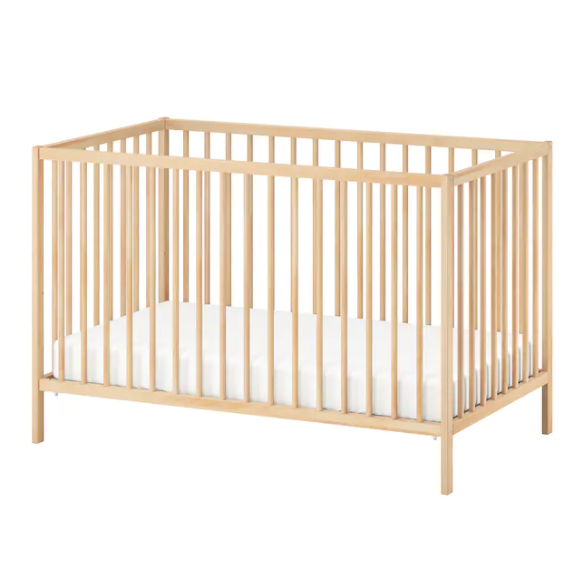 Cot + Mattress
For now, we have a bassinet and have invested in a king-size bed, but eventually, our babe will need its own bed. Made from solid beech – a hardwearing, durable and renewable natural material.
3 contributions
Event Finished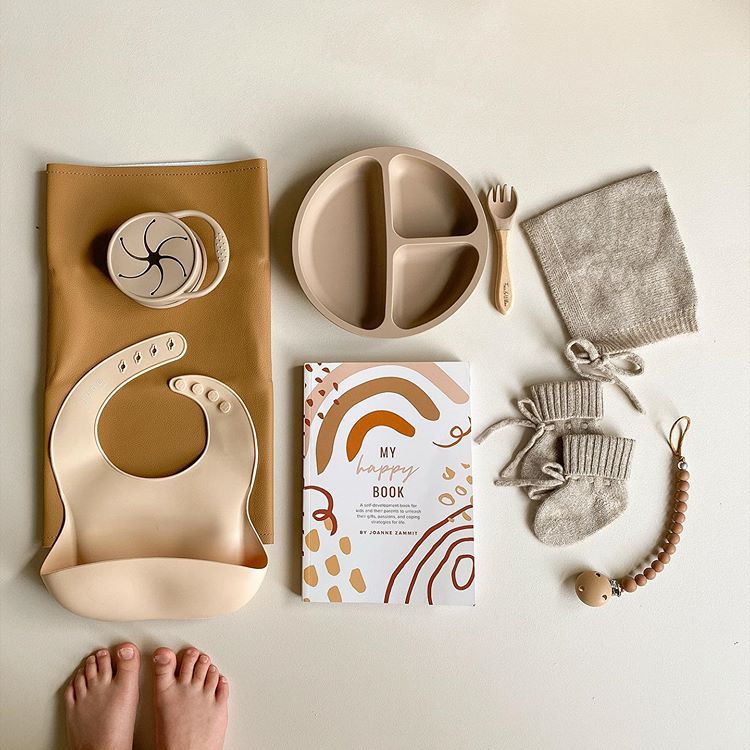 Lupa + Sol Voucher
There are so many things we love on this little family-owned website... from threads for little souls + toys + accessories + more. It would really make our
1 contribution
$50 remaining
Event Finished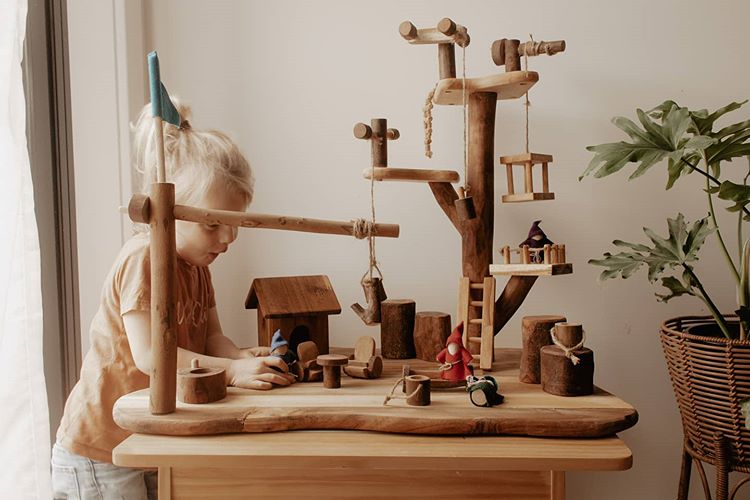 Nestling + Nook Voucher
Where we can we would love to buy sustainable or wooden toys as opposed to plastic. and this site has the most incredible range of ethical, sustainable and educational nature-inspired play + wooden toys,
0 contributions
$150 remaining
Event Finished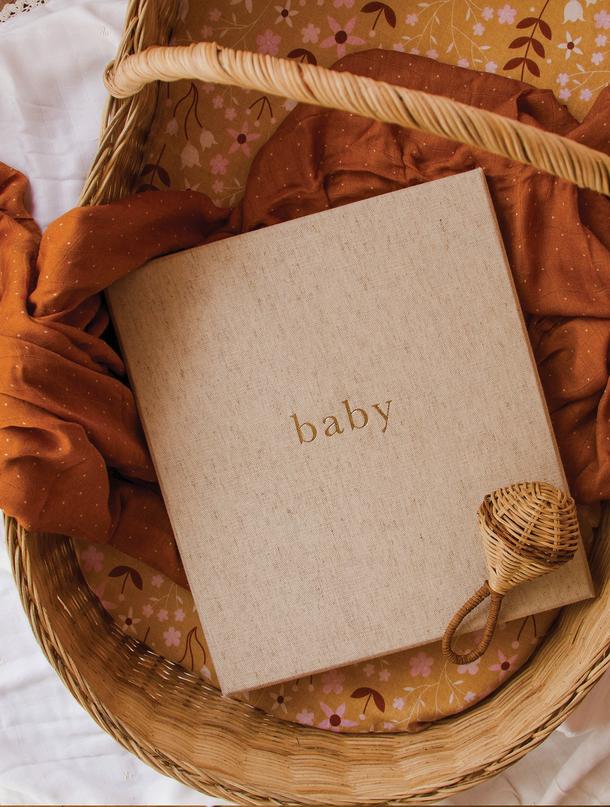 Baby Book
A place to record all the milestones and memories. From pre-birth through to five years old. A beautiful linen bound baby journal presented in a matching keepsake box.
1 contribution
Event Finished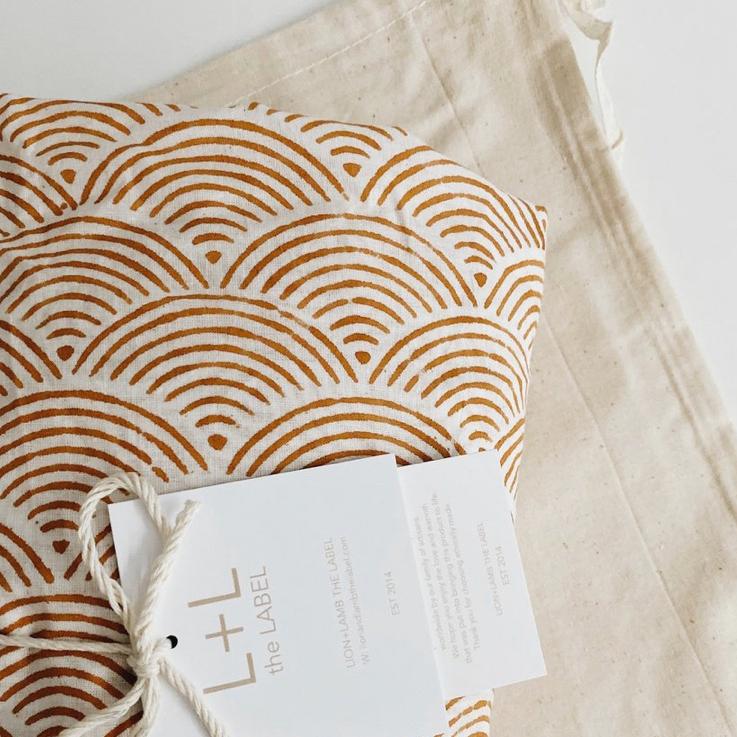 Bassinet + Cot Sheets
Soft and quality sheets for a sound nights sleep. Each sheet entirely handmade. This unique pattern is made using a traditional Indian block stamp.
1 contribution
Event Finished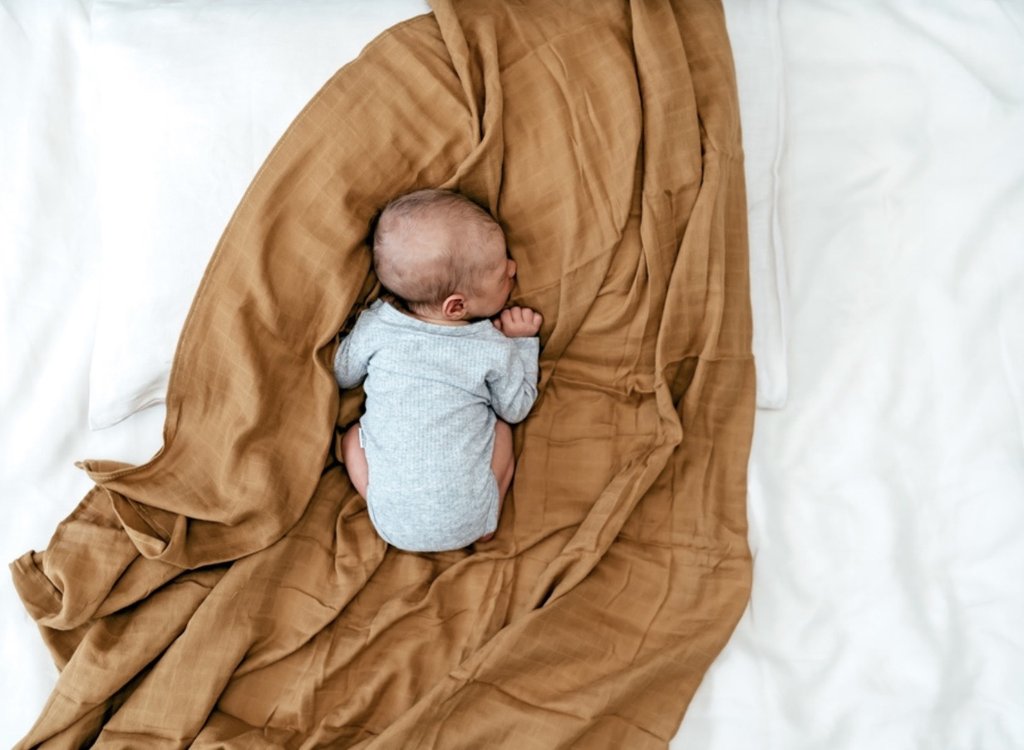 Swaddles
To wrap our baby in lots of warmth, comfort and love. Made from soft, breathable and lightweight cotton.
1 contribution
Event Finished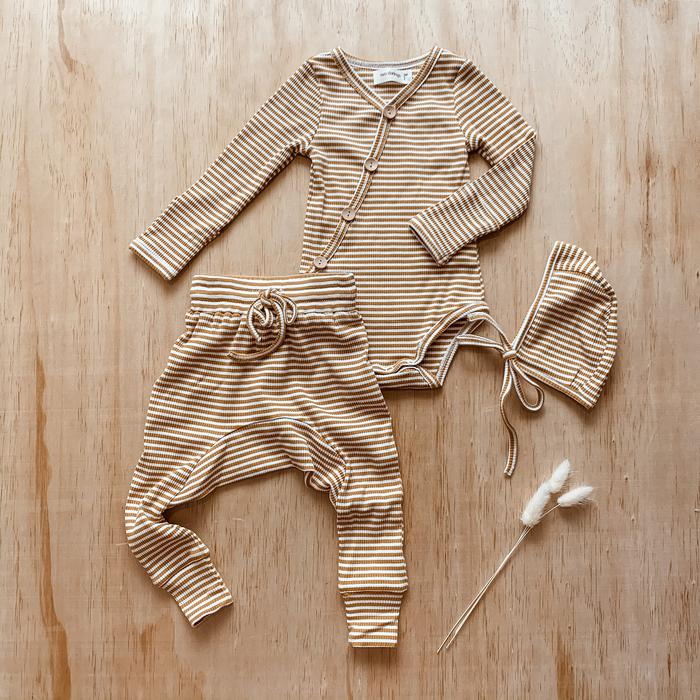 Cute Little Clothes
We already have a little collection of clothes and some lovely hand-me-downs. So some money to go toward the rest that we need and some gender-specific threads would complete our little one's wardrobe.
0 contributions
$180 remaining
Event Finished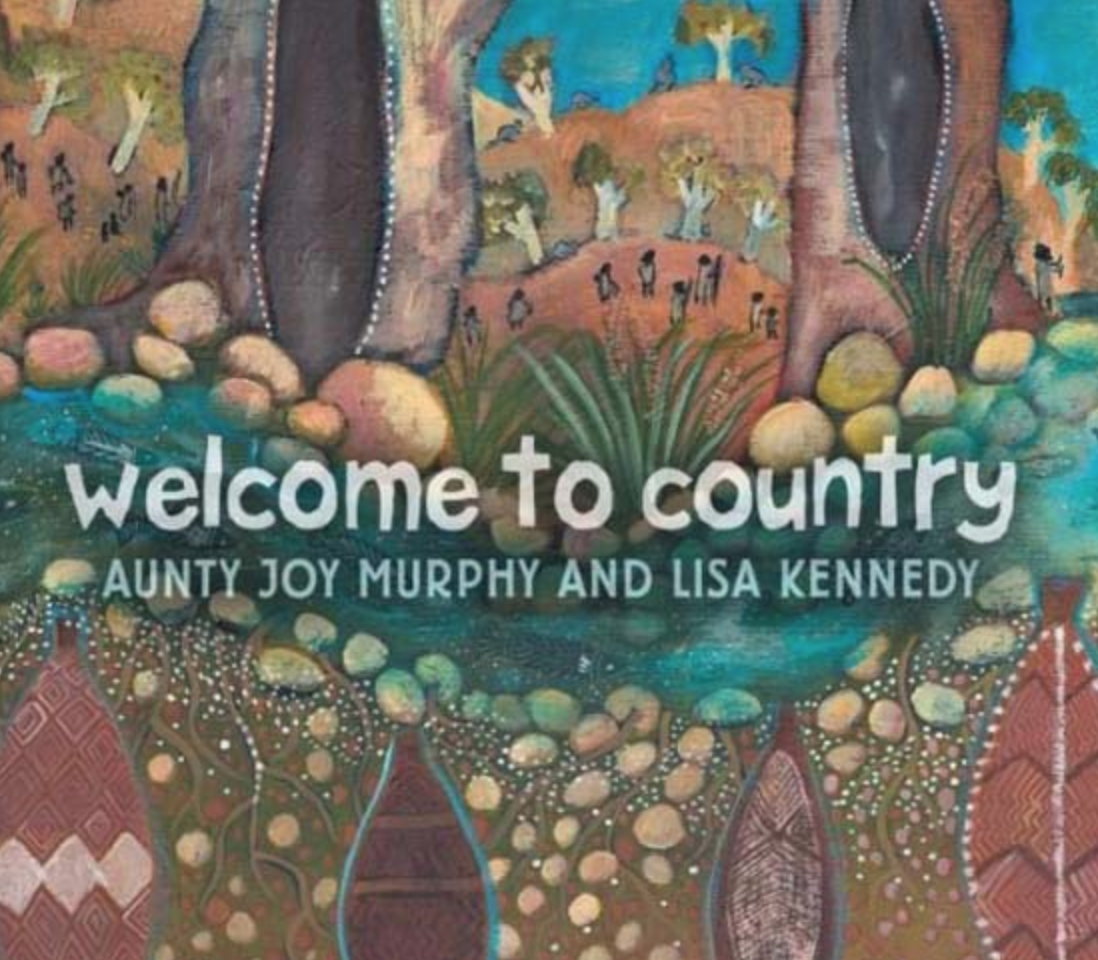 Books
Fun, inspiring and educational books to help foster our little creative and growing mind. and imagination.
0 contributions
$150 remaining
Event Finished