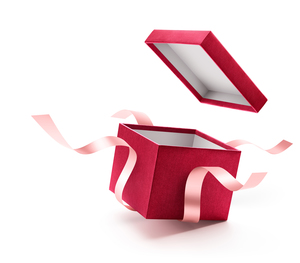 Baby Sterndale-Smith
May 25, 2019 Laura's House
No contributions yet
Event Finished
Gorgeous Girls, thanks for sharing this very special time in my life with me.
For those who were wanting to buy our little lady something sweet, I've created a gift registry to help with some ideas.
These are things James and I have not bought yet, but will be, or at least we think we'll need them.
Please don't feel obliged, you know your friendship and company on the day it what matters most to me.
Thanks again x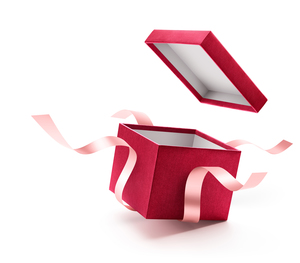 Huggies Nappies!!
Big W looked the cheapest
0 contributions
Event Finished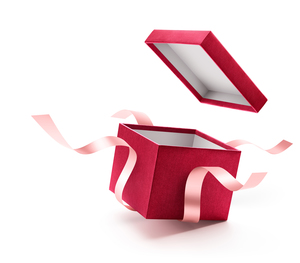 Baby Wipes
0 contributions
Event Finished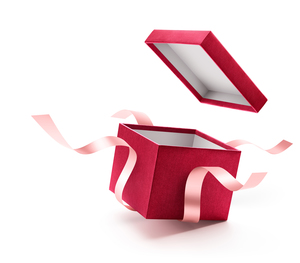 Steriliser
0 contributions
Event Finished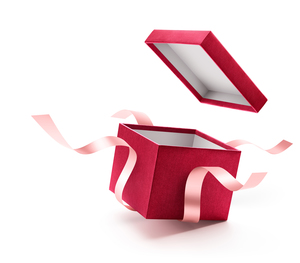 Infared Thermometer
0 contributions
Event Finished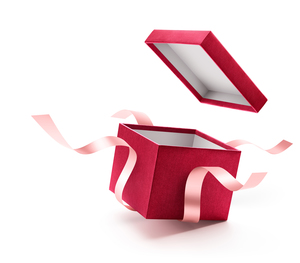 Cot Sheets
0 contributions
Event Finished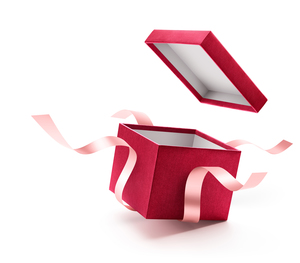 Portable Change Mat
0 contributions
Event Finished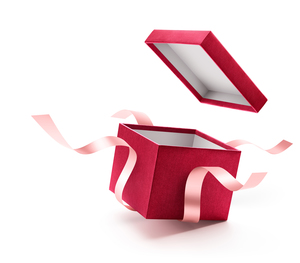 Nappy Bag
0 contributions
Event Finished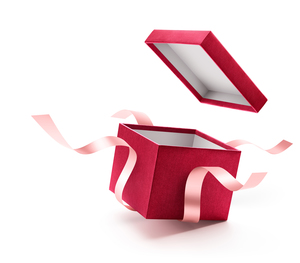 Baby Towels
0 contributions
Event Finished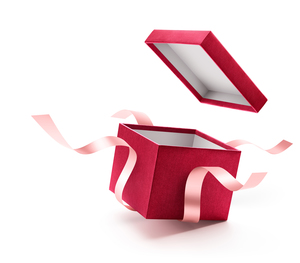 Swaddle - arms tucked in x
0 contributions
Event Finished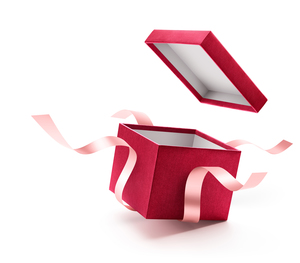 Event Finished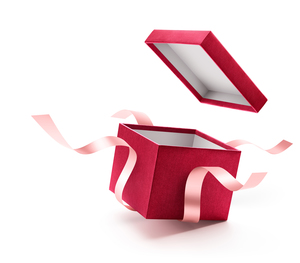 Change Mat Cover
0 contributions
Event Finished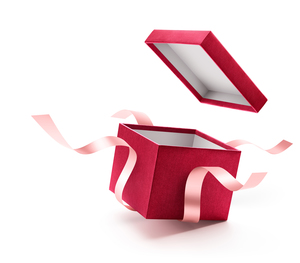 Baby Monitor
0 contributions
Event Finished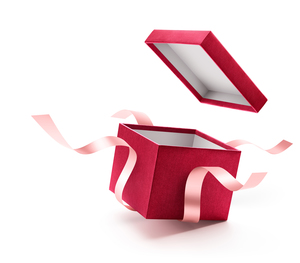 Change Mat
0 contributions
Event Finished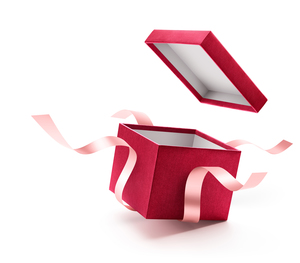 Event Finished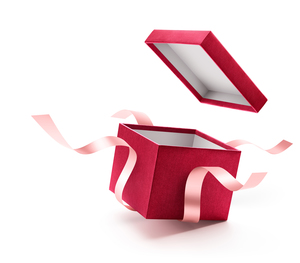 Bassinet Fitted Sheet
0 contributions
Event Finished