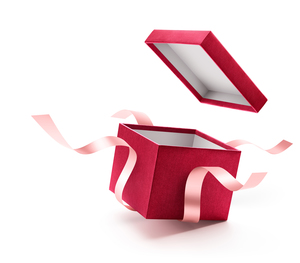 Baby Tovey Baby Shower
April 4, 2020 Coomera Baby Shower
No contributions yet
Event Finished
Family and friends we are so grateful to have you part of our special day celebrating the soon to be arrival of our little one!
If you would like to get something for bub, I've listed some things that we still need – I'll also note that we don't need items brand new, if you have hand-me-downs from your own bubs, or if you get something from Marketplace – as long as it is in good condition, we are more than grateful to accept!
I'll also note that we aren't finding out the sex of the baby.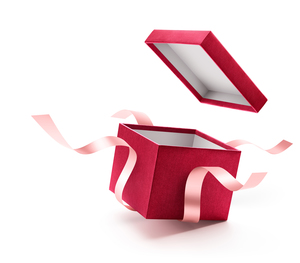 Wine Collection Starter
0 contributions
Event Finished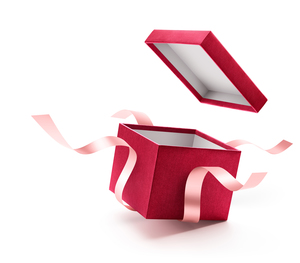 Coffee Machine
0 contributions
Event Finished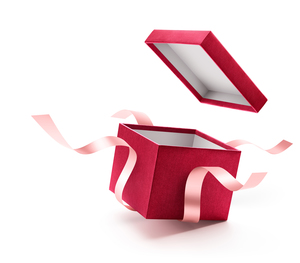 Event Finished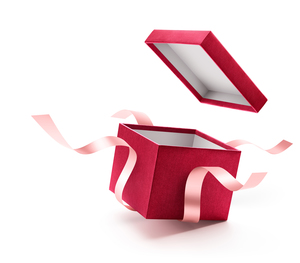 Dining Table & Chairs
0 contributions
Event Finished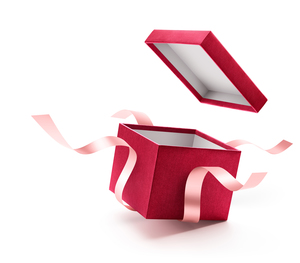 Spa Treatments
0 contributions
Event Finished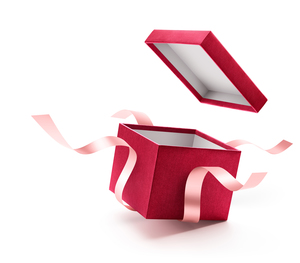 Coffee Table
0 contributions
Event Finished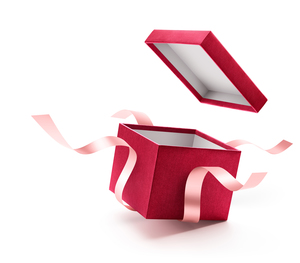 Honeymoon Flights
0 contributions
Event Finished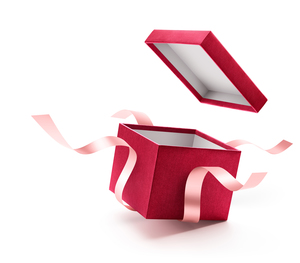 Lounge Suite
0 contributions
Event Finished