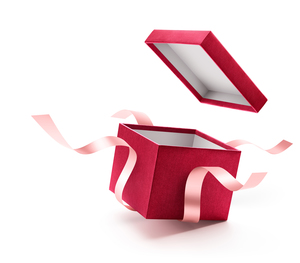 Baby Winter
October 29, 2021 Gold Coast Baby Shower
3 contributions 1 day to go
Hello Friends and Family,
Brandon and I are expecting our little bundle mid-November (unless it takes after its Daddy in which case could be here early!).
With travel restrictions and a recent house purchase/renovation we won't be doing a baby shower, however will be hosting a "Sip 'n' See" in the new year so those within travel reach can come and celebrate the new arrival with us.
A few people have reached out wanting to buy Bubs a gift prior to the arrival and asked if theres anything we need.
We've put together a list of a few things that we've been looking at getting. If you want to contribute in any way to one of these, or have something in mind that you think would make life as first time parents easier, it would go a really long way.
When selecting a product from the register, you can either select "Contribute" which will put the money on a card so we can purchase products from a supplier together, or you can select to purchase it, in which case those out of visiting range can select to deliver it to our home. (Let us know if you need the address to deliver).
Love, Mikaela, Brandon & Bubs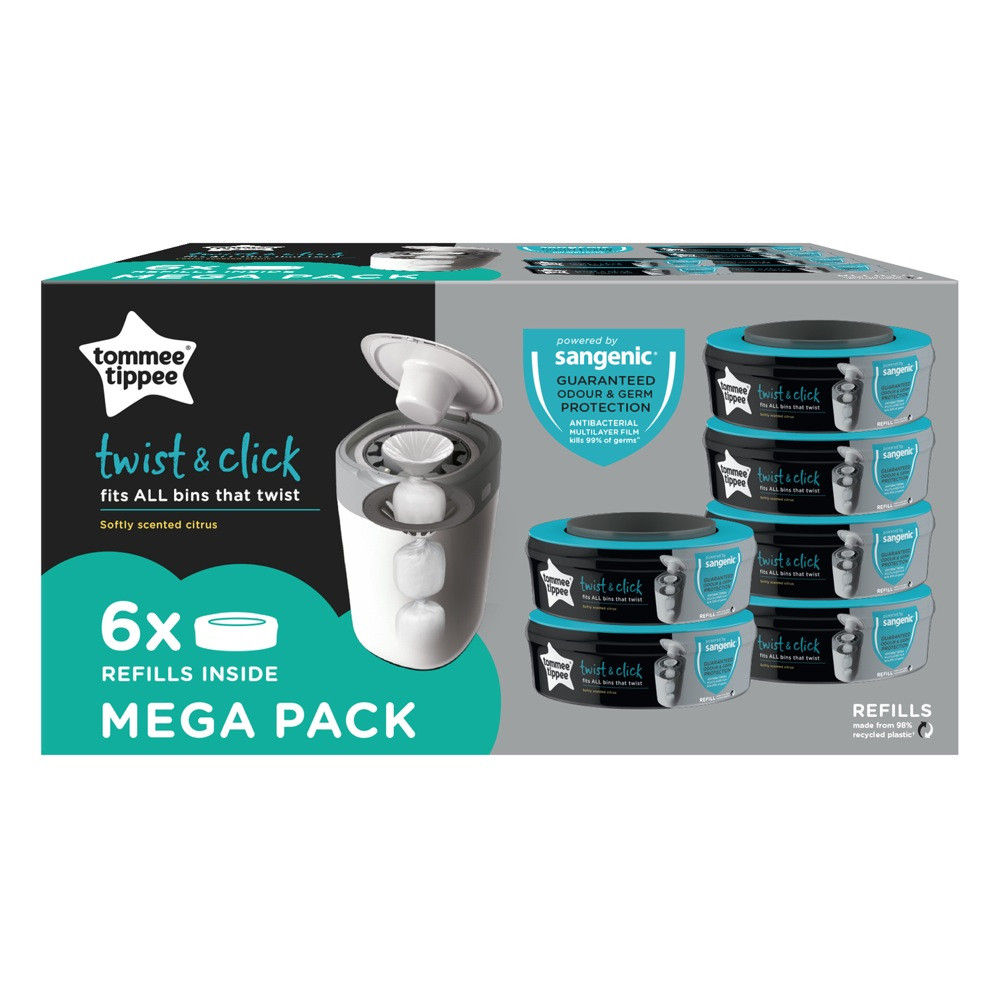 Tommee Tippee Twist & Click Nappy Bin Refill
Link to Baby Bunting Website
0 contributions
$50 remaining
Purchase