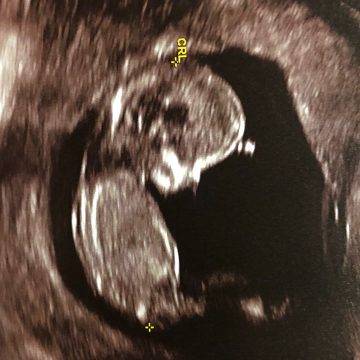 Baby Fowler's Wish List
February 10, 2019 Baby Fowler's Grandparent's House (address on invite)
No contributions yet
18 days to go
Hello Family and Friends, 
I would love it if you could join my Mummy and Daddy at my baby shower to celebrate my upcoming arrival. 
I feel very blessed as, although I have not arrived yet, I have been spoilt with so much love already!
Your presence at the baby shower is more than enough, however if you would like to bring a gift, below is a list of small practical items that I still need.

Thank you for all your love and support, I can't wait to meet you all!
Baby Fowler – xoxo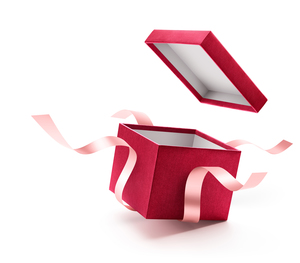 Car Window Shades (rear windows)
any brand, "slip over' shades preferred over suction cup ones.
0 contributions
Contribute