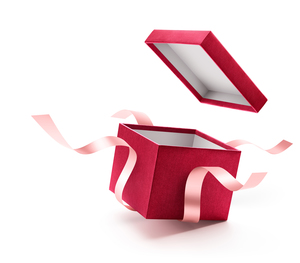 Courtney's Baby Shower
April 5, 2020 Nedlands WA Baby Shower
No contributions yet
77 days to go
We have created this registry in case you would like to purchase any gifts for our baby boy as part of our baby shower.
Please don't feel obliged to get us a gift, we just wanted to create this to make it easier to pick what to get if getting a gift is something you would like to do.
This registry allows you to purchase a gift from a list of the items we love and will need for our baby or you can contribute a dollar amount of your choice to some larger items.
We are so grateful for any contributions and cannot wait to celebrate our little baby boy with you!
Lots of love,
Courtney, James & Baby Griffiths xx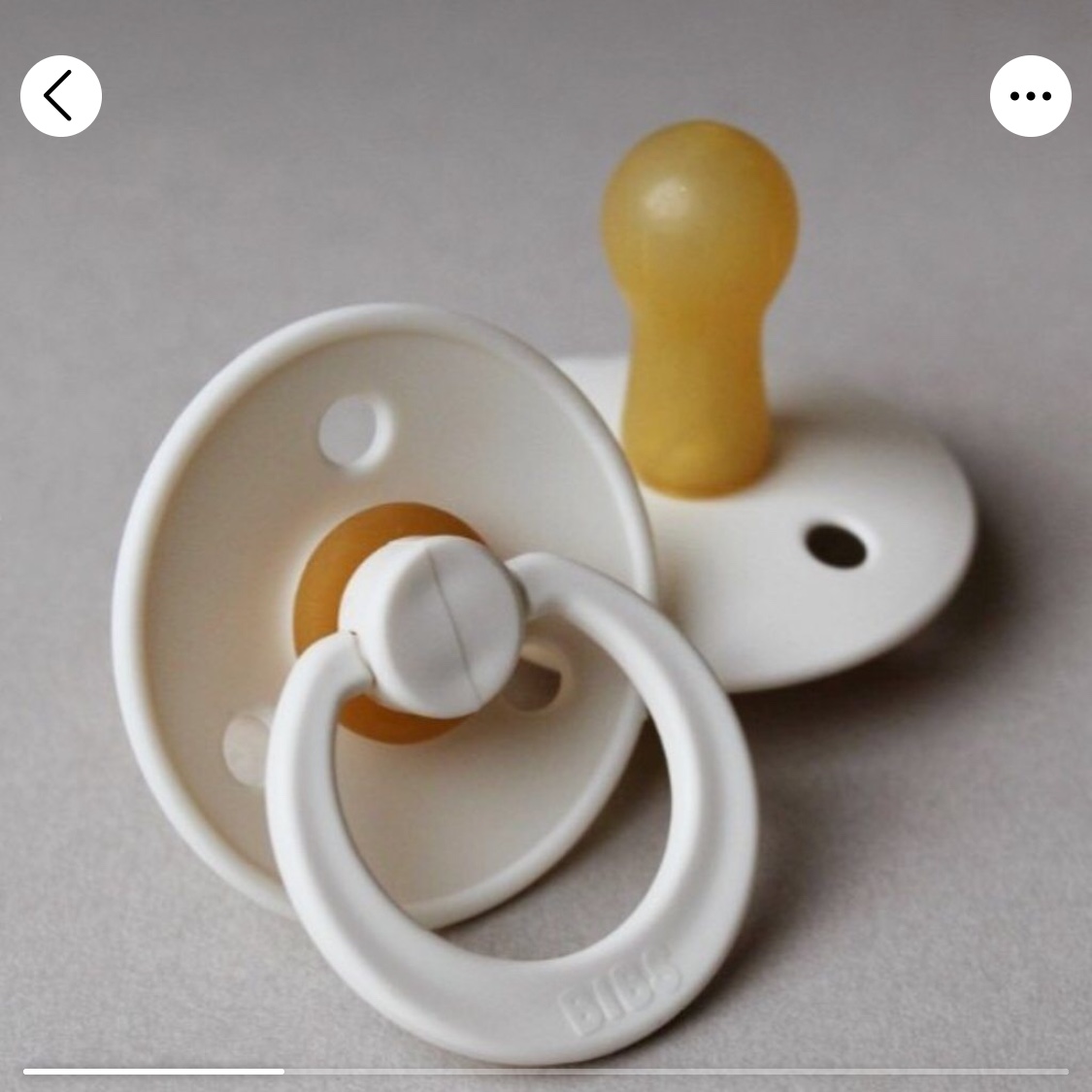 Mini Heritage BIBS Colour Dummy 2 pack $16 each
2 available
0 contributions
$32 remaining
Contribute