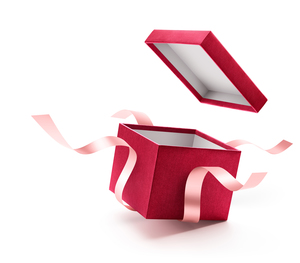 Courtney's Baby Shower
April 5, 2020 Nedlands WA Baby Shower
12 contributions
Event Finished
We have created this registry in case you would like to purchase any gifts for our baby boy as part of our baby shower.
Please don't feel obliged to get us a gift, we just wanted to create this to make it easier to pick what to get if getting a gift is something you would like to do.
This registry allows you to purchase a gift from a list of the items we love and will need for our baby or you can contribute a dollar amount of your choice to some larger items. We have put a lot of thought into these items, so if you would like to purchase a gift, we ask that you please stick to this list instead of purchasing other items.
We are so grateful for any contributions and cannot wait to celebrate our little baby boy with you!
Lots of love,
Courtney, James & Baby Griffiths xx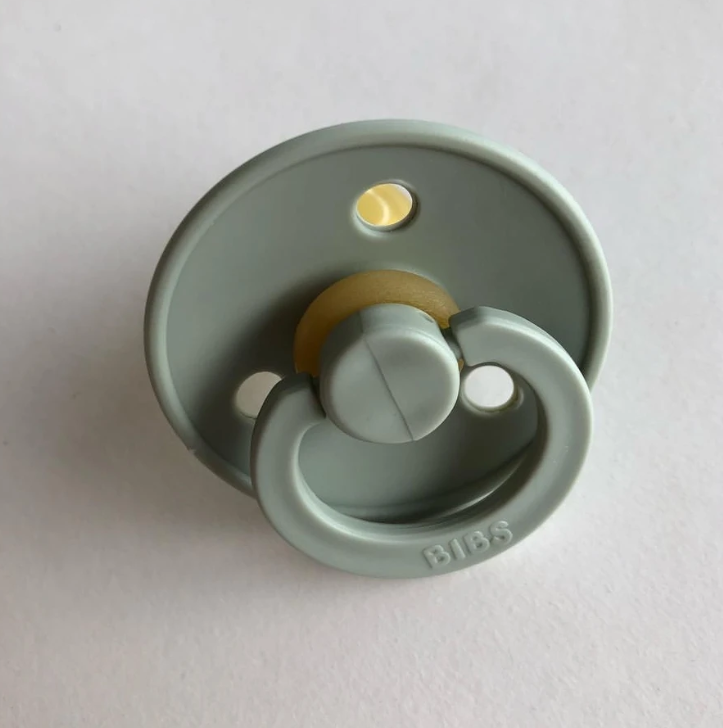 Mini Heritage BIBS Colour Dummy 2 pack $16 each
2 available
0 contributions
$32 remaining
Event Finished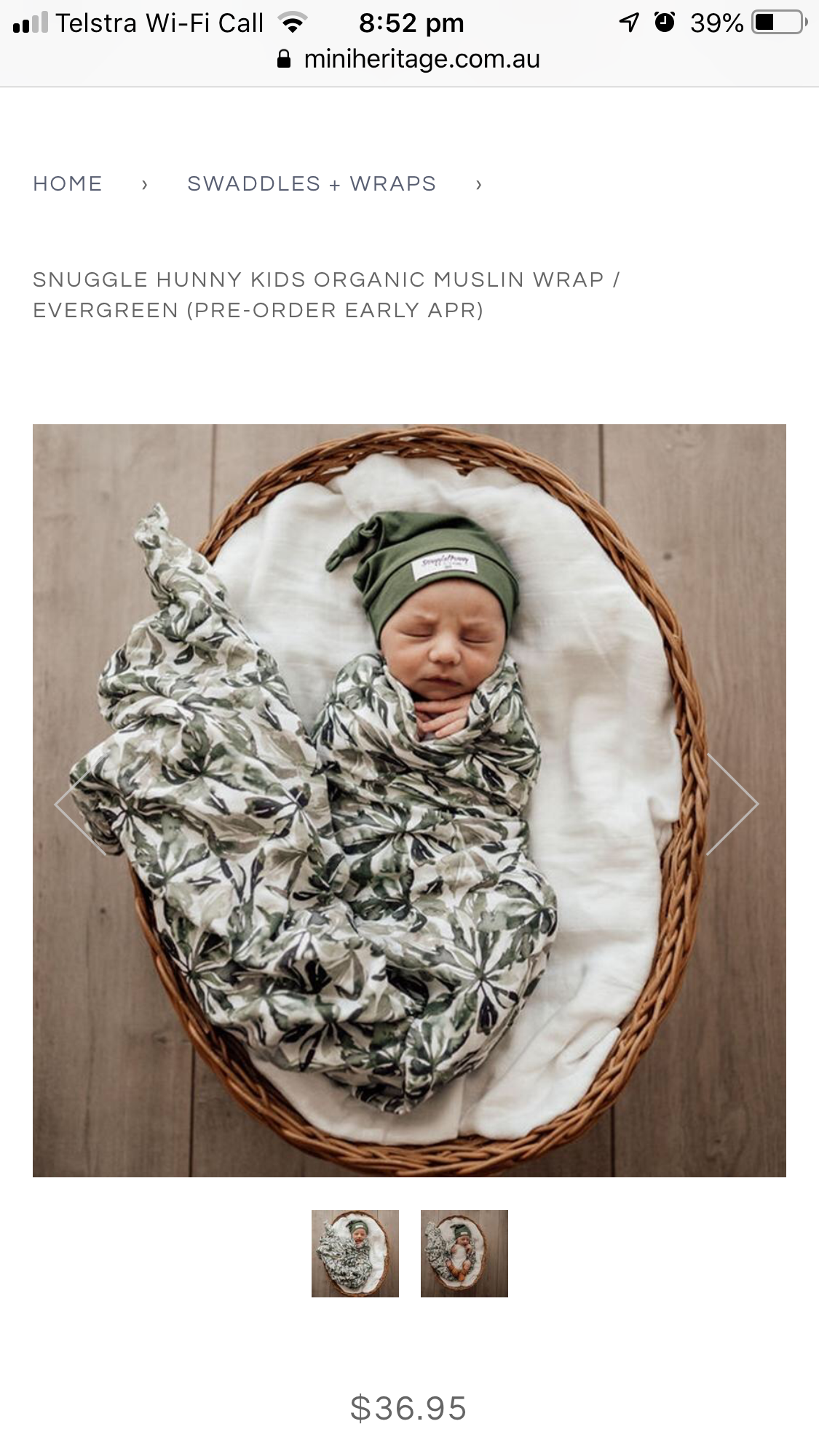 Mini Heritage Organic Muslin Wrap $37
0 contributions
$37 remaining
Event Finished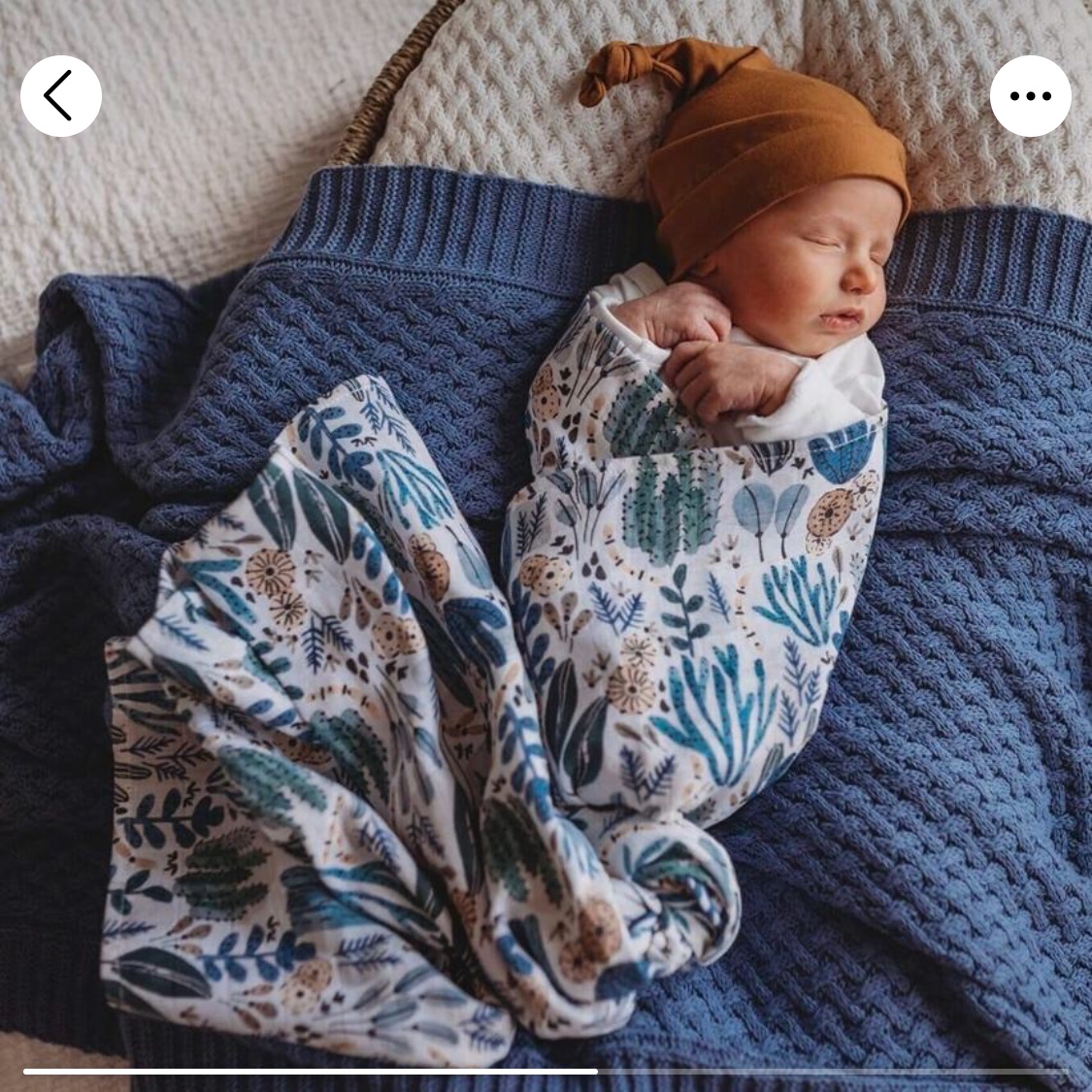 Mini Heritage Organic Muslin Wrap $37
1 contribution
Event Finished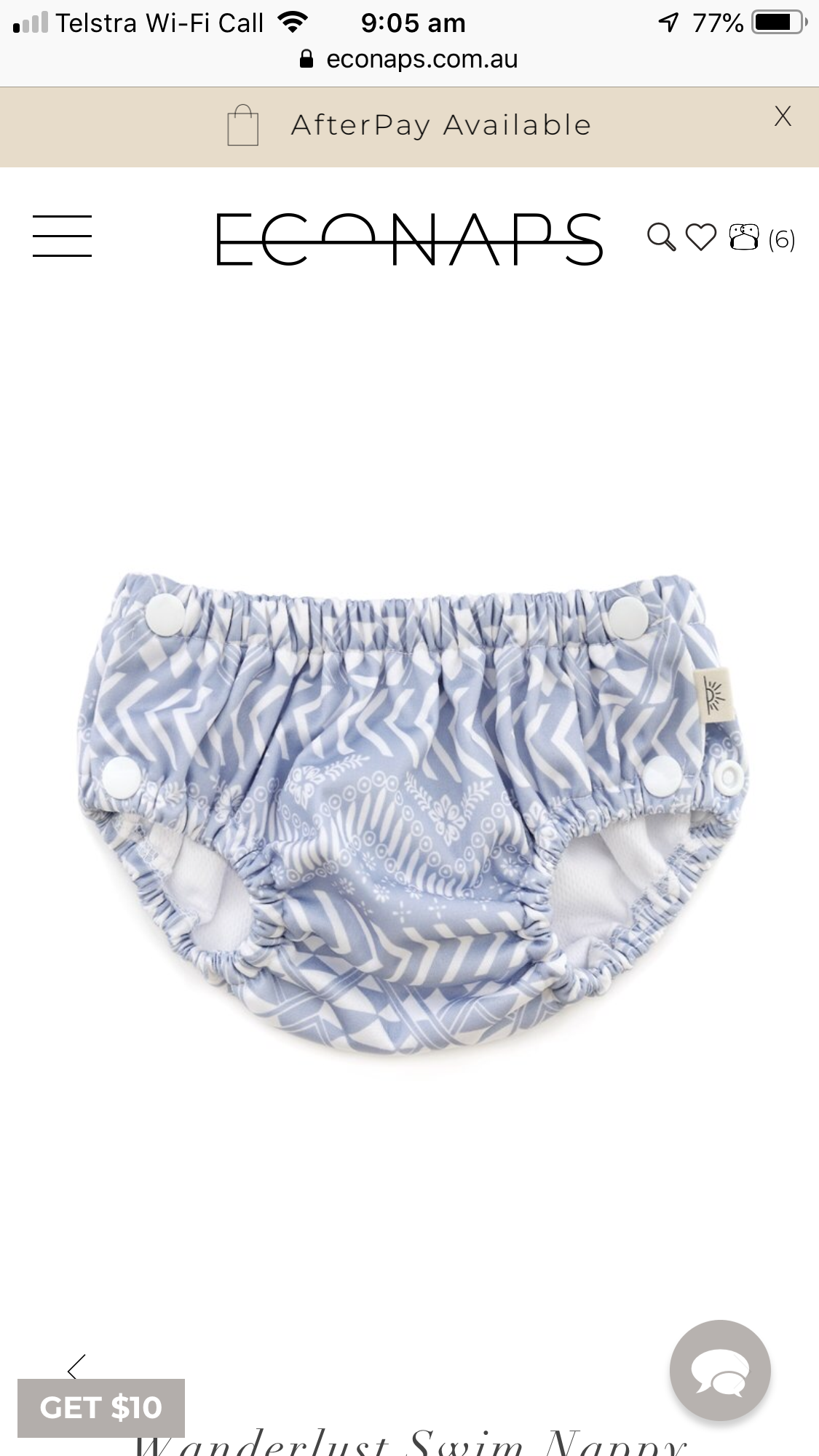 EcoNaps Swim Nappies $25 each
4 available
0 contributions
$100 remaining
Event Finished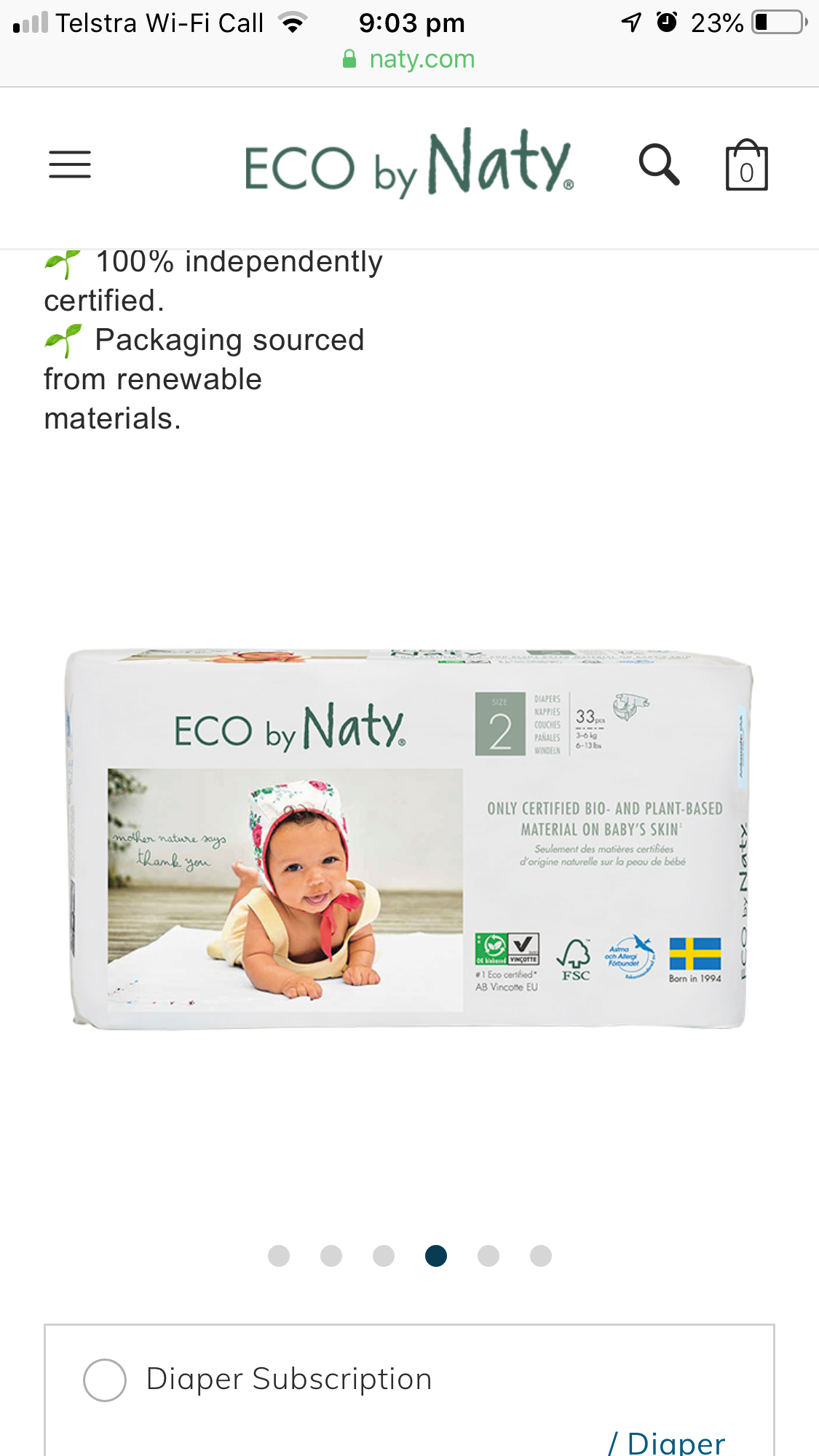 Eco by Naty Baby Nappies Size 2 Pack 33 $23.00
3 available
1 contribution
$47 remaining
Event Finished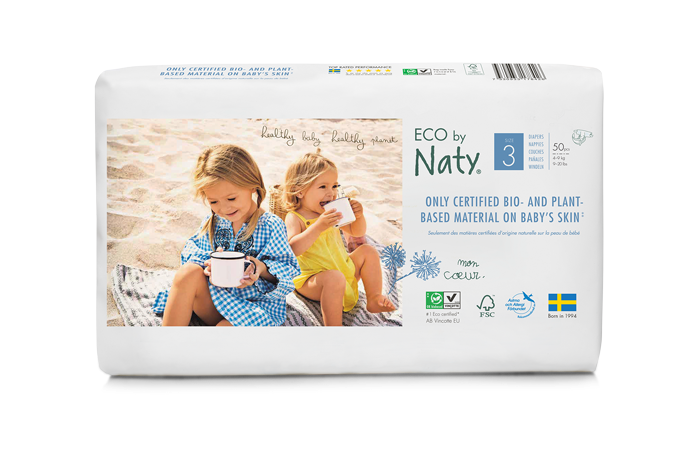 Eco by Naty Baby Nappies Size 3 Pack 50 $23
2 available
0 contributions
$45 remaining
Event Finished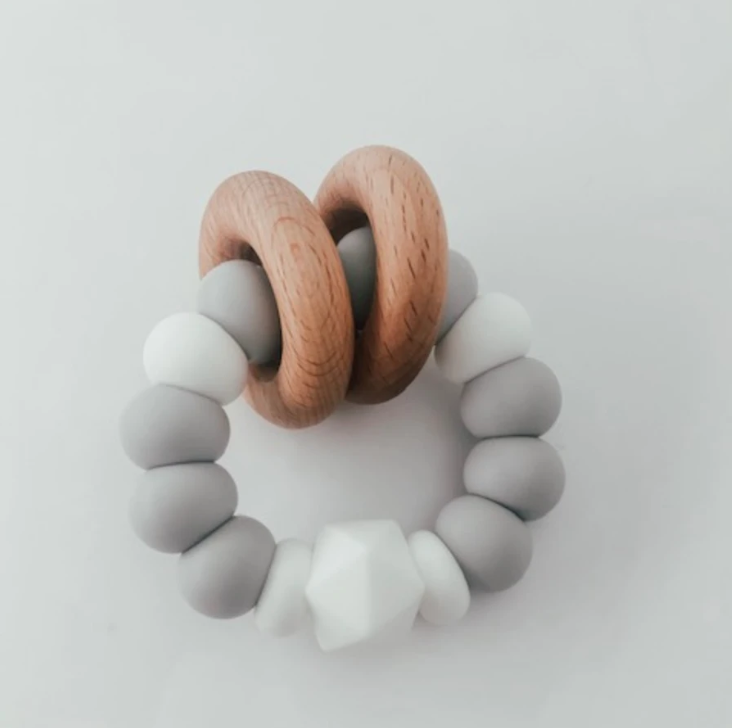 Mini Heritage Pretty Please Nora Silicone + Wood Rattle Teether $25
0 contributions
$25 remaining
Event Finished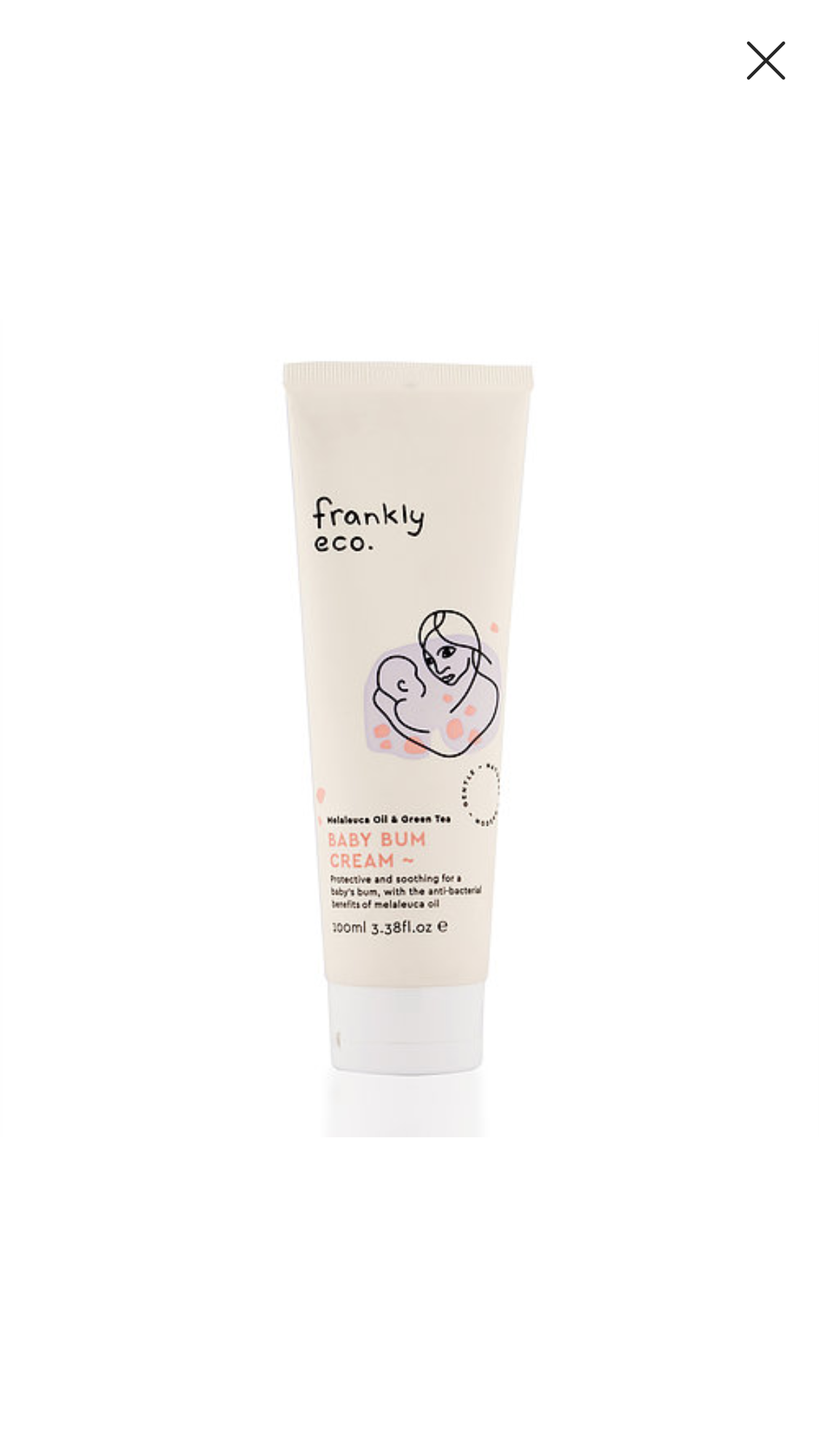 Frankly Eco Baby Bum Cream 120mL $24 each
3 available
1 contribution
$48 remaining
Event Finished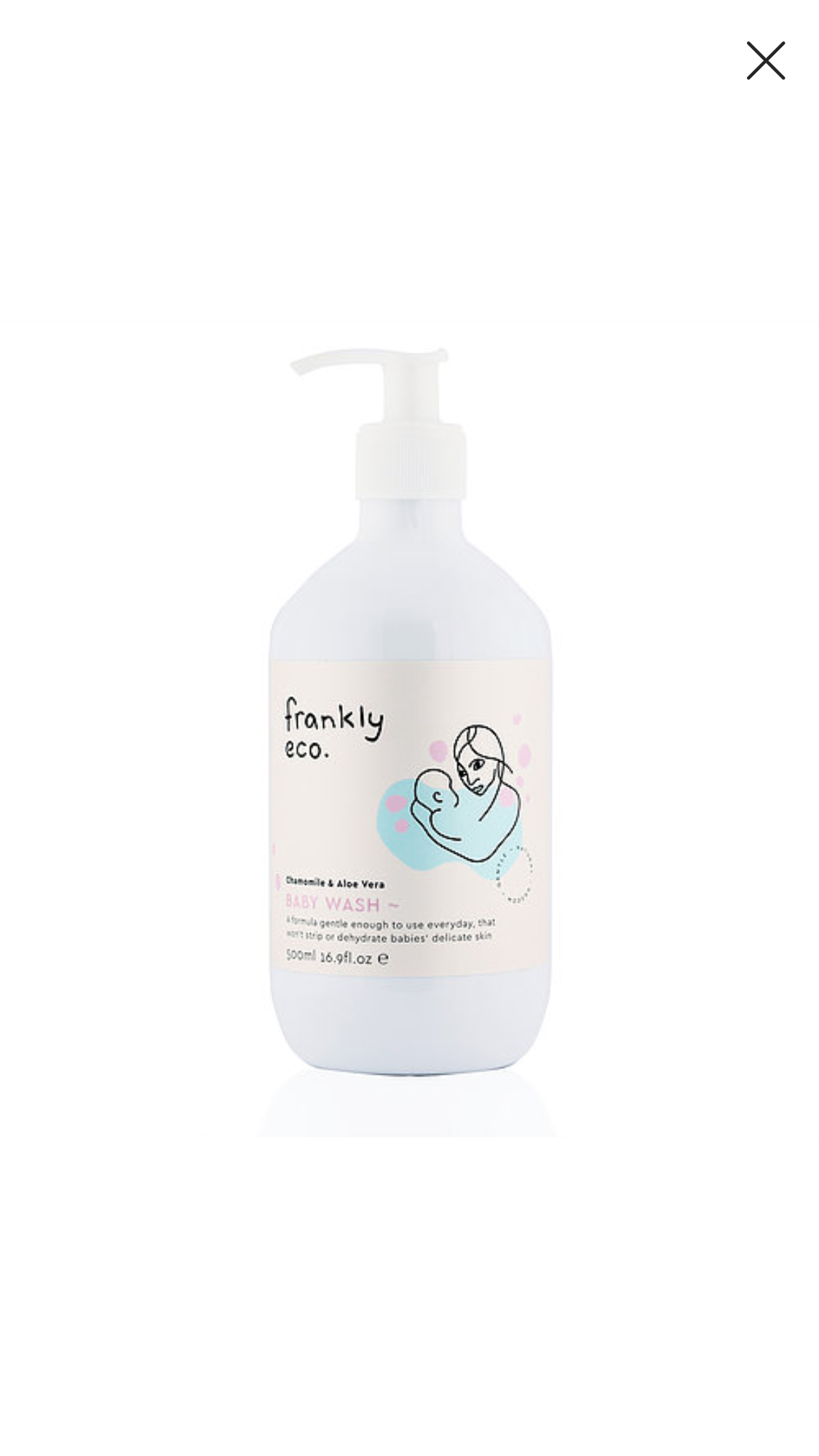 Frankly Eco Baby Wash 500mL $30 each
3 available
1 contribution
$60 remaining
Event Finished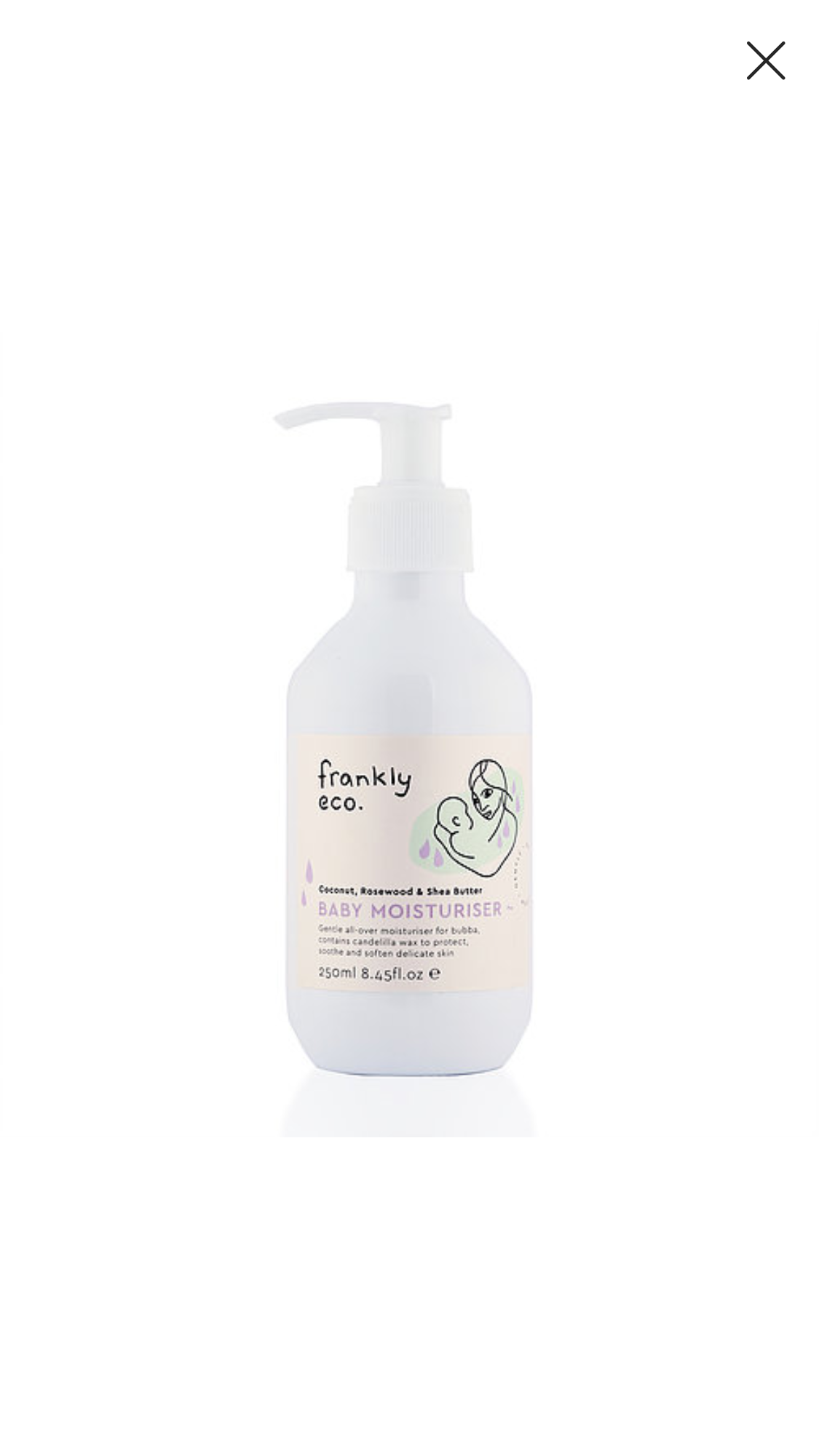 Frankly Eco Baby Moisturiser 250mL $27 each
3 available
1 contribution
$54 remaining
Event Finished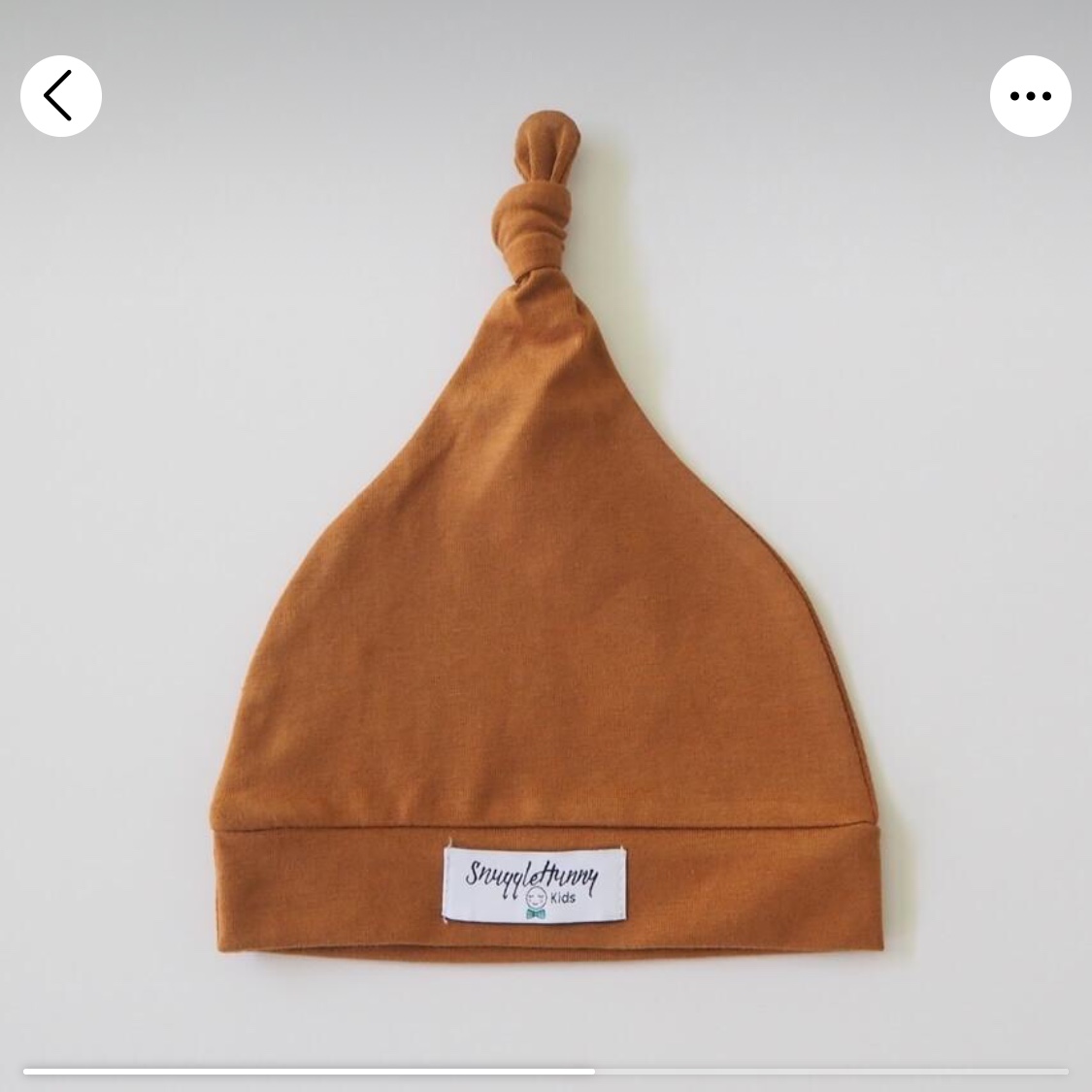 Mini Heritage Knotted Beanie $15 each
2 available
0 contributions
$30 remaining
Event Finished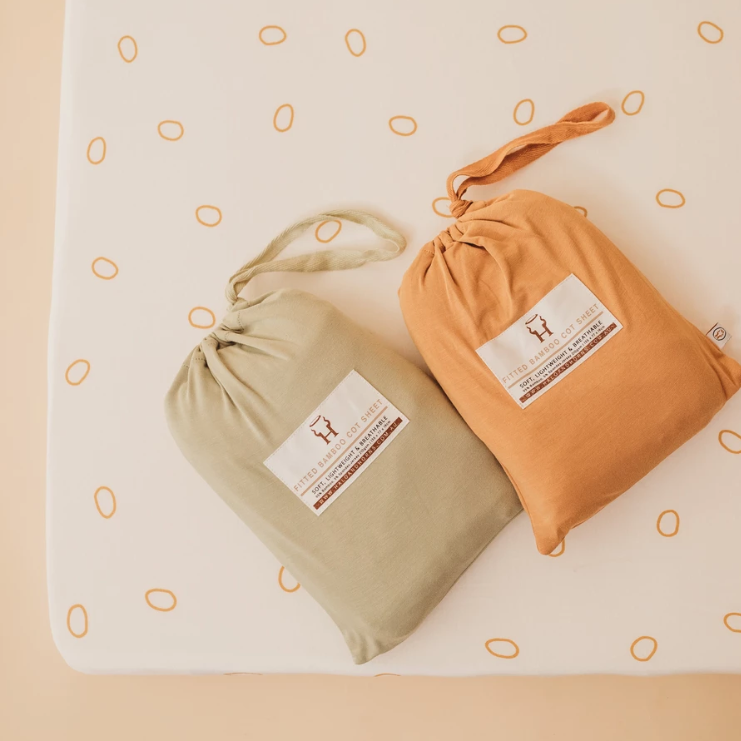 Halo & Horns Company Cot Sheet - Bamboo Fitted $49
1 contribution
Event Finished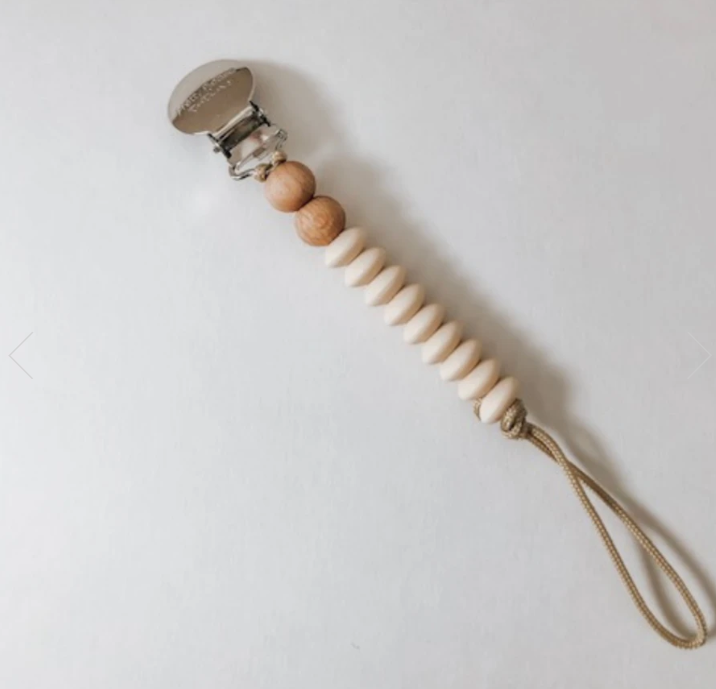 Mini Heritage Petit Dummy Clip $25 each
2 available
0 contributions
$50 remaining
Event Finished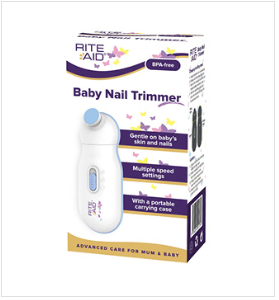 Rite Aid Baby Nail Trimmer $25
0 contributions
$25 remaining
Event Finished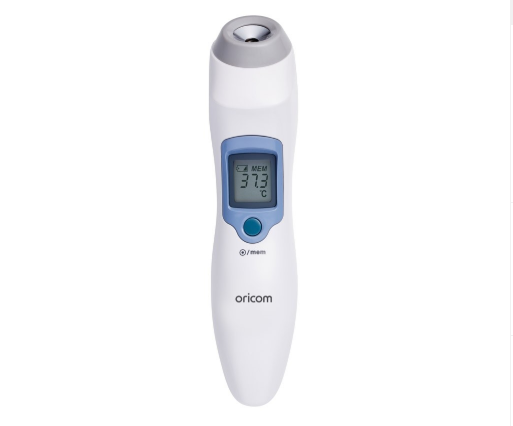 Oricom Thermometer Forehead $50
0 contributions
$50 remaining
Event Finished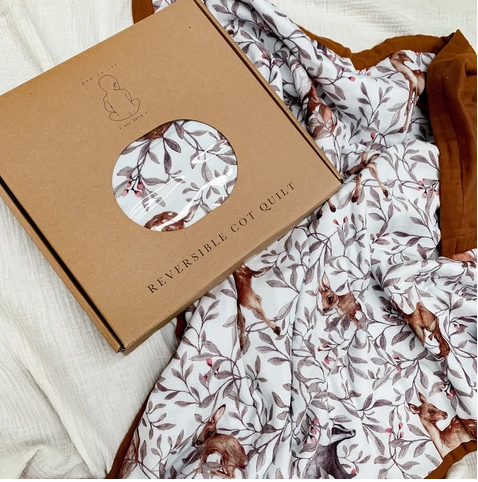 Pop Ya Tot Creature of the Woods Reversible Cot Quilt $70
0 contributions
$70 remaining
Event Finished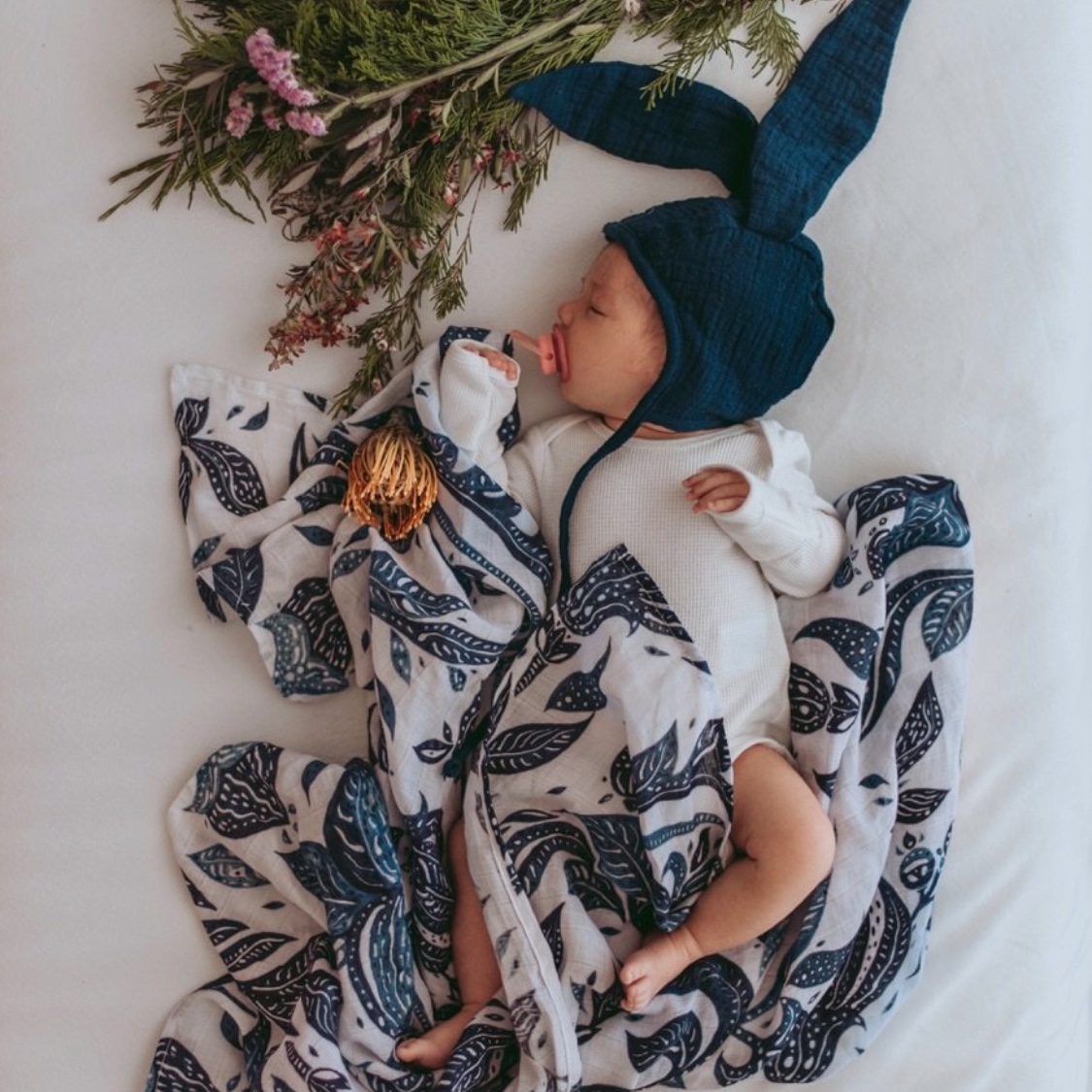 Pop Ya Tot Atlanticus Swaddle $37
0 contributions
$37 remaining
Event Finished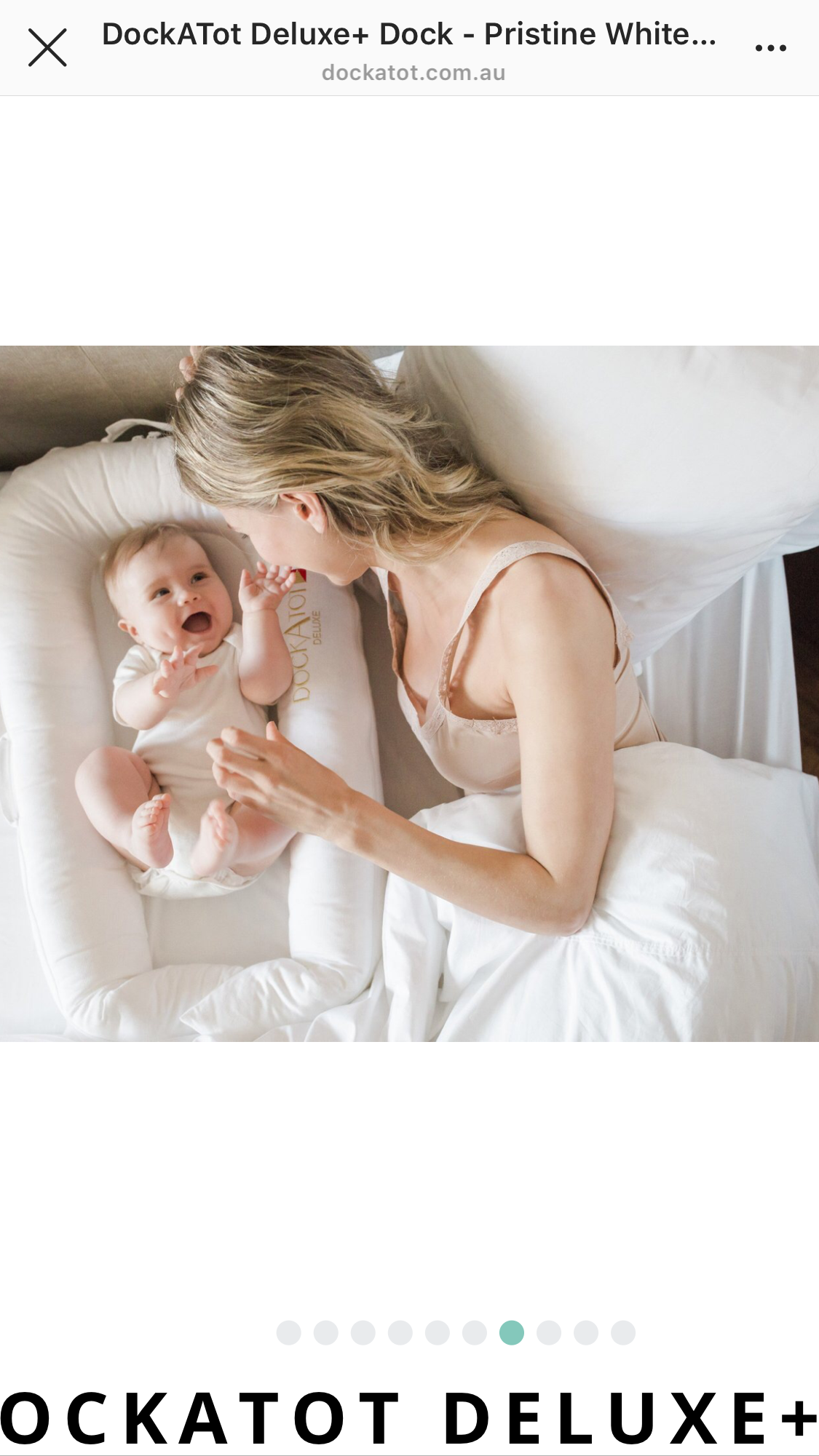 DockATot Deluxe+ Dock $279
We appreciate a contribution of any value
0 contributions
$279 remaining
Event Finished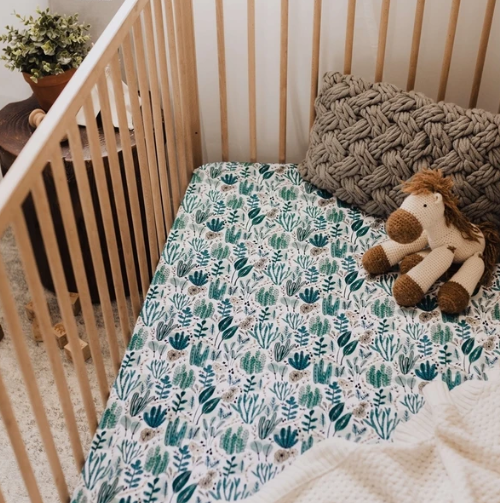 3 Little Crowns Fitted Cot Sheet $50
0 contributions
$50 remaining
Event Finished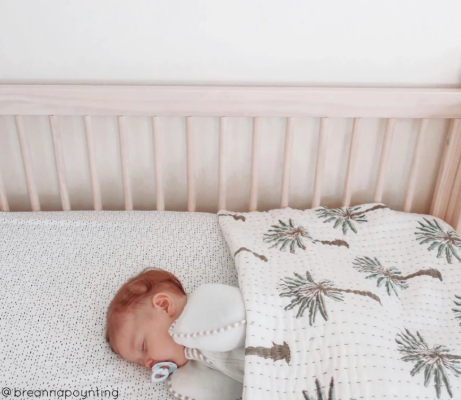 Garzie & May Mini Kantha $79 each
2 available
0 contributions
$158 remaining
Event Finished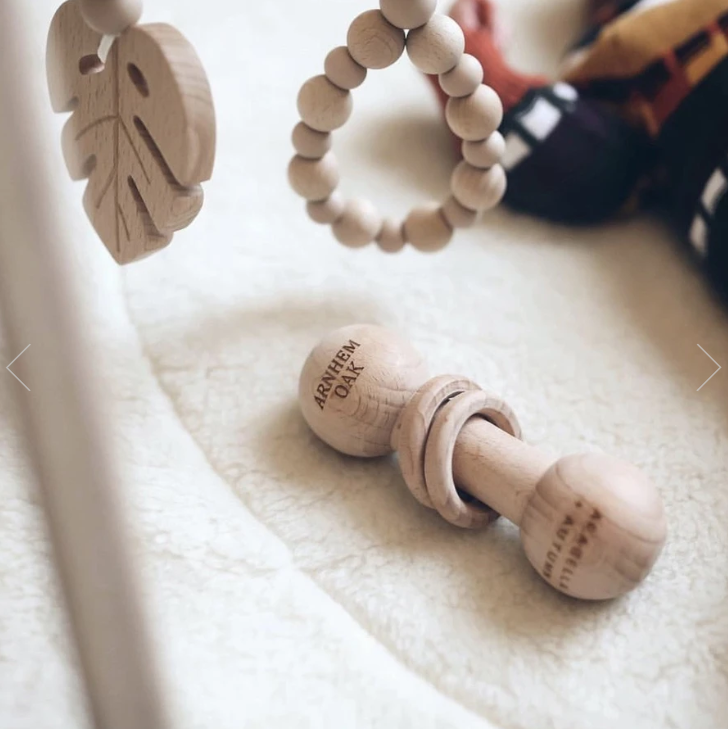 Mini Heritage Arabella + Autumn Personalised Beechwood Hubble Rattle $37
0 contributions
$37 remaining
Event Finished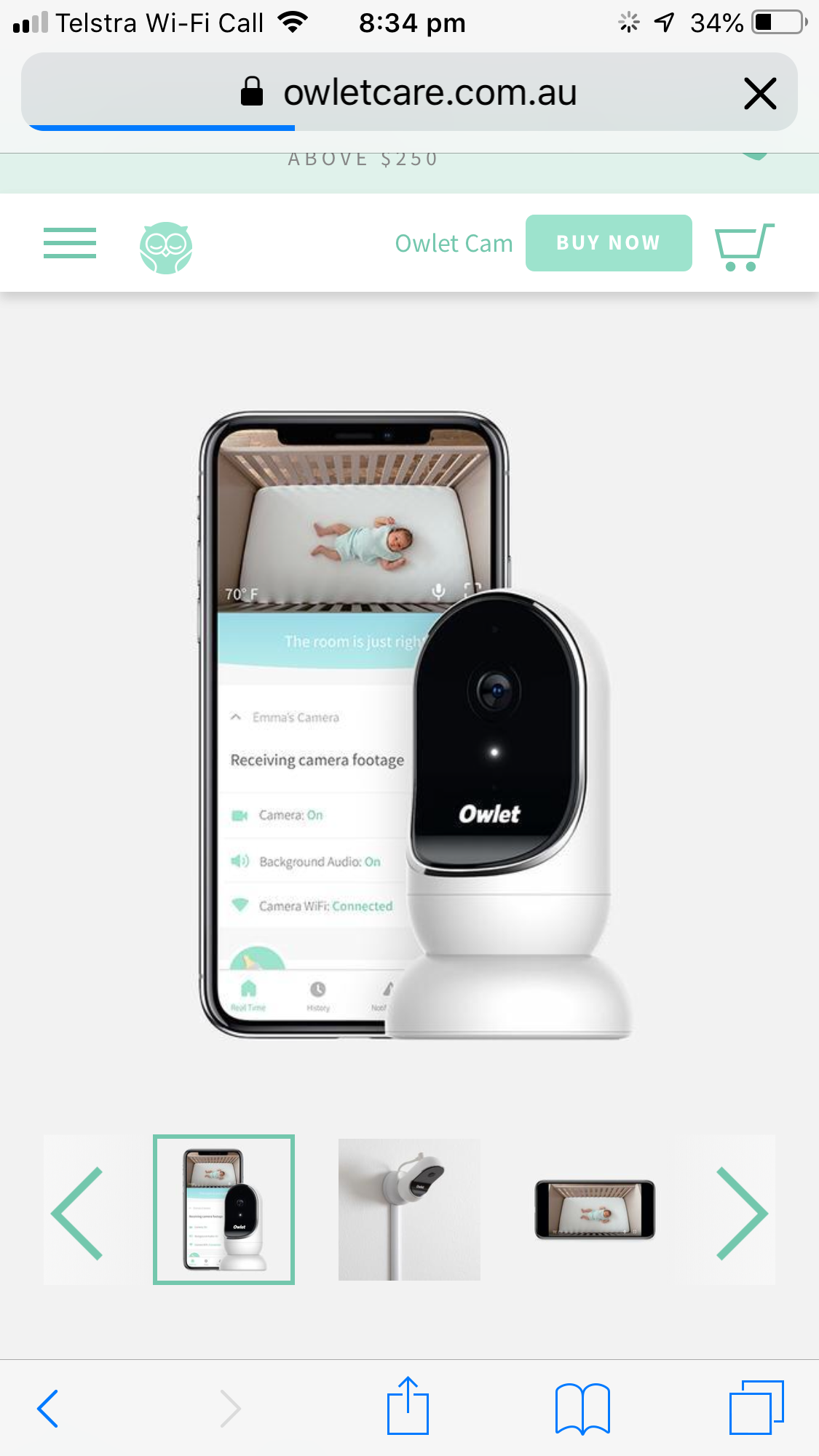 Owlet Cam $280
We appreciate a contribution of any value
0 contributions
$280 remaining
Event Finished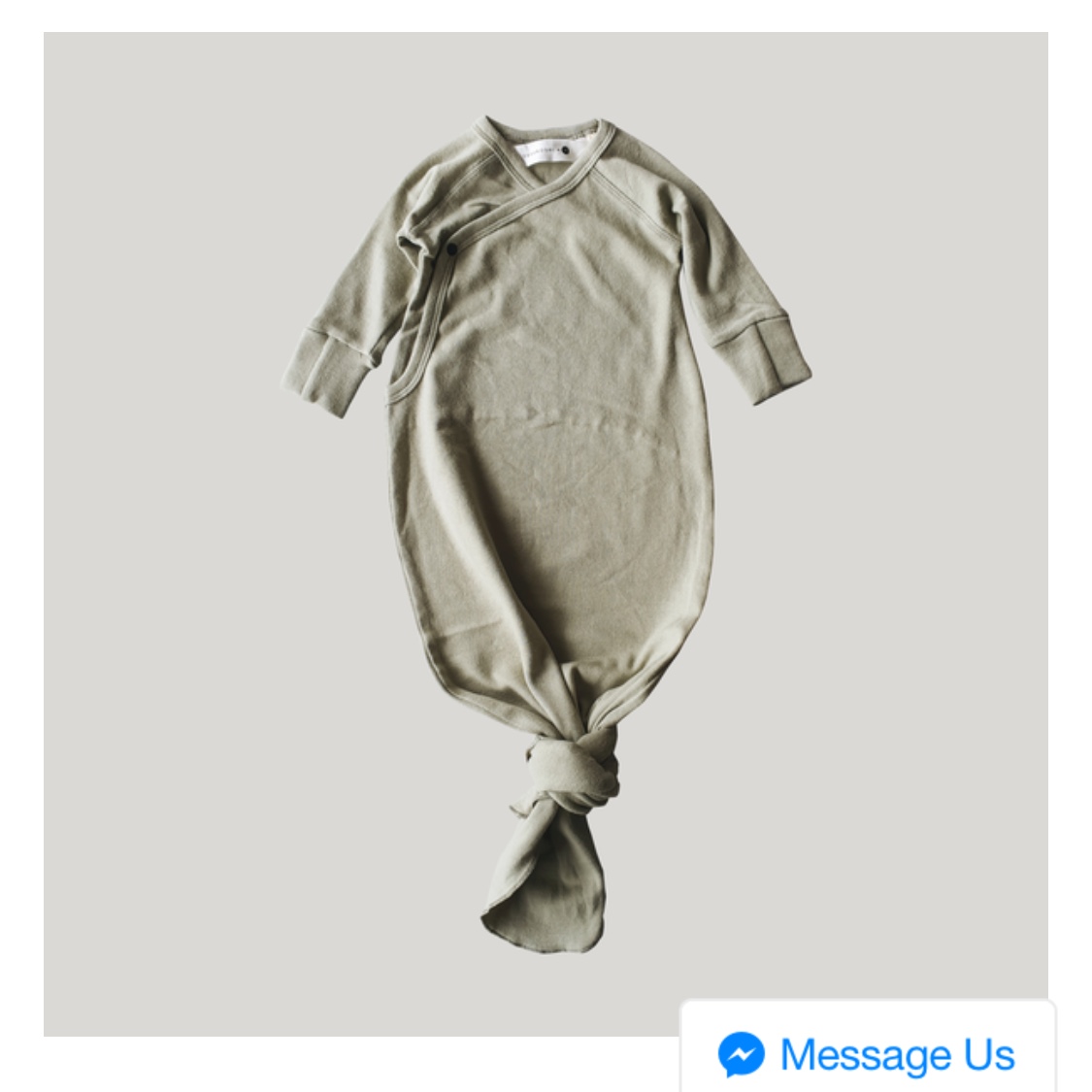 Susakoshi Baby Kimono Gown $50 each
3 available
0 contributions
$150 remaining
Event Finished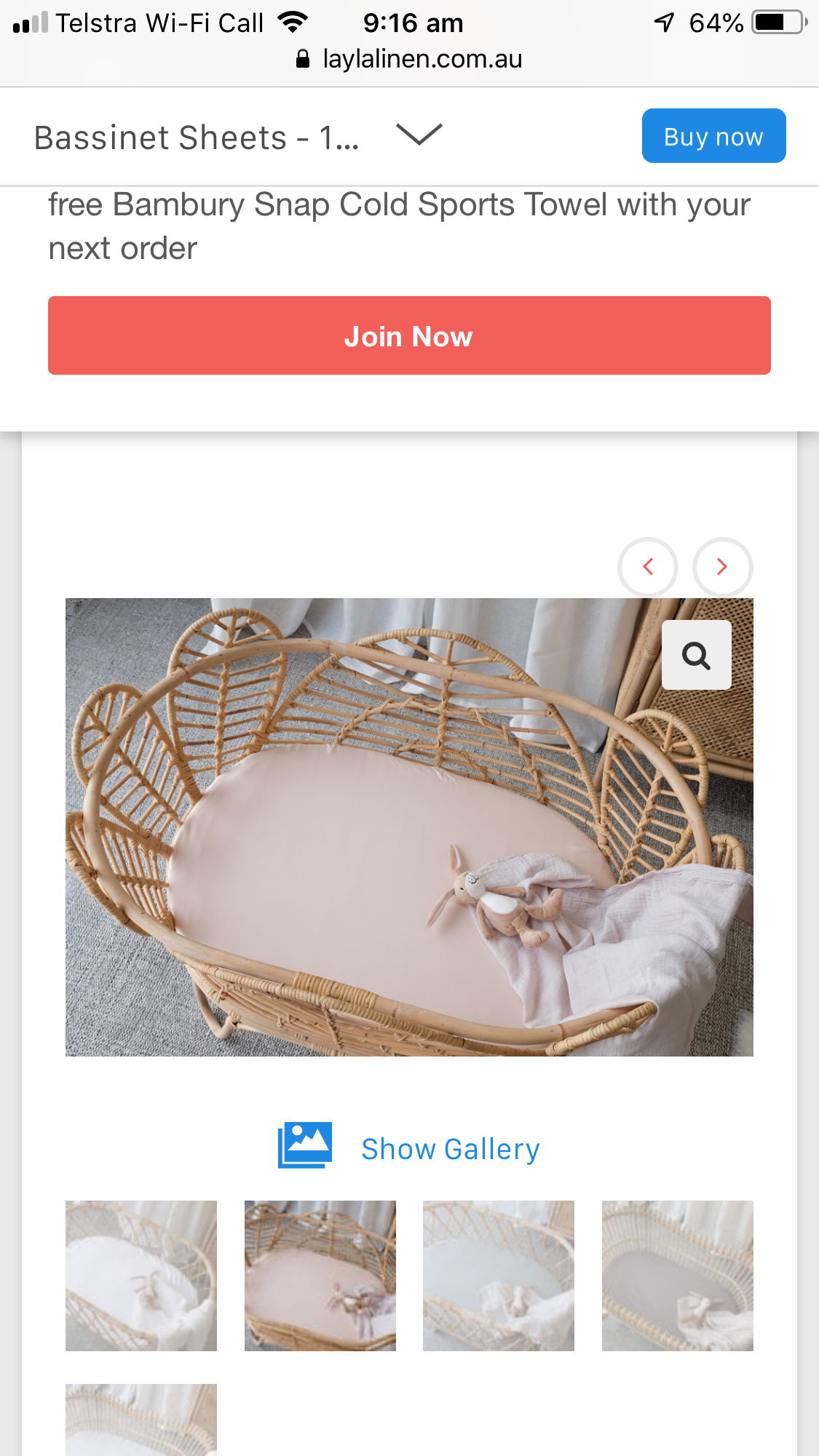 Fitted bassinet sheet 100% organic bamboo $30 each
3 available
0 contributions
$90 remaining
Event Finished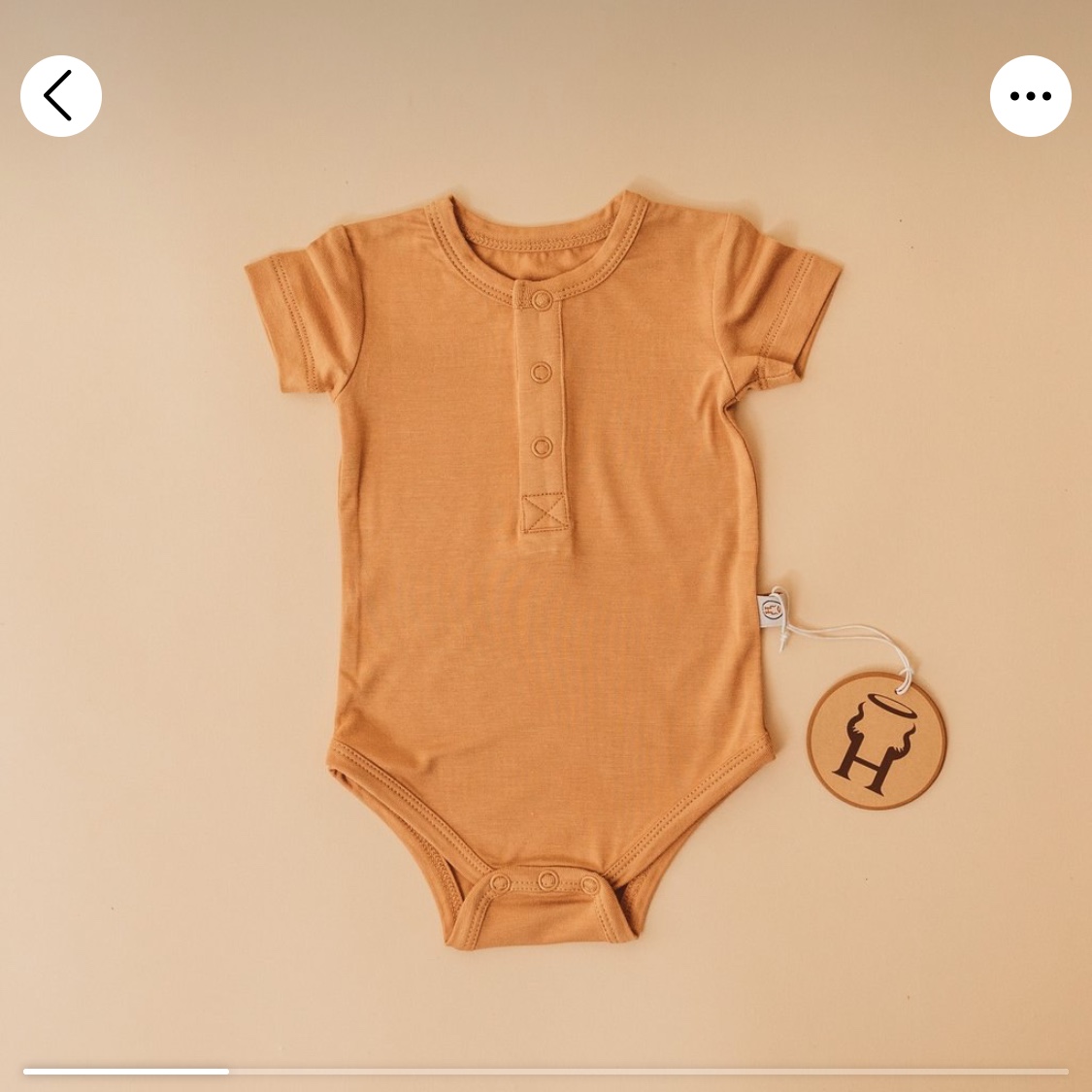 Halo & Horns Company Bamboo Onesie $32
0 contributions
$32 remaining
Event Finished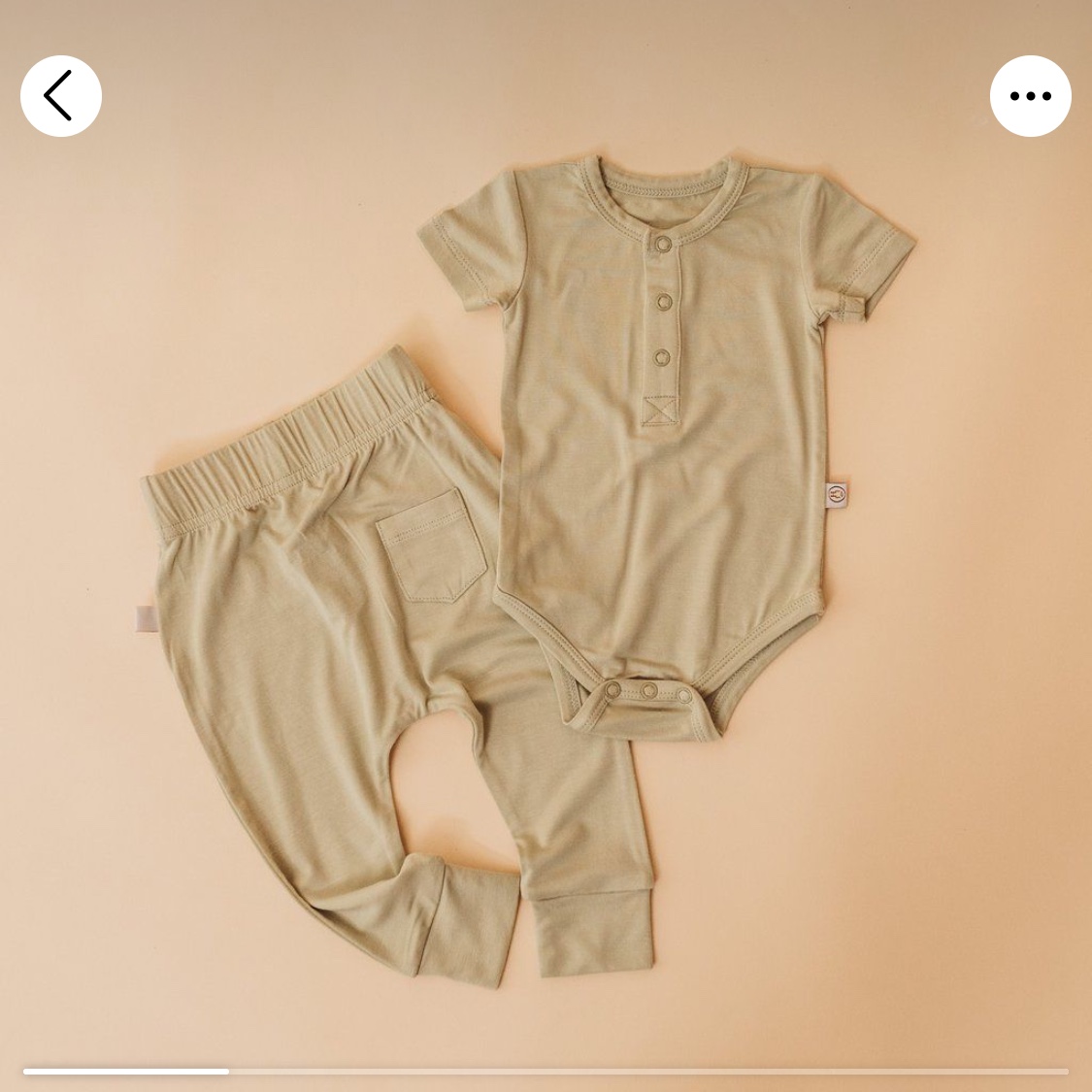 Halo & Horns Company Bamboo Onesie $32
0 contributions
$32 remaining
Event Finished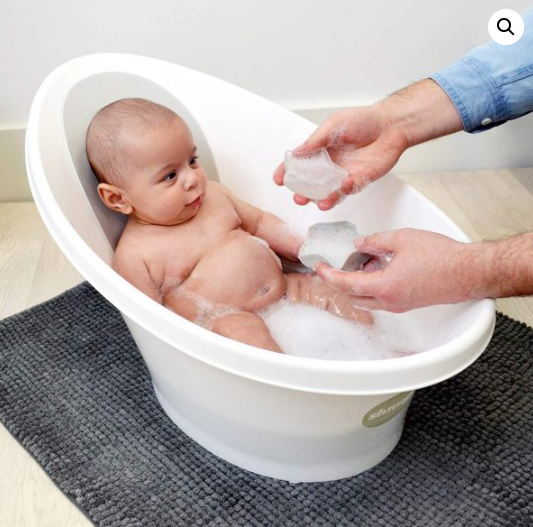 Shnuggle Baby Bath White $56
0 contributions
$56 remaining
Event Finished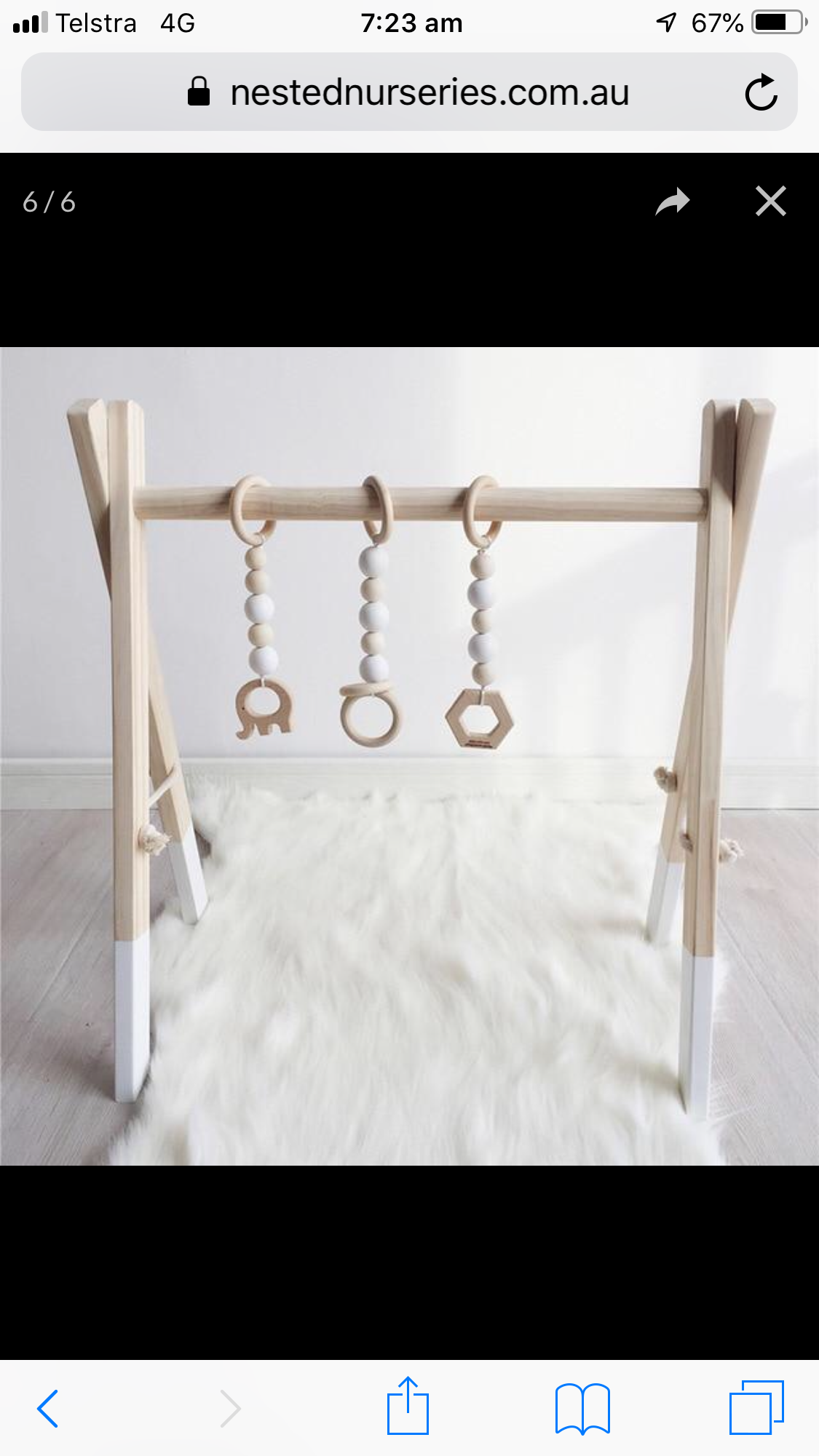 Nested Nurseries Nordic Play Gym White $120
1 contribution
Event Finished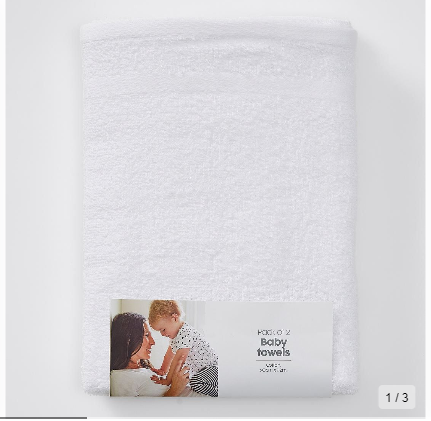 Target Baby 2 pack towels $15 each
2 available
0 contributions
$30 remaining
Event Finished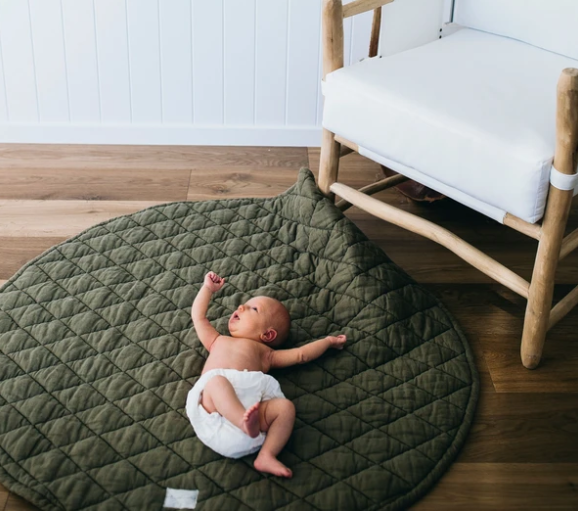 Linen Social Baby Play Mat $142
We appreciate a contribution of any value
0 contributions
$142 remaining
Event Finished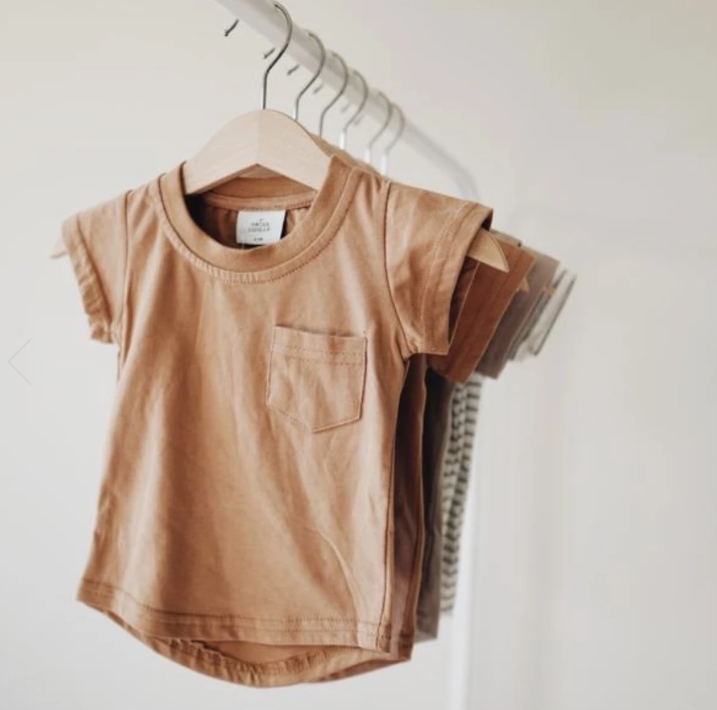 Mini Heritage Curved Hem Pocket Tee $30 each
2 available
0 contributions
$60 remaining
Event Finished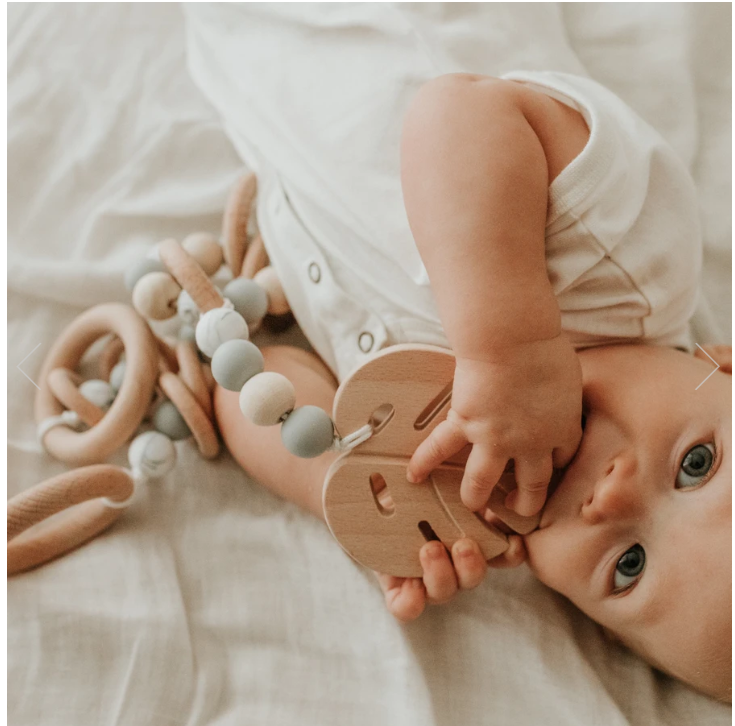 Mini Heritage My Little Giggles Pram Garland/Drop Toy $80
0 contributions
$80 remaining
Event Finished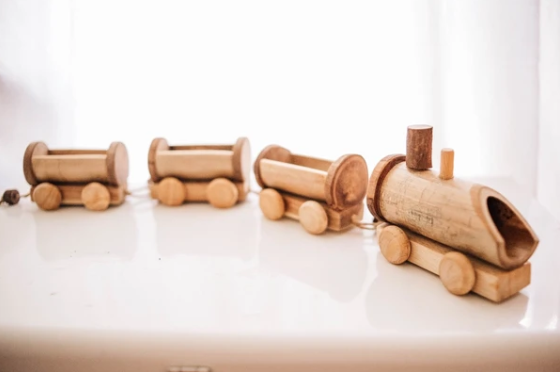 Monkeynmoo bamboo train set $60
0 contributions
$60 remaining
Event Finished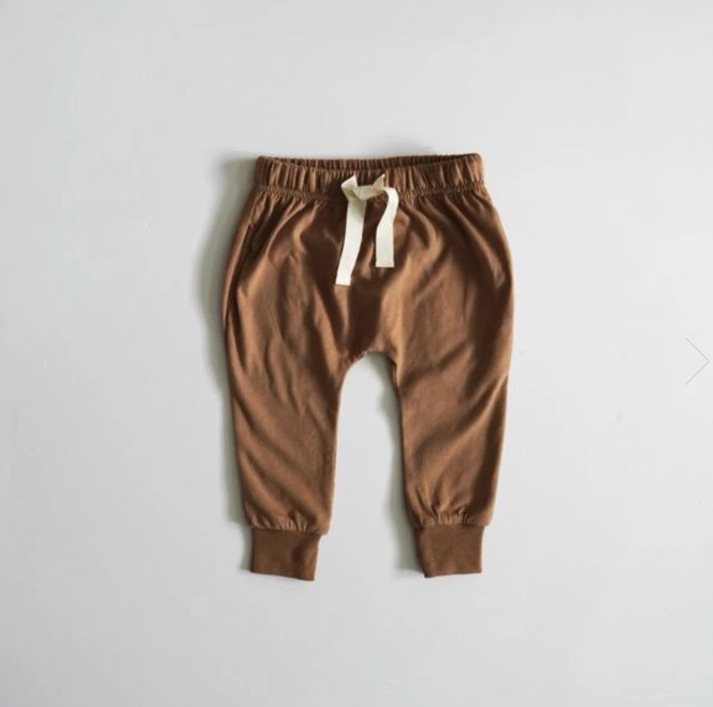 Mini Heritage Comfy Pocket Harems $36 each
2 available
0 contributions
$72 remaining
Event Finished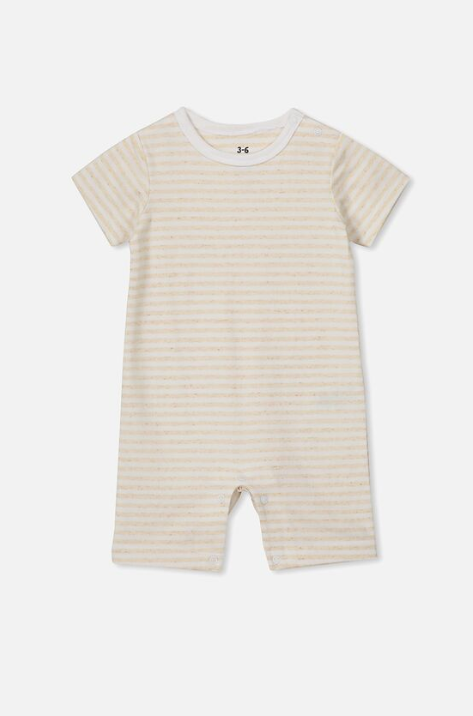 Cotton On Kids Short Sleeved Romper (various) $20 each
1 contribution
Event Finished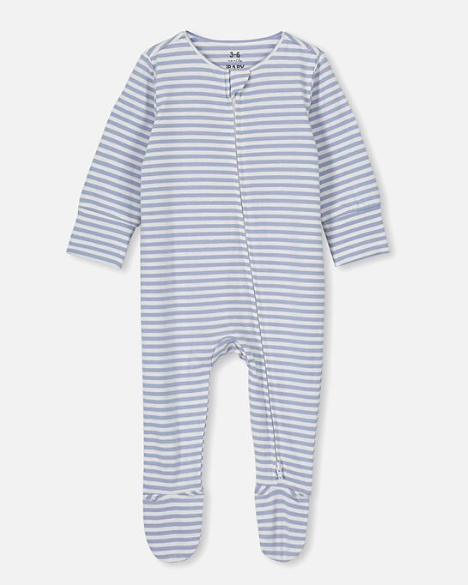 Cotton On Kids Long Sleeved Romper (various) $20 each
1 contribution
Event Finished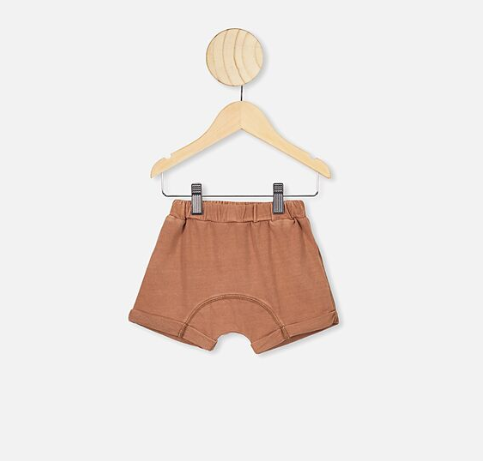 Cotton On Kids Sawyer Short (various) $17 each
2 available
0 contributions
$34 remaining
Event Finished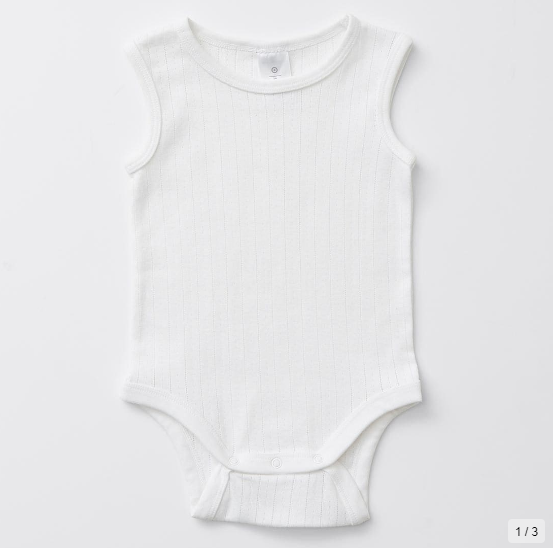 Baby Target Organic Cotton Pointelle Bodysuit $7 each
3 available
0 contributions
$21 remaining
Event Finished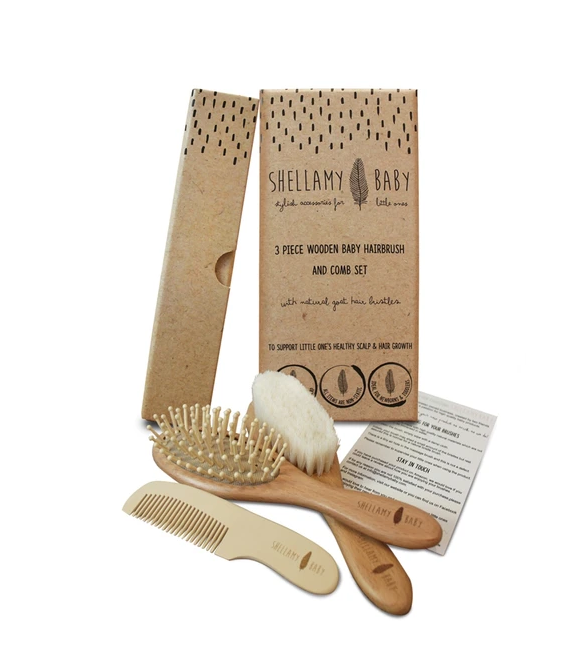 Monkeynmoo 3 piece wooden baby hairbrush & comb set $35
1 contribution
Event Finished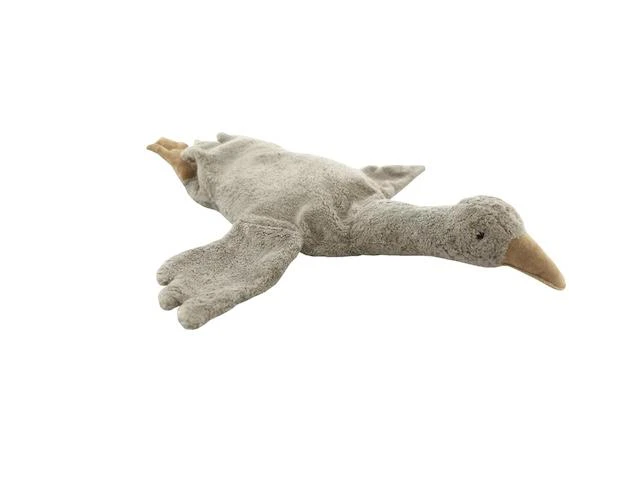 Monkeynmoo Cotton Cuddly Goose - Grey - Small $79
0 contributions
$79 remaining
Event Finished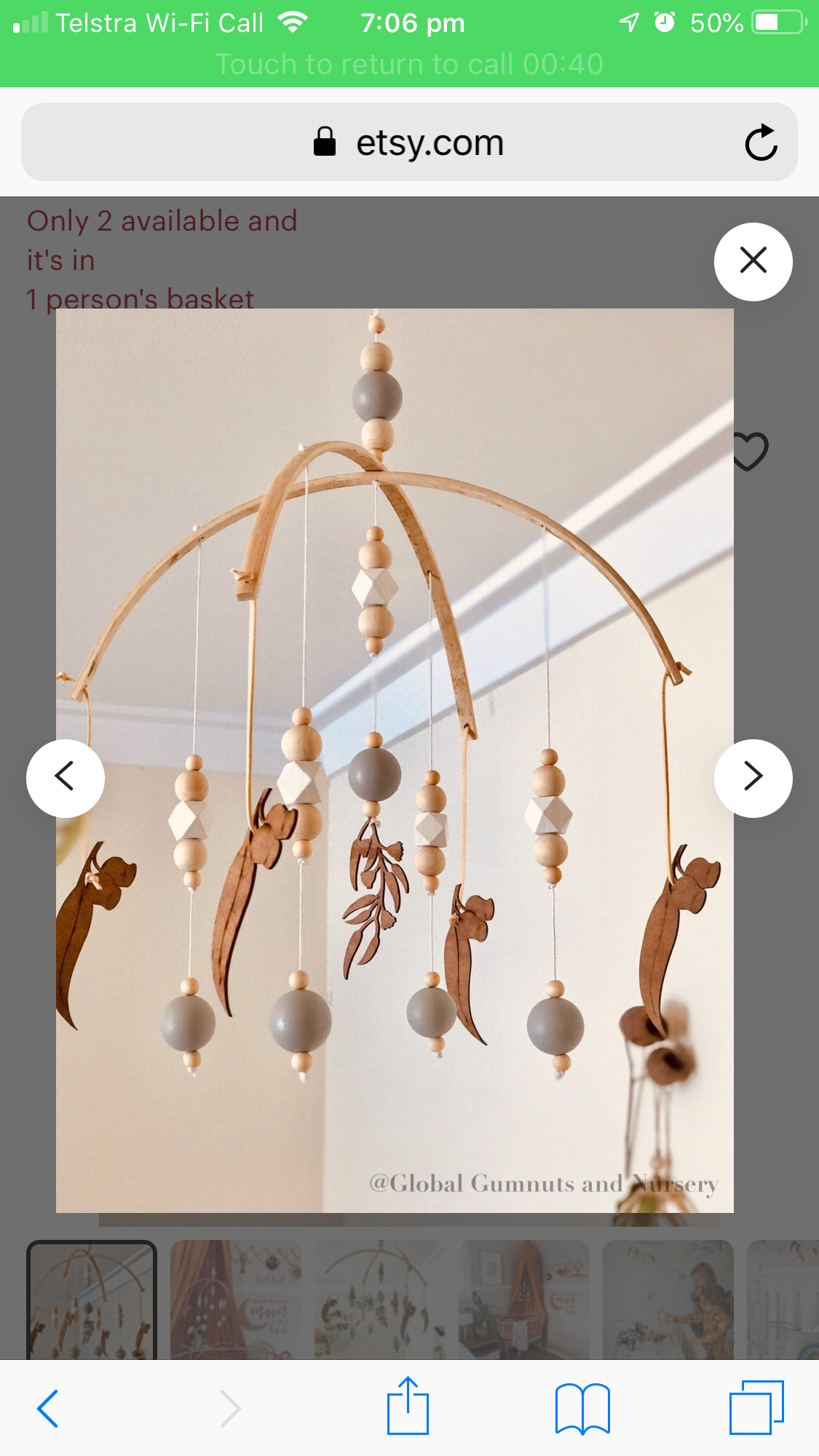 Australian gum leaf baby mobile $65
1 contribution
Event Finished