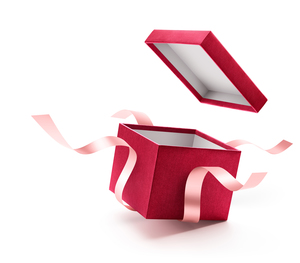 Baby Suwahjo's Shower!
February 24, 2019 Sydney, Aus
No contributions yet
Event Finished
Baby Suwahjo will be here to meet you all in May! This is a wish list that we've set up for bubba, Chris and Yasemin to help them out and show support in this exciting new part of their lives!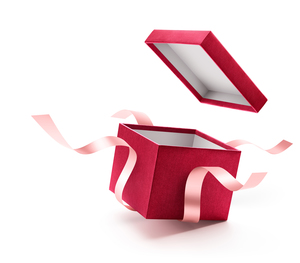 Honeymoon Hotel Stay
0 contributions
Event Finished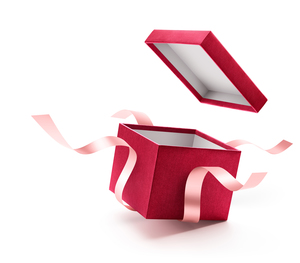 Event Finished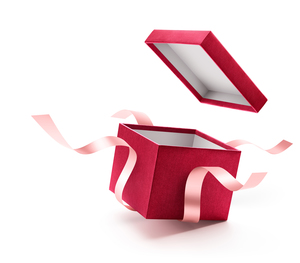 Outdoor Furniture
0 contributions
Event Finished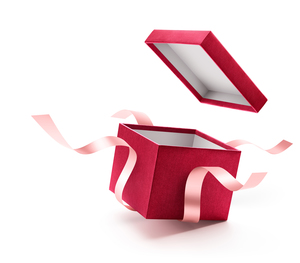 Wine Collection Starter
0 contributions
Event Finished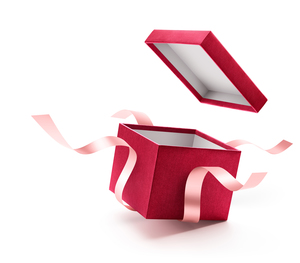 Spa Treatments
0 contributions
Event Finished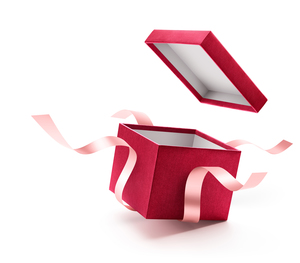 Lounge Suite
0 contributions
Event Finished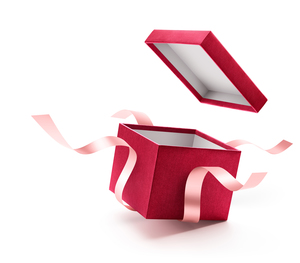 Dining Table & Chairs
0 contributions
Event Finished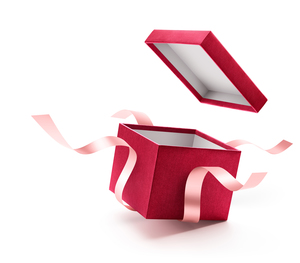 Coffee Table
0 contributions
Event Finished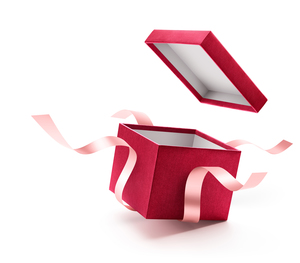 Event Finished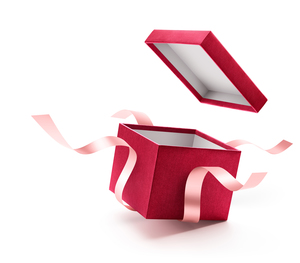 Event Finished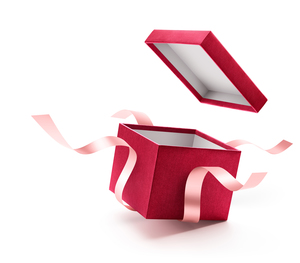 Event Finished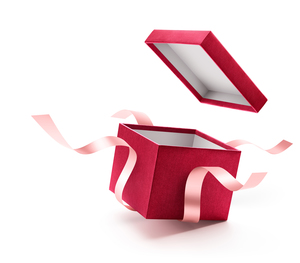 Event Finished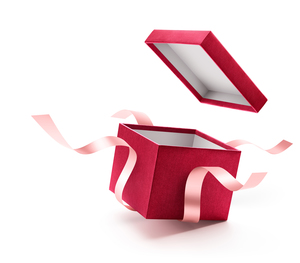 Bucket List Experiences
0 contributions
Event Finished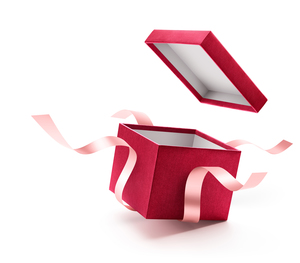 Cutlery & Crockery
0 contributions
Event Finished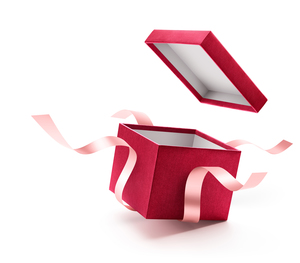 Kitchenware
0 contributions
Event Finished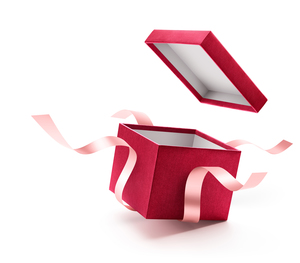 Event Finished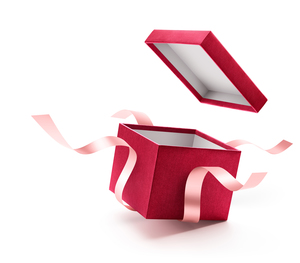 Event Finished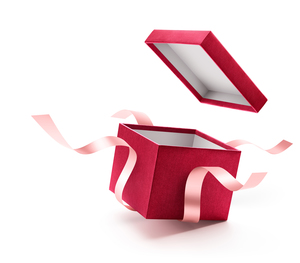 Event Finished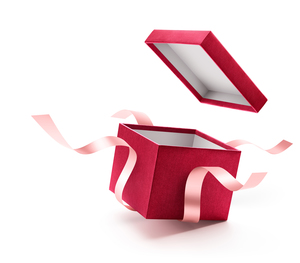 Coffee Machine
0 contributions
Event Finished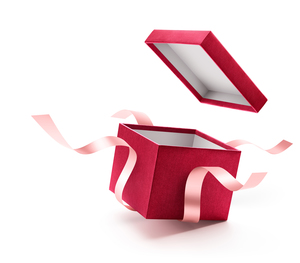 Event Finished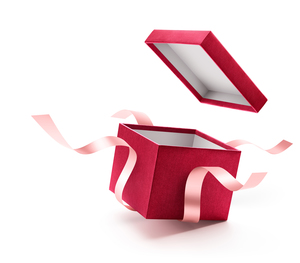 Honeymoon Flights
0 contributions
Event Finished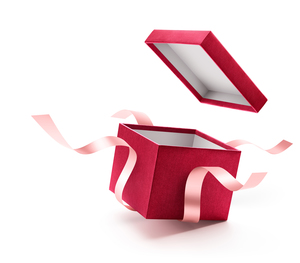 Event Finished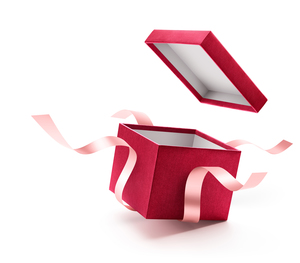 Event Finished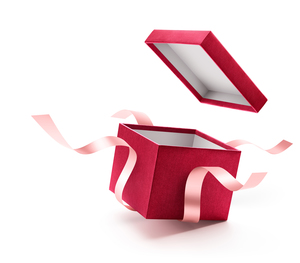 Washing Machine
0 contributions
Event Finished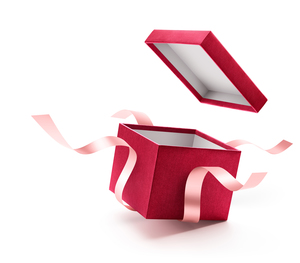 Event Finished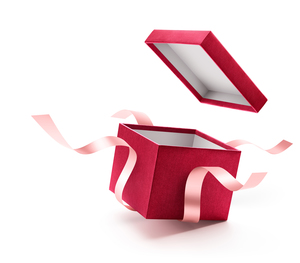 Laptop Computer
0 contributions
Event Finished