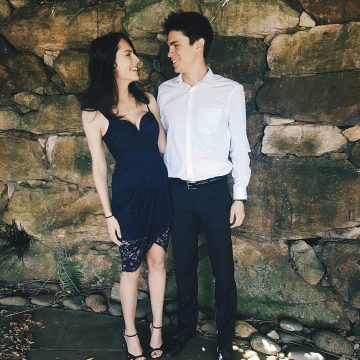 Beaux and Brynn Get Married!
December 5, 2020 National Library, Canberra ACT Wedding
4 contributions 73 days to go
We're getting married, and we're so excited to share our day with you!
Here are some gift ideas for you, our family and friends, as we begin our lives together.
As we will be moving into a fully furnished place for the next year or two, we ask that you help us by contributing to various items that we will buy when the time is right.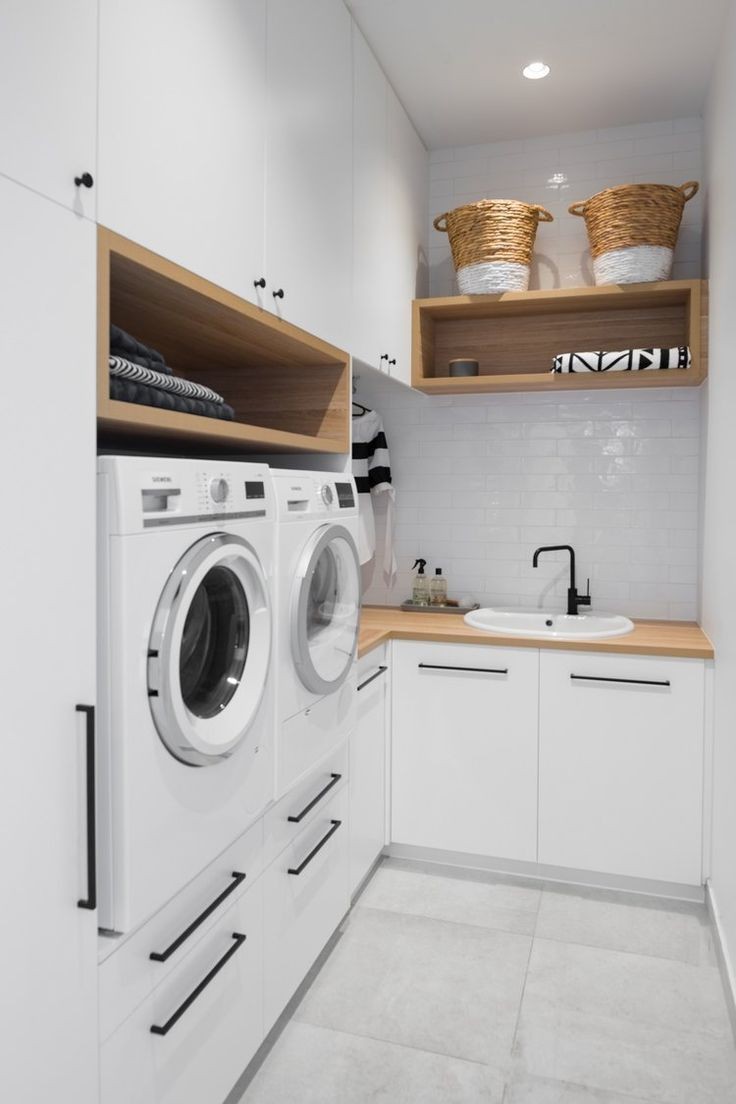 Appliances
We need to get it all - fridge, microwave, washing machine & dryer.
1 contribution
Contribute