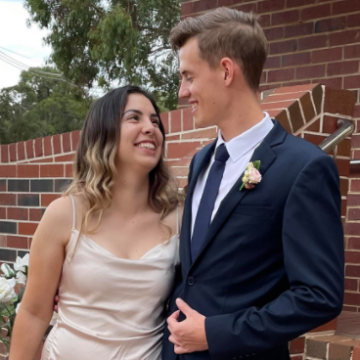 Ben and Calah's Wedding
September 26, 2021 19 African Reef Boulevard Greenough, WA Wedding
No contributions yet
58 days to go
Hello friends and family. The Most important thing is to have you celebrate with us on our special day. No gifts are needed or expected, however we have been asked what we need or would like. For those who wish to honour us with a gift, we have registered a small list of suggestions below.
This gift registry will give you two options.
1) gift list
2) wishing well
From Calah & Ben xx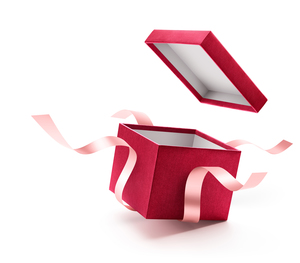 Honeymoon activities
We will be traveling one night to Perth and then down near Margret River.
0 contributions
Contribute