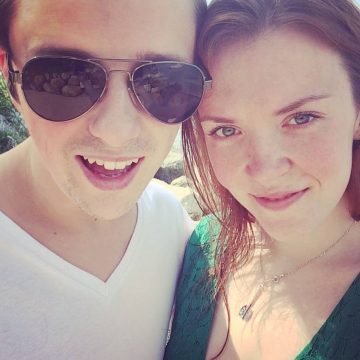 Ben & Nat's Wedding Registry
March 17, 2019 Inglewood Estate
9 contributions
Event Finished
Welcome to our gift registry.
If a wishing well is not your cup of tea, you might like to try our gift registry. Please feel no obligation to use this list, as we do not mind if you give it a miss.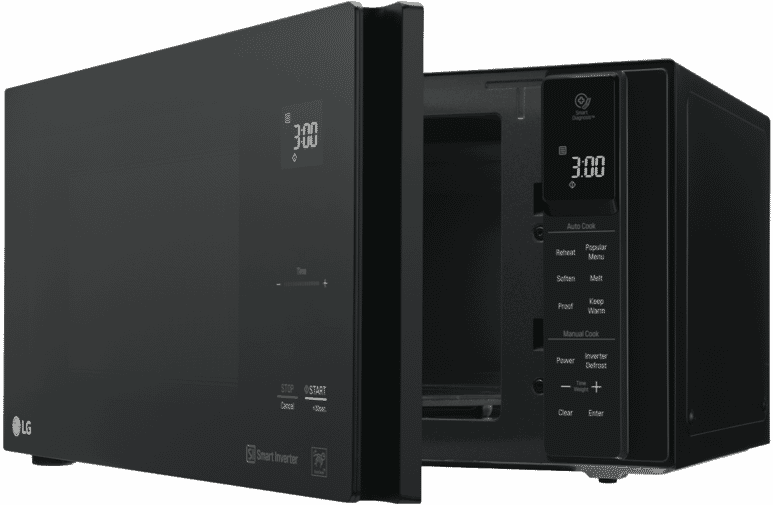 LG NeoChef 25L 1000W Inverter Black Microwave
This LG microwave oven has 1000 watts of power and a 25 litre capacity. Defrost multiple pieces of frozen chicken with its 292mm turntable diameter. The LG MS2596OB has 22 cook menus, allowing you to eliminate confusion about cook times. Its 4 defrost options let you defrost chicken in a pinch. You can adjust the power level while cooking with the MS2596OB microwave oven's 10 power levels. Also, it features an inverter, so you can avoid cooked edges when you defrost burger. The MS2596OB's touch control panel lets you auto-cook potatoes, fresh vegetables and more. It features a black glass finish. Also, the LG microwave oven has a 470mm width, a 272mm height, and a 362mm depth. You can warm dinner after a long day thanks to this LG microwave oven.
1 contribution
$120 remaining
Event Finished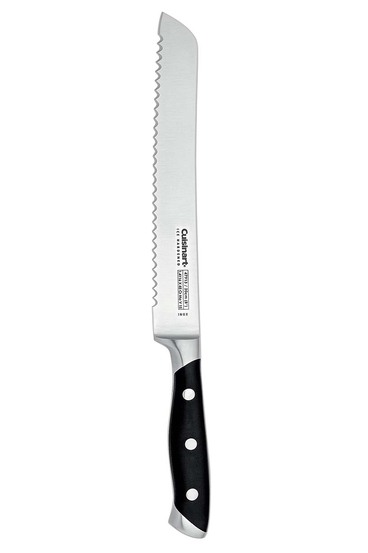 CUISINART Bread Knife 20Cm
The bread knife has a serrated edge on the blade making it ideal for Cutting bread and other foods with a hard surface and soft interior. Features: - Forged blade using the highest quality stainless steel - Ice hardened to help retain a sharp edge - Individually hand crafted - Hand ground and honed razor sharp edge - Perfectly weighted and balanced - Ergonomic handles for comfortable use - Constructed to last - Limited lifetime warranty
1 contribution
Event Finished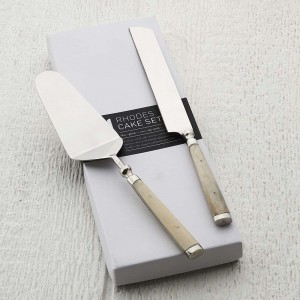 Rhodes Cake Server Set
Our popular Rhodes design is now available in a Cake Serving set of 2. Perfect to give as a gift. 30cm x 7cm Splade30cm x 3cm Knife Colour: Natural From Provincial
1 contribution
Event Finished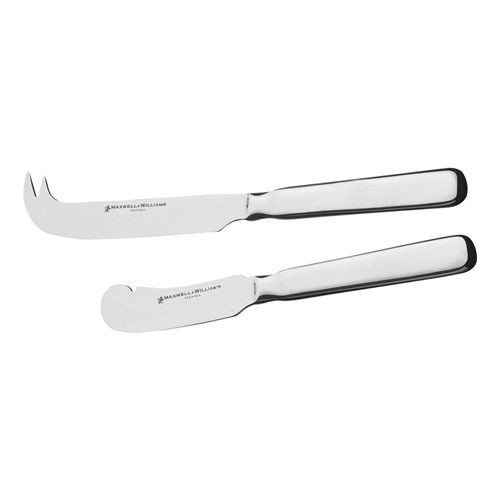 Maxwell & Williams Madison Cheese & Pate Set
The Maxwell & Williams Madison Cheese & Pate Set is sophisticated enough for special events, yet simple enough for every day. Part of the Madison collection, it''s made from high quality stainless steel, with an uncomplicated yet elegant design that suits every table setting and any occasion. It''s no wonder Maxwell & Williams are famous for high quality products with ranges to suit any home.
1 contribution
Event Finished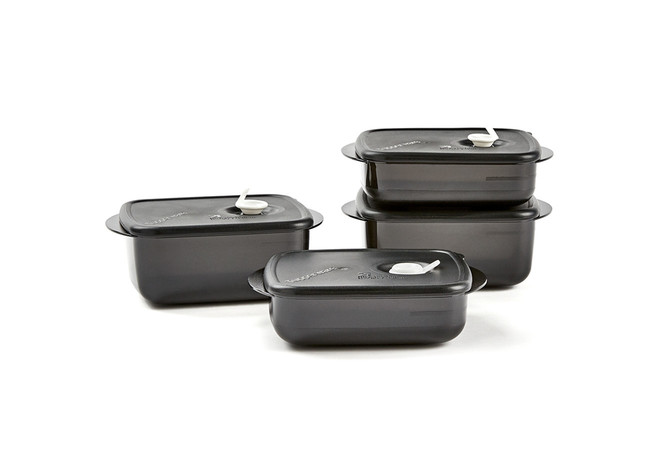 Tupperware Heat 'N Eat For Four Set
Heat 'N Eat For Four Set The Heat 'N Eat range allows you to plan for perfectly portioned left-overs. From freezer to fridge to microwave to dishwasher, this virtually unbreakable product can withstand a broad range of temperatures. Dimensions: 4 piece set 2 x Rectangles, 600ml L 19.5 W 14.6 H 5.3 2 x Rectangles, 1L L 19.5 W 14.6 H 7.5
2 contributions
Event Finished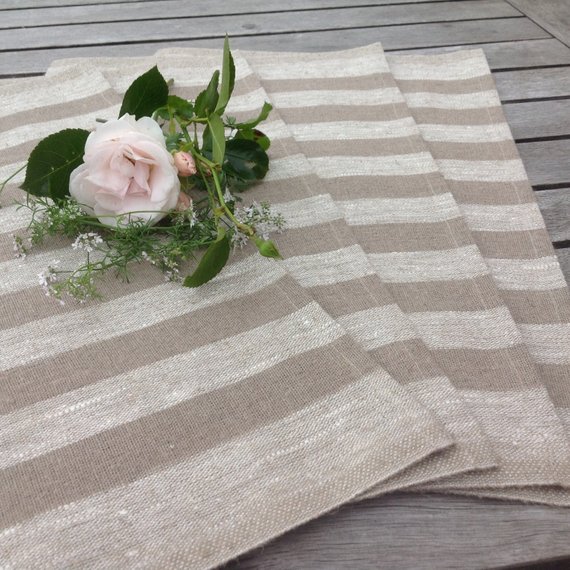 rustic linen placemats
LINEN PLACEMATS - SET OF FOUR There is nothing like natural linen for giving a beautiful rustic feel. This listing is for four placemats made from 100% linen burlap Measures : 30cm x 50cm (11.75" x 19.75") Beautiful on any table and a lovely gift.
1 contribution
Event Finished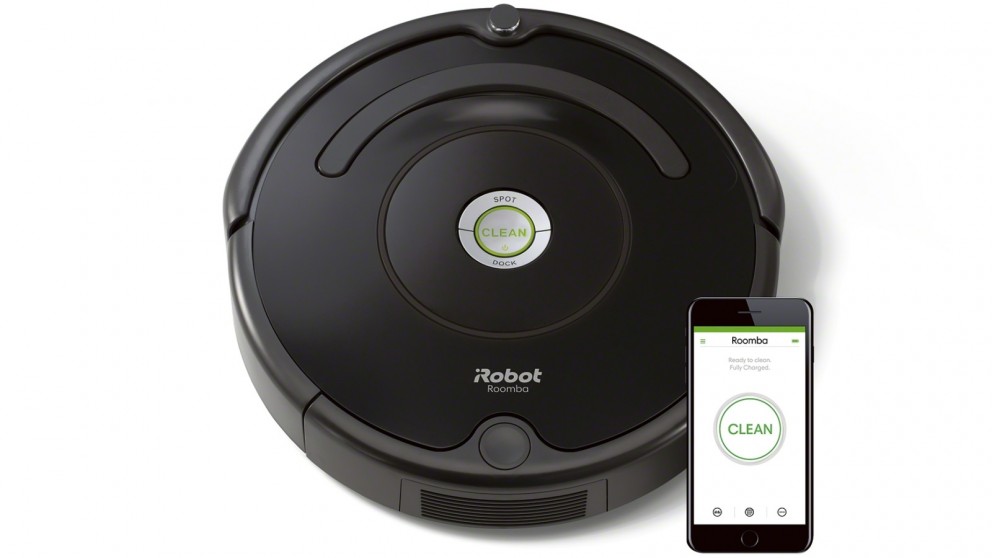 iRobot Roomba 670 Robot Vacuum
An efficient and reliable cleaning essential, the iRobot Roomba 670 Robotic Vacuum Cleaner offers a 3-stage cleaning system and iAdapt Navigation to help clean dirt, dust, and hair from your floors with ease.
2 contributions
Event Finished