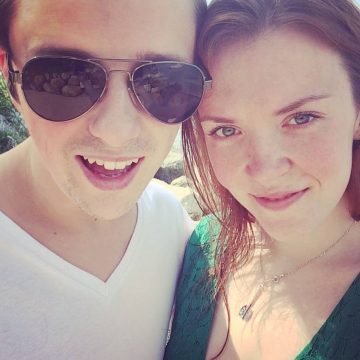 Ben & Nat's Wedding Registry
March 17, 2019 Inglewood Estate
2 contributions 23 days to go
Welcome to our gift registry.
If a wishing well is not your cup of tea, you might like to try our gift registry. Please feel no obligation to use this list, as we do not mind if you give it a miss.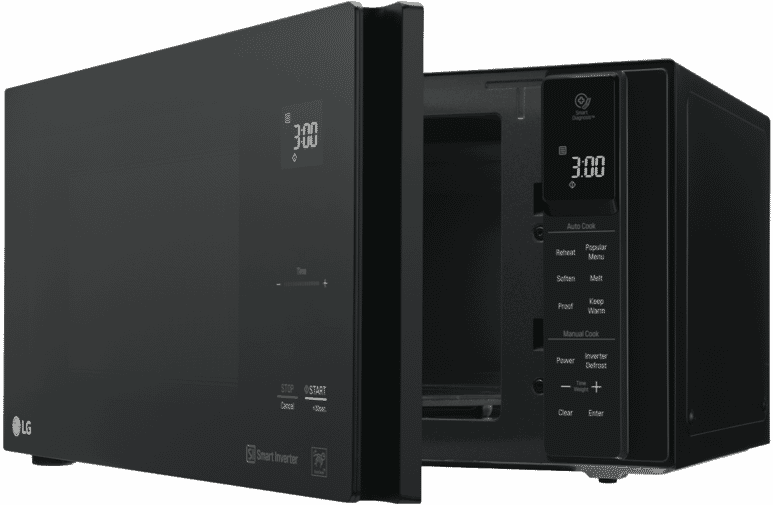 LG NeoChef 25L 1000W Inverter Black Microwave
This LG microwave oven has 1000 watts of power and a 25 litre capacity. Defrost multiple pieces of frozen chicken with its 292mm turntable diameter. The LG MS2596OB has 22 cook menus, allowing you to eliminate confusion about cook times. Its 4 defrost options let you defrost chicken in a pinch. You can adjust the power level while cooking with the MS2596OB microwave oven's 10 power levels. Also, it features an inverter, so you can avoid cooked edges when you defrost burger. The MS2596OB's touch control panel lets you auto-cook potatoes, fresh vegetables and more. It features a black glass finish. Also, the LG microwave oven has a 470mm width, a 272mm height, and a 362mm depth. You can warm dinner after a long day thanks to this LG microwave oven.
0 contributions
$170 remaining
Contribute