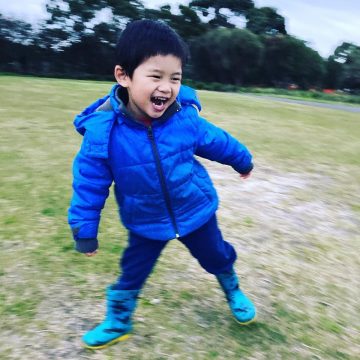 Benjamin's Bday
August 15, 2020 Highett Birthday
No contributions yet
4 days to go
Ben turns 3!
Zoom in on the 15th if you can!
Meeting ID: 868 0969 5935
Passcode: 489410
Come celebrate with Benny! Make your own / bring your own cupcake and candle to blow out with Benny. Special character appearance. We would love to see you there to spread the love and cheer for Ben.
Don't worry about getting a gift, your company and love is more than enough. But if you would like to, some of his favs are on this gift registry. =)
Thanks everyone! See you then!!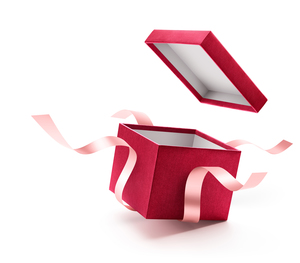 Contribute