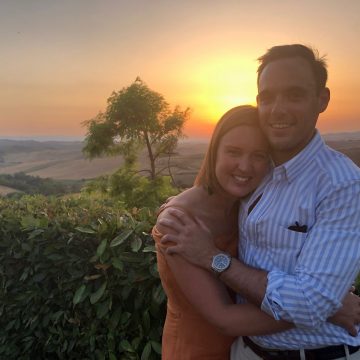 Caitie & Alex
June 12, 2020 Costa Brava, Spain Wedding
No contributions yet
Event Finished
We are so grateful you are making such a huge effort to join us on our special day and this is all we could wish for! We adore a card and if would like to get us something, here are some ideas.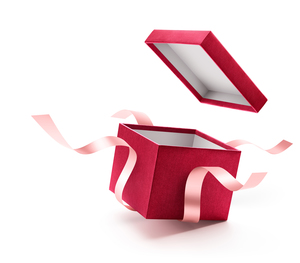 Honeymoon Fund
We have a while to wait until our honeymoon but will be travelling in January 2021! South Africa or Mexico are on the cards...
0 contributions
Event Finished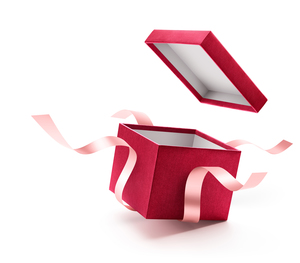 The Fat Duck Experience
We have always dreamed of visiting Heston's The Fat Duck. The most luxurious of culinary experiences!
0 contributions
$1400 remaining
Event Finished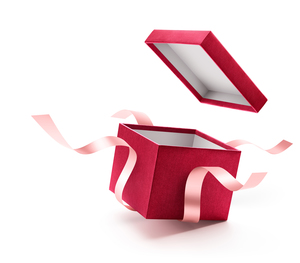 Sail Turkey Trip
We are planning a trip to Turkey in September to sail along the coastline.
0 contributions
$800 remaining
Event Finished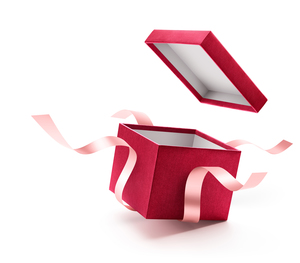 Weekend in Paris
0 contributions
$1200 remaining
Event Finished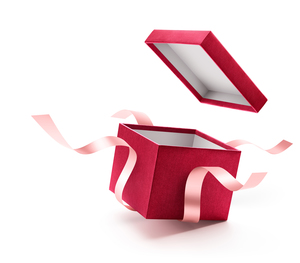 London Print
0 contributions
$350 remaining
Event Finished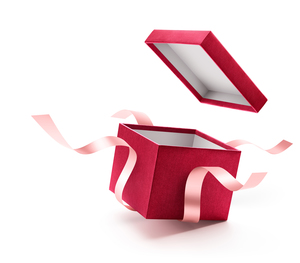 Cutlery & Crockery
0 contributions
Event Finished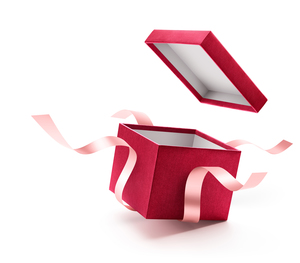 Event Finished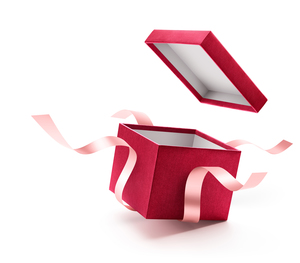 Dining Table & Chairs
0 contributions
Event Finished