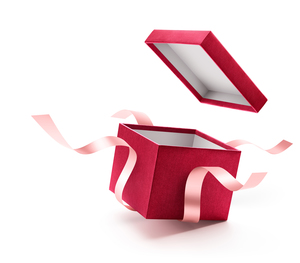 Carina & Wade Honeymoon Gift
November 24, 2018 Strathalbyn
No contributions yet
Event Finished
Your love, laughter and company on our wedding day are the most special gifts we could ever receive.
Should you wish to give us a gift, but don't know what we would like, a contribution to our honeymoon would be really great.
If you have found the perfect gift, then we look forward to being surprised 🙂
We can't wait to celebrate with you!
Thank you 🙂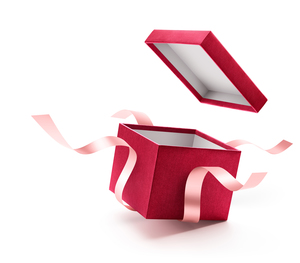 Event Finished