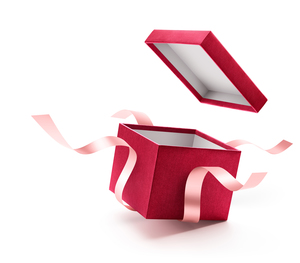 Caroline Springs Scout Hall Opening
March 3, 2019 Caroline Springs
No contributions yet
Event Finished
Eight years in the making, and the Caroline Springs Scout Group now has a HOME in the heart of our community.
Many in our community relate their Scouting Adeventurers like having a second family; a place to be valued, safe, supported and have fun.  We want this Hall to feel like a HOME to our current members, future members and other community users.  So what better way is there to celebrate than to have a "Hall Warming" complete with a celebration, food, friends, family and of course presents to make our new home function, and support all that visit it.
Please donate or give a gift with purpose as you see fit, and to suit your budget.  It can be as simple as a fork, mixing bowl or as grand as a couch, desk or bookcase.   All items have been selected by members of the Leadership Team, including our Youth Council, and all items are needed and wanted to help make a new home even greater.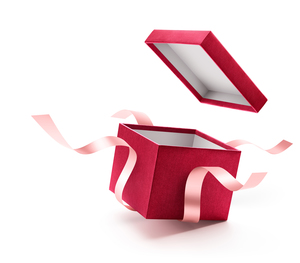 Event Finished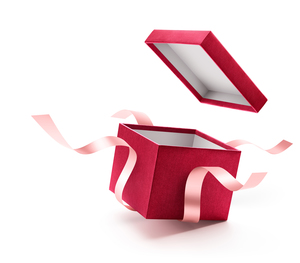 Outdoor Furniture
0 contributions
Event Finished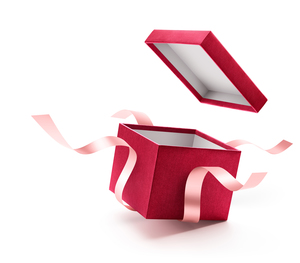 Lounge Suite
0 contributions
Event Finished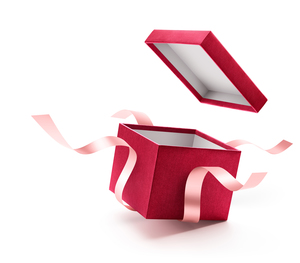 Dining Table & Chairs
0 contributions
Event Finished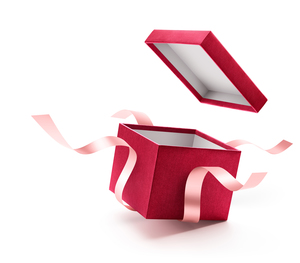 Coffee Table
0 contributions
Event Finished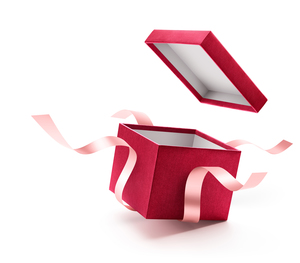 Event Finished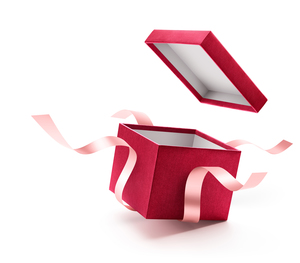 Event Finished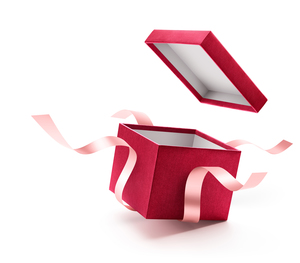 Cutlery & Crockery
0 contributions
Event Finished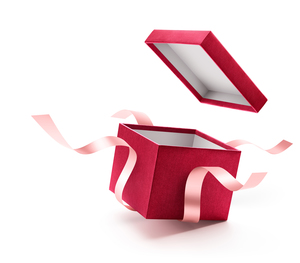 Kitchenware
0 contributions
Event Finished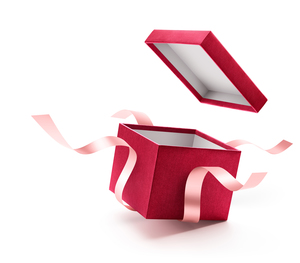 Event Finished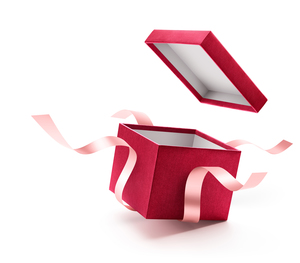 Event Finished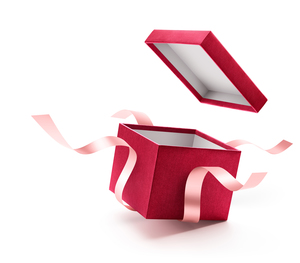 Event Finished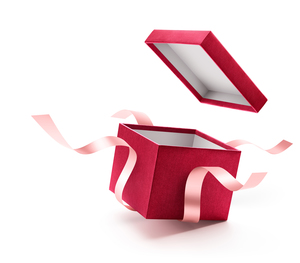 Coffee Machine
0 contributions
Event Finished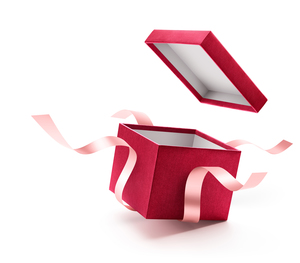 Event Finished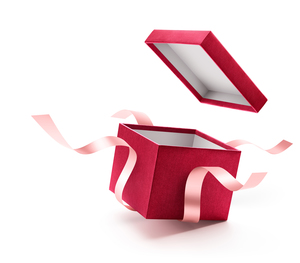 Event Finished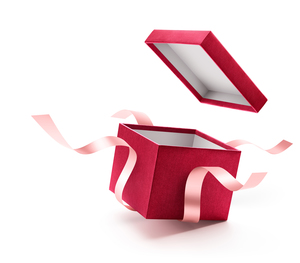 Event Finished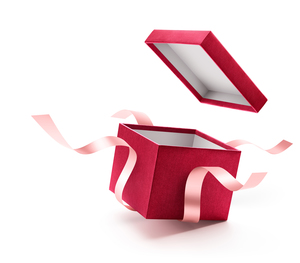 Washing Machine
0 contributions
Event Finished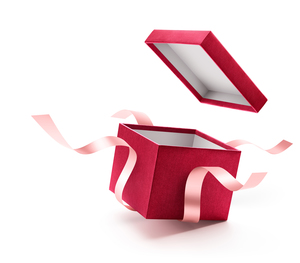 Event Finished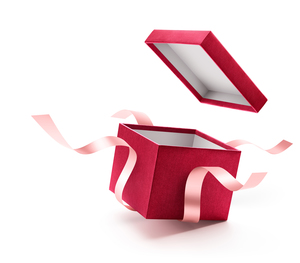 Laptop Computer
0 contributions
Event Finished