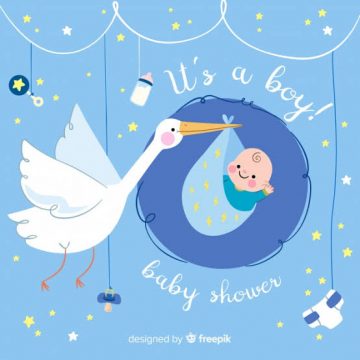 Chia-Li's Baby Shower
August 29, 2020 Hope Christian Centre Baby Shower
No contributions yet
18 days to go
Hi everyone.
Here is our registry of things to get Chia-Li for their baby boy who is coming this November.
Dannie was born in Taiwan so they are starting from scratch when it comes to baby stuff.
We are hoping to get her completely set up so she doesn't have to worry when the time comes.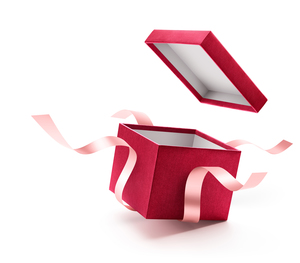 Baby clothes
0 contributions
Contribute