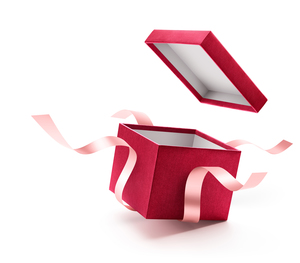 Chris and Sarah's Wedding
March 8, 2021 Bellbrae, Victoria Wedding
No contributions yet
47 days to go
Welcome to Chris and Sarah's Wedding Gift Registery!
Since Chris has been living on his own and Sarah has collected a sizable Hope Chest in preparation for building a home, they invite you to browse their registery if you need any gift ideas. That way they don't get double ups, making each gift a blessing to them.
Not sure which item on the list to buy for the happy couple? Then please consider a gift voucher to your favourite manchester or kitchen store, or from one of the stores mentioned on the registery.
Thank you for being apart of Chris and Sarah's special day!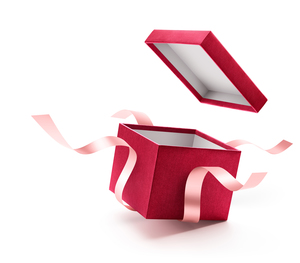 Kitchenware
0 contributions
Contribute