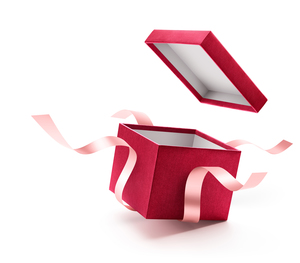 Christina's baby shower
January 20, 2019 The Atrium at The Avenue
No contributions yet
Event Finished
Hello lovely ladies
Many of you have generously offered to purchase something to celebrate the upcoming arrival of Baby Pastrikos, and for that I am extremely grateful – thank you!
Personally, I love it when people tell me what gifts would be useful to them, as it takes out the guesswork and I know that I'm getting them something they will use. I've compiled this list of registry items to not only ensure that I have everything for when baby arrives, but to minimise duplication.
Please do not feel obligated to purchase a gift – I would love to just see you at my baby shower and enjoy a catch-up before I am home-bound in the throes of motherhood.
Much love,
Christina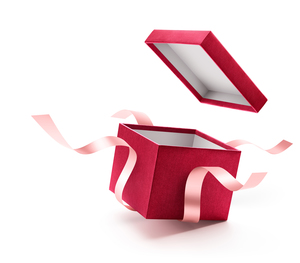 Hug-a-Bub lightweight baby carrier - newborn
Organic lightweight baby carrier
0 contributions
$89 remaining
Event Finished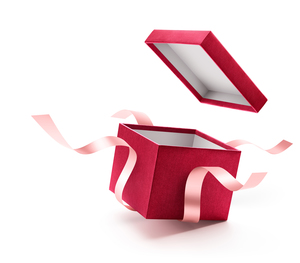 Car window shades - Snap Shades
Snap Shades to fit Mazda CX-5 - https://snapshades.com.au/product/mazda-cx5-1st-generation-2012-2017-twin/
0 contributions
$129 remaining
Event Finished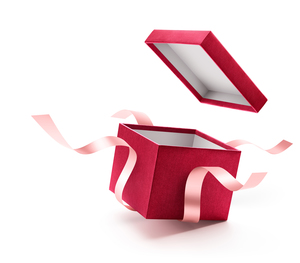 Bumbo floor seat
Bumbo floor seat in neutral colour
0 contributions
$79 remaining
Event Finished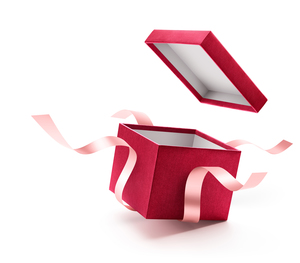 Gender-neutral cot sheets
0 contributions
Event Finished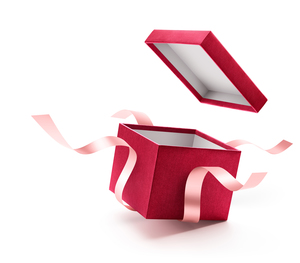 Travel change mat
0 contributions
Event Finished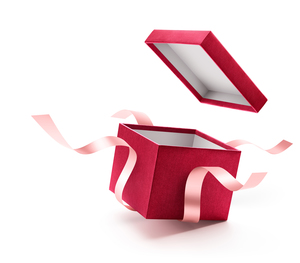 Gender-neutral towels
0 contributions
Event Finished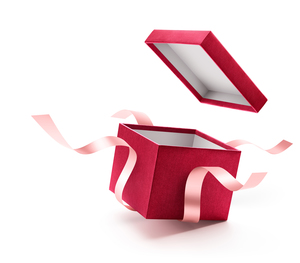 Baby grooming kit
0 contributions
Event Finished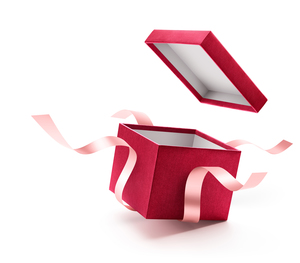 Huggies newborn nappies
0 contributions
Event Finished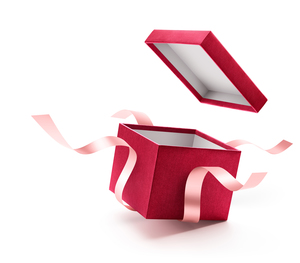 Baby washcloths
0 contributions
Event Finished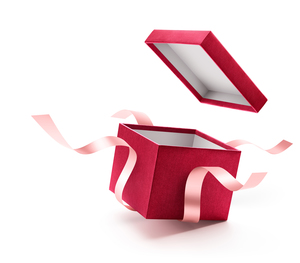 Cloth nappies - Big softies - white
https://www.bigw.com.au/product/big-softies-terry-towelling-nappies-12-pack-white/p/7851582/
0 contributions
$25 remaining
Event Finished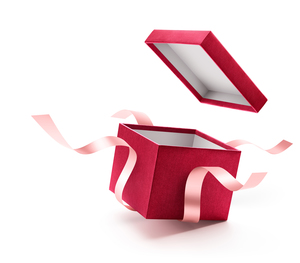 White or grey singlets - size 000
0 contributions
Event Finished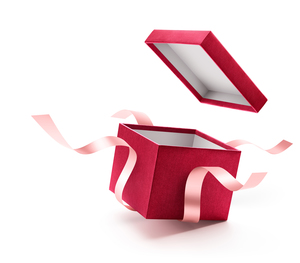 Baby carrier 0 - 4 years
Baby Bjorn or Ergobaby mesh carrier
0 contributions
$200 remaining
Event Finished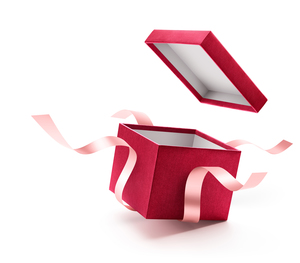 Britax back seat swivel mirror
https://www.babybunting.com.au/britax-back-seat-swivel-mirror.html
0 contributions
$34.95 remaining
Event Finished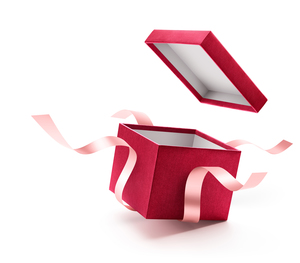 Weleda organic baby skincare products
https://www.weleda.com.au/products/baby--child
0 contributions
Event Finished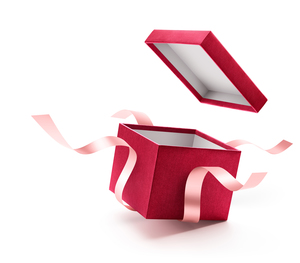 Gender-neutral bassinet fitted sheet
0 contributions
Event Finished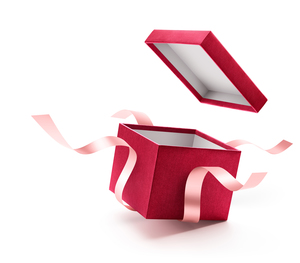 Childcare The Pod Highchair
Can be purchased from Big W - https://www.bigw.com.au/product/childcare-the-pod-high-chair/p/419417/
0 contributions
$149 remaining
Event Finished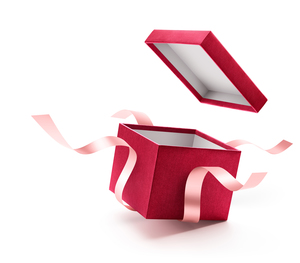 Full-length onesies with double zippers and fold-over mittens (i.e. Bonds)
0 contributions
Event Finished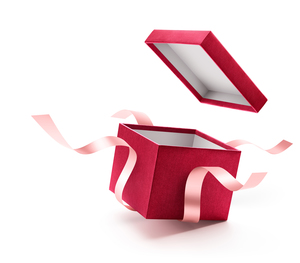 Sleeveless onesies
0 contributions
Event Finished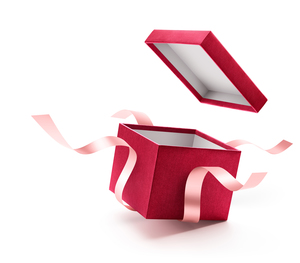 Waterwipes
https://www.woolworths.com.au/shop/productdetails/90000294/waterwipes-baby-wipes-60pk-x3-bundle
0 contributions
$19.5 remaining
Event Finished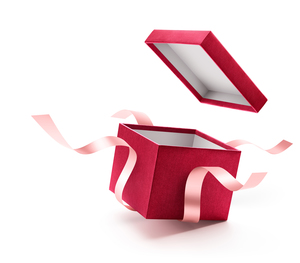 Baby socks
0 contributions
Event Finished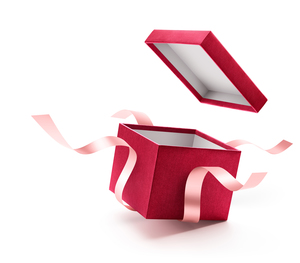 White or grey singlets - size 0000
0 contributions
Event Finished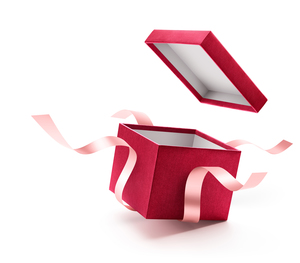 White or grey singlets - size 00
0 contributions
Event Finished