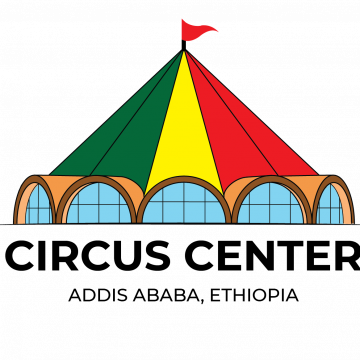 Circus Center, Addis Ababa, Ethiopia
June 6, 2022 Addis Ababa, Ethiopia Other
1 contribution
Event Finished
Help us raise funds to build Ethiopia's first permanent hard top circus centre and training facility!
You can help us give our social circus participants, circus students, and professional circus artists real opportunities to transform their lives.
Get together with your community, choose one of the registry items, and aim to reach the target. Start now and encourage your friends to choose the Circus Center, Addis Ababa as their Christmas donation!
In Ethiopia, circus participants often train in poor conditions with inadequate safety apparatus, inadequate lighting, and sub-standard equipment. They need to constantly pack up equipment in shared spaces, and they have no regularly accessible venue to present their performances. For many of these students and artists, not even their family, friends or local community have seen them perform.
To address these issues, the Circus Center has been developed as a sustainable organisation. Situated in the stunning Entoto Park, its classes programs and culturally inspired performances will attract local and international visitors. There will also be ongoing free programs for local schools and community groups.
The Circus Center, Addis Ababa will:
1. Provide genuine, ongoing training and employment opportunities for the youth of Ethiopia
2. Highlight Ethiopia's extraordinary circus artists, and
3. Showcase Ethiopian Culture.
The Circus Center, Addis Ababa is an initiative of Sosina Wogayehu, Director of Gamo Circus School and Ethiocircus Entertainment.
This gift registry will raise funds for the first AU$500,000 towards building the Circus Center. Every contribution makes a difference.
Choose from circus equipment or direct building contributions. Check them all out below.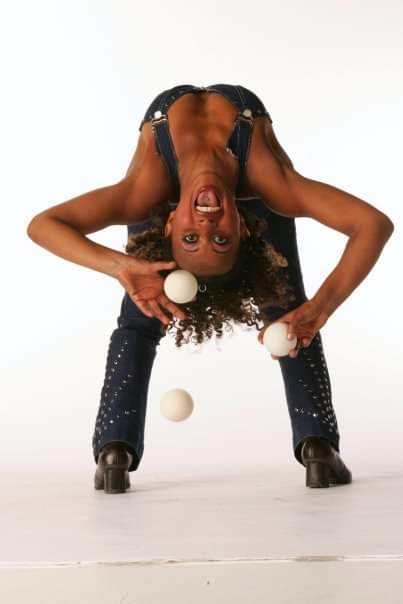 Circus Juggling and Manipulation Pack
1 contribution
$290 remaining
Event Finished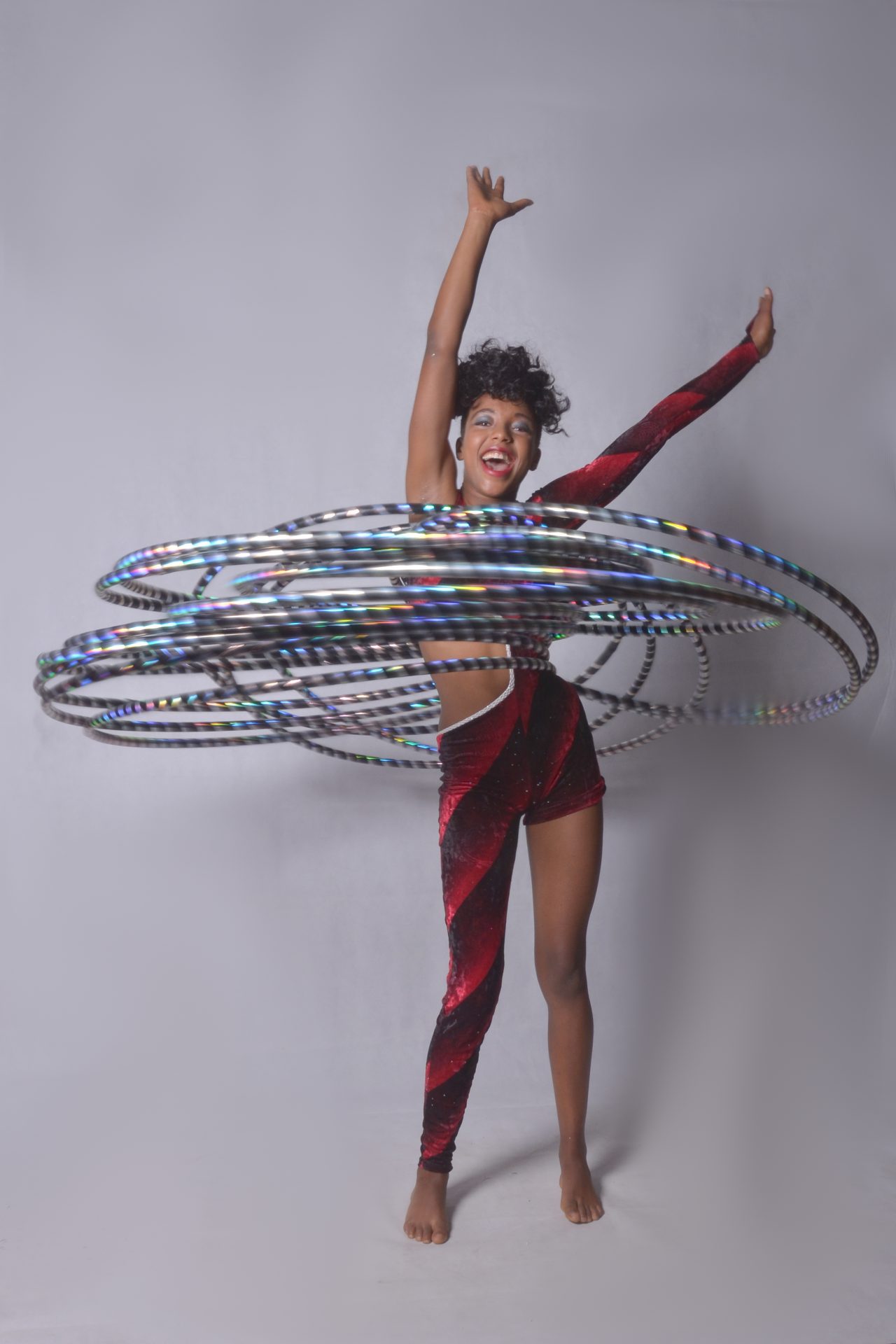 Hula Hoops and Dabiolos pack
0 contributions
$500 remaining
Event Finished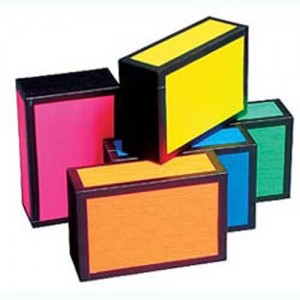 Cigar Boxes
0 contributions
$350 remaining
Event Finished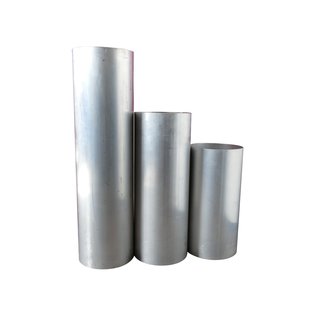 Rola Bola Collection
0 contributions
$800 remaining
Event Finished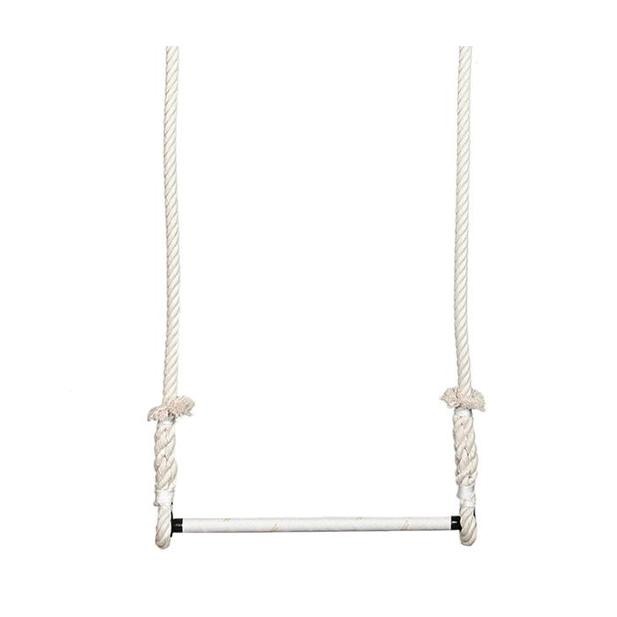 Trapezes (Dance, Swinging, Doubles)
0 contributions
$2300 remaining
Event Finished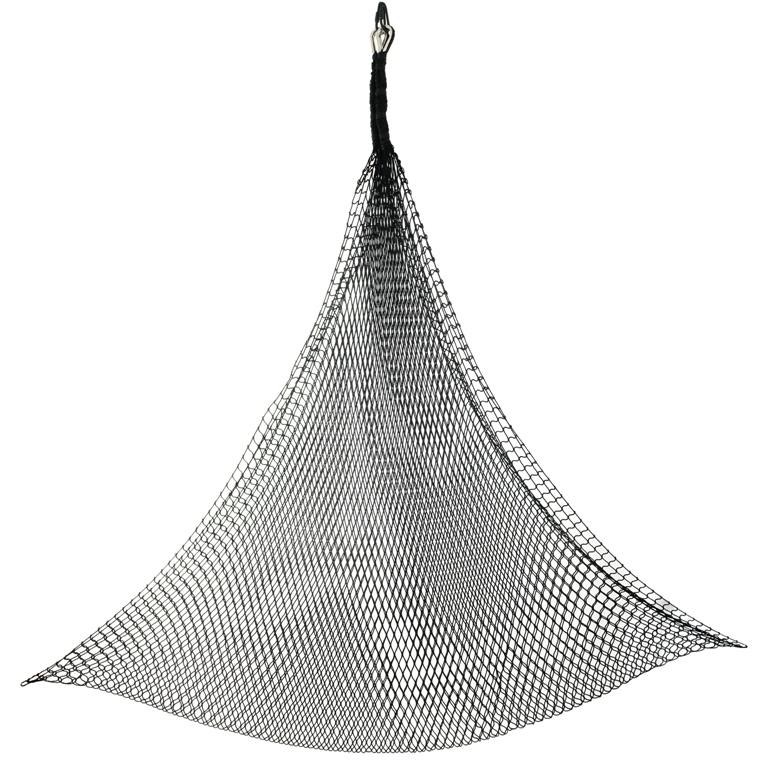 Aerial Nets
0 contributions
$1200 remaining
Event Finished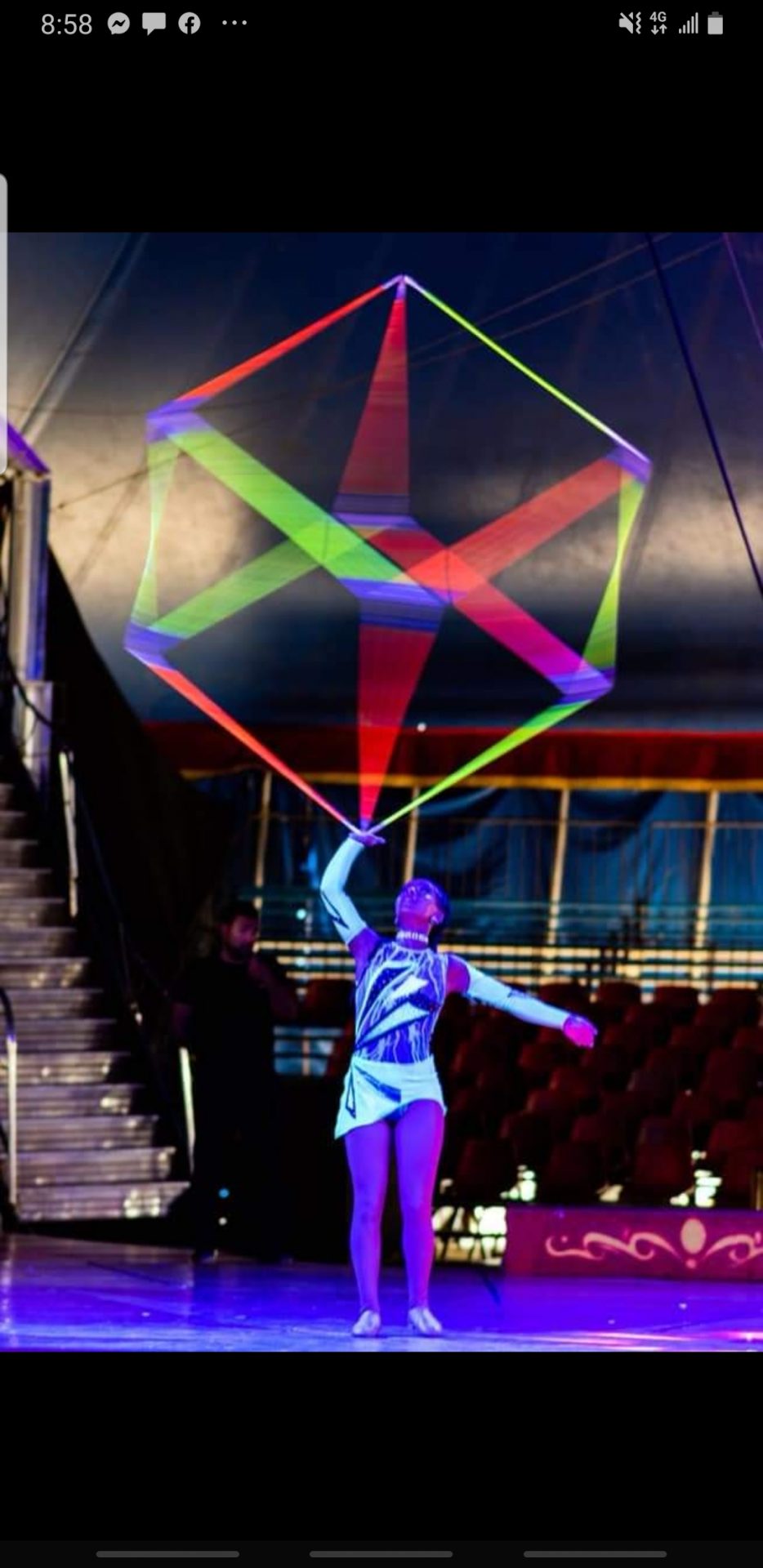 Large Object Manipulation
0 contributions
$700 remaining
Event Finished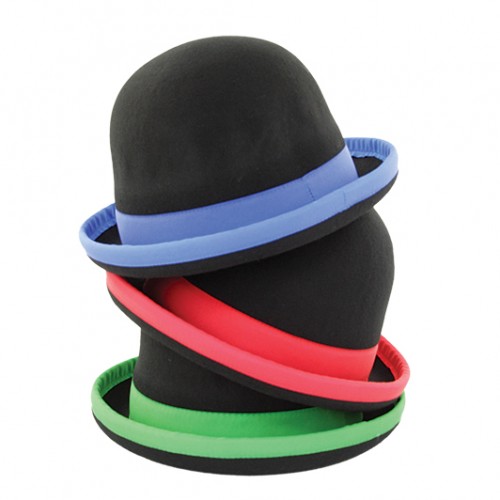 Juggling Hats
0 contributions
$800 remaining
Event Finished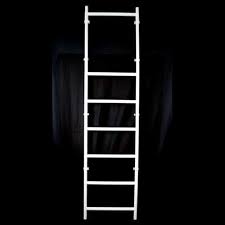 Balance Ladder
0 contributions
$800 remaining
Event Finished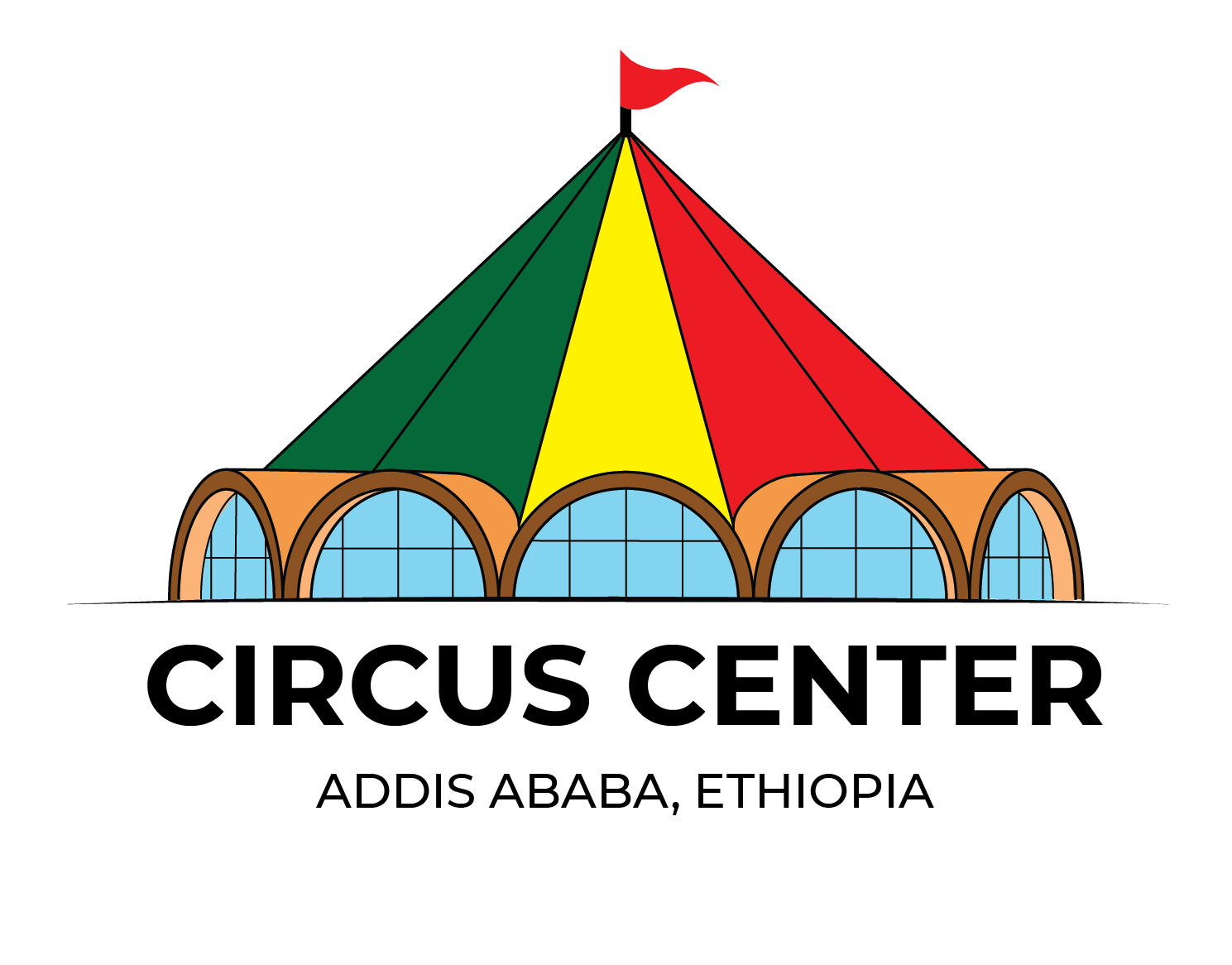 Main Entrance Gate
0 contributions
$1000 remaining
Event Finished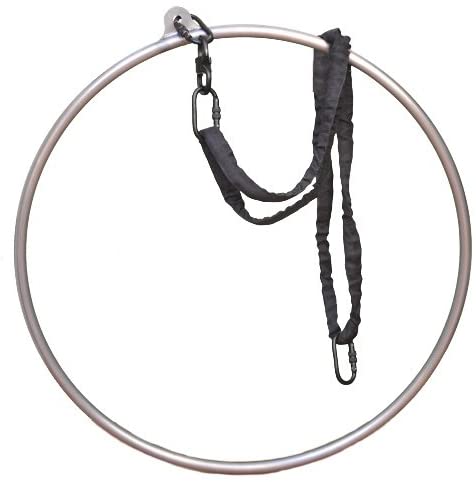 Lyra x 2
0 contributions
$1000 remaining
Event Finished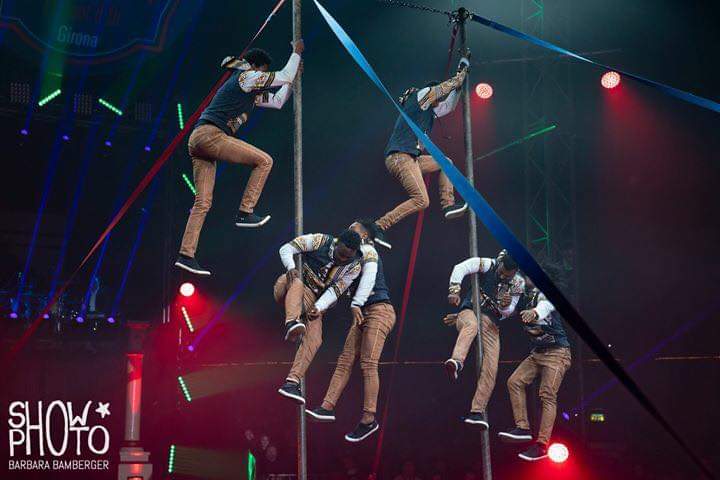 Poles
0 contributions
$4200 remaining
Event Finished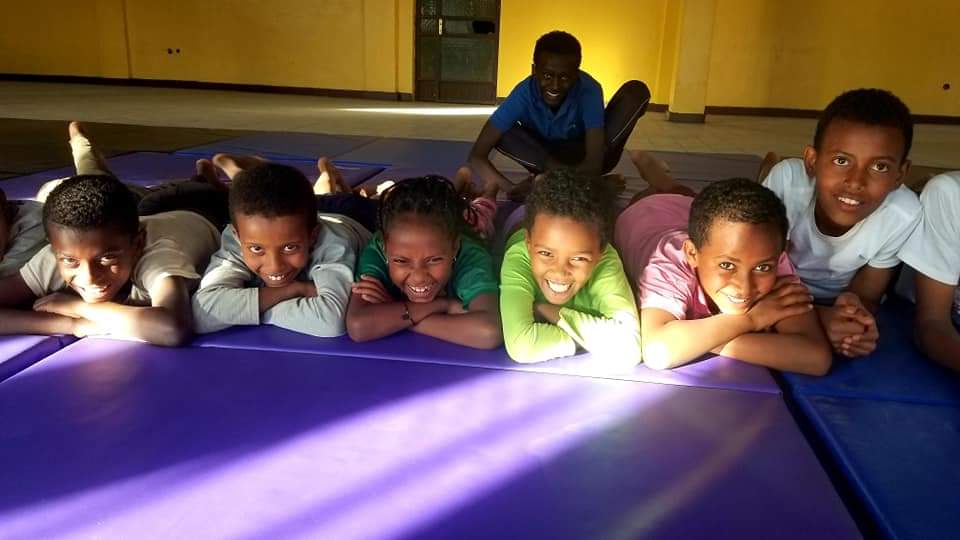 Children's Zone
0 contributions
$2500 remaining
Event Finished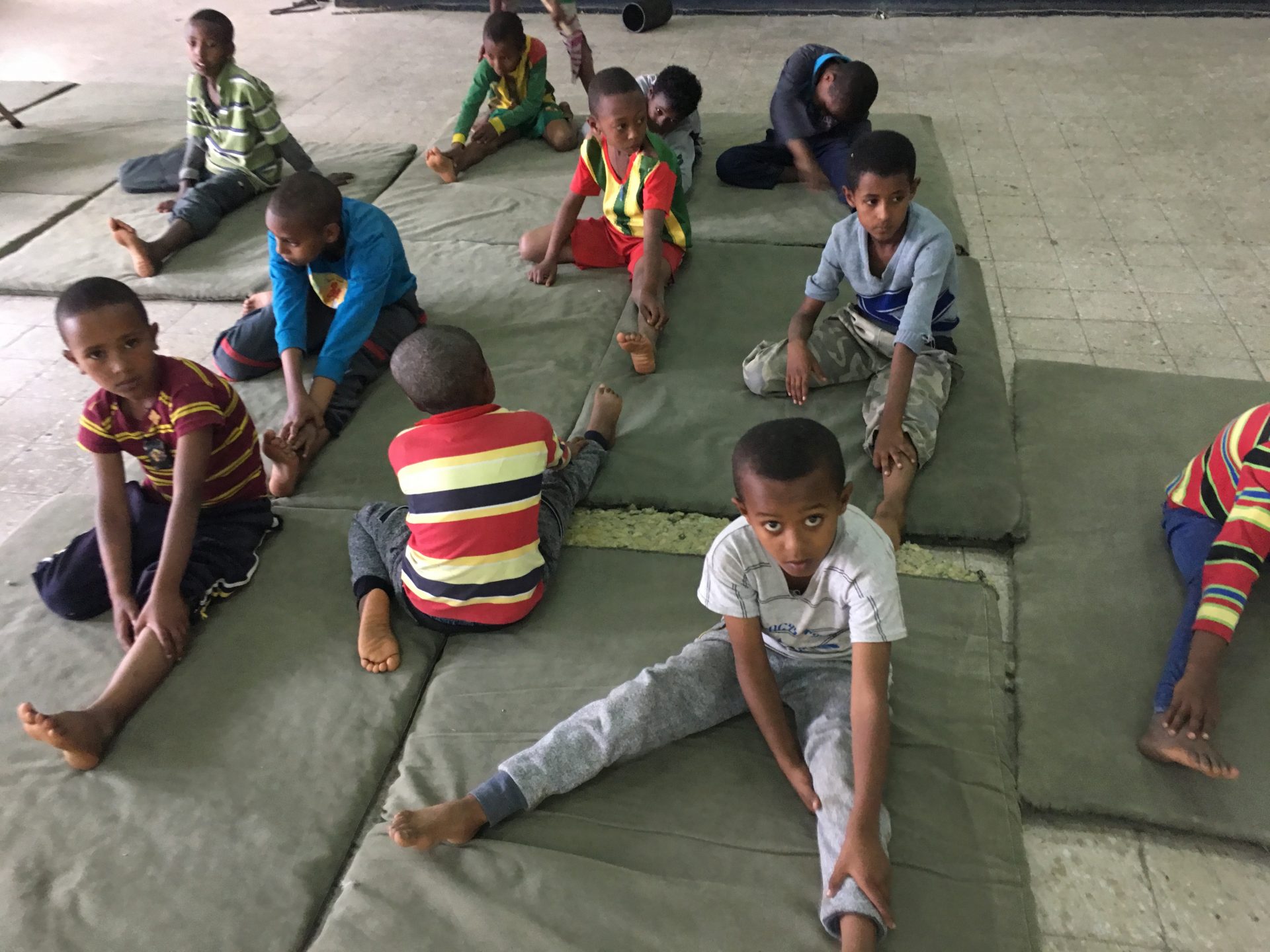 Various Mats
0 contributions
$3000 remaining
Event Finished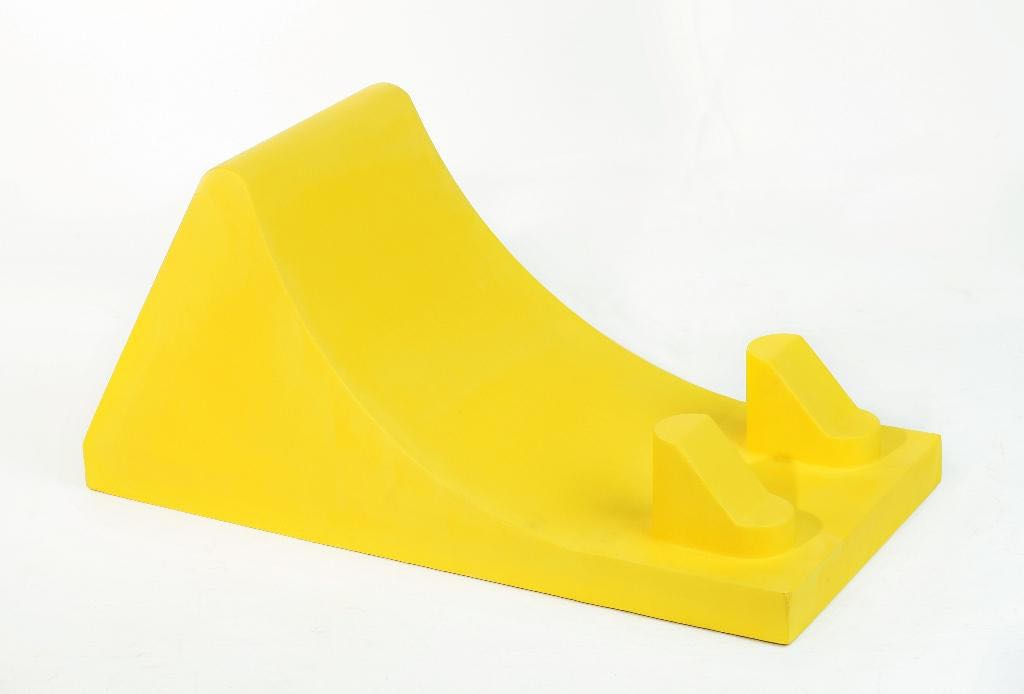 Icarian Games Chairs
0 contributions
$300 remaining
Event Finished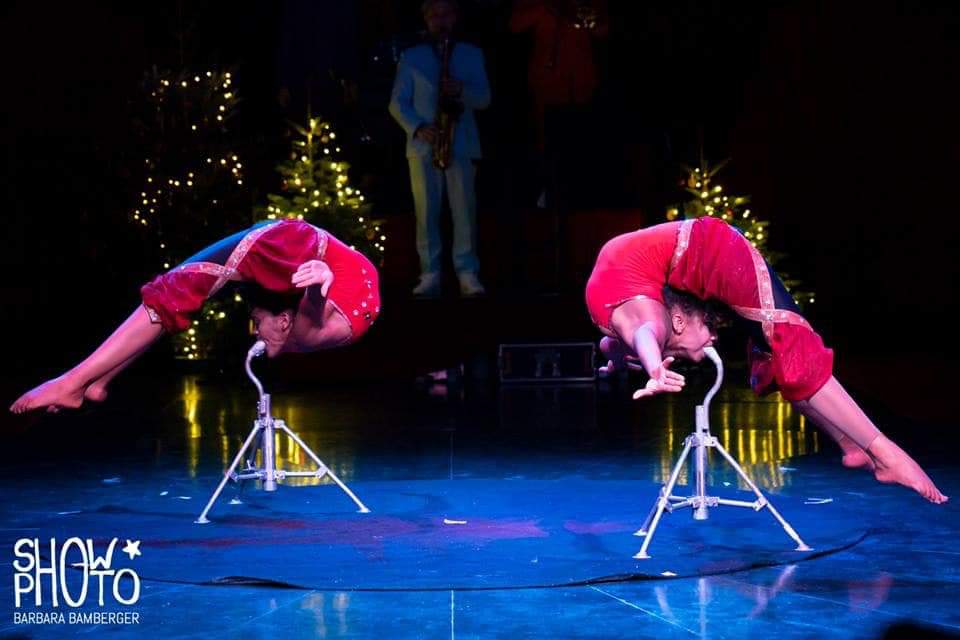 Contortion Stands
0 contributions
$3200 remaining
Event Finished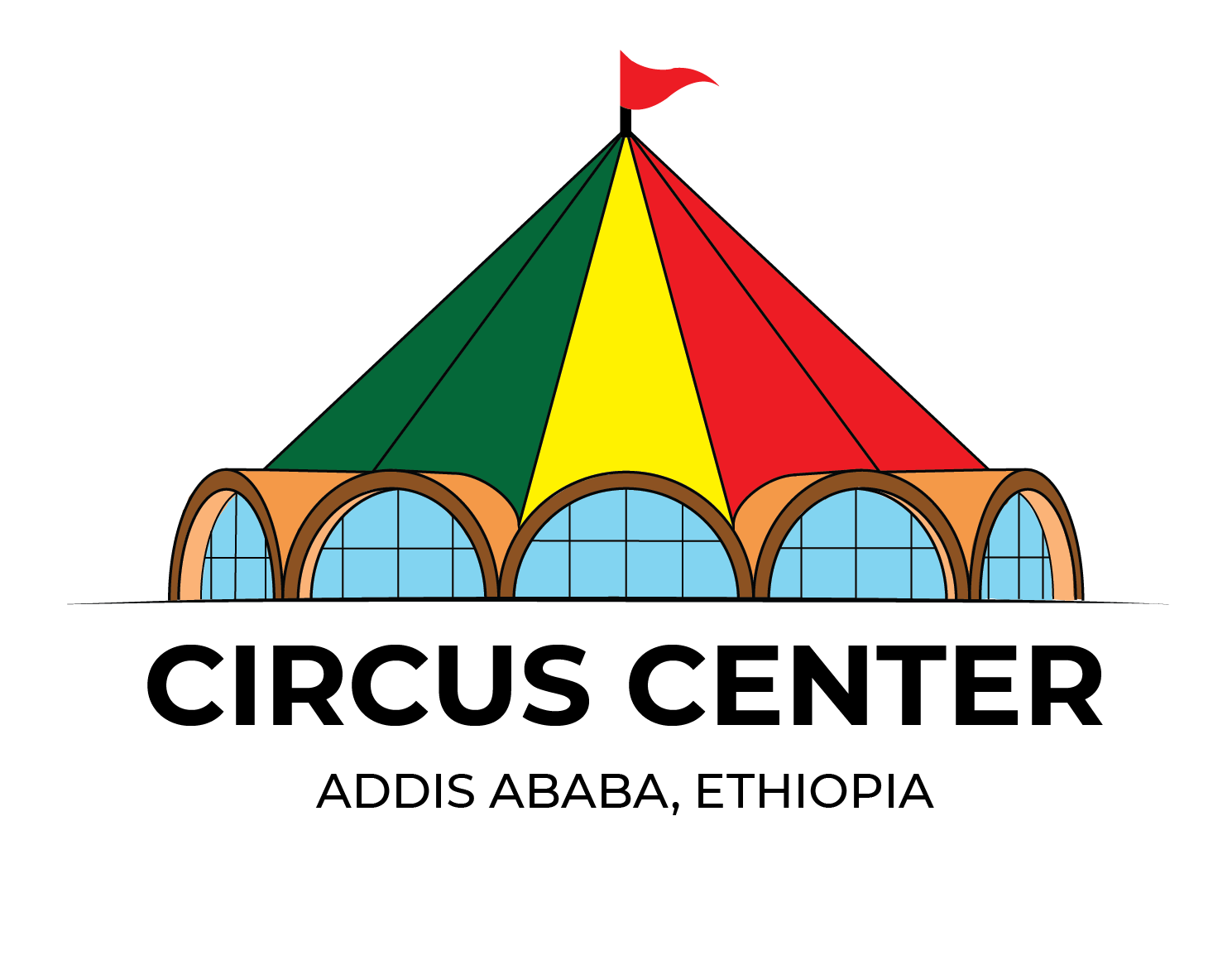 Centre Ring Carpet
0 contributions
$3500 remaining
Event Finished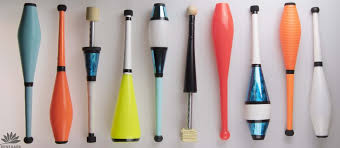 Juggling Clubs
0 contributions
$3500 remaining
Event Finished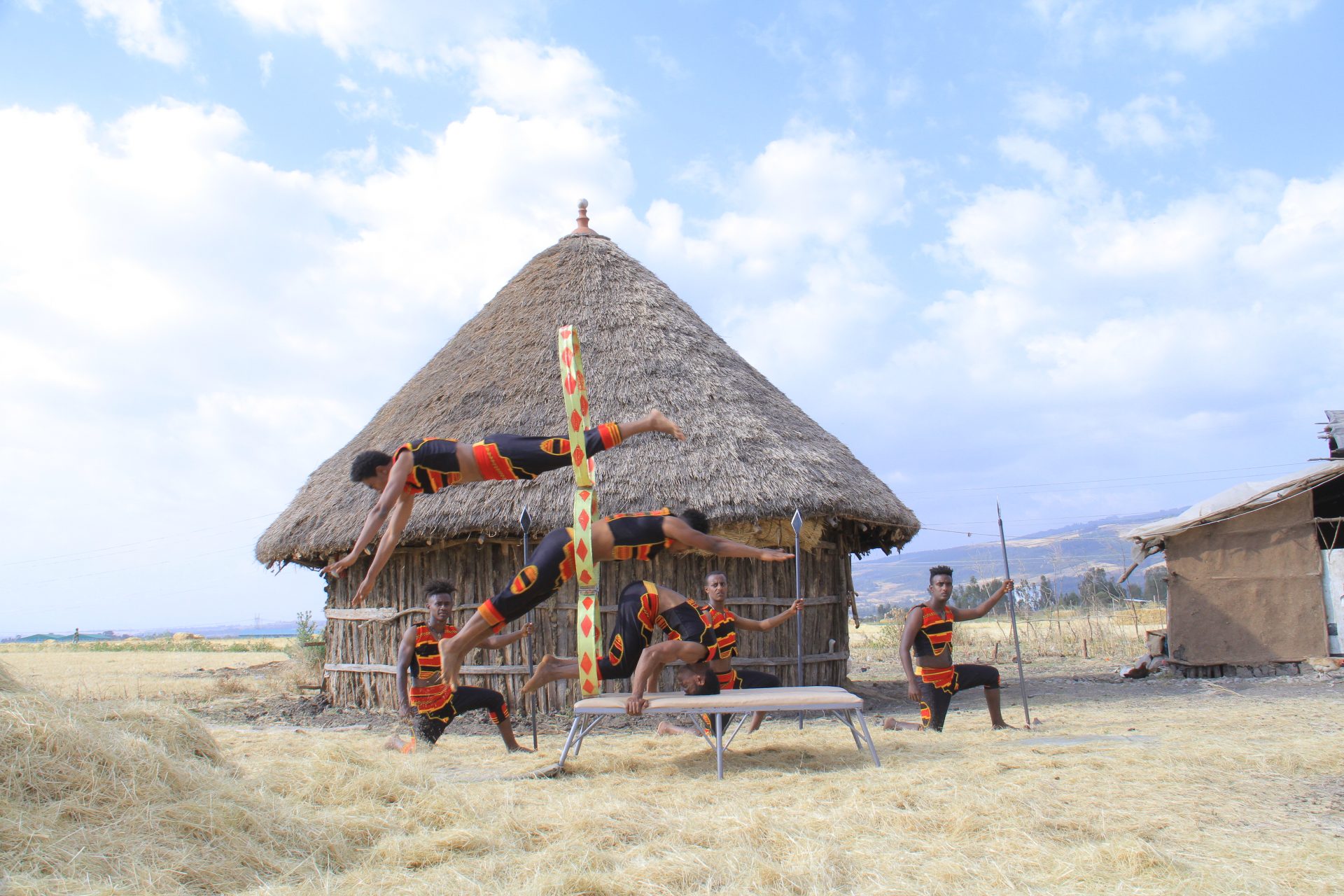 Hoop Diving Set (Custom)
0 contributions
$4000 remaining
Event Finished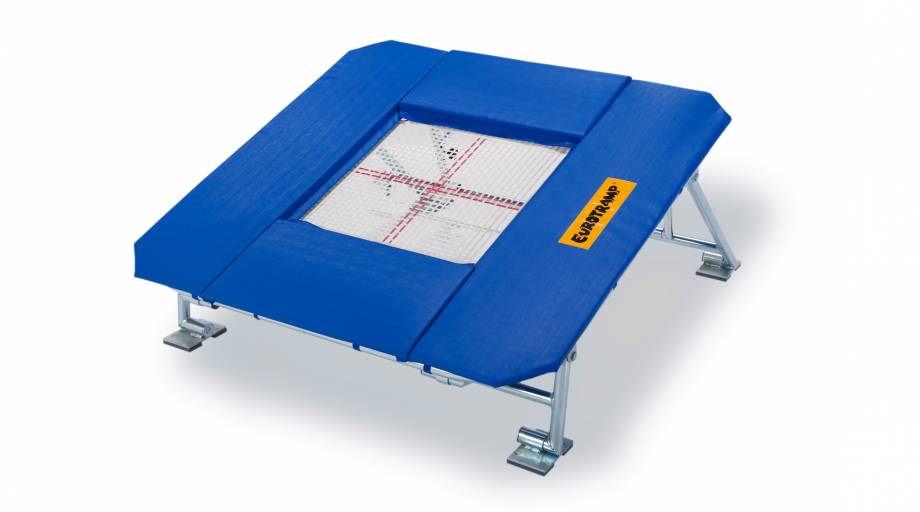 Mini-Tramps
0 contributions
$4000 remaining
Event Finished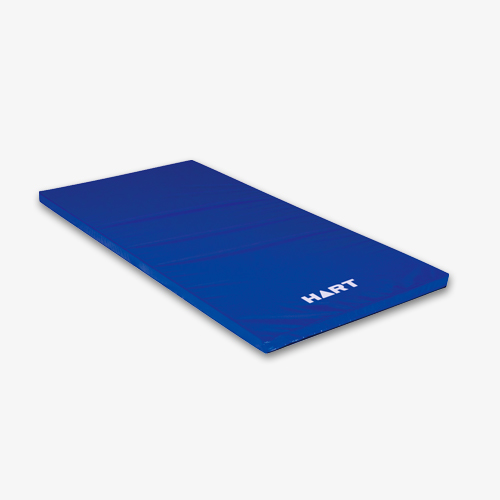 Tumbling Runs
0 contributions
$4500 remaining
Event Finished

Olympic Trampoline
0 contributions
$5000 remaining
Event Finished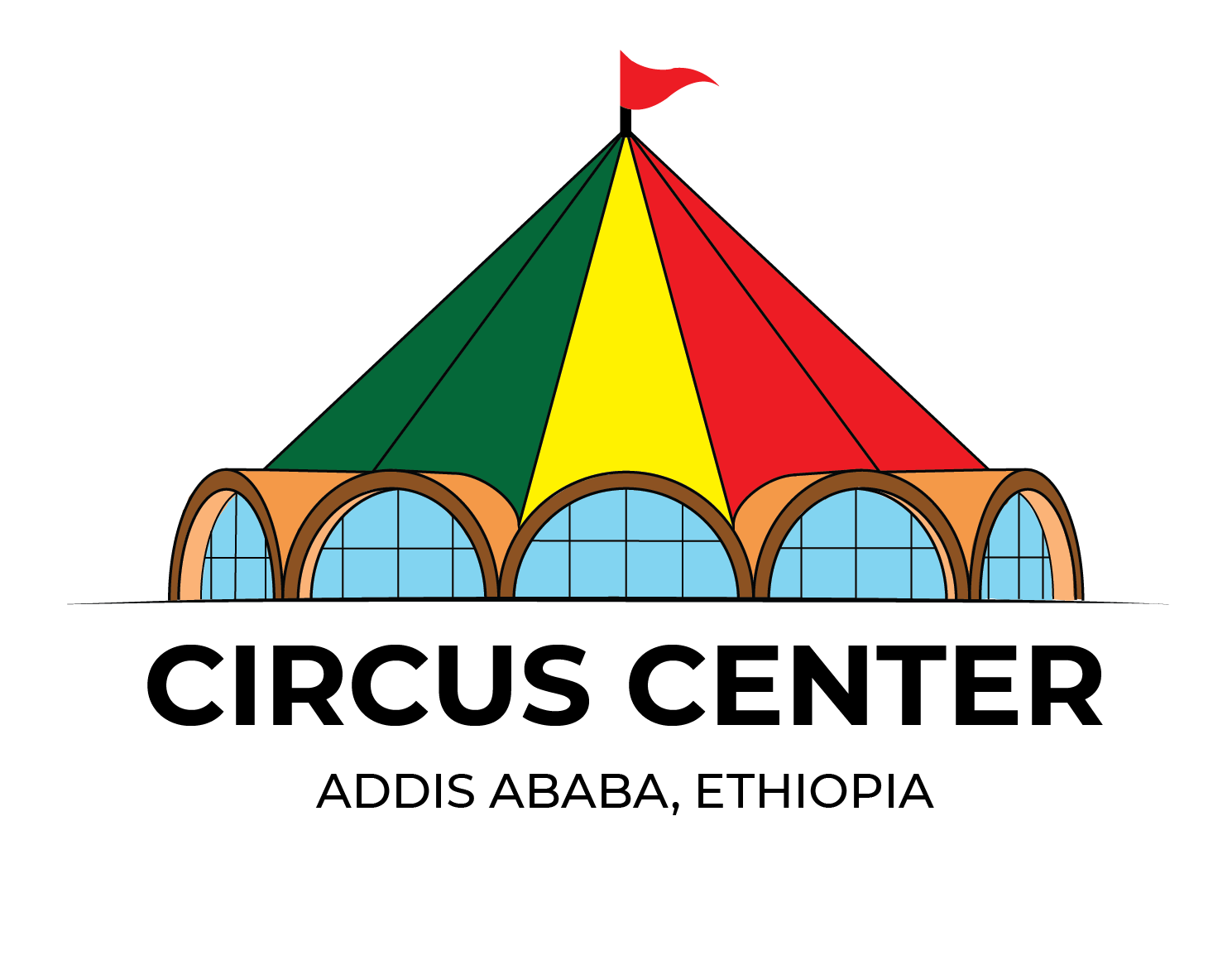 Backstage Floor Base
Help make a space for the acrobats to warm up
0 contributions
$6000 remaining
Event Finished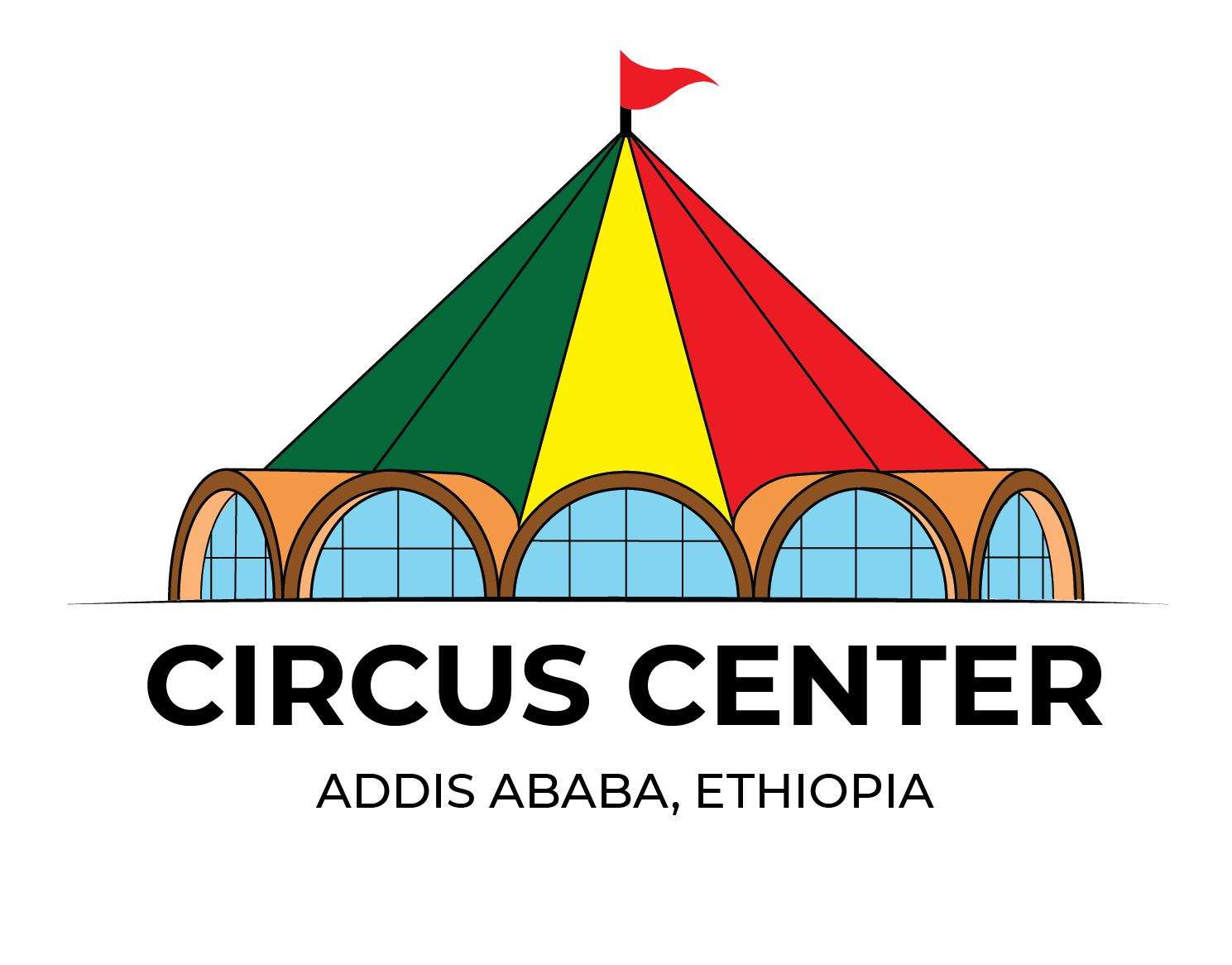 Stage Curtains
0 contributions
$6000 remaining
Event Finished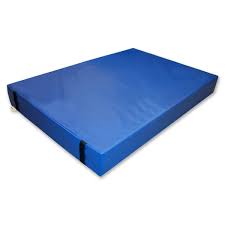 Crash Mats
0 contributions
$6000 remaining
Event Finished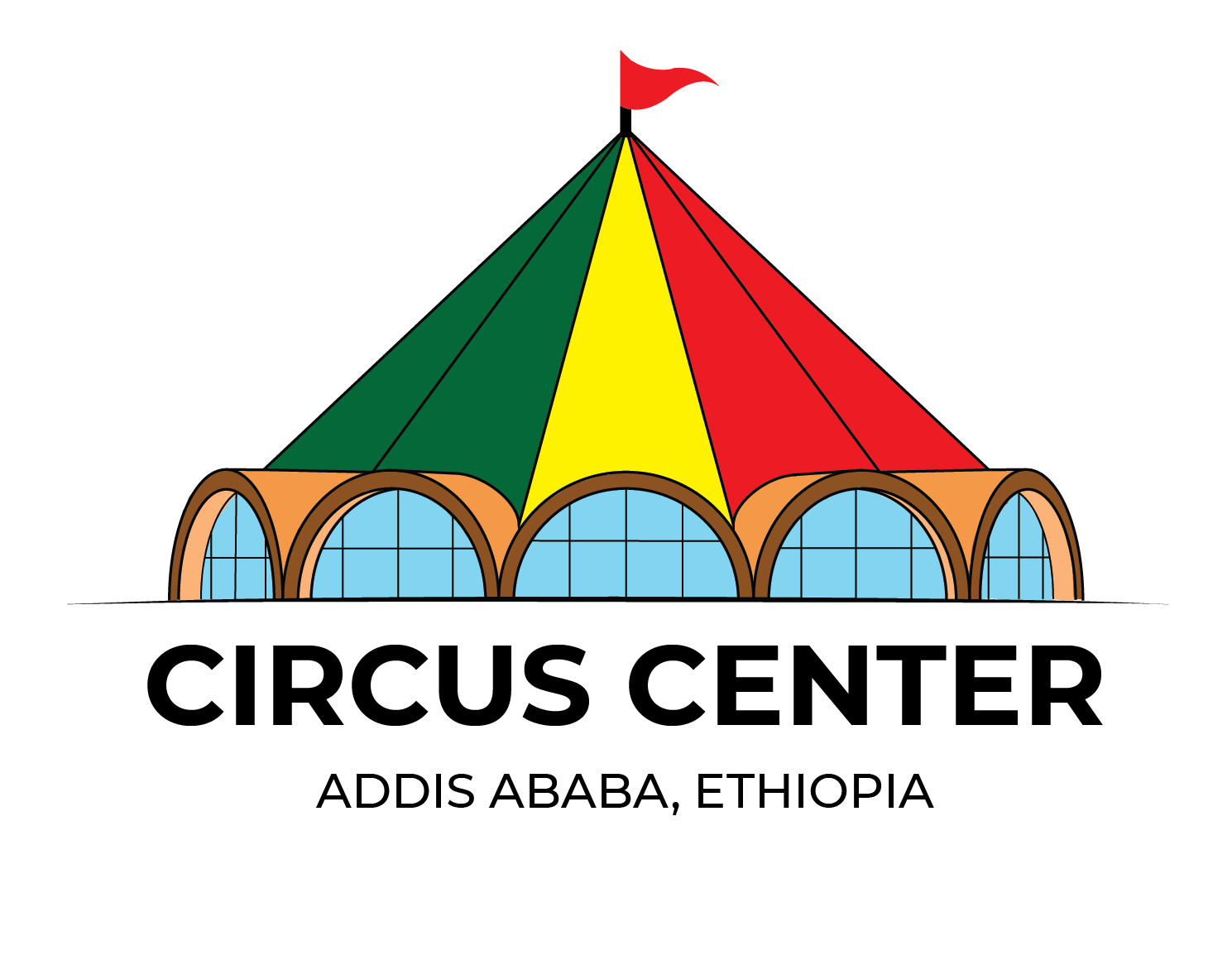 Shop Epuipment
Help us buy the equipment for this shop to make the Circus Center sustainable
0 contributions
$8000 remaining
Event Finished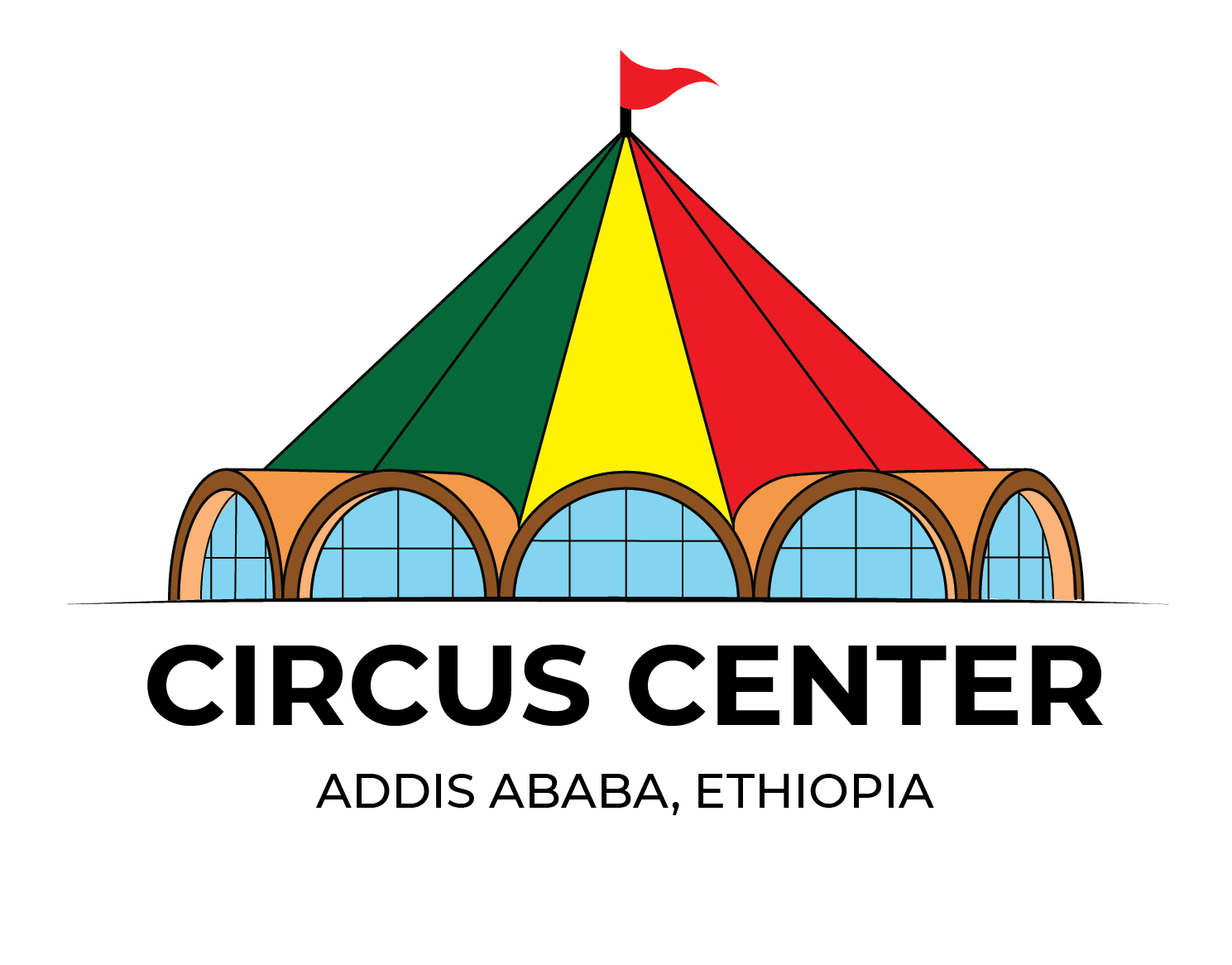 Cafeteria Equipment
Help us buy the equipment for this cafe to make the Circus Center sustainable
0 contributions
$8000 remaining
Event Finished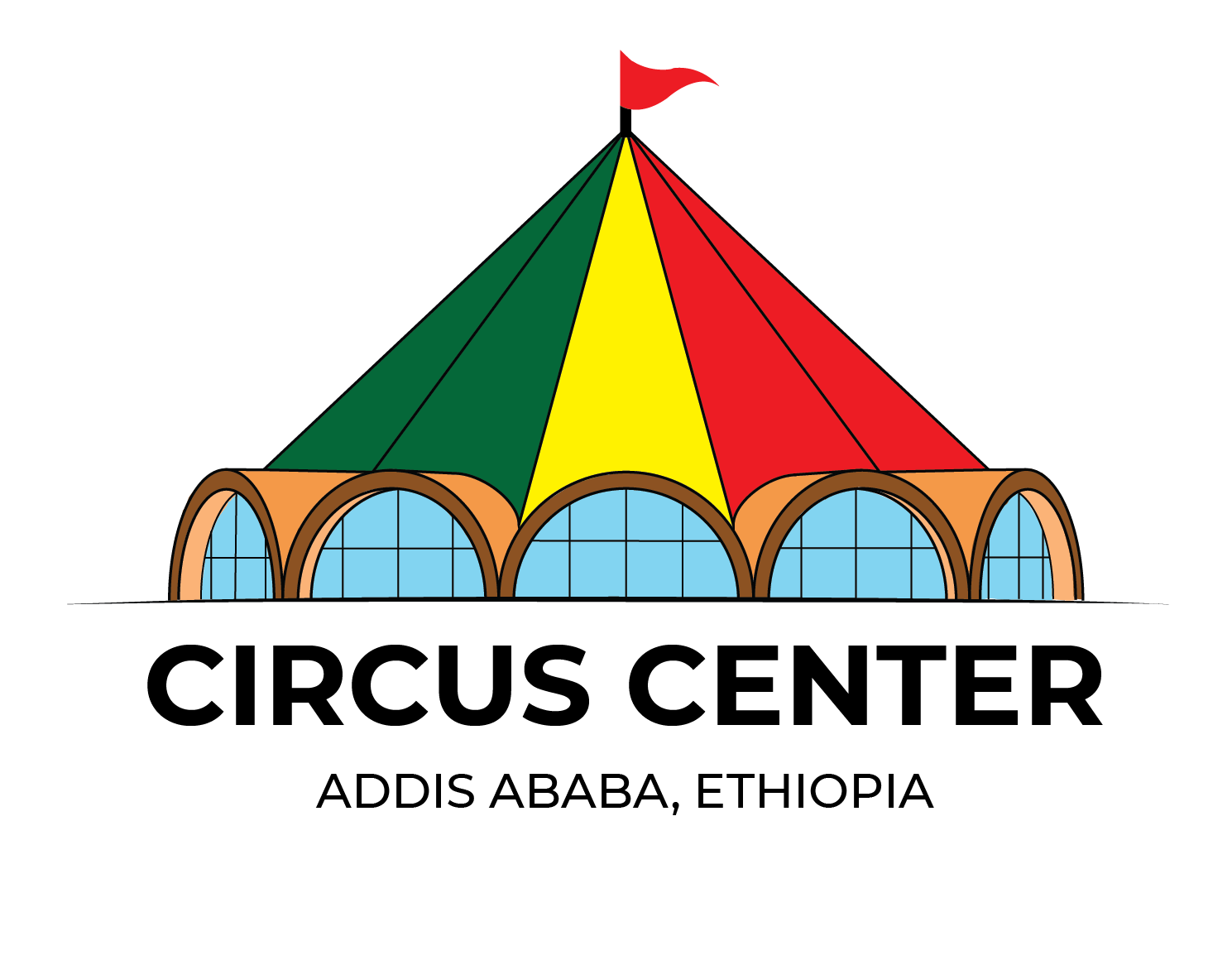 Rigging Equipment
Help us buy the gear to keep our acrobats safe
0 contributions
$9000 remaining
Event Finished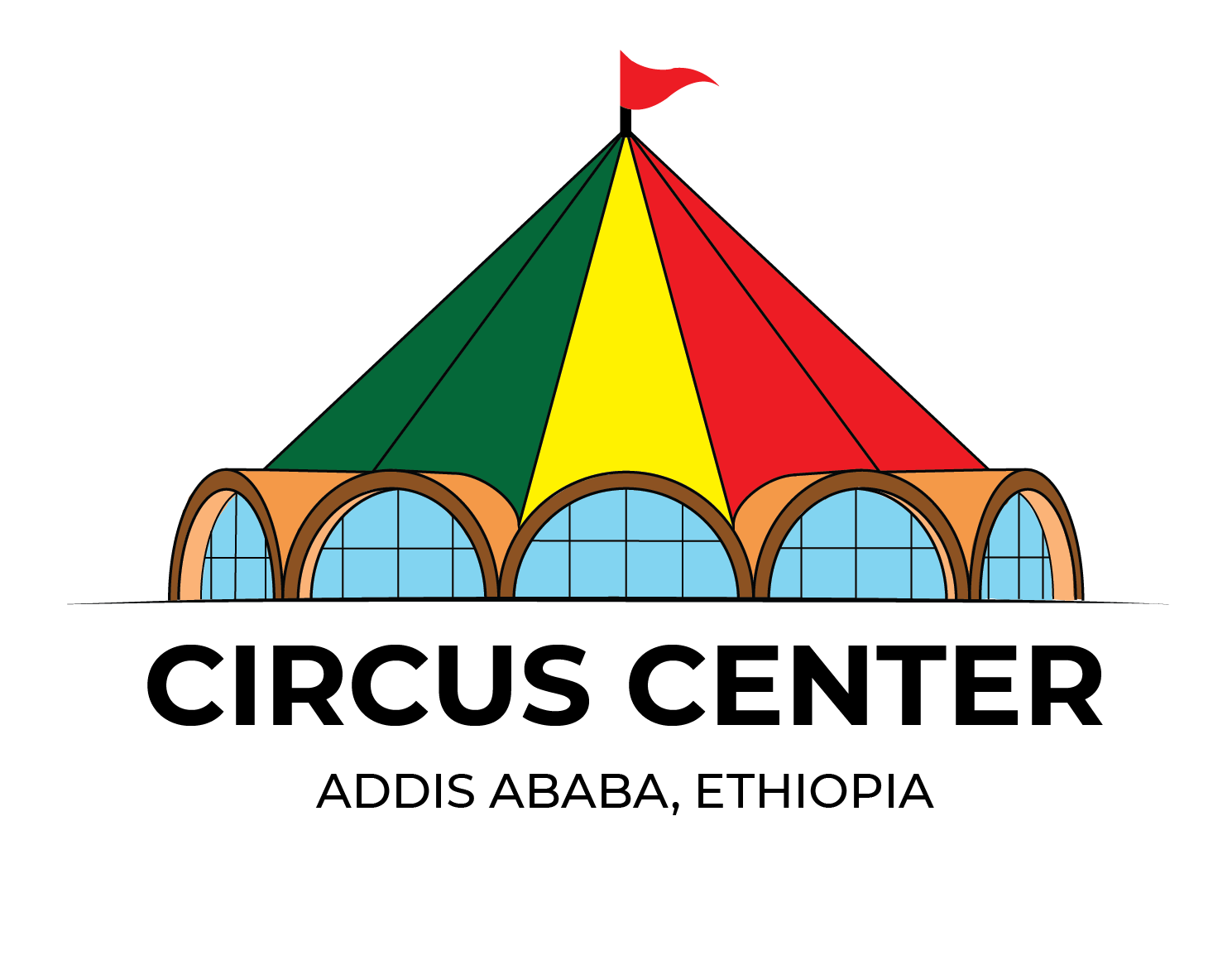 Row of Seating
Help us buy a row of seating for the audience
0 contributions
$10000 remaining
Event Finished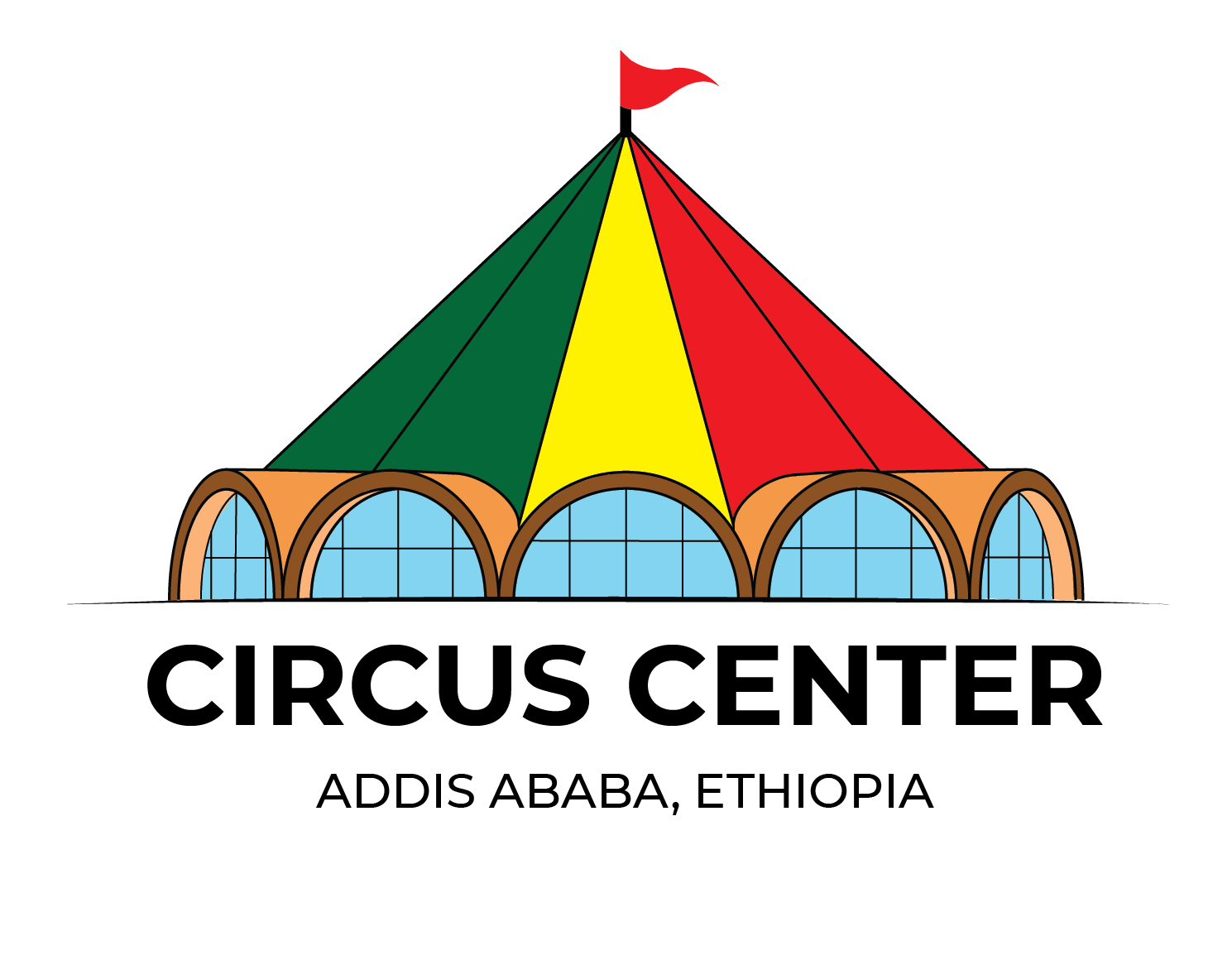 Row of Seating
Help us buy a row of seating for the audience
0 contributions
$10000 remaining
Event Finished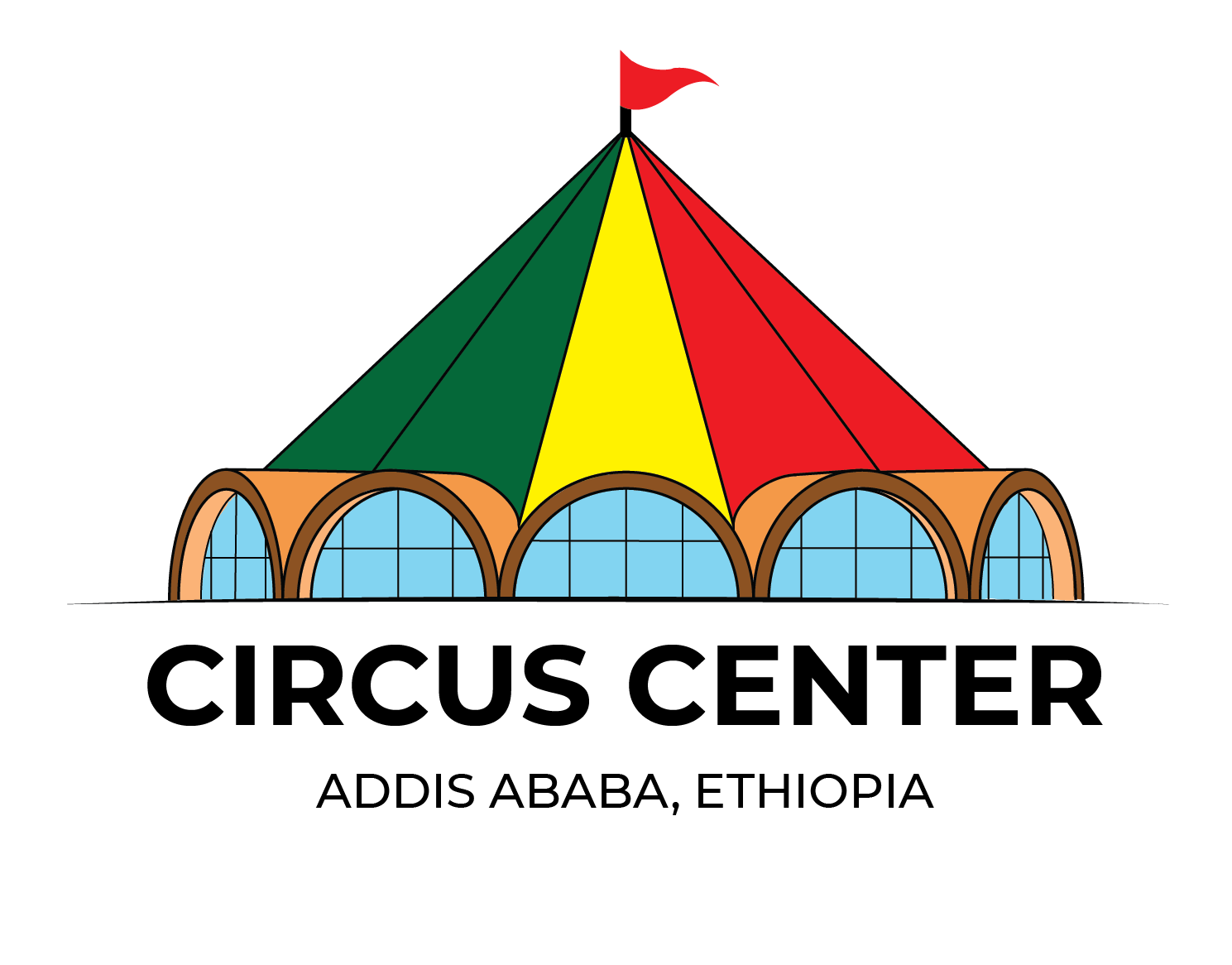 Row of Seating
Help us buy a row of seating for the audience
0 contributions
$10000 remaining
Event Finished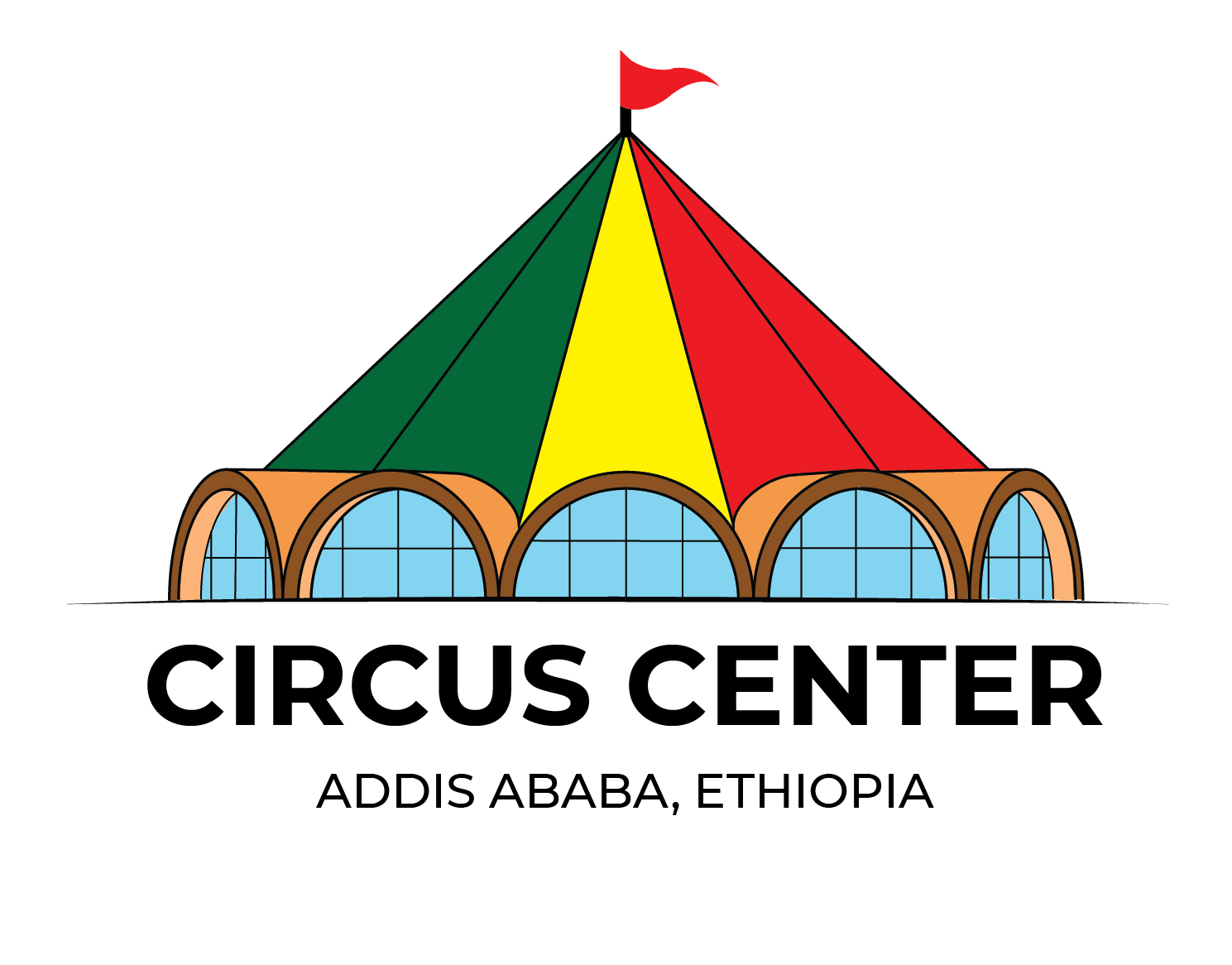 Row of Seating
Help us buy a row of seating for the audience
0 contributions
$10000 remaining
Event Finished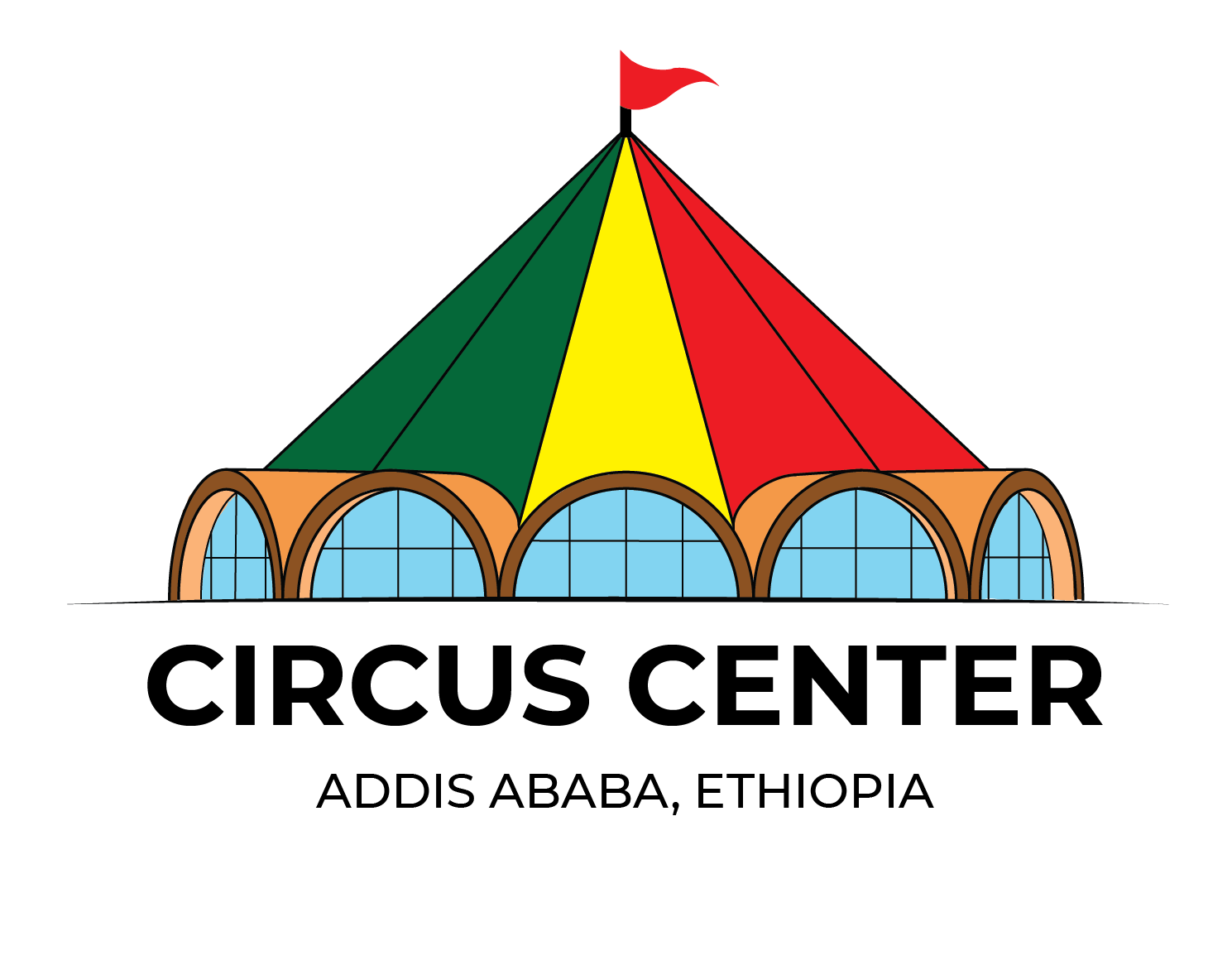 Row of Seating
Help us buy a row of seating for the audience
0 contributions
$10000 remaining
Event Finished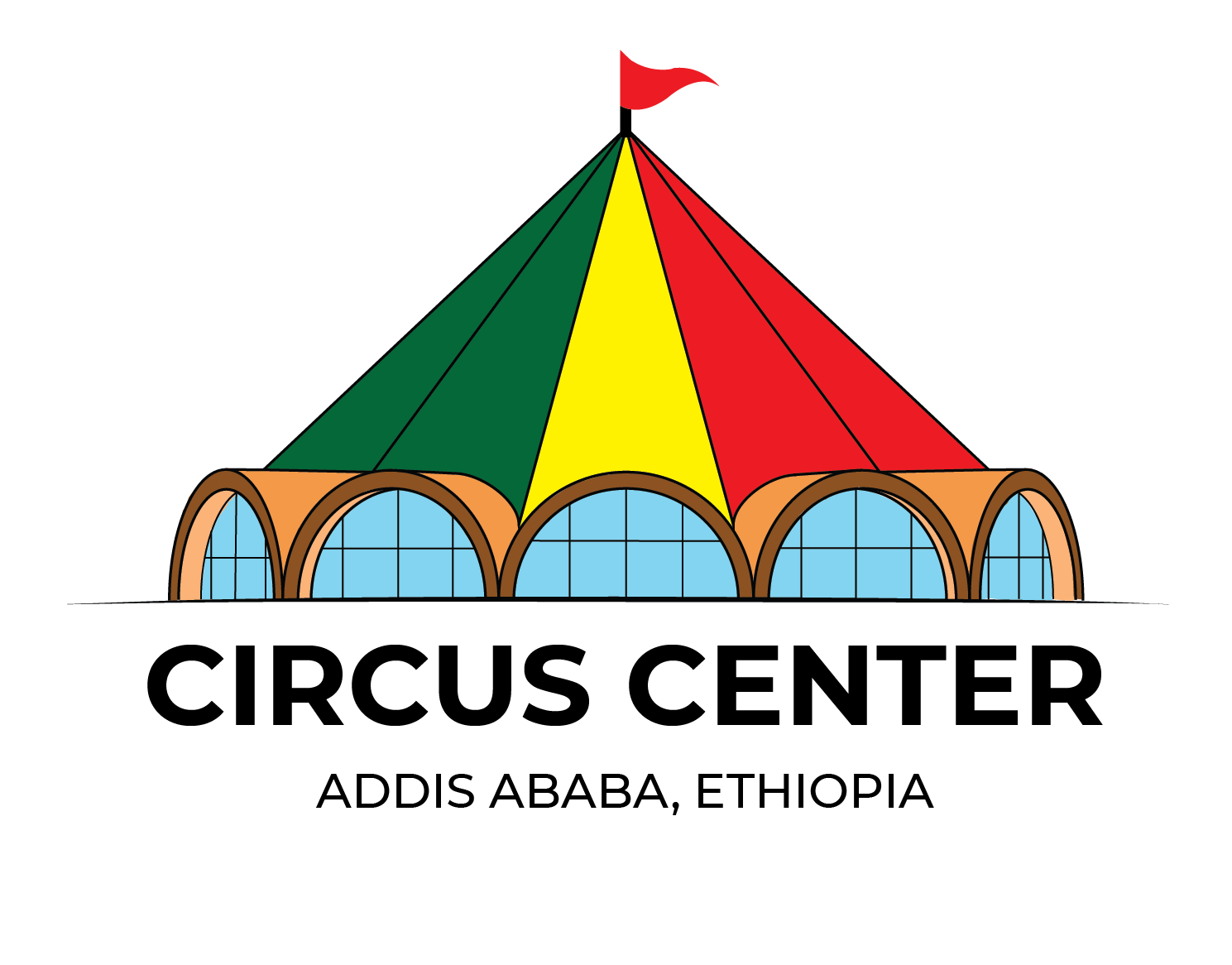 Row of Seating
Help us buy a row of seating for the audience
0 contributions
$10000 remaining
Event Finished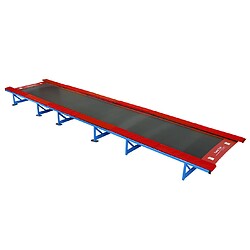 Power Tumbling Run (built in)
0 contributions
$10000 remaining
Event Finished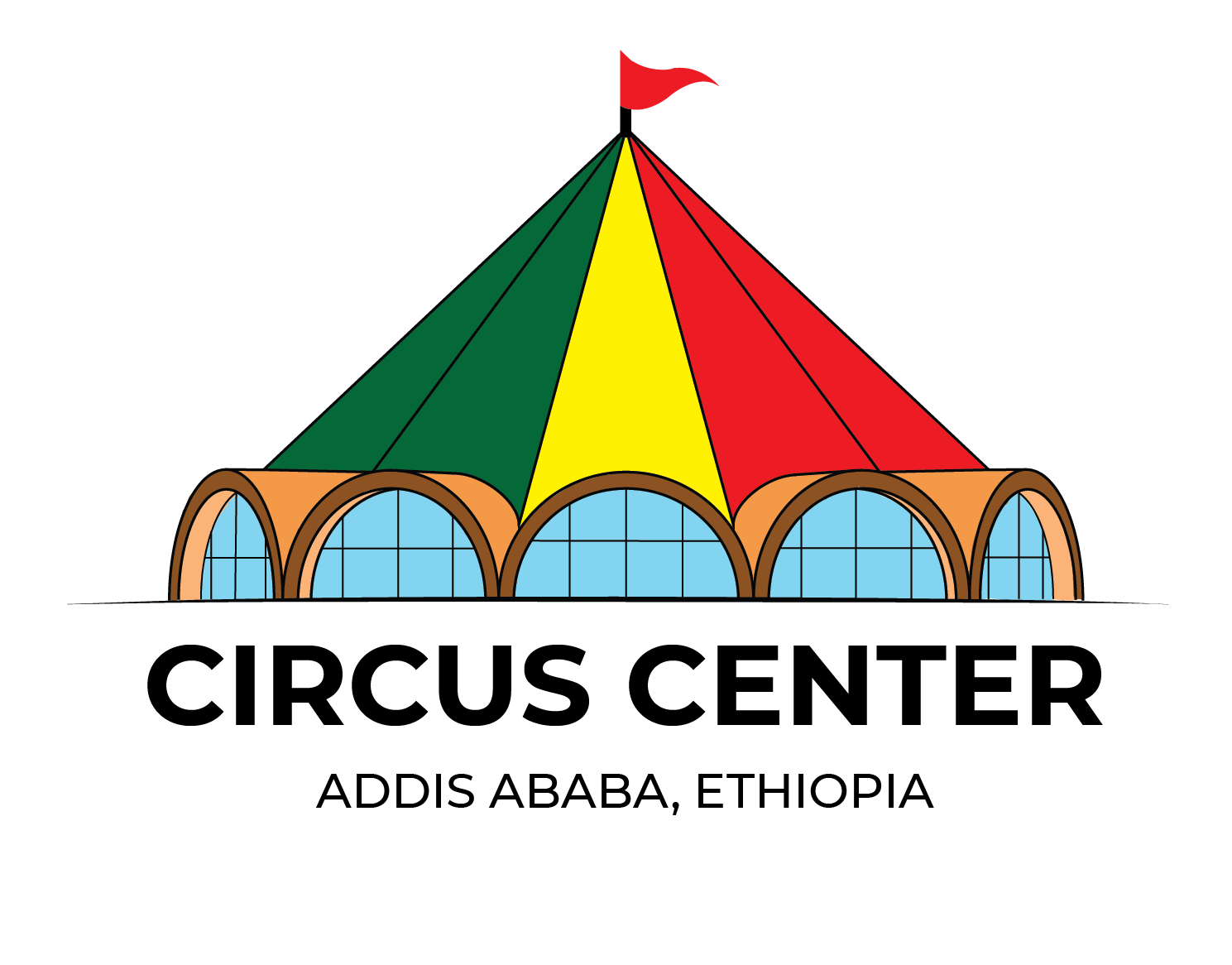 Ticket Office and Merchandise Shop
Help us buld a shop to make the Circus Center sustainable
0 contributions
$12000 remaining
Event Finished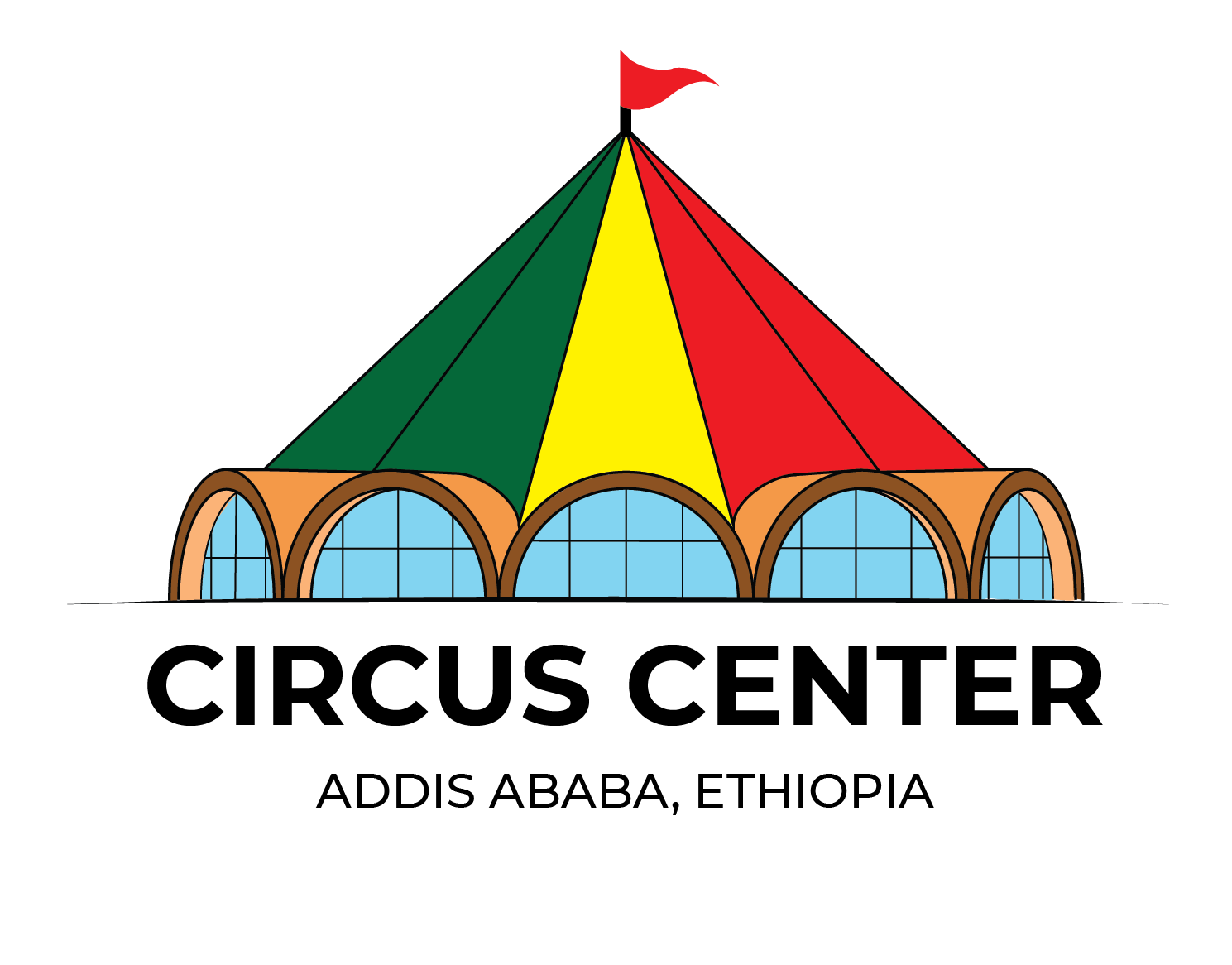 Changing Rooms
Help us build a place for the acrobats to get ready
0 contributions
$15000 remaining
Event Finished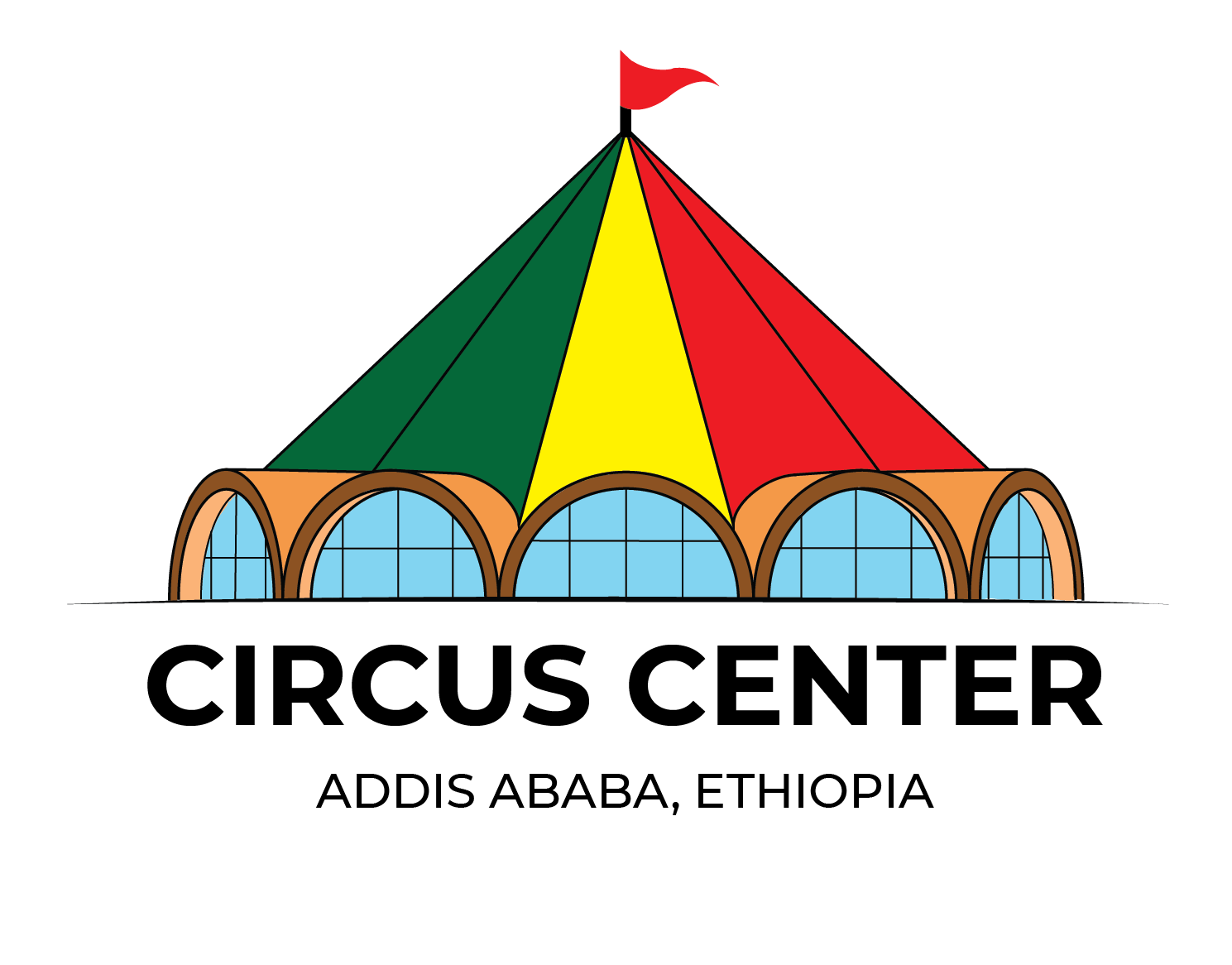 Sound System
Help us create a state of the art sound system for the acrobats and the audience
0 contributions
$15000 remaining
Event Finished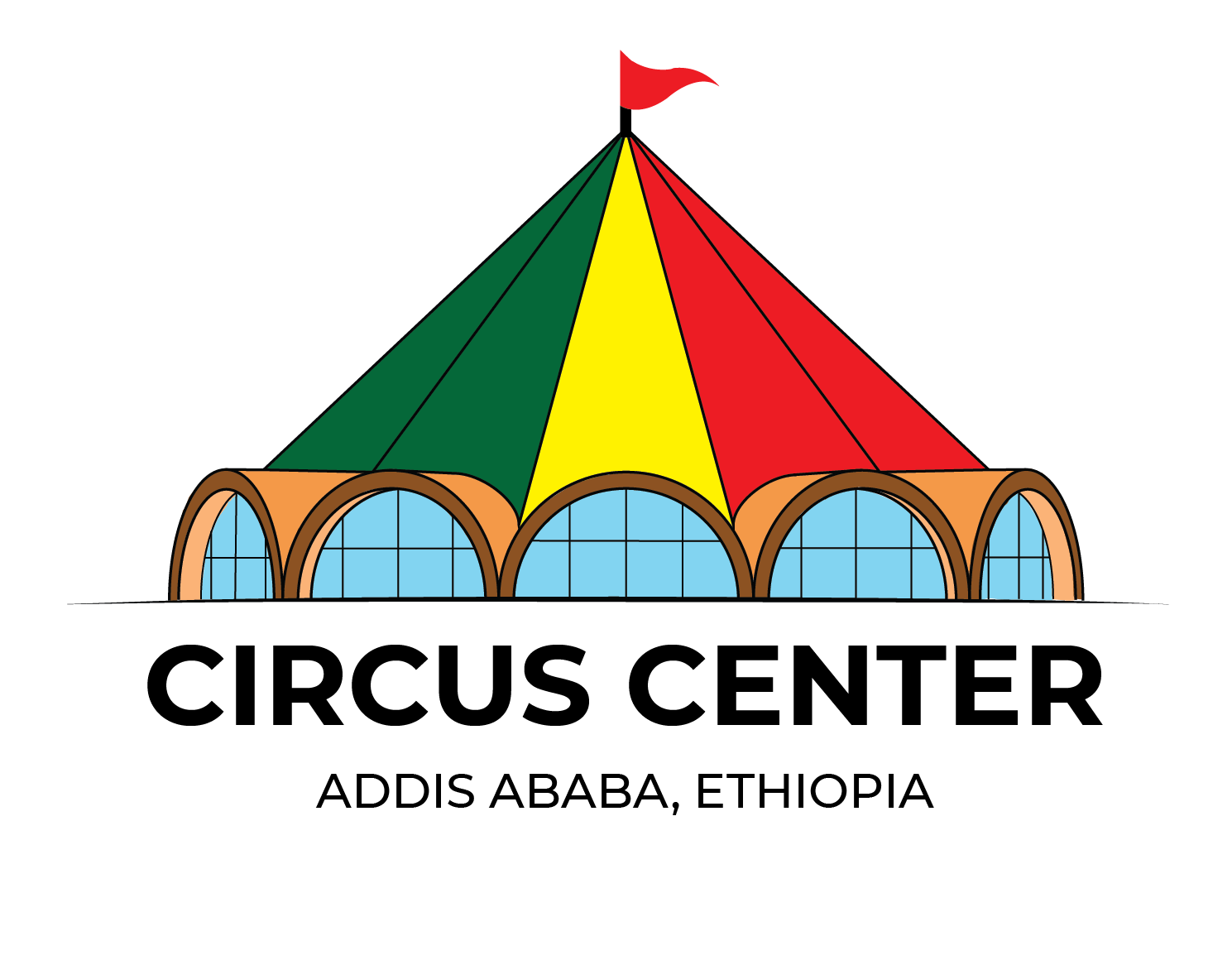 Site Preparation Phase 1
Help us prepare the site for building the Circus Center
0 contributions
$20000 remaining
Event Finished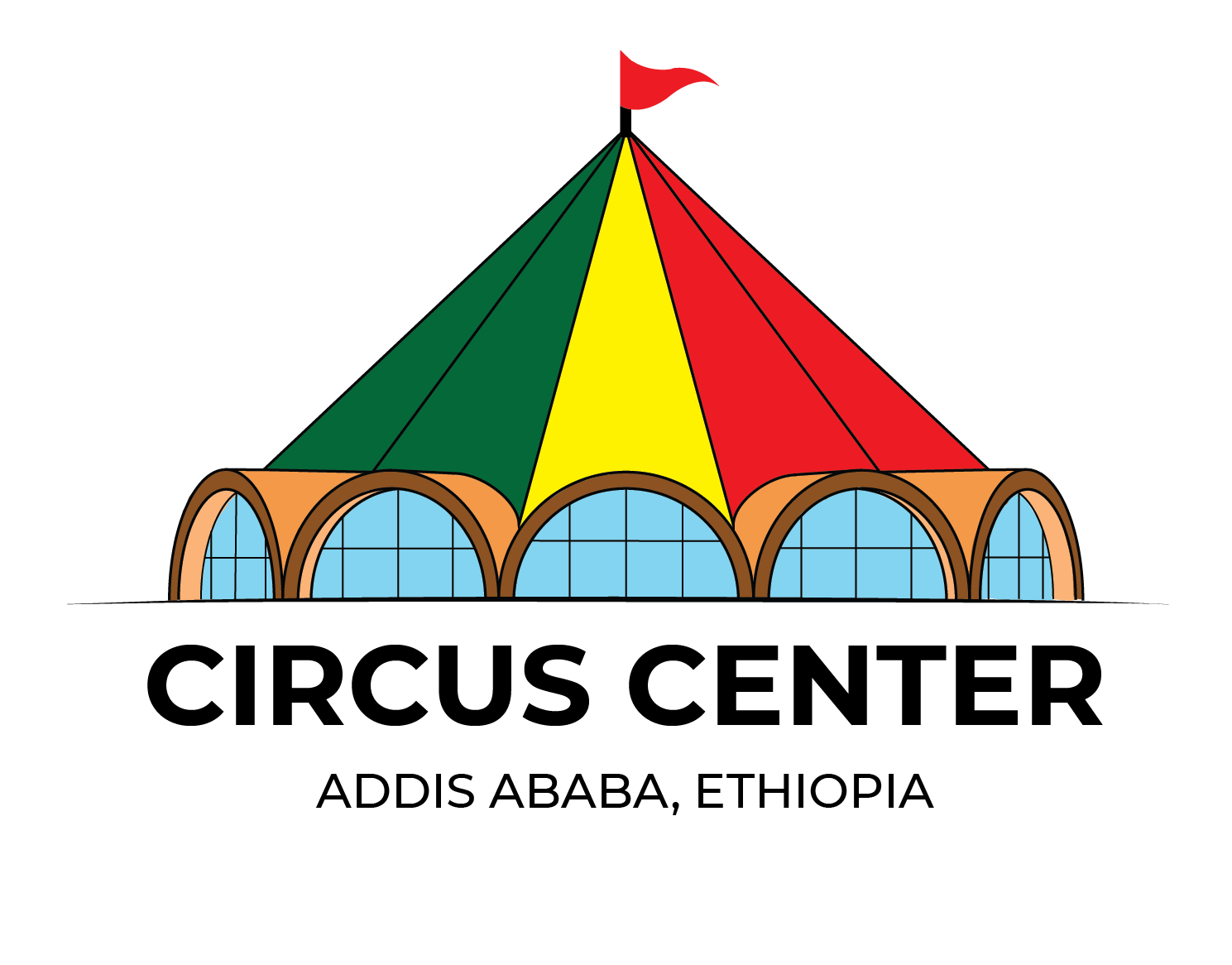 Site Preparation Phase 2
Help us prepare the site for building the Circus Center
0 contributions
$20000 remaining
Event Finished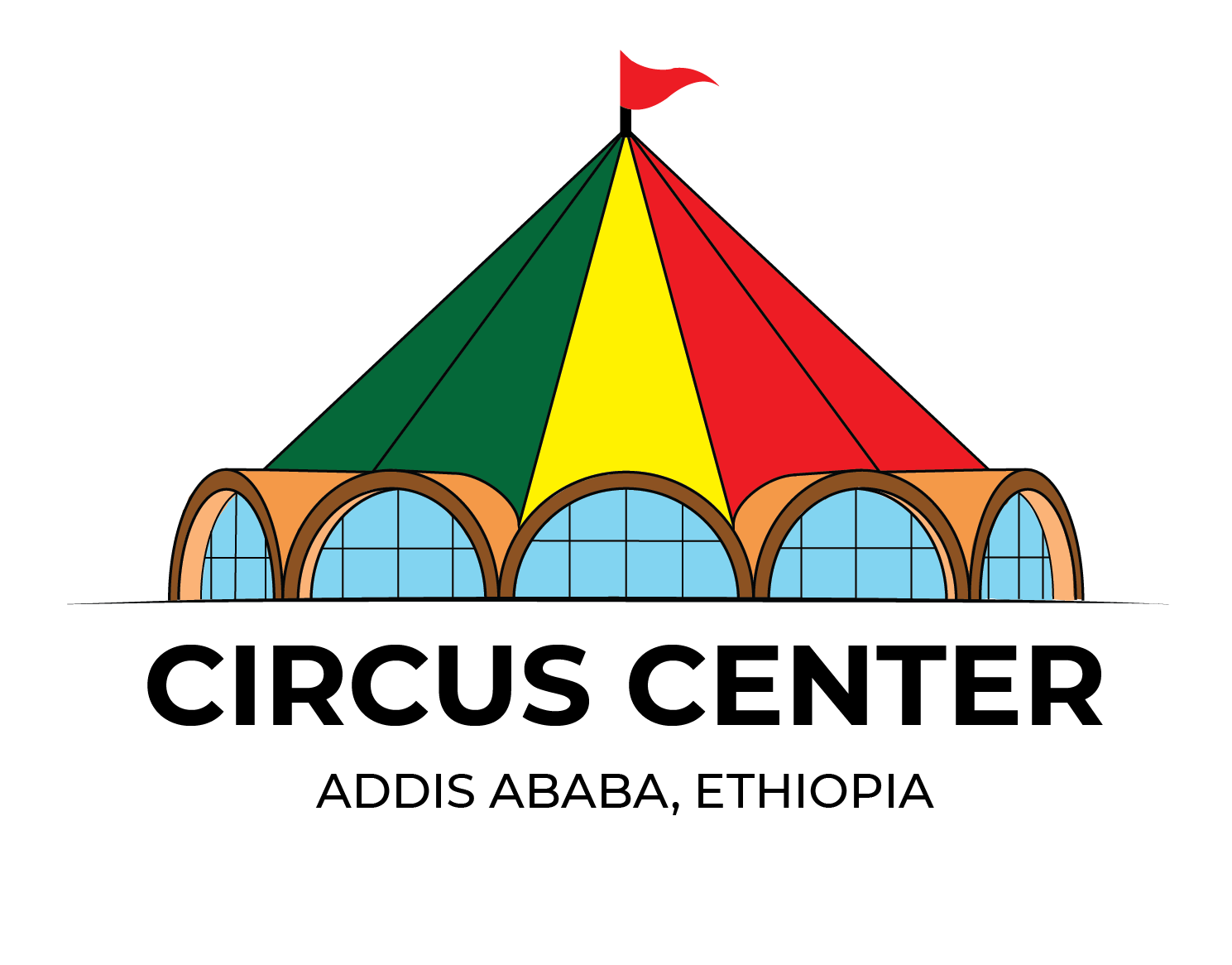 Center Ring Floor Base
Help us create a safe and durable floor the for Circus Center Big Top
0 contributions
$20000 remaining
Event Finished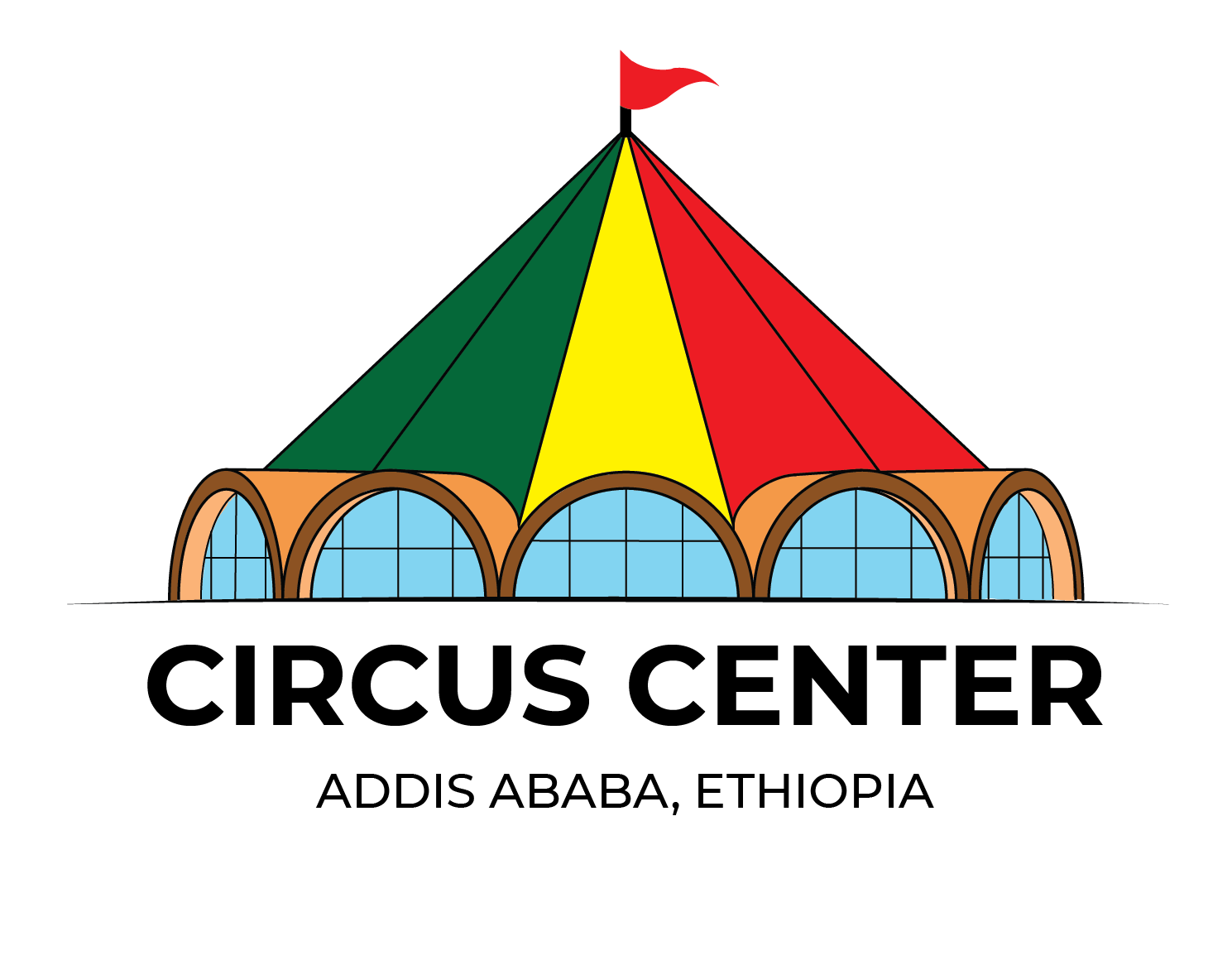 Children's Zone Equipment
Help create a great play space for kids
0 contributions
$20000 remaining
Event Finished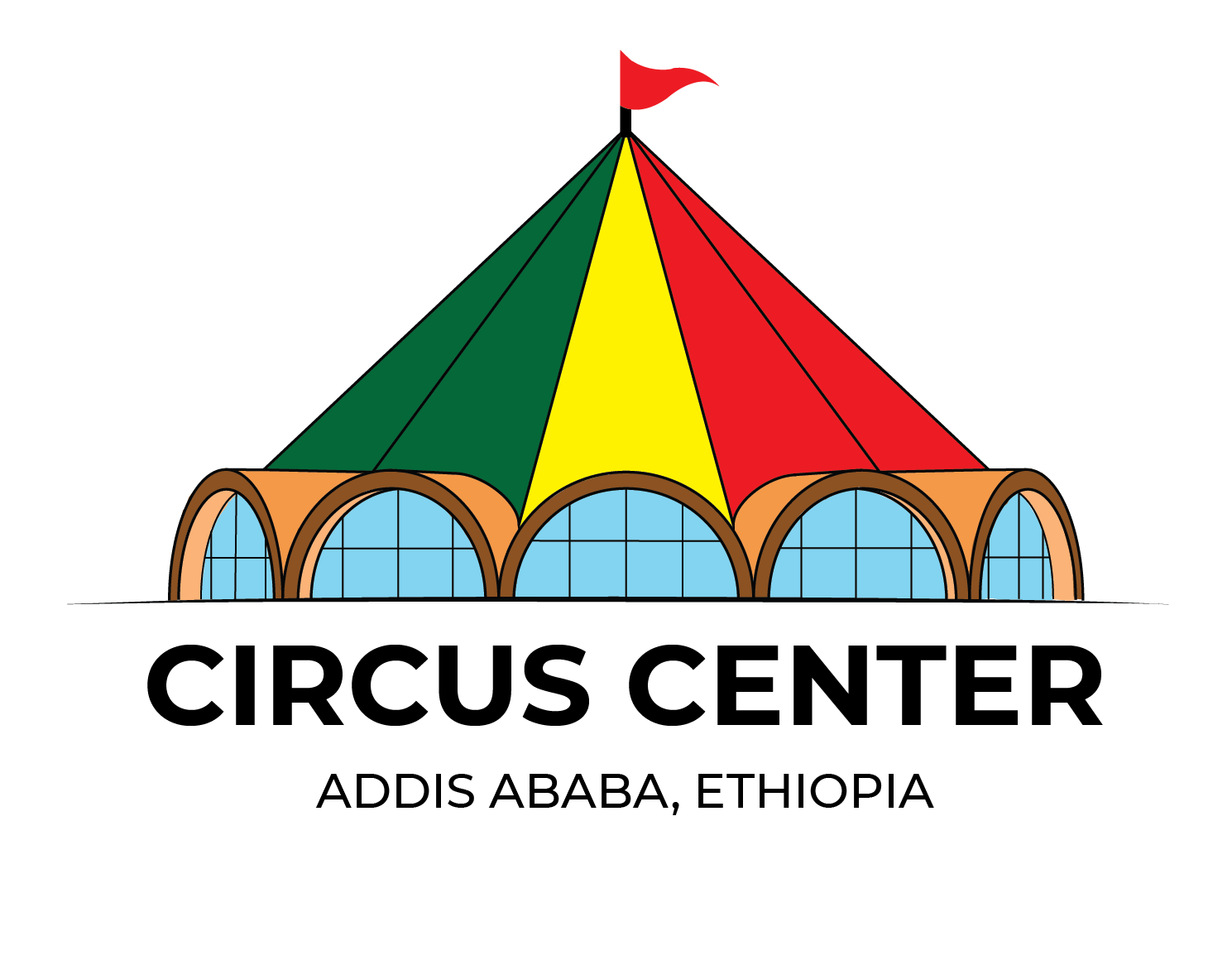 Cafeteria Building
Help us build a café to make the Circus Center sustainable
0 contributions
$25000 remaining
Event Finished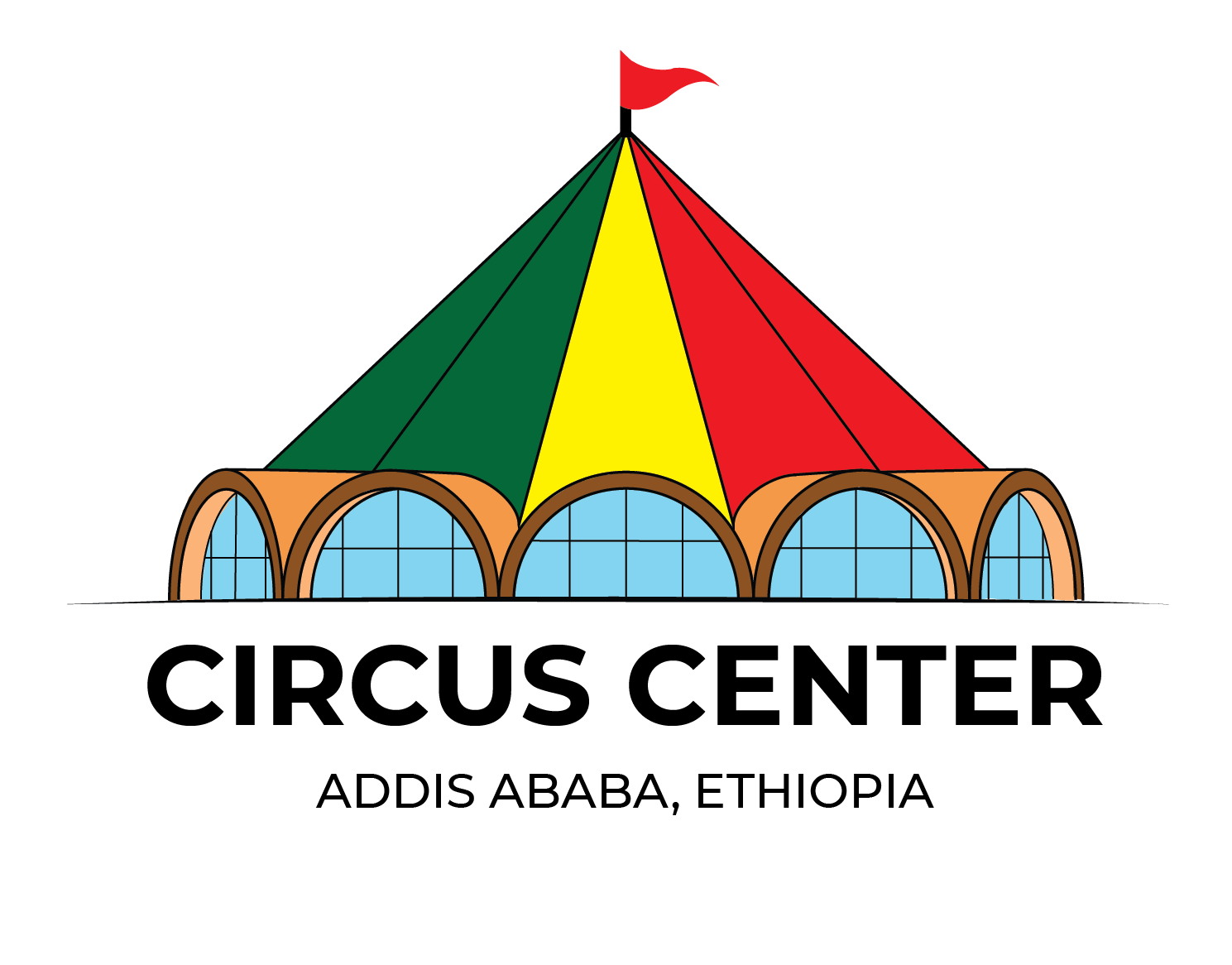 Circus Lighting
Help us buy a lighting system to make our acrobats look amazing
0 contributions
$50000 remaining
Event Finished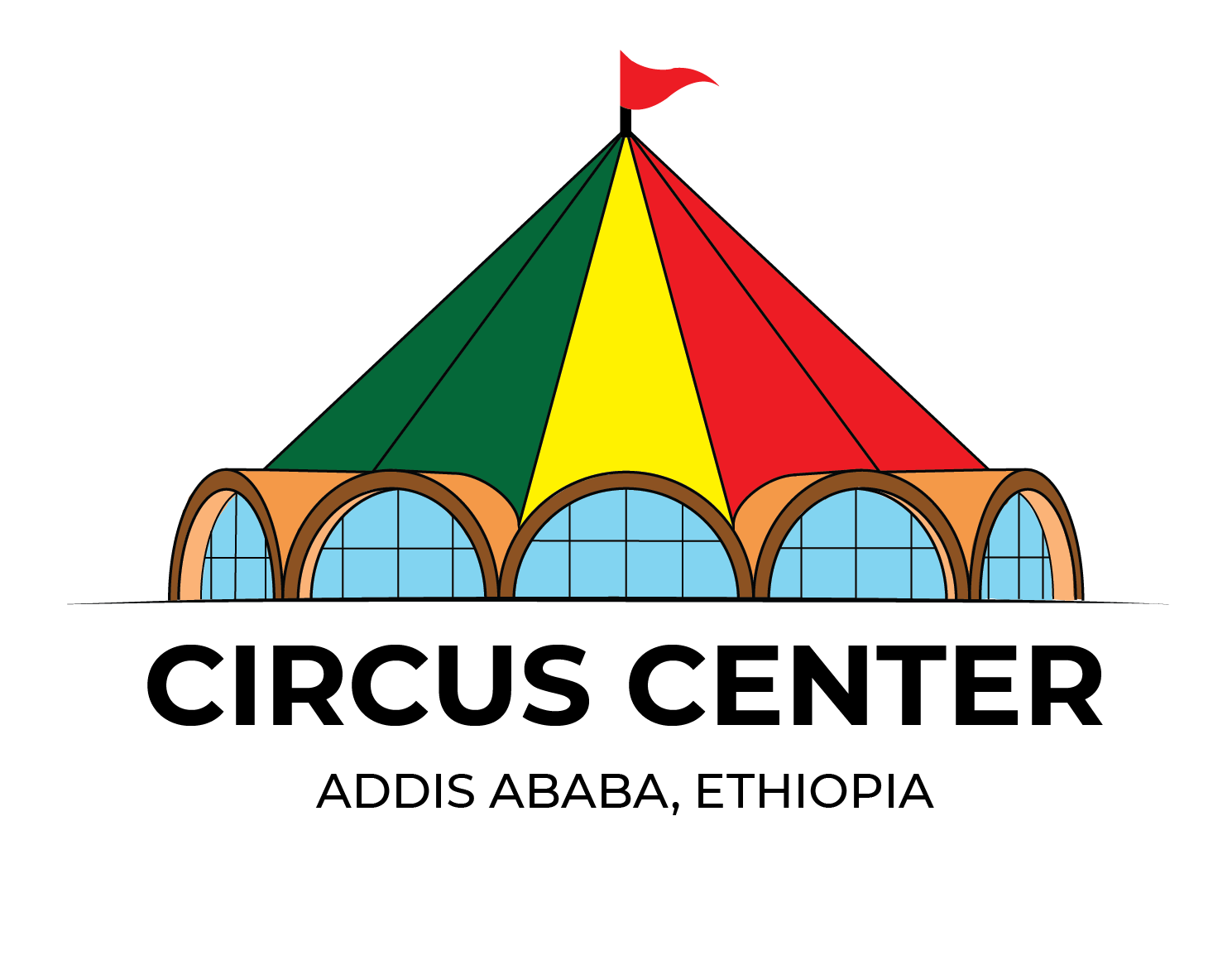 Circus Studio
Help us build a studio for young people to experience, learn and train circus skills
0 contributions
$65000 remaining
Event Finished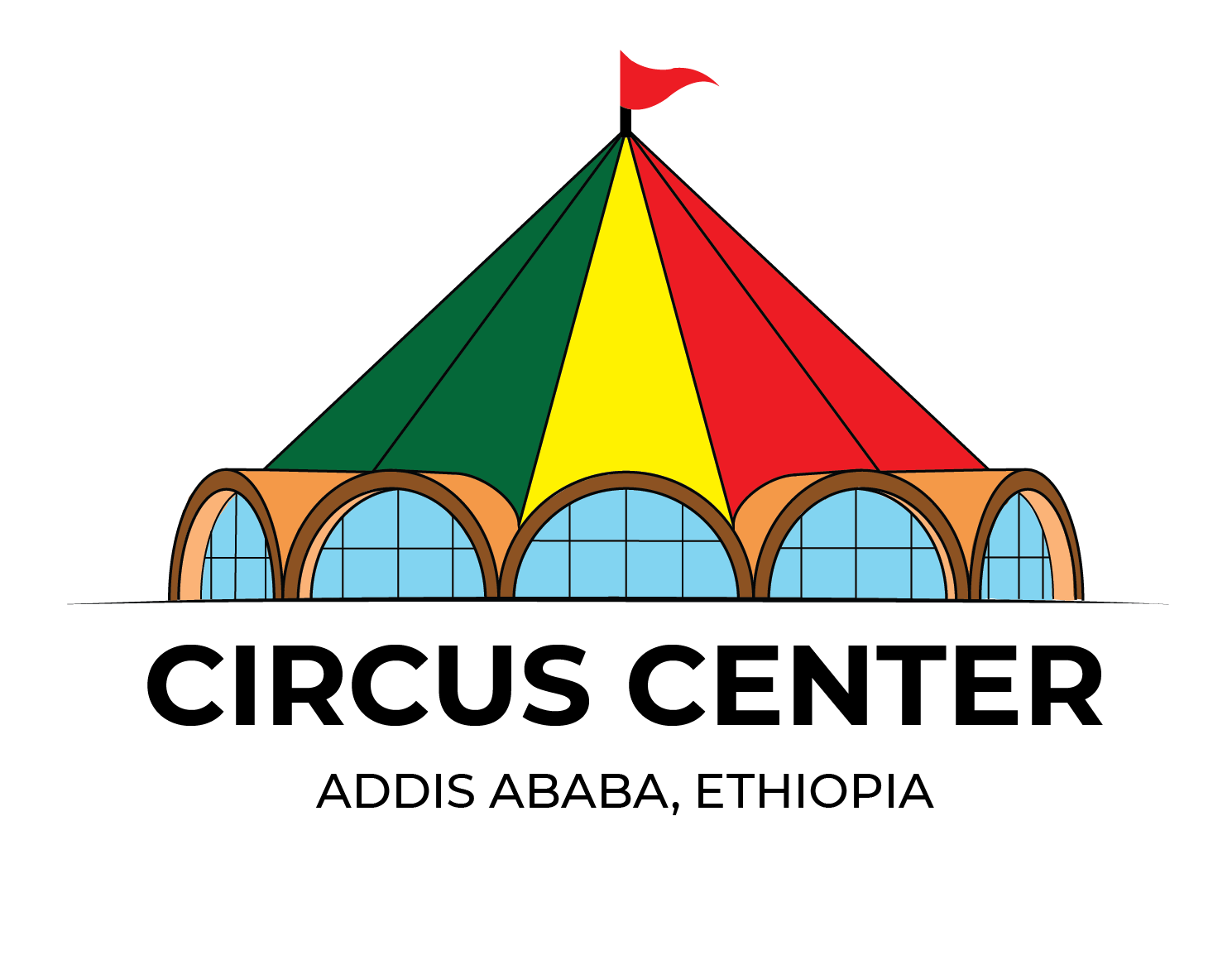 Dance Studio
Help us build a studio for young people to experience, learn and train movement skills
0 contributions
$65000 remaining
Event Finished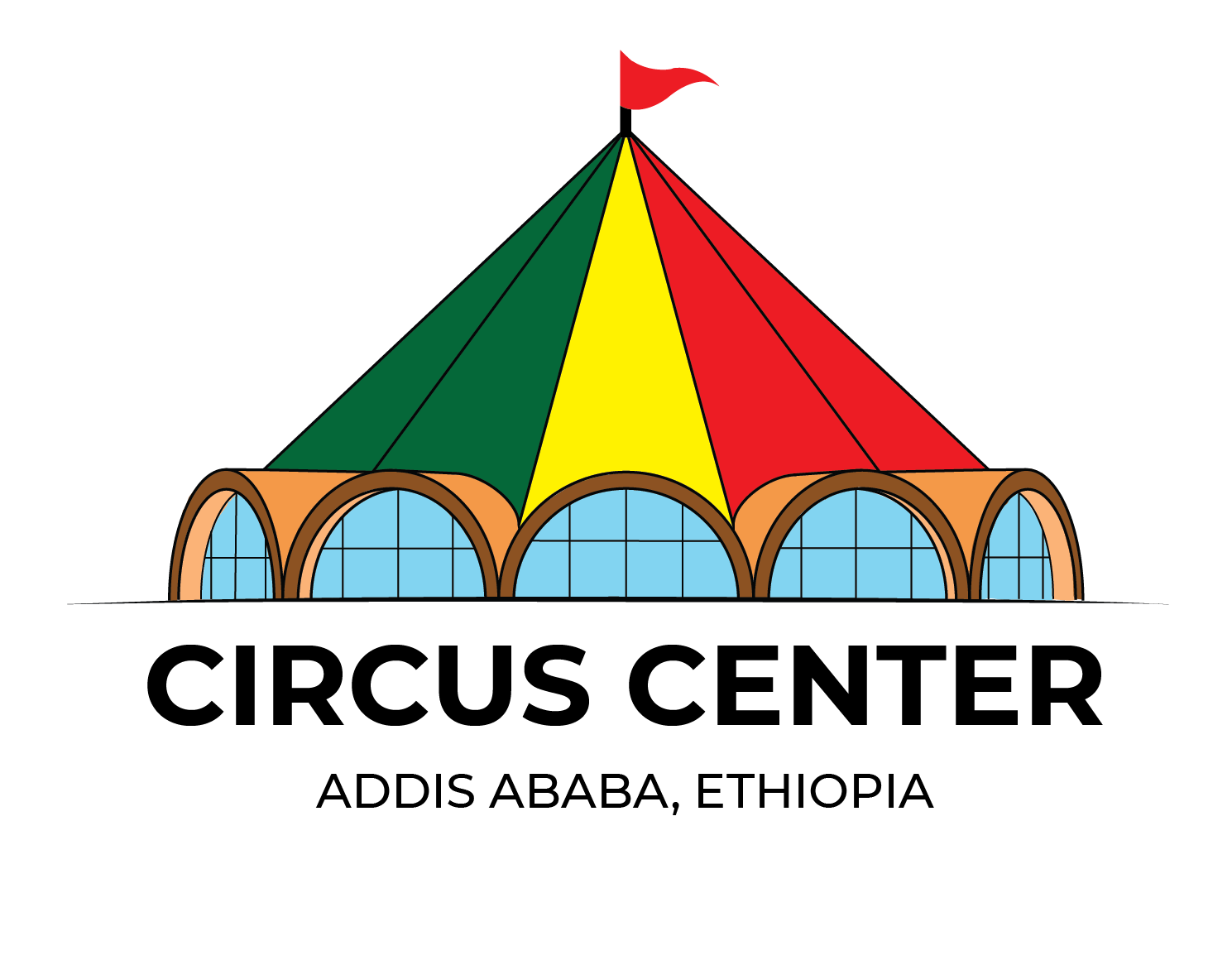 Big Top Infrastructure
Help us build a hard top circus building engineered for circus
0 contributions
$70000 remaining
Event Finished