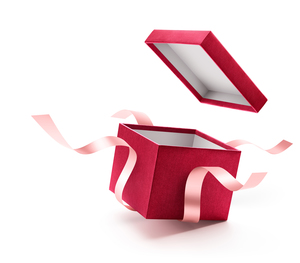 Daniel & Tanita's Baby Shower
February 22, 2020 Redlands Baby Shower
No contributions yet
Event Finished
Hi Everyone,
Daniel and I can't thank you enough for taking the time to celebrate our baby girl's upcoming arrival.
We understand that a lot of you would love to buy gifts and to avoid having double-ups and unnecessary items we ask that you either donate to our wishing well or purchase an item off our registry.
We want to remind everyone that their presence in our lives is the greatest gift of all. We are so blessed to have all your support.
Lots of Love,
Daniel & Tanita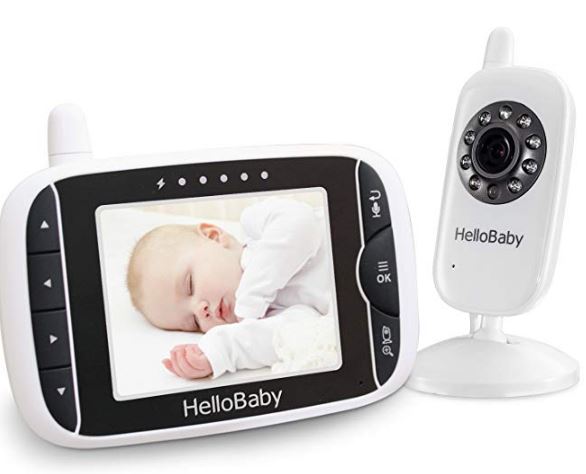 Baby Monitor
0 contributions
$106.99 remaining
Event Finished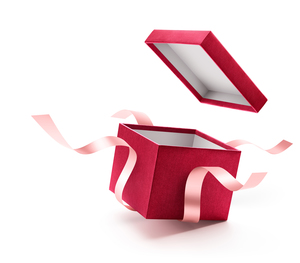 Event Finished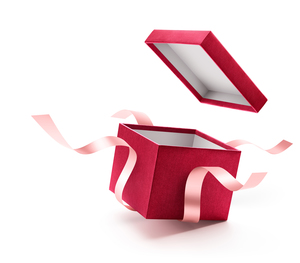 Outdoor Furniture
0 contributions
Event Finished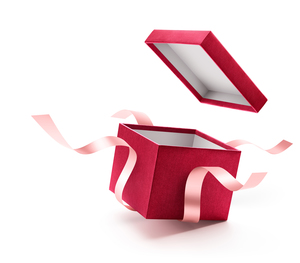 Wine Collection Starter
0 contributions
Event Finished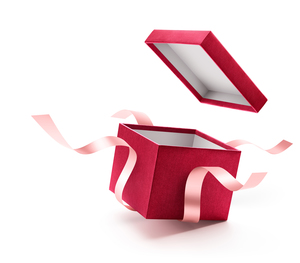 Spa Treatments
0 contributions
Event Finished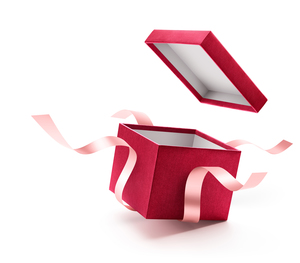 Lounge Suite
0 contributions
Event Finished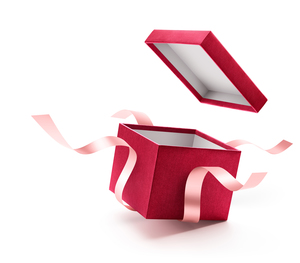 Dining Table & Chairs
0 contributions
Event Finished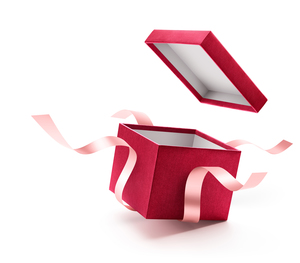 Coffee Table
0 contributions
Event Finished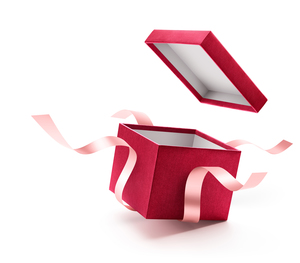 Event Finished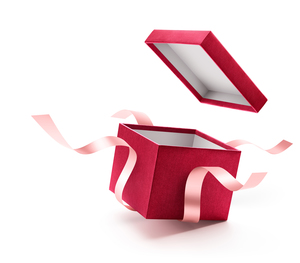 Event Finished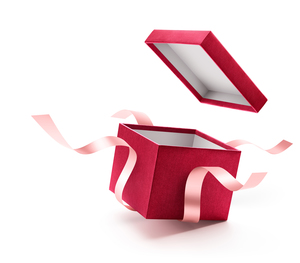 Event Finished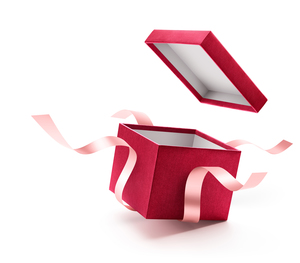 Event Finished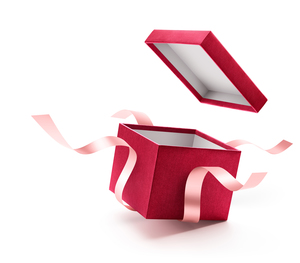 Bucket List Experiences
0 contributions
Event Finished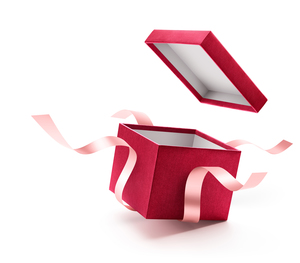 Cutlery & Crockery
0 contributions
Event Finished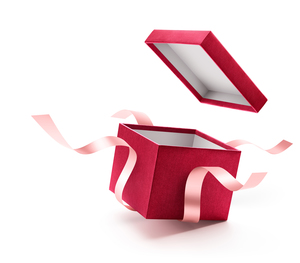 Kitchenware
0 contributions
Event Finished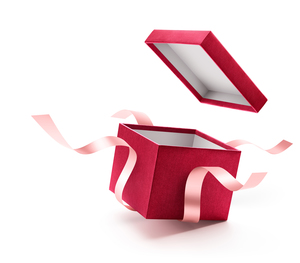 Event Finished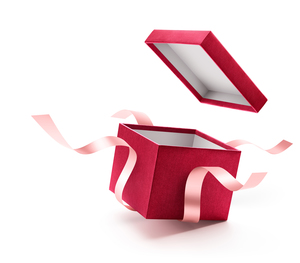 Event Finished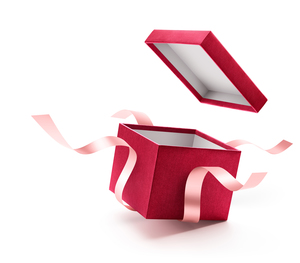 Event Finished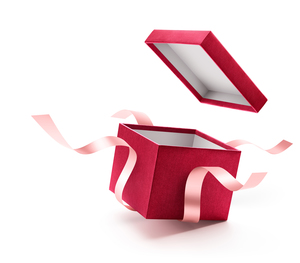 Coffee Machine
0 contributions
Event Finished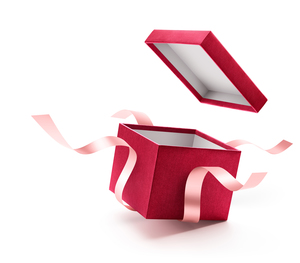 Event Finished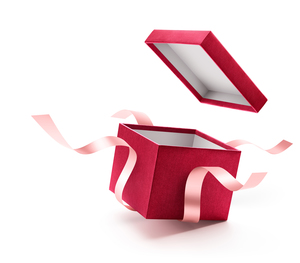 Honeymoon Flights
0 contributions
Event Finished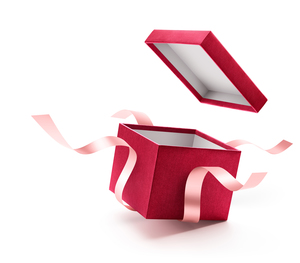 Event Finished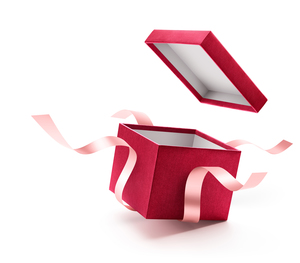 Event Finished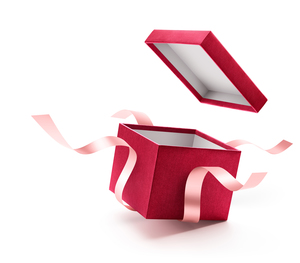 Washing Machine
0 contributions
Event Finished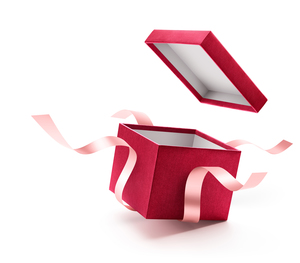 Event Finished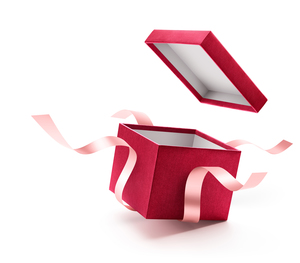 Laptop Computer
0 contributions
Event Finished