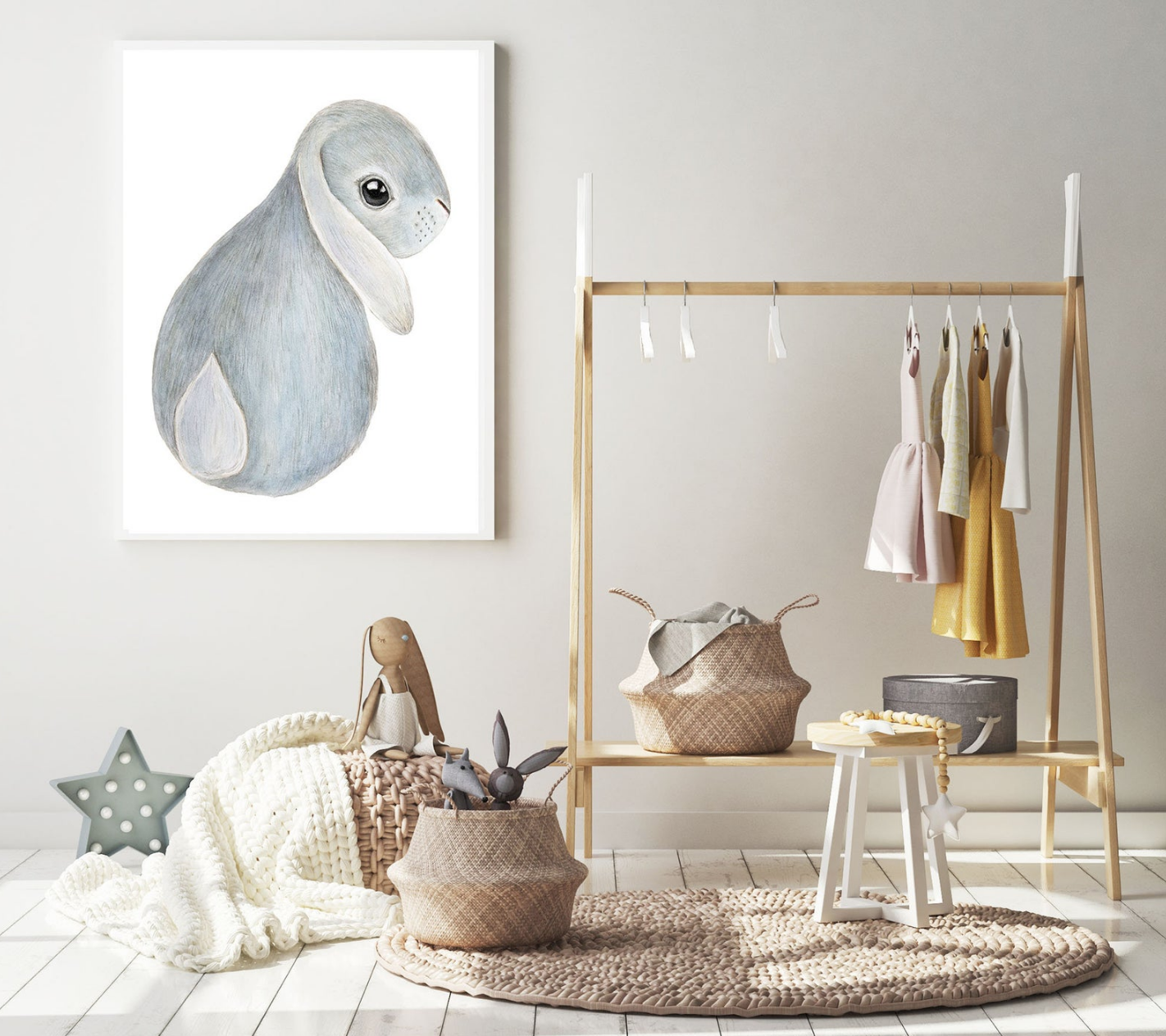 Danielle and Mike | Baby No. 2!
November 30, 2019 Melbourne, Australia
7 contributions
Event Finished
Dear Friends and Family,
We can't wait to introduce you to our second dream come true, but at the risk of being bold we ask one thing of you. From little baby Sadie, we've saved the items we received, and honestly already have what most new parents need.
But if you're thinking of a gift and not sure what we have or later found, the list below are items we wished we had the first time 'round! Thank you so much for thinking of us from near and far away. We can't wait to share our new addition with you on baby's arrival day.
Please note that all contributions are from Australian stores and are priced in Australian Dollars (AUD). Thank you for your generosity. XO
Danielle, Mike and Sadie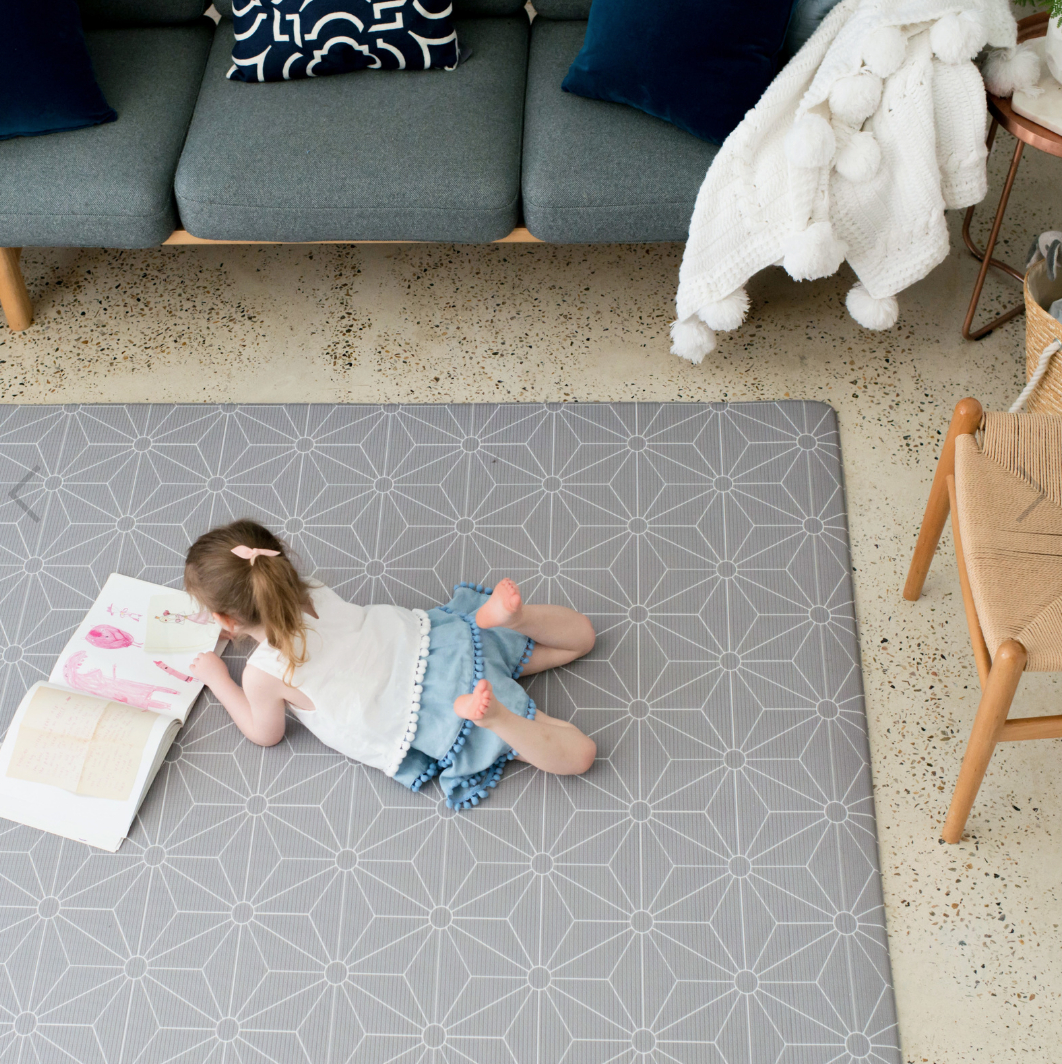 MUNCHKIN & BEAR | Luxe Padded Play Mat
A super soft, stylish & durable play mat for the whole family. Our mat is a tougher, heavier, more hard working play mat that is still the most elegant on the market.
0 contributions
$160 remaining
Event Finished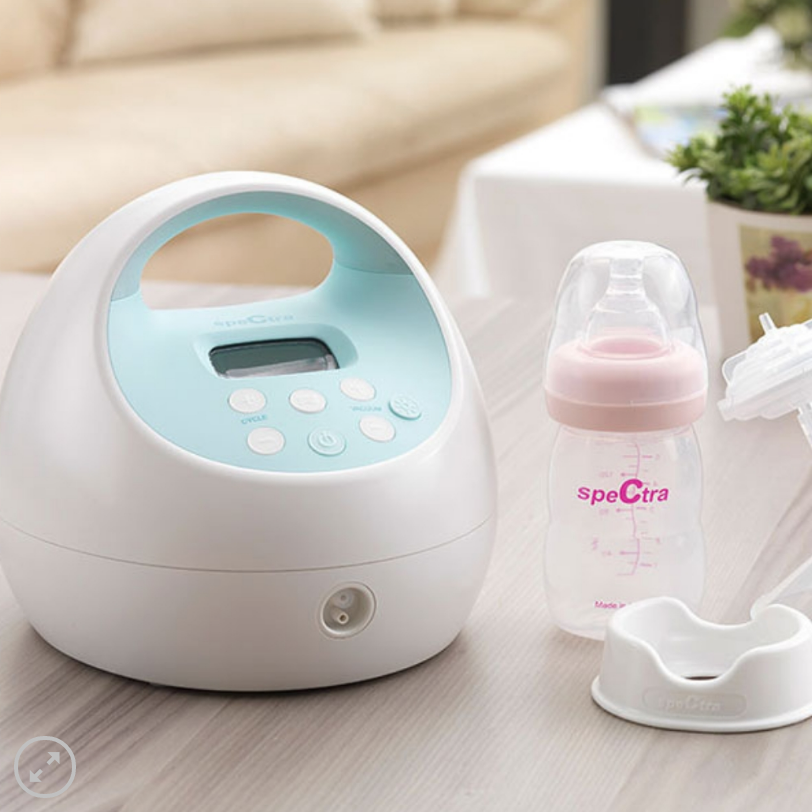 SPECTRA S1+ | Double Electric Breast Pump
S1+ Hospital Grade Double Electric Breast Pump is a hospital grade breast pump with all the features of the S2+ including highly adjustable settings to suit your body, nightlight and more with the brilliant addition of an inbuilt rechargeable battery. Comes with complete double kit for double pumping.
0 contributions
$380 remaining
Event Finished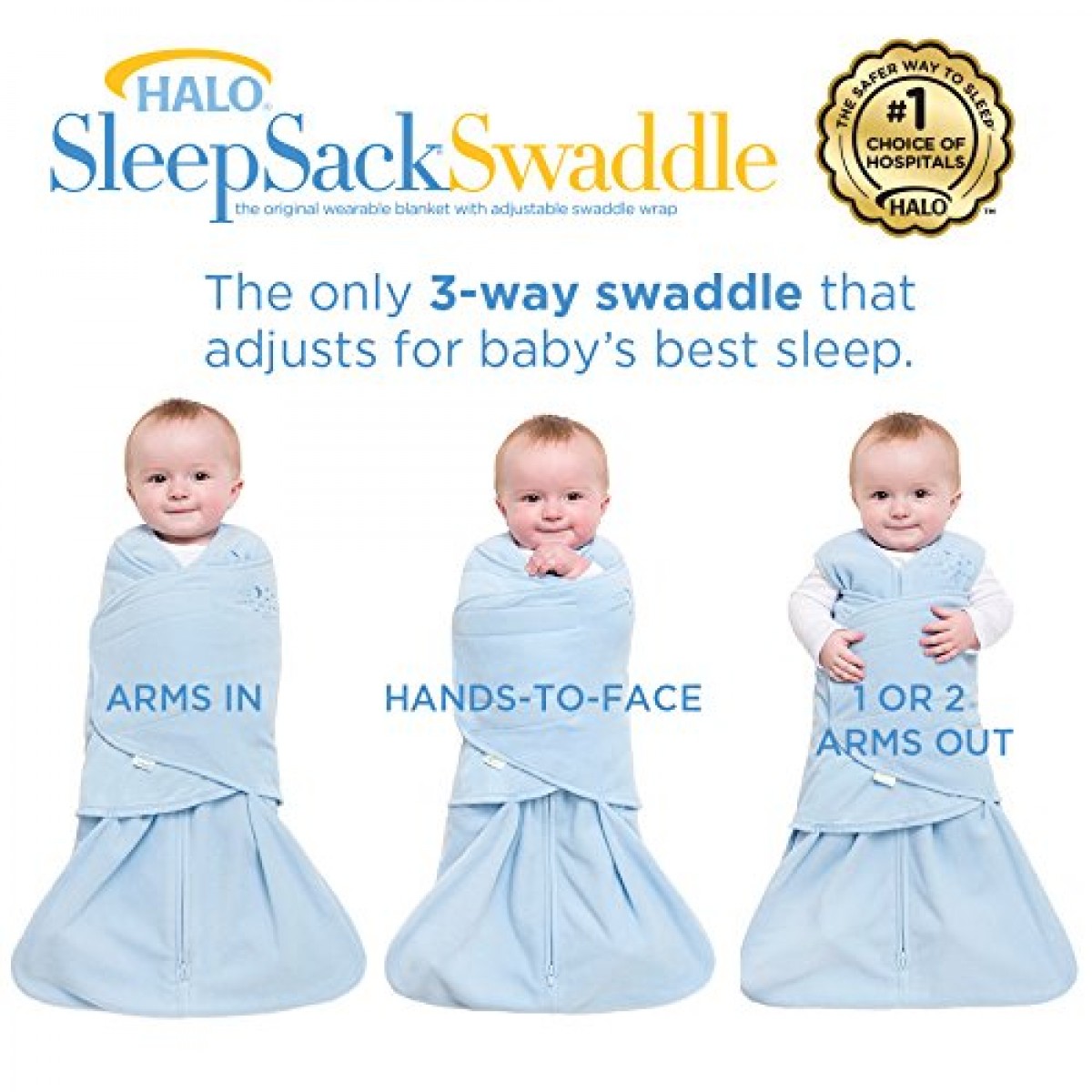 HALO | SleepSack Swaddle
The 2-in-1 SleepSack Swaddle hugs your baby to prevent the startle reflex - allowing your little one to sleep more soundly. Used in hospital nurseries nationwide, the Halo SleepSack swaddle is recognised as "Hip Healthy" by the International Hip Dysplasia Institute.
0 contributions
$40 remaining
Event Finished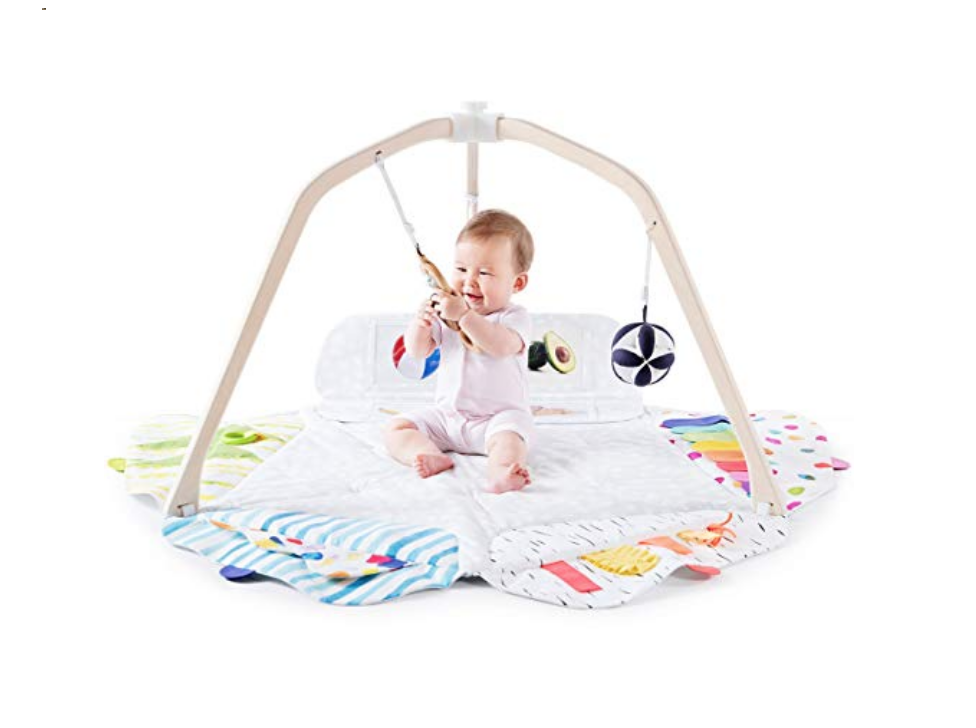 LOVEVERY | The Play Gym
Lovevery's award-winning debut product includes everything you need in an activity gym—from batting to teething to learning to focusing— for a whole year of play. Designed by child development experts.
1 contribution
Event Finished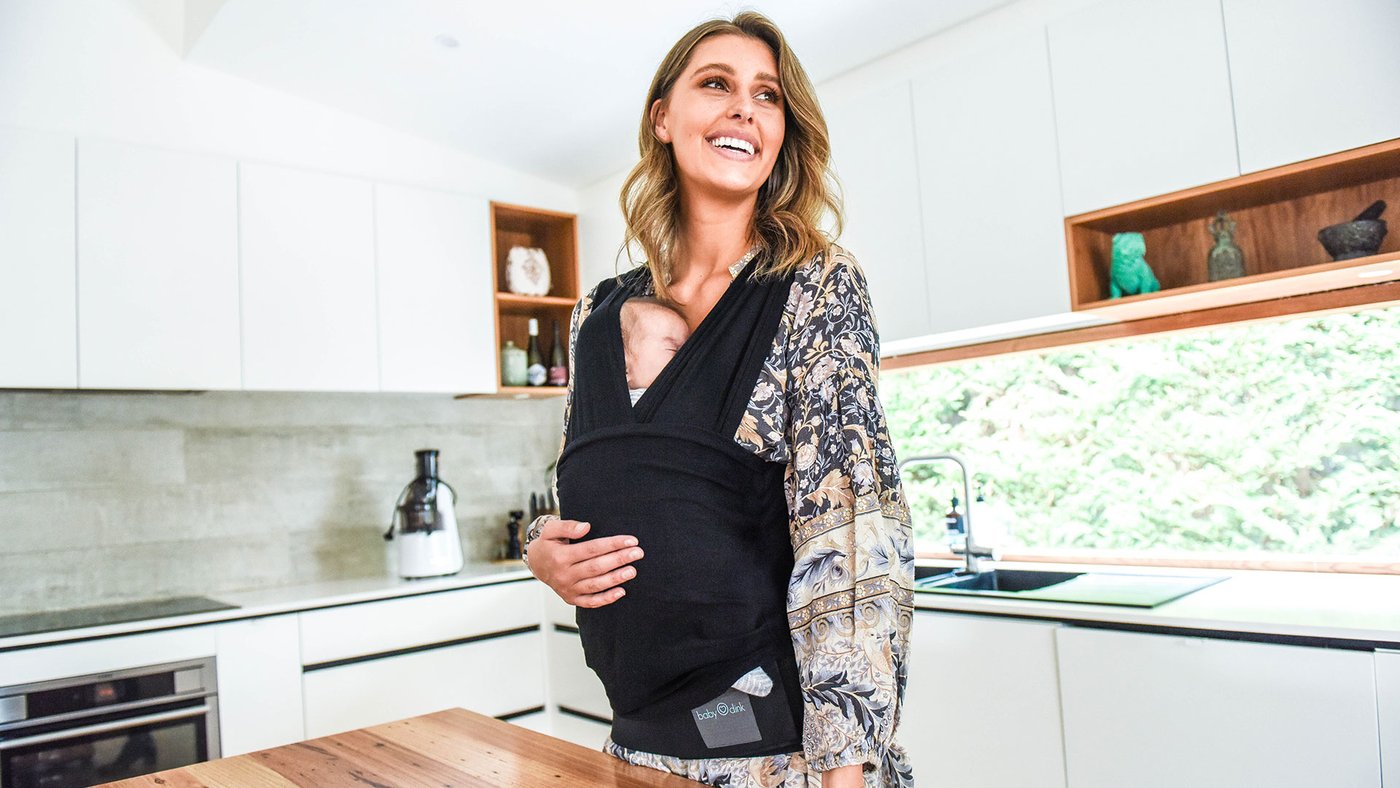 BABY DINK | Newborn Carrier
The Baby Dink is the first of its kind; an all-in-one newborn carrier that will change the way you live. The best part? Simply put it on like a T-Shirt! Made from specially knitted fabric exclusively for Baby Dink in Melbourne, Australia - it ensures ZERO sag and will never stretch out of shape. Designed to carry from newborn to 4 months.
1 contribution
Event Finished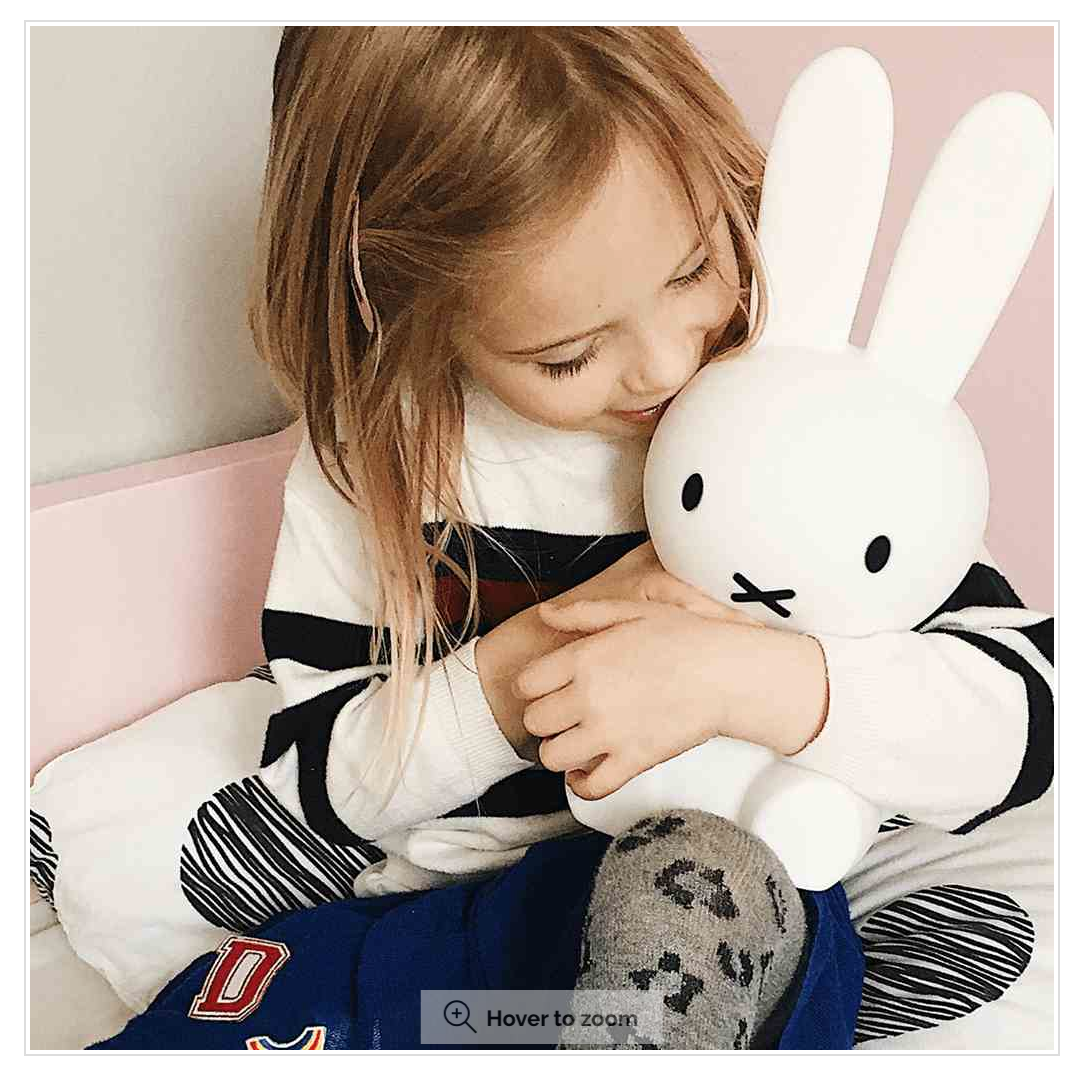 MIFFY | First Light Lamp
The Miffy lamp is a friend for life and a comforting presence. A rechargeable and dimmable LED night light, Miffy is the first shining friend of your newest family member and the first light your little one will see for many mornings to come.
2 contributions
Event Finished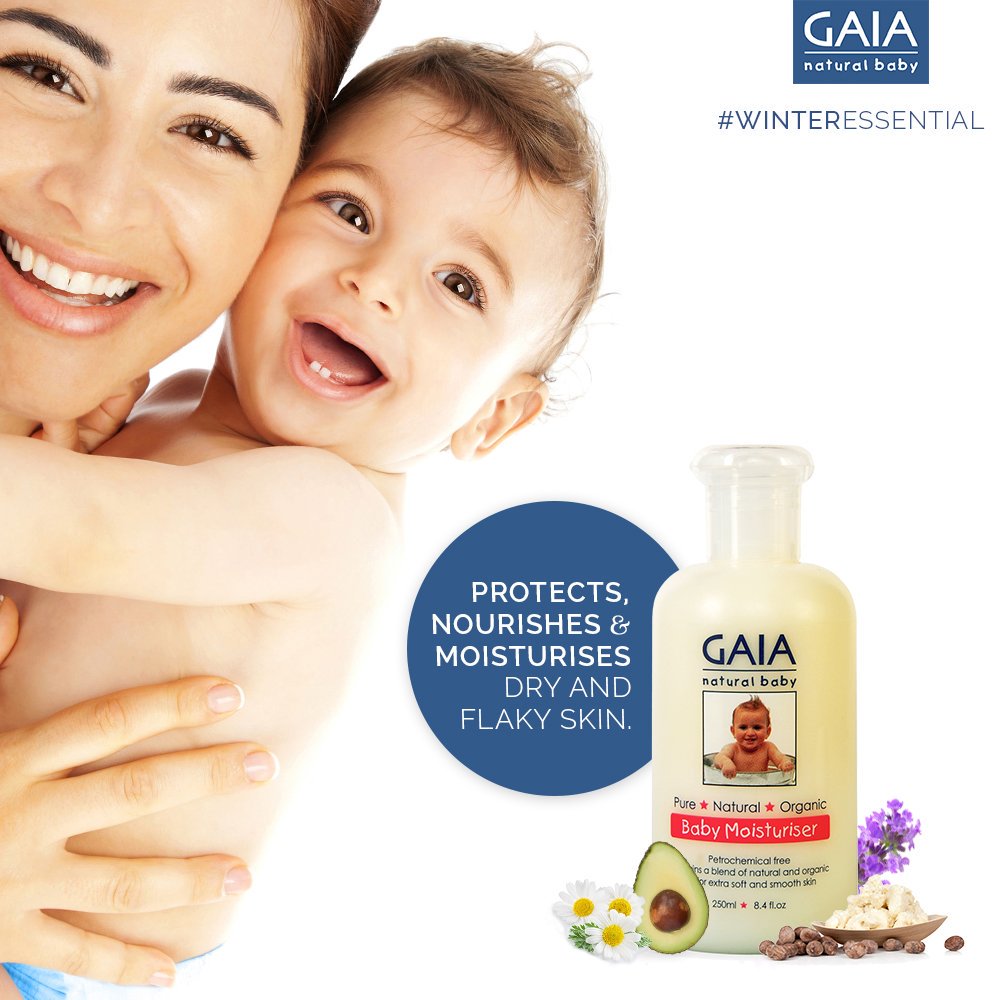 GAIA | Natural Baby Gift Pack
GAIA Natural Baby is so nourishing and gentle it will effectively care for your baby's skin and keep it soft and beautifully moisturised. It contains natural and organic all suitable for the most sensitive skin. Free of artificial fragrance, soap, sulphates, petrochemicals, lanolin, mineral oils, paraben preservatives, propylene glycol.
0 contributions
$30 remaining
Event Finished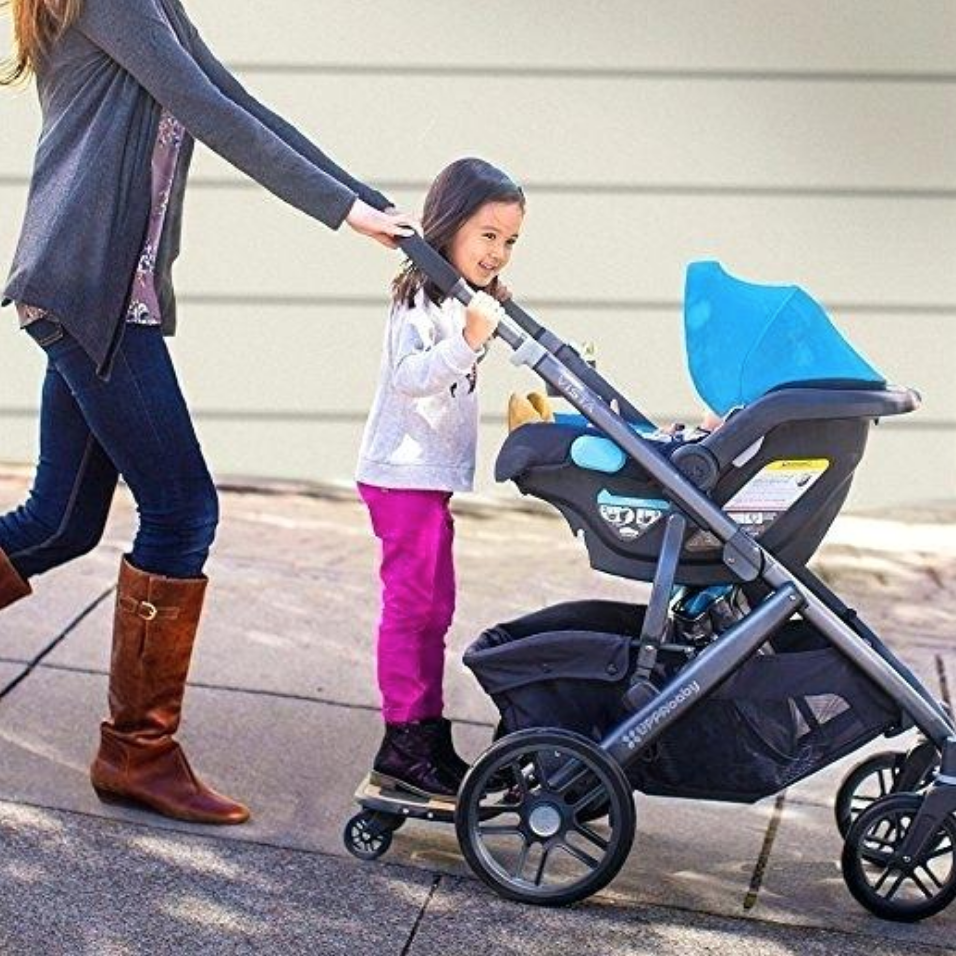 UPPAbaby | Ridealong Board
For your oldest independent walker who likes an occasional ride, the PiggyBack is the perfect solution. Just attach to the back of your VISTA and you are ready to roll.
0 contributions
$190 remaining
Event Finished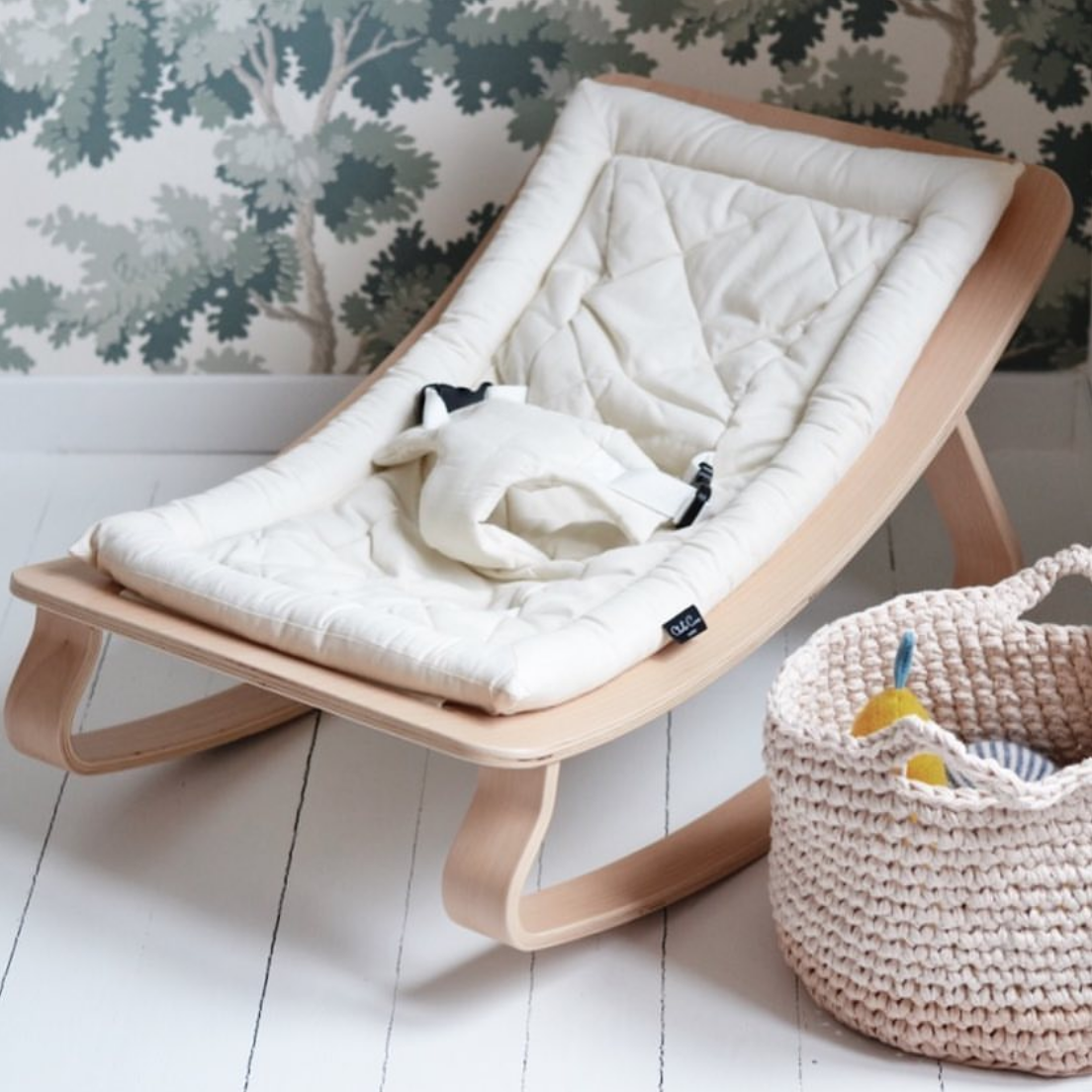 CHARLIE CRANE | The Levo Baby Rocker
Truly Beautiful and minimalistic in sleek furniture design making it ideal and a welcome addition to suit the modern lifestyle and home. This stylish ergonomic baby rocker provides a beautiful place for your little one to relax in comfort. Positioning your baby's spine in the ergonomic 'C' curve – to provide comfort, security and support digestion.
1 contribution
Event Finished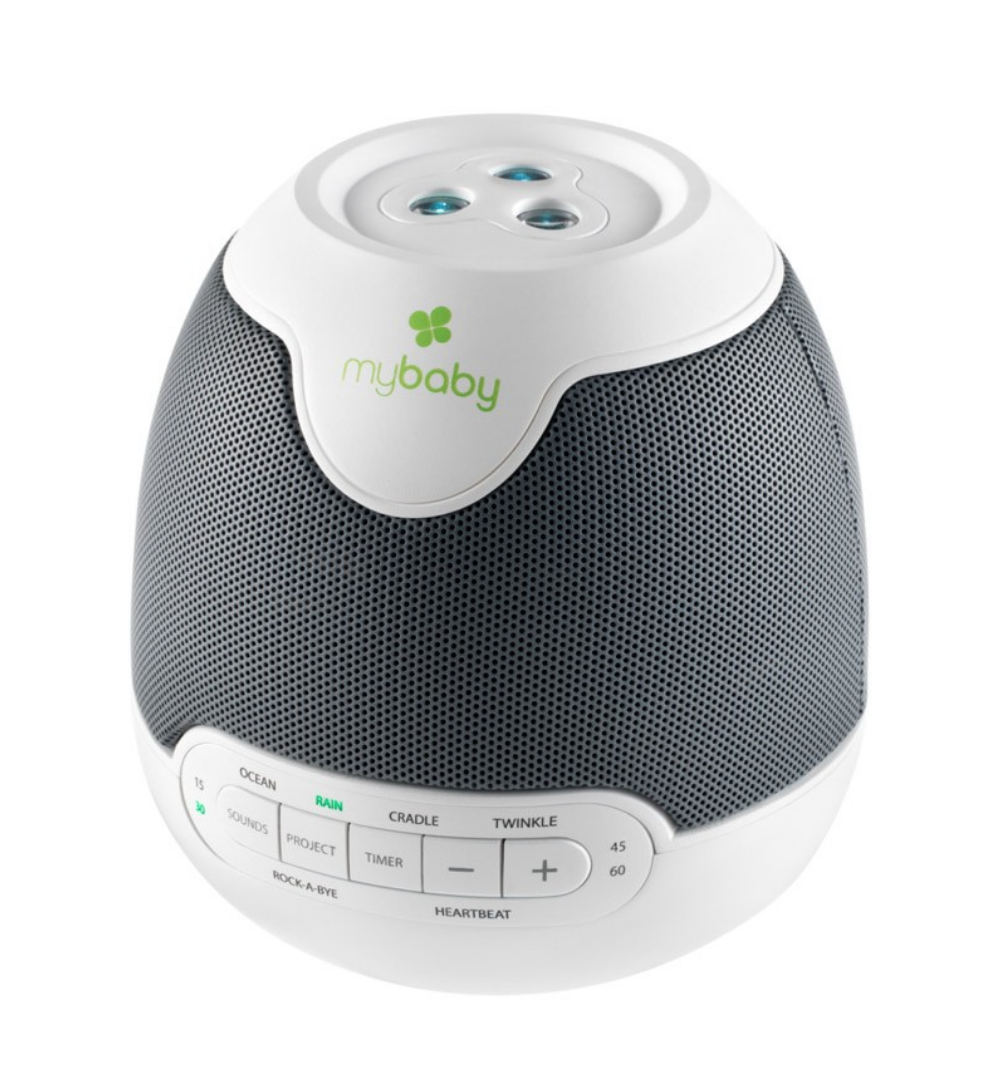 MY BABY | Sound Spa Lullaby
Hush baby to sleep with the My Baby Sound Spa Lullaby. Plays 3 natural sounds as well as 3 lullabies to help your baby sleep. With a rotating picture projector it can display the images on either the ceiling or wall, comes with three image discs.
0 contributions
$55 remaining
Event Finished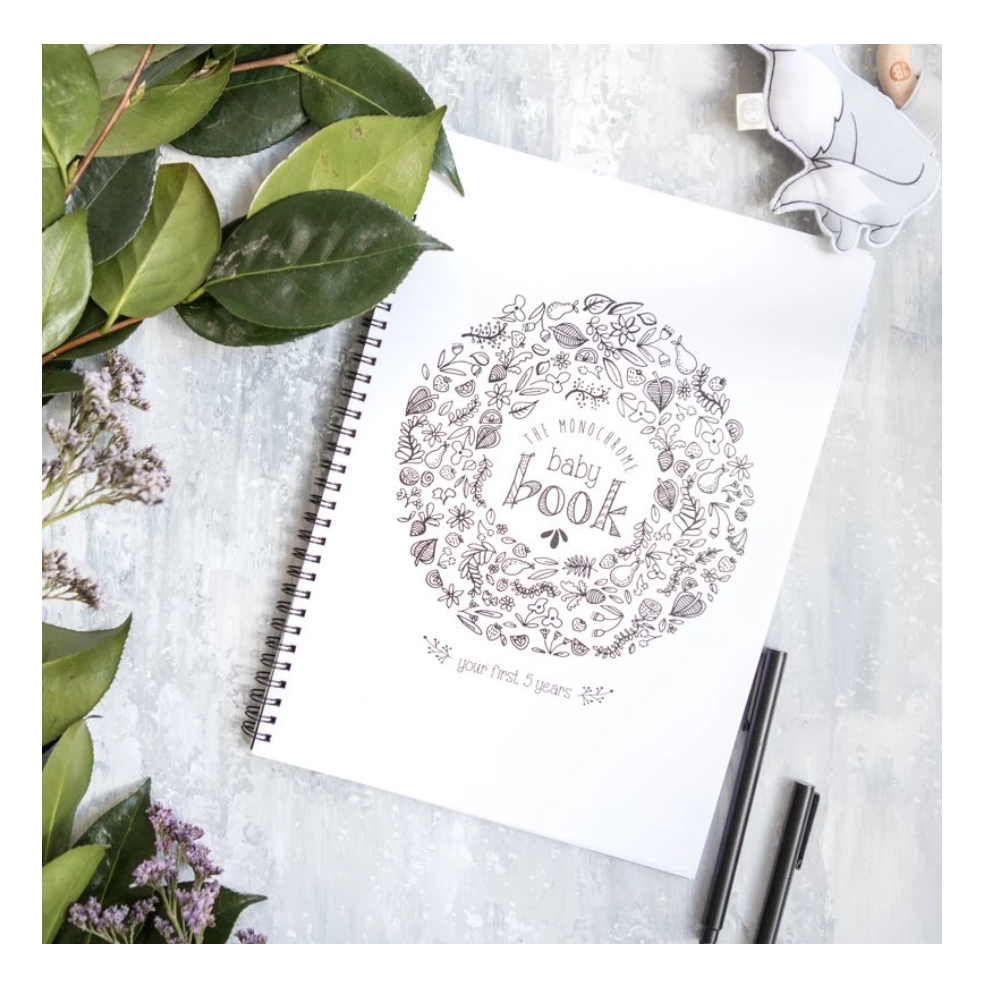 BLUEBERRY CO | The Monochrome Baby Book
The Monochrome Baby Book has been designed with modern kids and parents in mind. We want to give you the chance to record your child's growing personality, free from gender stereotypes and fluffy animals (well... almost free from fluffy animals) in this unique baby keepsake book.
0 contributions
$50 remaining
Event Finished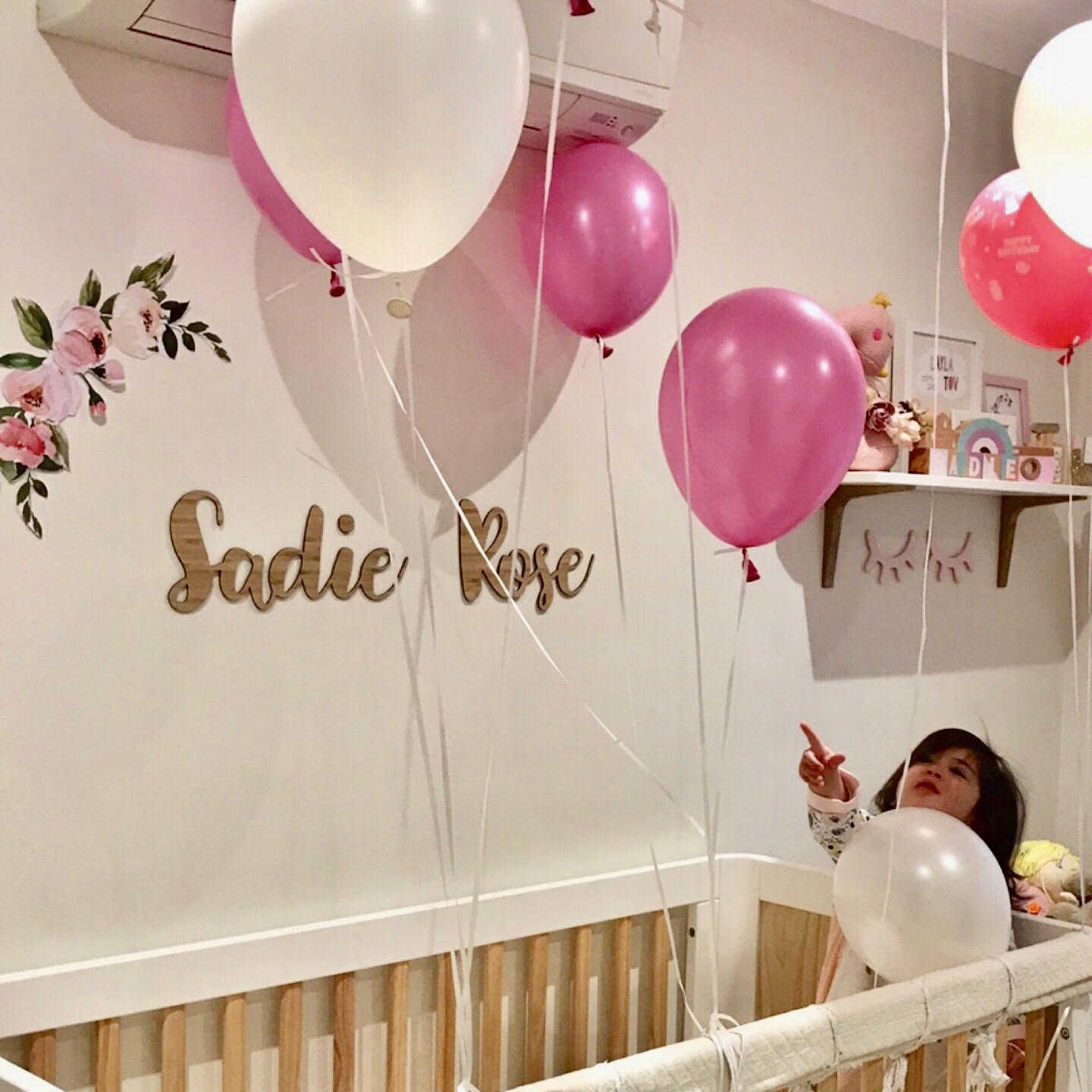 FAMILY ART | Personalised Nursery Decor
These oversized, bamboo name plates are the perfect addition to any nursery or kid's room. Perfect for your own home or as a thoughtful gift for a baby shower or other special occasion. Each one is professionally laser cut and are light and easy to hang using command strips or other hardware.
1 contribution
Event Finished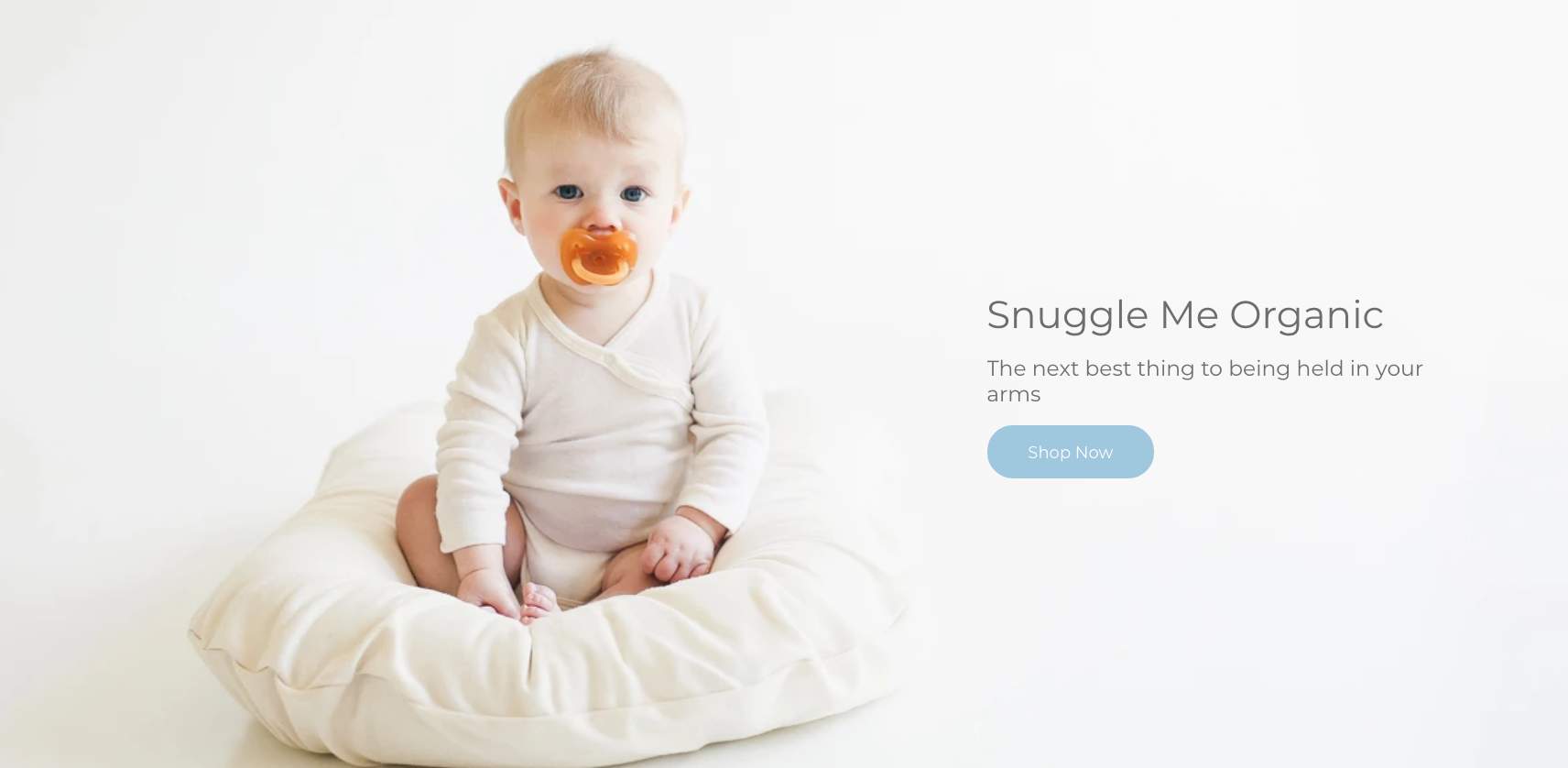 SNUGGLE ME Organic | Baby Lounger
Snuggle Me Organic loungers are made with GOTS certified organic fabrics and are USA made and hypoallergenic with a hypoallergenic polyester fiber fill. Organic linen is a fantastic material to have around your baby! Organic linen is comfortable, breathable and very rarely the cause of allergies. It also protects your baby against all of the harmful effects of synthetic materials or chemically treated cotton.
1 contribution
Event Finished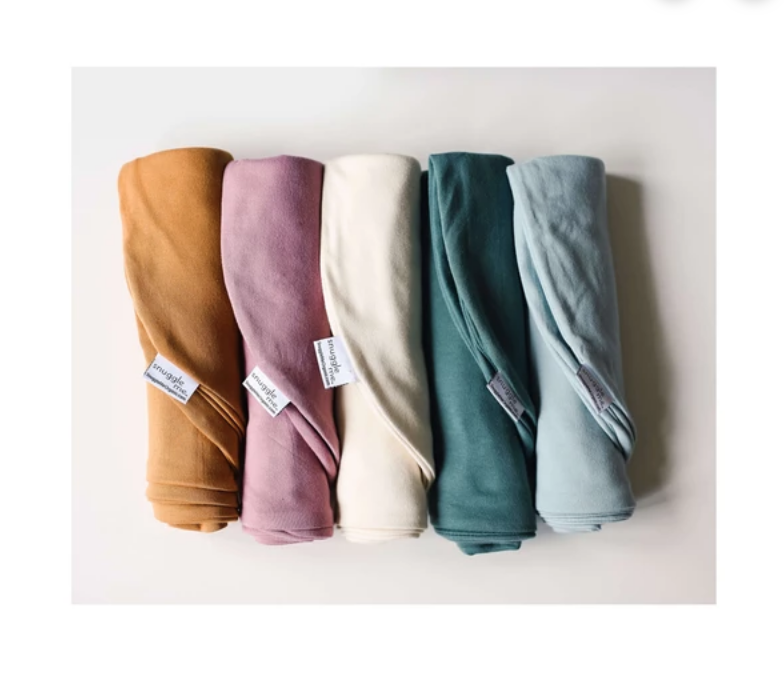 SNUGGLE ME | Cotton Cover
Even though you can use the Snuggle Me Organic without a cover, it is very convenient to have a cover on hand. Washing a cover is significantly easier than washing the entire lounger. Having a cover reduces the amount of wear and number of times the lounger will need to be washed.
0 contributions
$50 remaining
Event Finished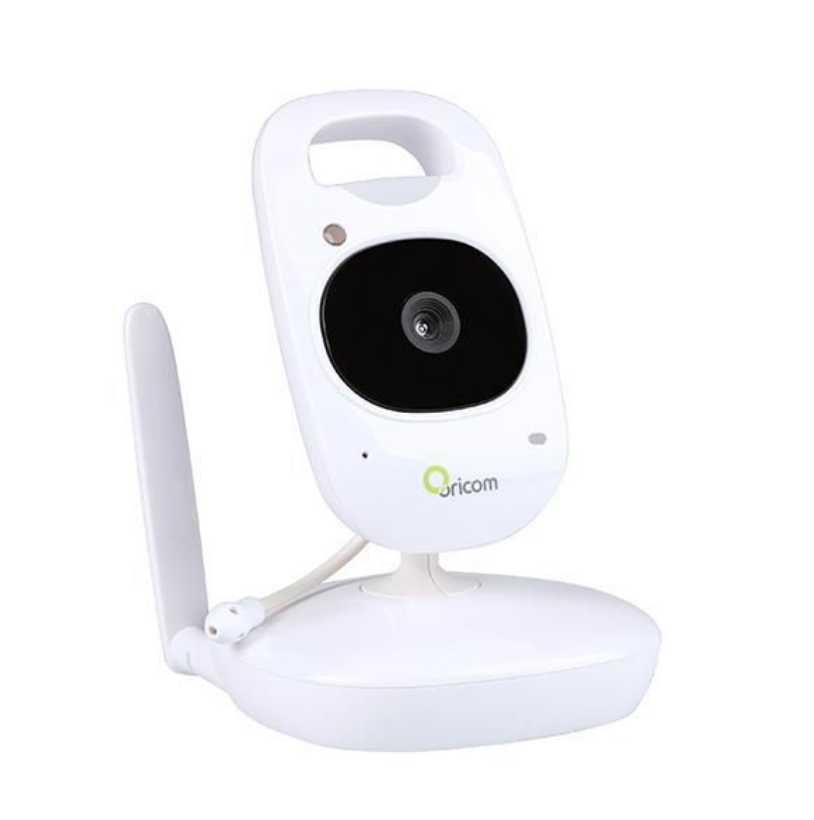 ORICOM | Additional Camera
Keep a careful eye on your new baby, night and day, from anywhere in your home with an additional camera from Oricom. Operates with the Oricom Secure SC710 Digital Video Baby Monitor.
0 contributions
$130 remaining
Event Finished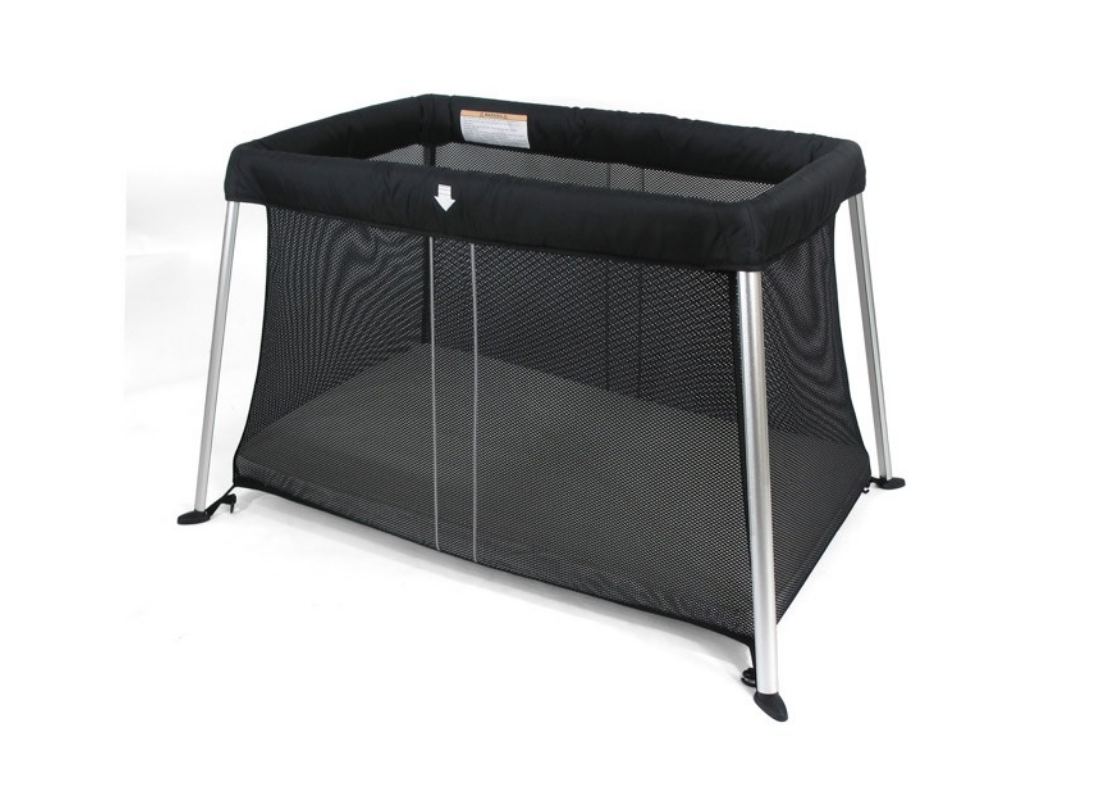 4BABY | Travelcot With Fitted Sheet
This 4Baby travel cot is suitable from newborn to 13kg. It's lightweight, portable, and fully ventilated with mesh sides. Simple, quick assembly with a compact fold for easy storage. Includes carry bag for transportation, cotton fitted sheet, and large padded mattress base.
0 contributions
$170 remaining
Event Finished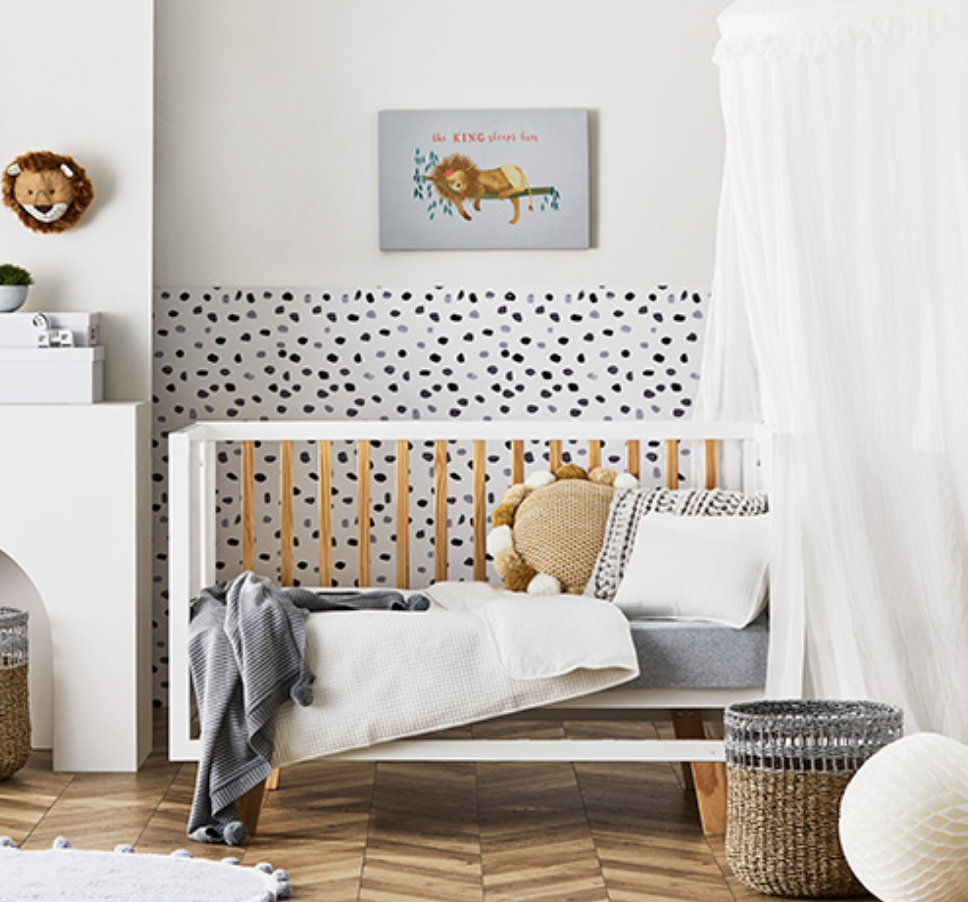 BURROW & BE | Cot Quilt Cover Set
Beautifully quilted, the Burrow & Be cot quilt cover set, is soft to touch and with its detailed stitching adds a stylish and yet simple feature to any nursery. Available in a range of colours, this versatile quilt cover set is made from cotton jersey and can be mixed and matched with a range of accessories. Set includes cot quilt cover and cot pillowcase.
0 contributions
$90 remaining
Event Finished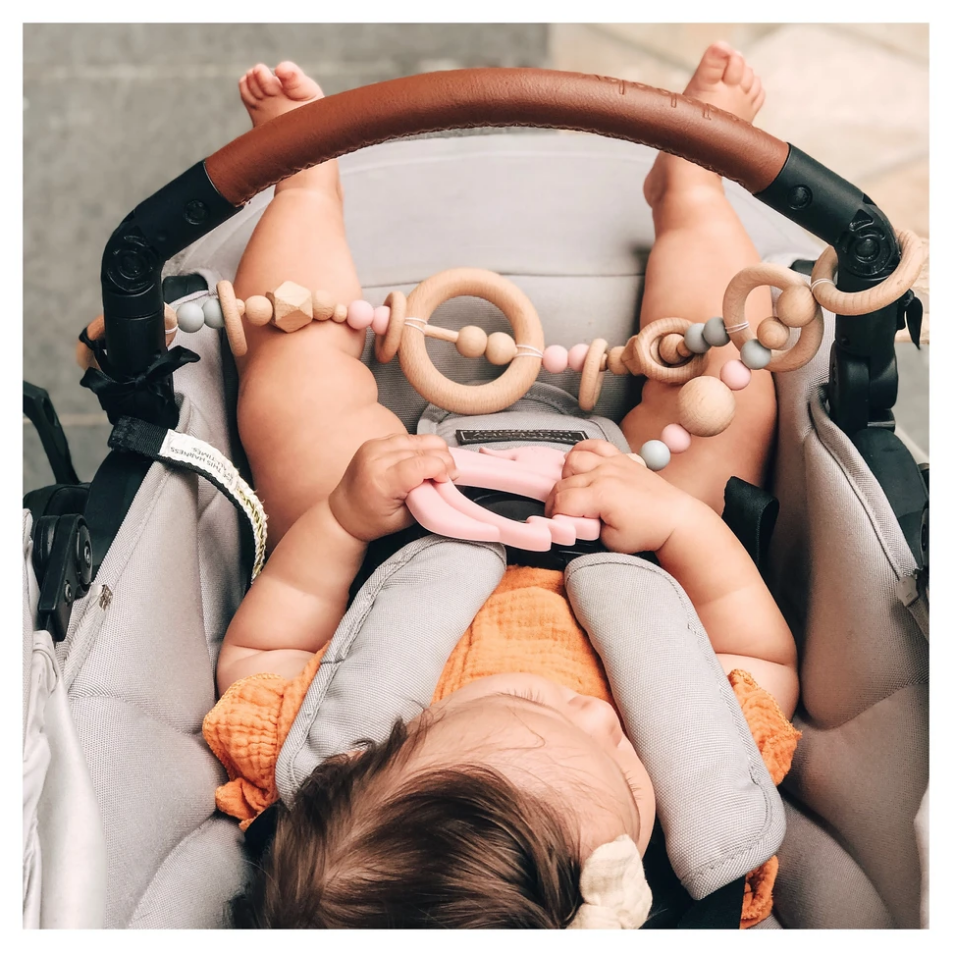 MINI MASE | Pram and Paci Garlands
Each toy features high quality, smooth, splinter-free beech hardwood rings & beads which make a lovely soft rattle when shaken about, so they not only look good but they sound beautiful too! Your baby will enjoy grasping, pulling, rattling & chewing their new beautiful toys wherever they go!
0 contributions
$60 remaining
Event Finished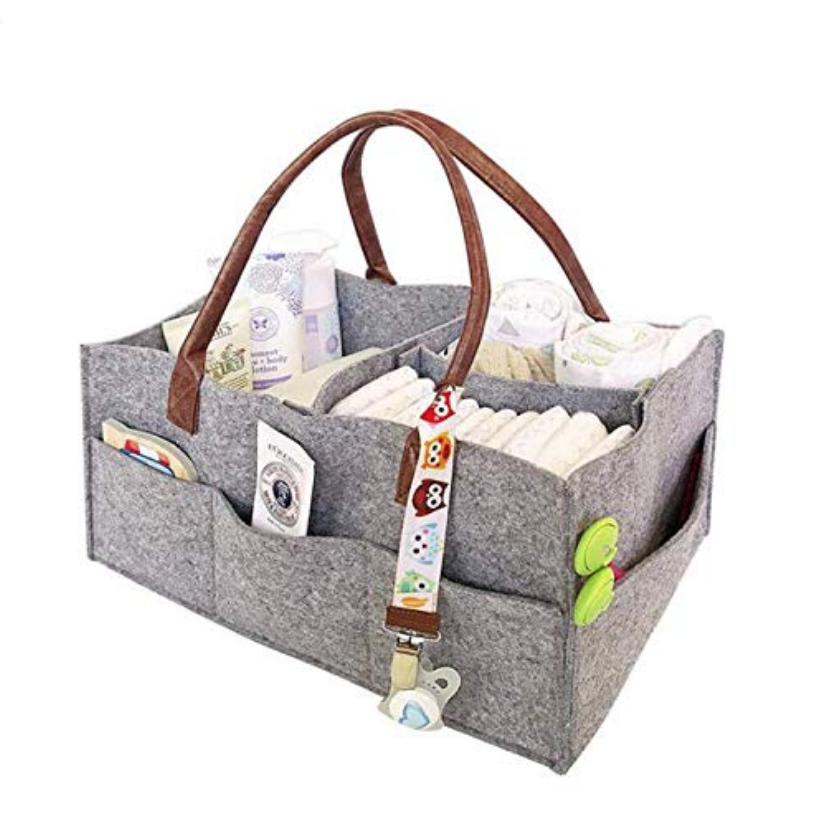 Nappy Caddy
Includes removable dividers for greater storage versatility, leather handles to enable easily transfer all necessities from room to room. With its external pockets, it's great for storing smaller items so they are at your fingertips when you need them. Makes the best gift.
0 contributions
$30 remaining
Event Finished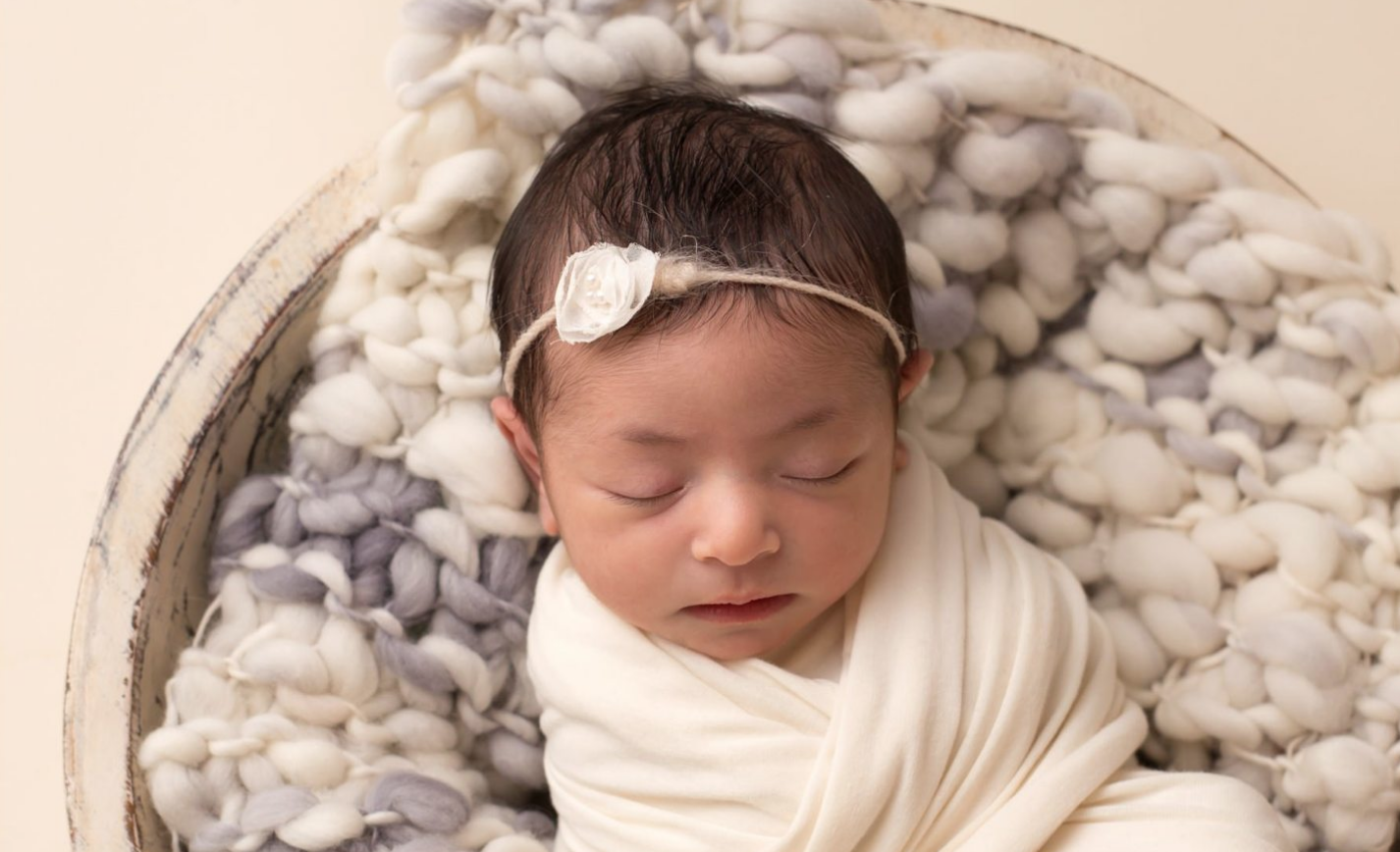 NEWBORN PHOTOS | Local Photographer
Custom Newborn Sessions perfect for documenting that newborn stage. That unique stage that seems to fly away ever so quickly. It's almost magical to be able to come into the studio and freeze the moment. We create beautiful memories that will last forever. All collections include digital images. ** SADIE PHOTOGRAPHED AT 12 DAYS OLD! **
0 contributions
$450 remaining
Event Finished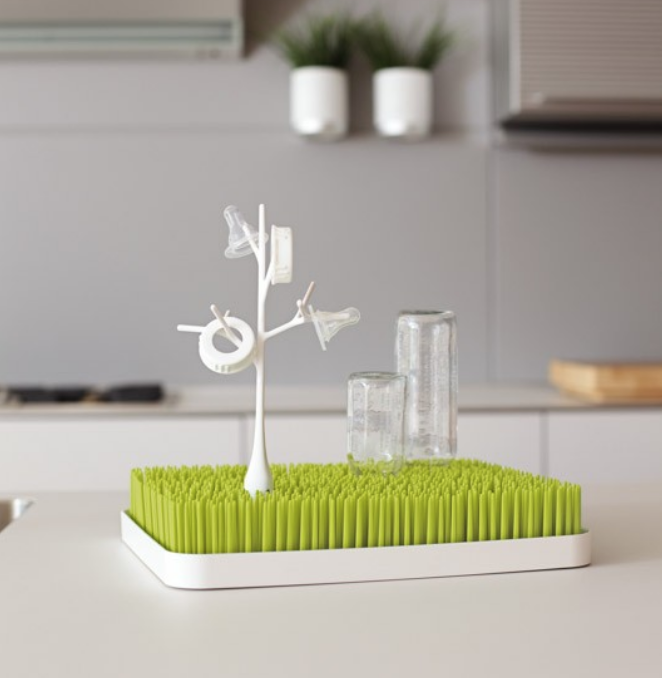 BOON | Lawn & Twig Drying Rack
This sleek and stylish drying rack can be used with a wide variety of baby accessories. Plant Twig in the middle and use it to hang up small, just-washed parts while you free space below for drying bigger items.
0 contributions
$50 remaining
Event Finished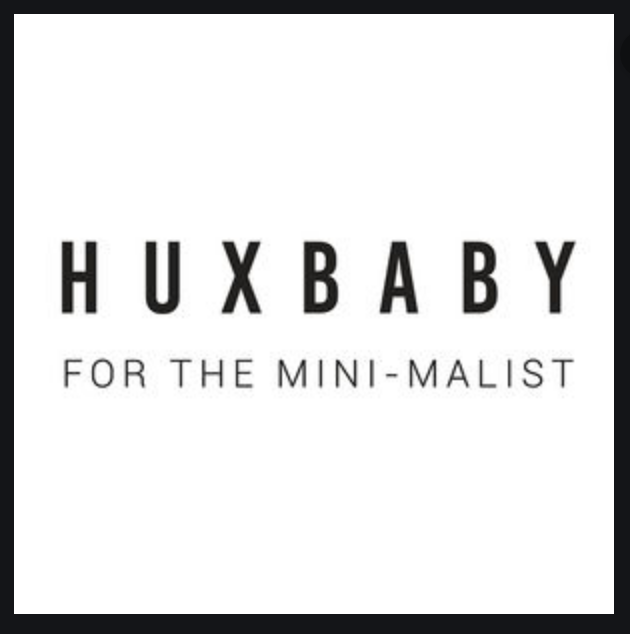 GIFT CARD | Huxbaby
Huxbaby is about minimalist fashions for kids with an adult level of style. Our designs blend super soft organic cotton with a clean aesthetic - clothes that allow kids to be kids without sacrificing style. Inspired by simple design principles, our pieces draw on a minimalist palette matched with playful graphics.
0 contributions
$50 remaining
Event Finished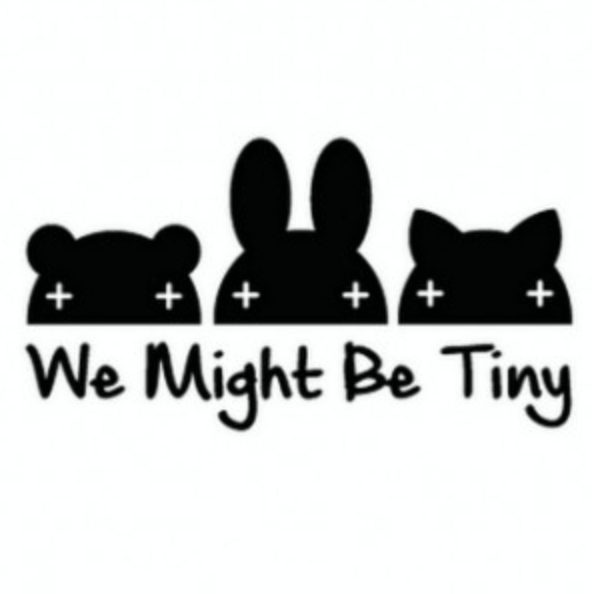 GIFT CARD | We Might Be Tiny
We know how messy life gets. We Might Be Tiny designs practical children's dinnerware that is modern, minimalist, easy to clean, and has multiple uses. These adorable products will grow with your child as their needs and interests develop.
0 contributions
$50 remaining
Event Finished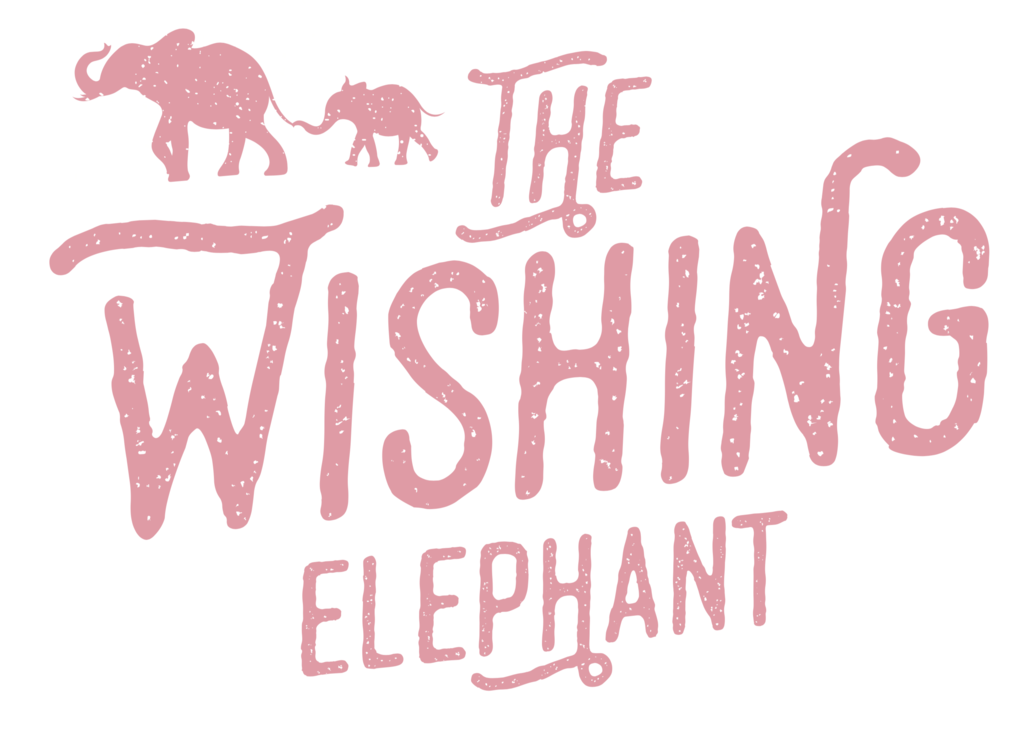 GIFT CARD | The Wishing Elephant
The Wishing Elephant has been in business since 2010, supplying your littles with unique and fun goods. Made for real life and adventure. Keep them cosy!
0 contributions
$50 remaining
Event Finished