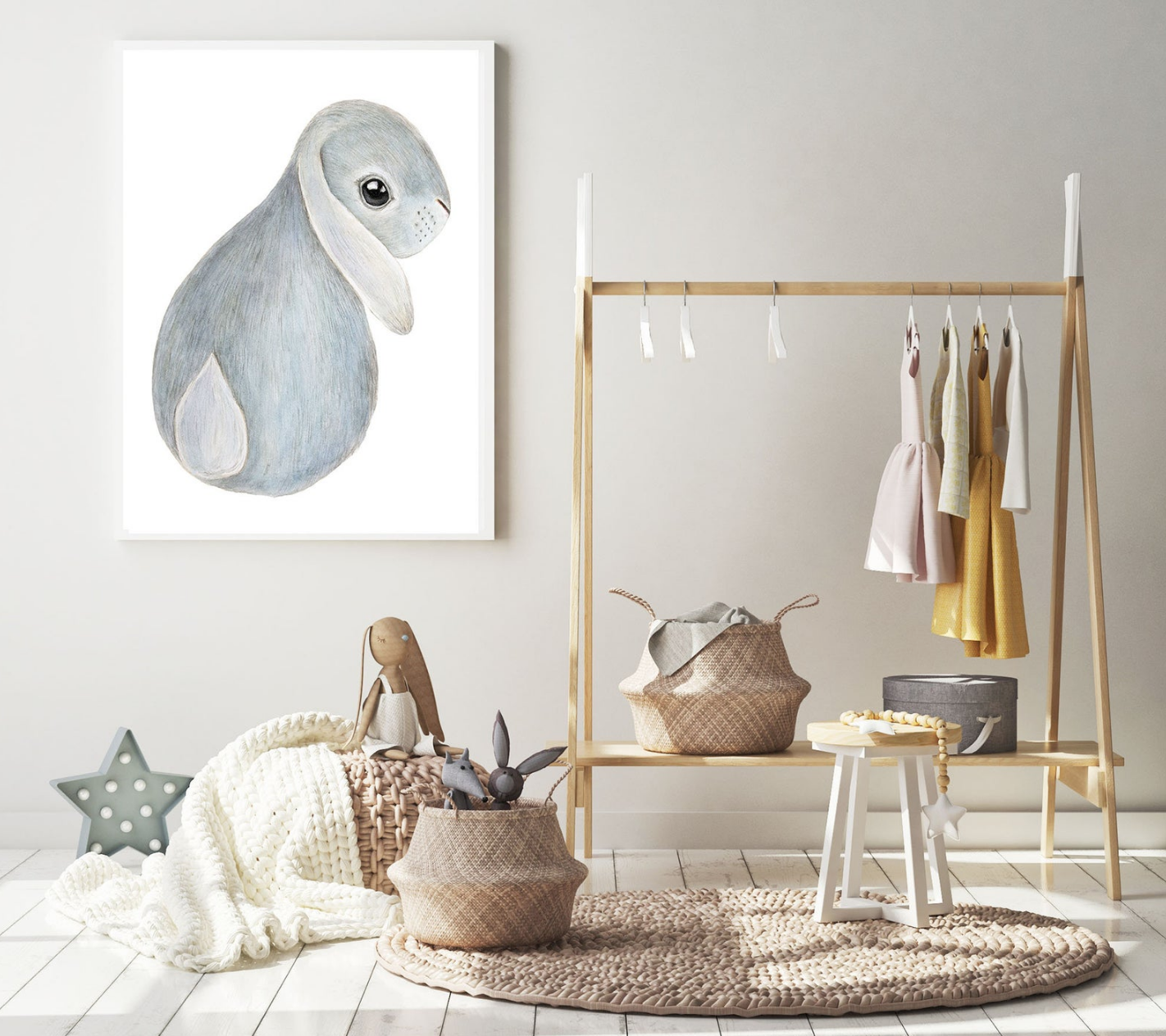 Danielle and Mike | Baby No. 2!
October 31, 2019 Melbourne, Australia
No contributions yet
65 days to go
Thank you for your generosity. Please note that all contributions are from Australian stores and are priced in Australian Dollars (AUD).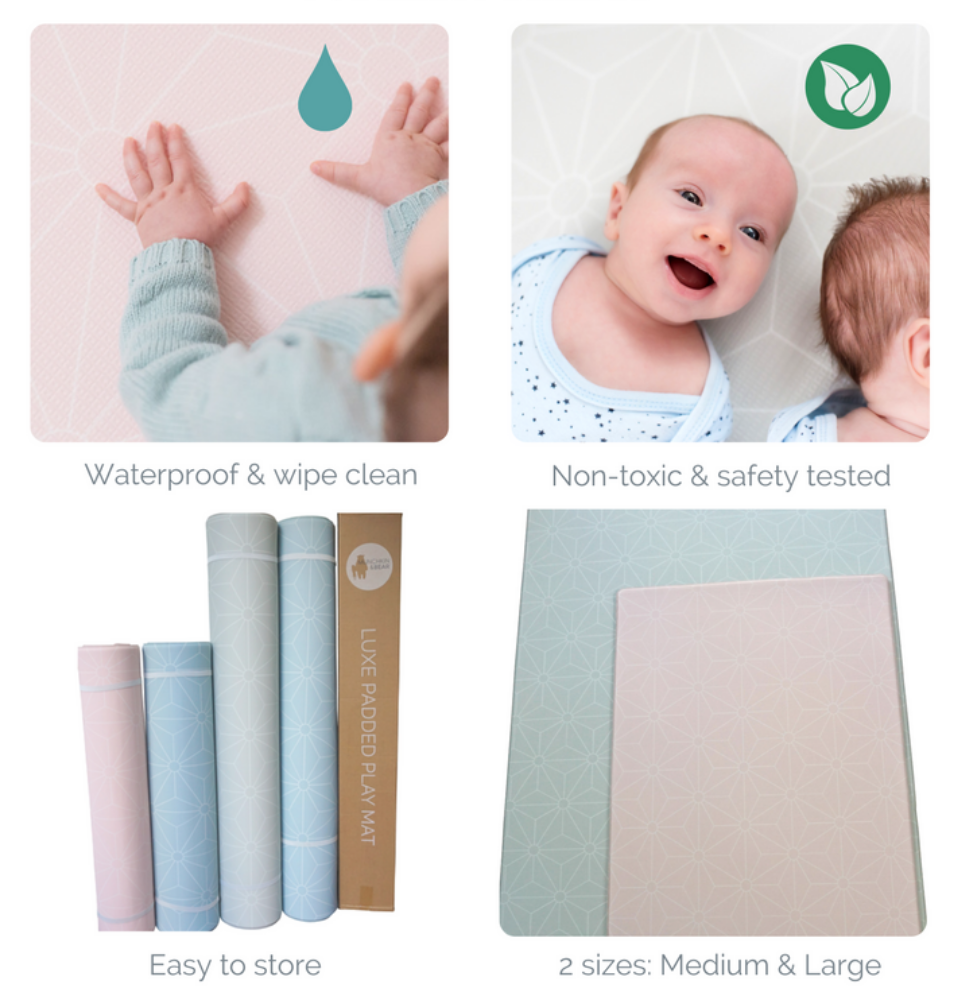 MUNCHKIN & BEAR | Luxe Padded Play Mat
A super soft, stylish & durable play mat for the whole family. Our mat is a tougher, heavier, more hard working play mat that is still the most elegant on the market.
0 contributions
$160 remaining
Contribute