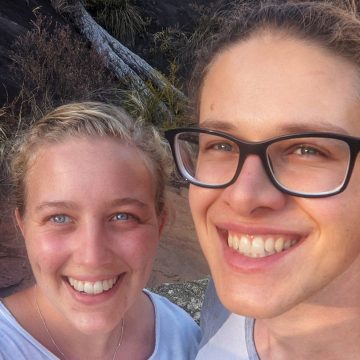 David and Sioniah's Wedding
August 27, 2021 Geraldton Wedding
No contributions yet
132 days to go
Hey family and friends!
As you know David and I will be getting married on the 27th August 2021. It's such an exciting time for us both and we feel extremely blessed to be able to share our excitement with you all!
Please feel free to contribute to this online wishing well which will help us to set up a lovely home for us to start our married life in. We are thankful that you have all been a part of our lives and look forward to seeing you at our marriage celebrations.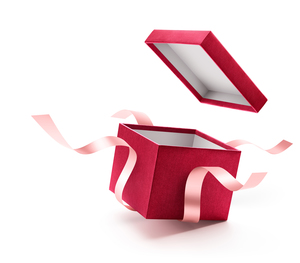 House items
We currently have no furniture, so basically things from a bed to a washing machine!
0 contributions
Contribute