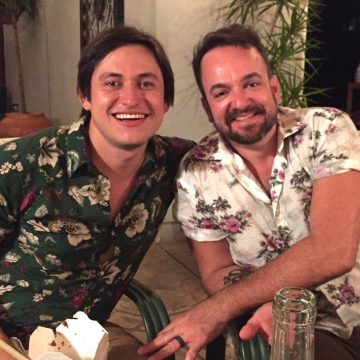 David & Pablo's Wedding
March 14, 2020 Cronulla NSW Wedding
3 contributions
Event Finished
Hi lovelies
This is our wedding registry !
If you would like to get us a gift, you can make a contribution to our dream items here. As you can see we have big dreams 🙂
Obviously though, your presence is presents enough 🙂
We are so excited to share our big day with you !!
Love
David & Pablo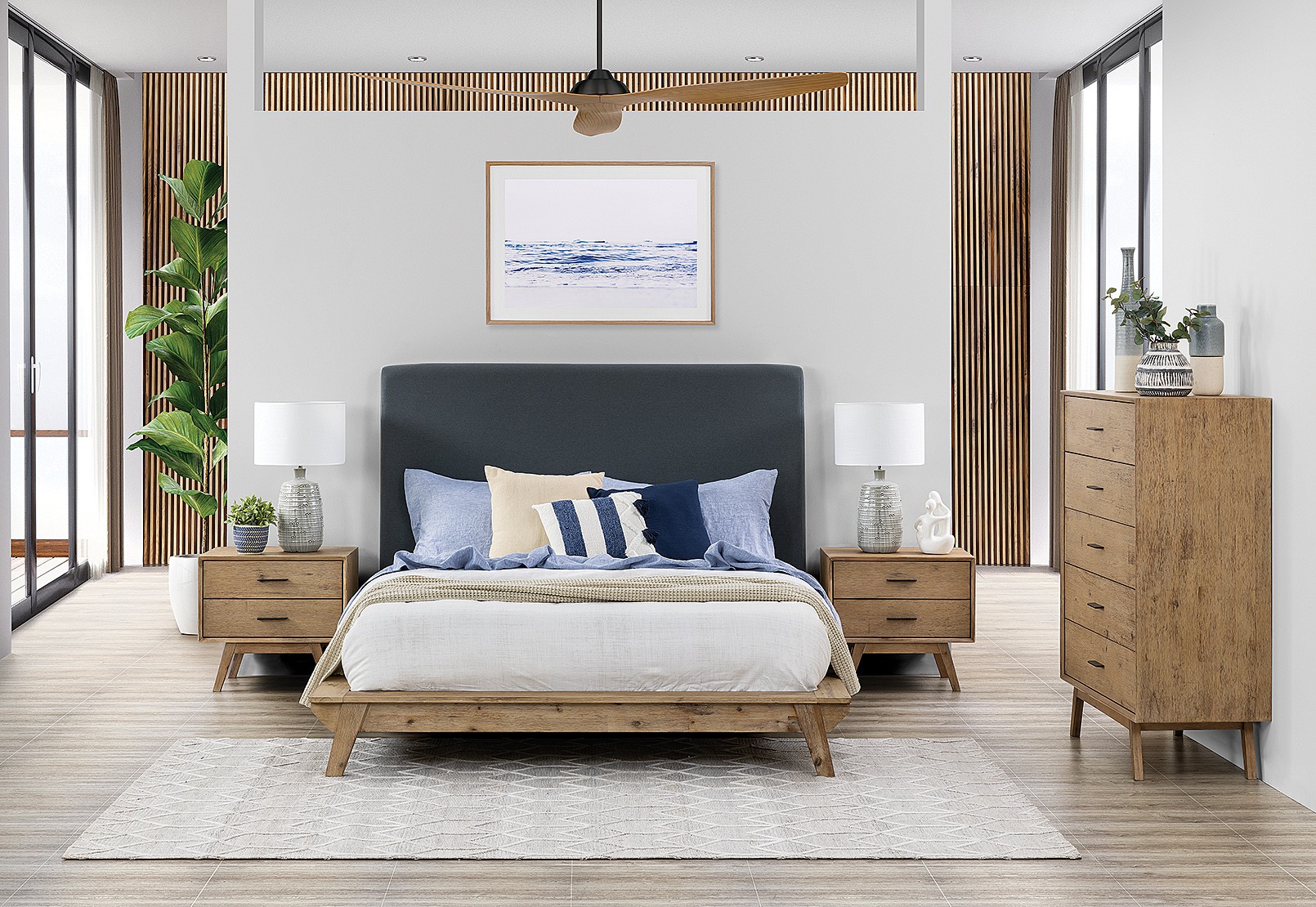 Bedroom Set
0 contributions
$1500 remaining
Event Finished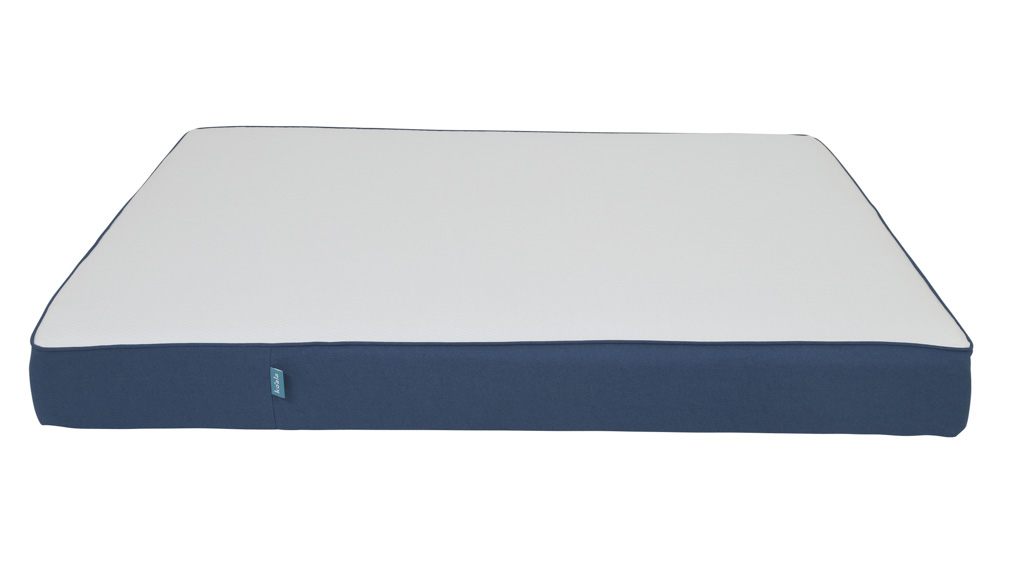 Mattress
Koala
0 contributions
$1250 remaining
Event Finished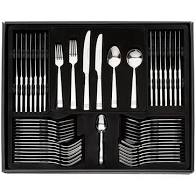 Event Finished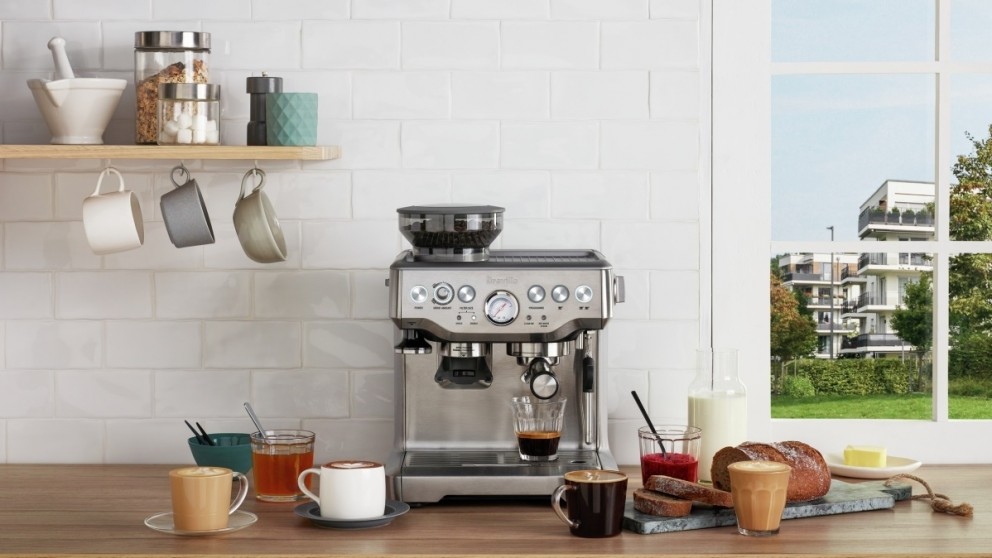 Coffee Machine
0 contributions
$600 remaining
Event Finished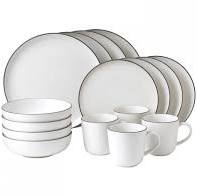 Crockery
0 contributions
$150 remaining
Event Finished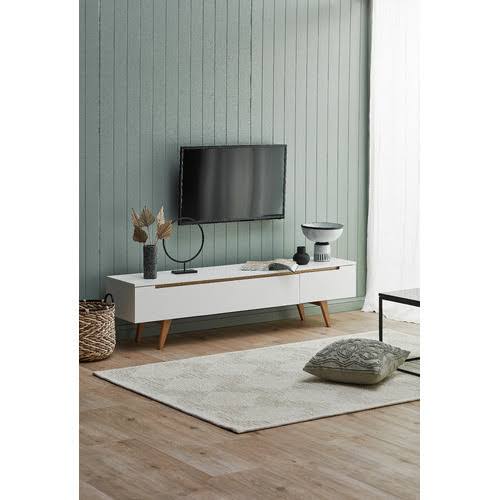 TV Unit
0 contributions
$400 remaining
Event Finished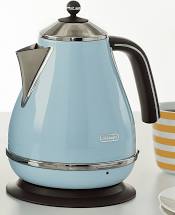 Event Finished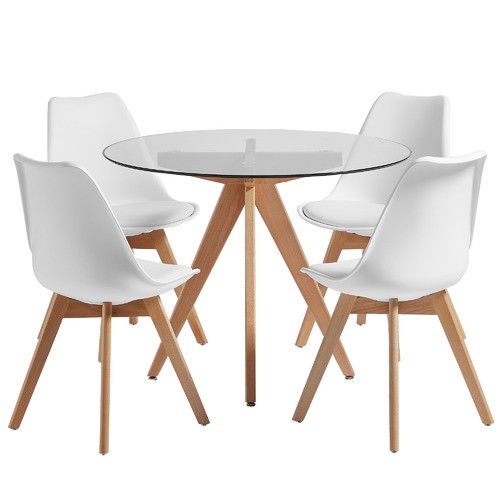 Dining Table & Chairs
0 contributions
$500 remaining
Event Finished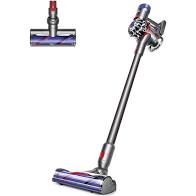 Vacuum
0 contributions
$700 remaining
Event Finished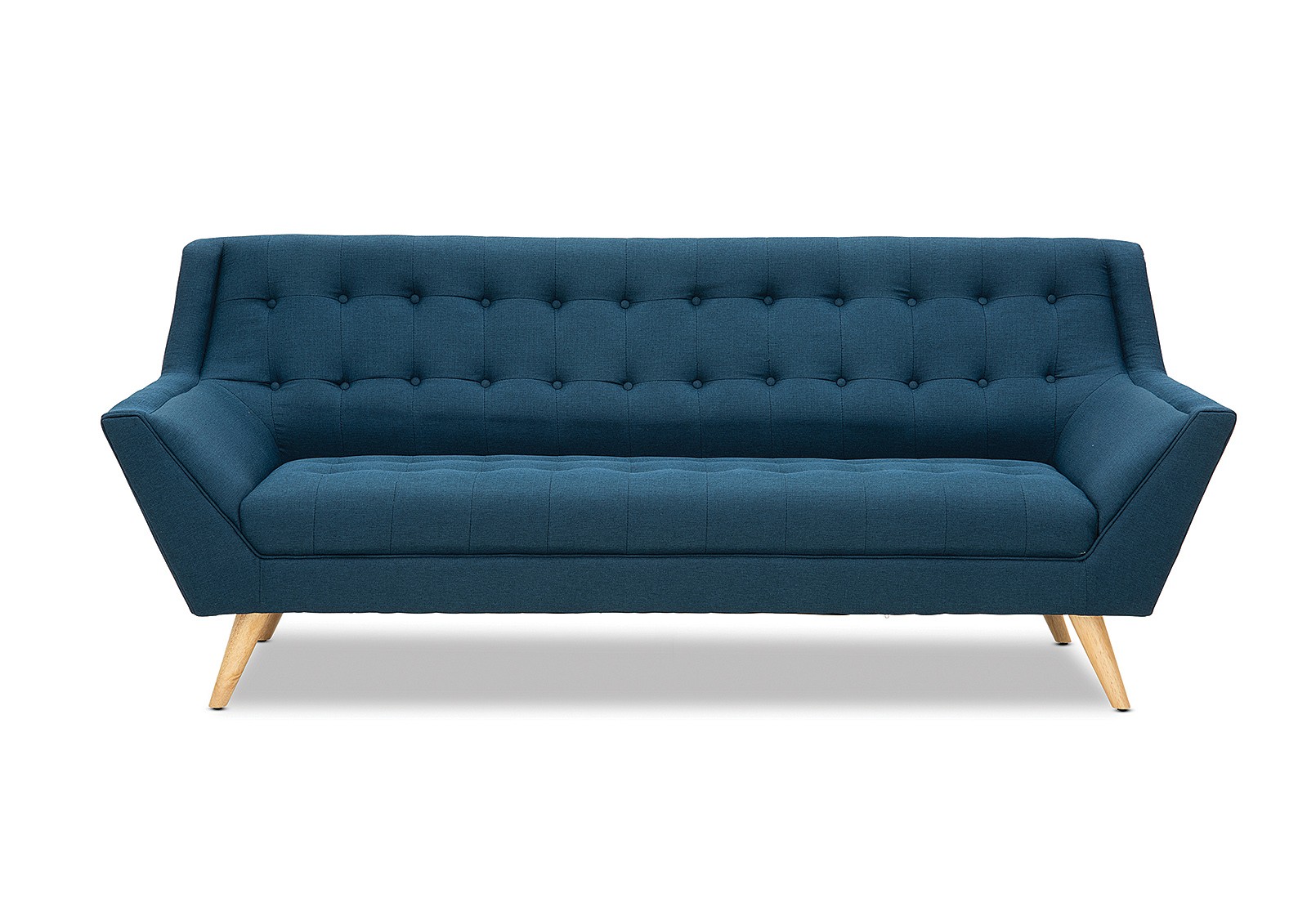 Lounge
0 contributions
$900 remaining
Event Finished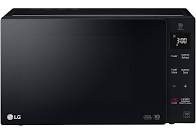 Microwave
0 contributions
$160 remaining
Event Finished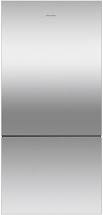 Fridge
0 contributions
$1600 remaining
Event Finished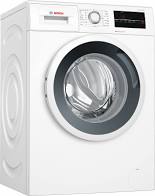 Washing Machine
0 contributions
$750 remaining
Event Finished
Event Finished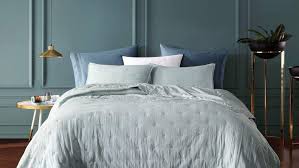 Bedding
0 contributions
$300 remaining
Event Finished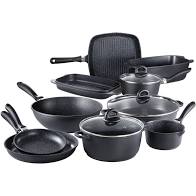 Kitchenware
0 contributions
$150 remaining
Event Finished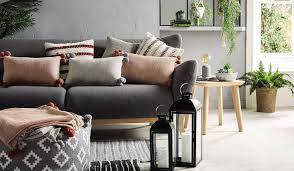 Homewares
0 contributions
$250 remaining
Event Finished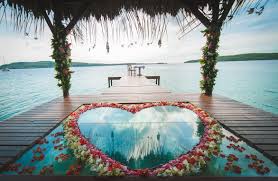 Honeymoon
0 contributions
$3000 remaining
Event Finished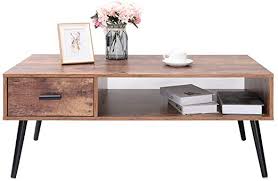 Coffee Table
0 contributions
$300 remaining
Event Finished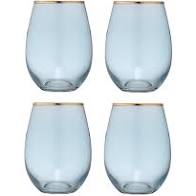 Glassware
0 contributions
$150 remaining
Event Finished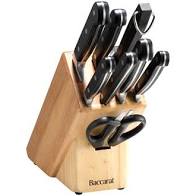 Knives
0 contributions
$150 remaining
Event Finished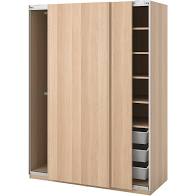 Wardrobe
0 contributions
$700 remaining
Event Finished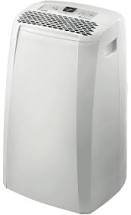 Air Conditioner
0 contributions
$600 remaining
Event Finished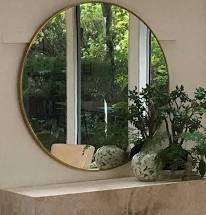 Mirrors
0 contributions
$200 remaining
Event Finished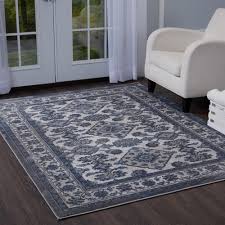 Rugs
0 contributions
$300 remaining
Event Finished