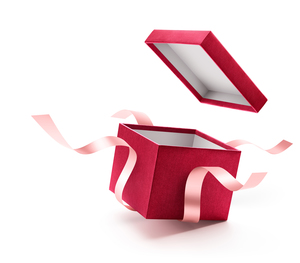 Diana's Baby Shower
April 6, 2019 TBA - Probably at my house
No contributions yet
48 days to go
Hi Everyone!
I thought I would create this registry as we already have had some lovely friends and family donate some things to us and I didn't want people to waste their money if they are buying us anything with the pretense of not expecting anything but having your presence being there enough. The reason why your here is if you have requested this list or received an invite and the link is on there. 🙂 If you are getting something specific, you can either let me know and I can take it off the list or if you'd like to keep it a surprise then please don't tell 🙂 Obviously with things like the high chair, rear facing mirror etc, we only need 1 of 🙂so please let us know for things like that. Please also don't click contribute, this is just a list and nothing else, so no contributions need to be made 🙂
The theme of our nursery room is loosely based on Australian Native wildlife, flora and fauna as both Russell and I both love everything Australian and want baby to learn and love everything there is to love about Australia and it's unique wildlife, so we have baby books and Aussie children's books listed that we don't currently have and if you love your Aussie children's authors like us, you'll see there is a few Mem Fox titles missing and that is because we already have them. Please don't feel like you have to get anything based around the Aussie theme but we thought we would let you know what our theme is anyway. We are both happy with whatever we get and like I said are just happy you can make it and celebrate with us.
We would also love it if you are thinking about bottles to buy glass only and with any skincare to please think of our talented SA creatives and small businesses first. We also don't mind second hand goodies and are not precious with having everything brand new, we realise everyone has a budget and can only afford a little, so 2nd hand is perfectly fine. We just would not like 2nd hand plastic containers please due to food safety and BPA and formaldehyde in the plastics, especially with microwaveable items.
I'm sorry this is such a long post but I'd rather be upfront and honest with you all and we hope this helps you and we can't wait to celebrate with you! Russ and Diana xx  – P.S hoping baby doesn't come early! Keep your fingers crossed for me! We want it to cook till the 14th and obviously will let you know if this can't go ahead due to baby coming early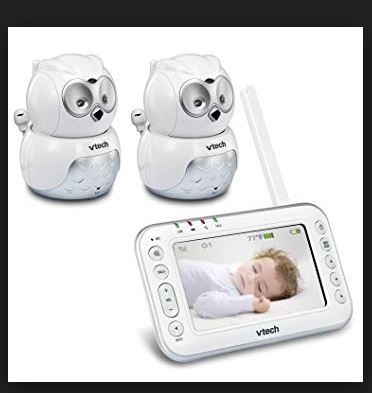 Baby Monitor - This is a combined present as they can be quite expensive. Things to make sure it has: Monitors that use DECT (digital enhanced cordless communication), To sound an alarm when there is no movement after a certain length of time Basically for SIDS), infrared camera, Wide viewing angle, Lullaby Mode, sound indicator lights, 2 way communication (not essential), room temp gauge, battery operated if power goes out, clips to allow the camera to be holding onto something and not on a flat surface,
0 contributions
Contribute