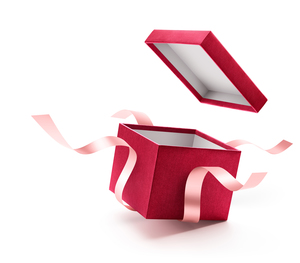 Ed and Jovi's wedding
October 30, 2020 Perth Wedding
No contributions yet
39 days to go
To Our Friends,
In joining us in our celebration of our wedding on the 30th of October, we are not expecting or mandating any gifts from anyone. Your presence will be appreciated.
If you feel like giving, we would definitely welcome it warmly.
We created this list to only serve as a guide for any gifts.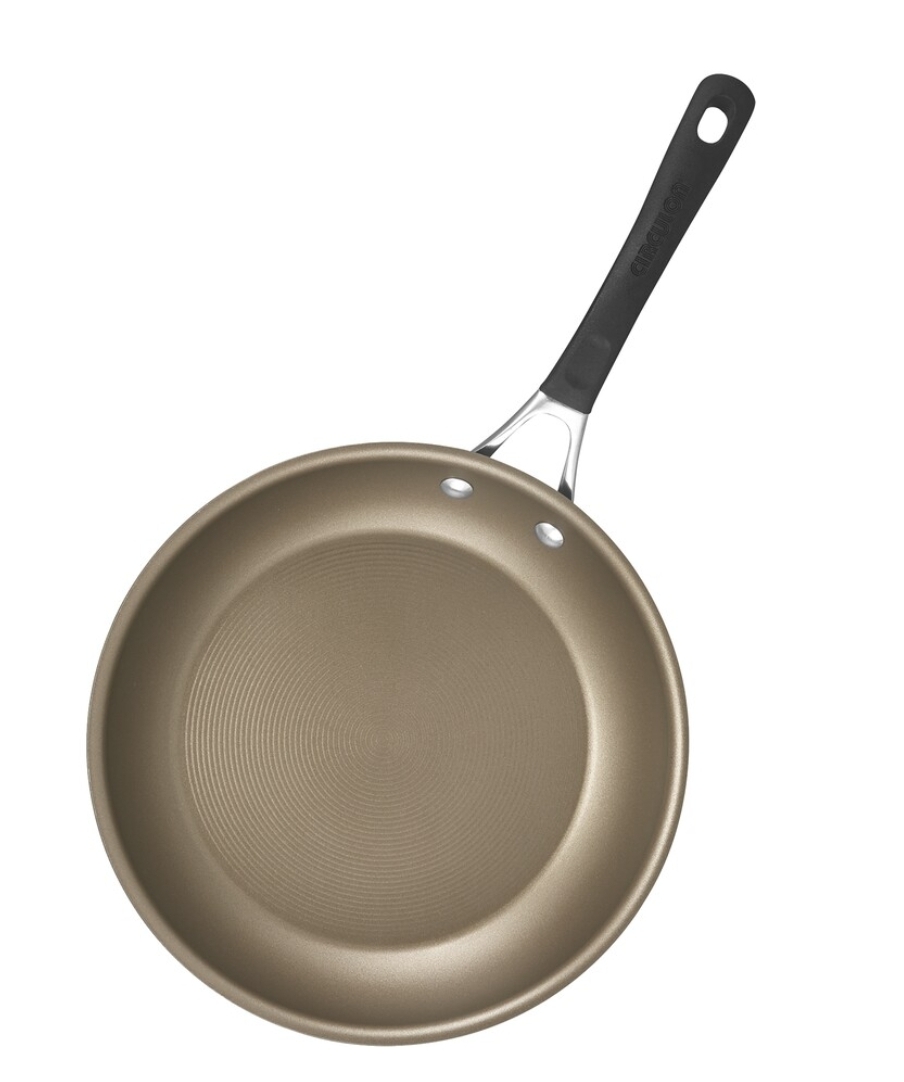 Frying pan
0 contributions
$39 remaining
Contribute