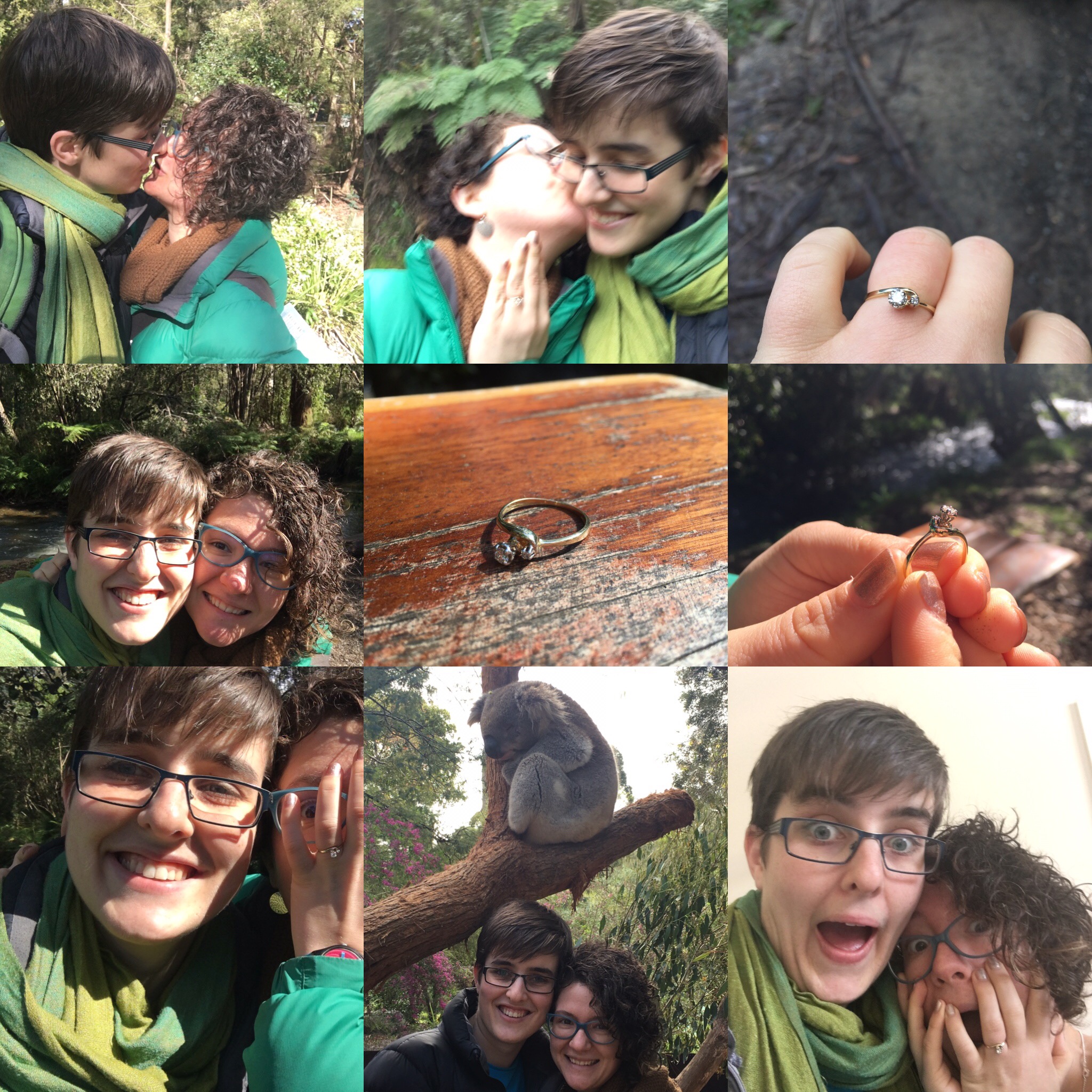 Eleanor and EP's Wedding
March 10, 2019 Healesville VIC
No contributions yet
46 days to go
We first moved in together 6 months after high school (we were high school sweethearts, bit sappy) and have been accumulating beautiful, cosy, useful and totally random possessions ever since – many as gifts from all of you! (the useful and beautiful ones, not the random ones)
No gifts are expected but we know some of you are determined types, so we've done a couple of suggestions here.
This website lets you do direct bank transfers (no fees at all) and let us know exactly what to spend the $$ on. If you're not an online banking person just get in touch and we'll work it out.
Some of the stuff we're thinking about is kinda big, please do not feel any pressure to get a whole thing! Fractions, chipping in, all of this is wonderful and magical.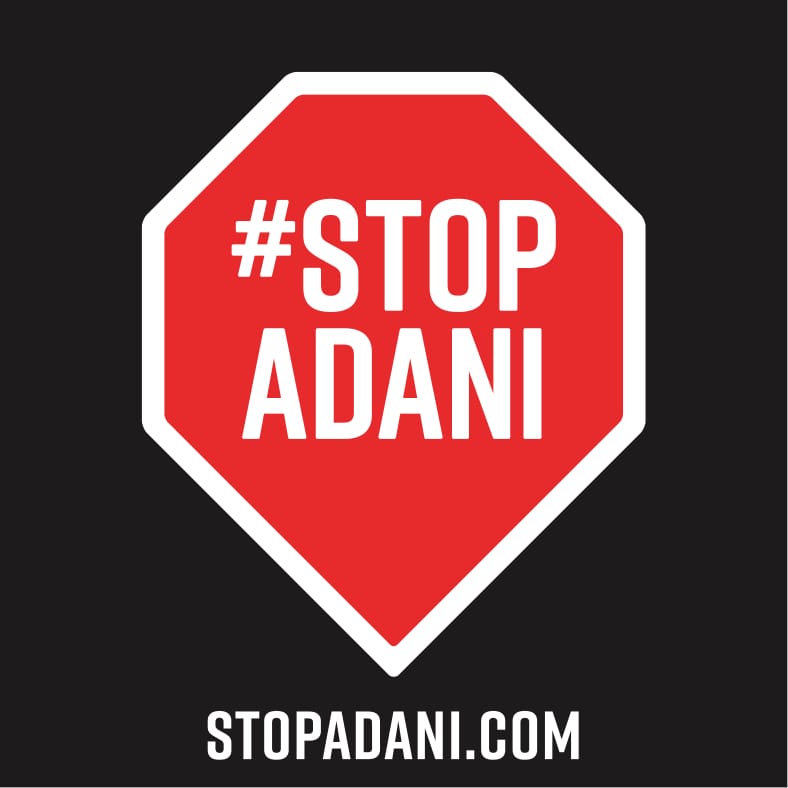 Donate to the Australian Conservation Foundation
Our favourite items on this list are the donation items. We are so lucky to be living this wonderful life and we'd love for you to celebrate by helping great orgs fight the good fight. You can donate directly at the link. https://www.acf.org.au/
0 contributions
$300 remaining
Contribute