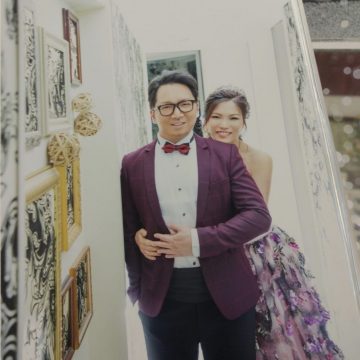 Eugene & Shemariah's Wedding
March 2, 2019 St.Mary Star of the Sea Catholic Church, West Melbourne.
9 contributions 8 days to go
Welcome to our gift registry, your love offering will definitely mean so much to both of us. Please note that you don't need to contribute in full amount of any items listed, contribution can be made partially.
We look forward in seeing you soon and let's have a great celebration together then. Some of you might not be able to attend our wedding celebration, just remember 'friendship never ends' :)).
Thanks again for blessing us greatly 😉.
Love,
Shem & Eug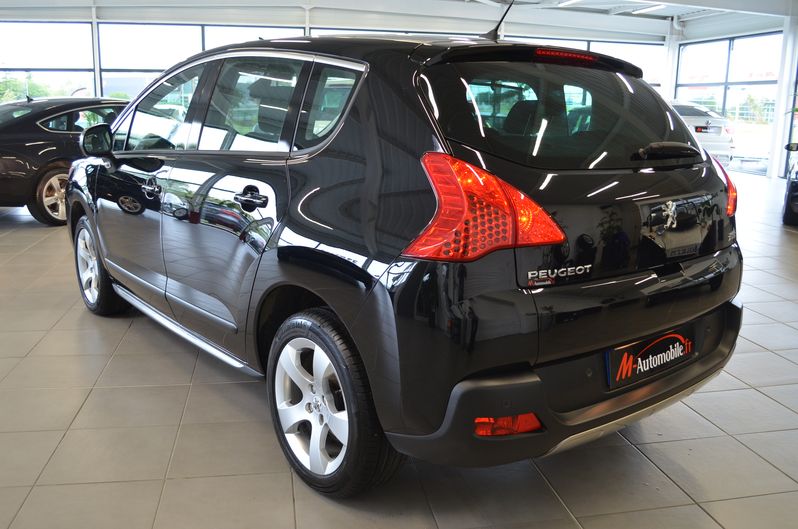 Upgrade to a bigger car
Sponsor partially for us to have a bigger car, maybe Peugeot or other European car.
0 contributions
$3800 remaining
Contribute