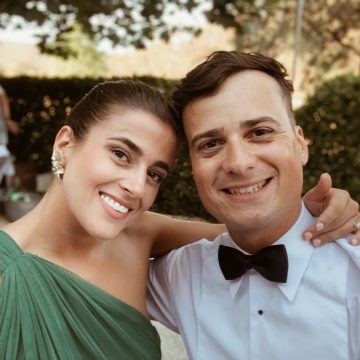 Federico Vesentini & Silvia Fratta Pasini
September 3, 2022 Verona, Italy Wedding
No contributions yet
754 days to go
Portare in Australia un vostro regalo donato con il cuore sarebbe per noi una gioia.
Tuttavia poter far stare tutto in valigia risulterebbe molto difficile.
Vorremmo avervi vicini nella condivisione dei nostri due desideri: il viaggio di nozze e rendere la nostra casa ancora piu' accogliente.
Bring to Australia a gift from you would be a joy for us.
Therefore fit everything in our luggage it can be complicated.
We would love to keep you close to our heart by sharing two of our dreams: the honeymoon and make our new home as welcoming as possible.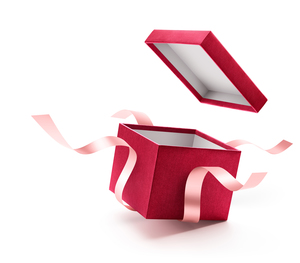 Honeymoon
Ci piacerebbe portarvi con noi nella meta dei nostri sogni. Wish to take you with us to our dream destination.
0 contributions
Contribute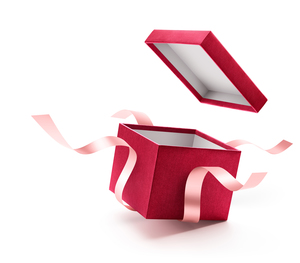 Homewares
Il regalo che ci ricordera' di voi una volta tornati a Sydney. The gift that will remind us of you once back to Sydney.
0 contributions
Contribute