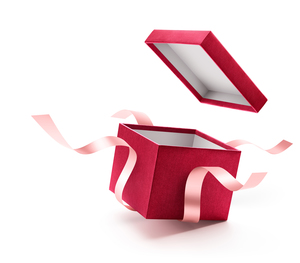 Flávia & Alcino's Baby
October 1, 2019 Sydney
No contributions yet
Event Finished
PT
"Tenho em mim todos os sonhos do mundo" Fernando Pessoa
É com esta filosofia que pretendemos ajudar o nosso filho Romeu a explorar o mundo, para que passo a passo, ele possa criar o seu próprio mundo com respeito, curiosidade, paixão, consciência, honestidade, modéstia, confiança, entusiasmo, segurança e muito amor… entre muitos outros valores que lhe serão transmitidos por todos vocês. Porque neste nosso mundo actual, ainda acreditamos "tudo vale a pena quando a alma não é pequena".
Desejamos que o Romeu seja como um pequeno pássaro libre de voar, capaz de usar a força e habilidade das suas asas para voar entre os ventos mais difíceis e cruéis… sem nunca se esquecer da árvore nem do ninho onde nasceu.
ENG
"I have in me all the dreams in the world" Fernando Pessoa
It is with this philosophy that we intend to help our son Romeu (Romeo) explore the world, so that, step by step, he can create his own world with respect, curiosity, passion, conscience, honesty, modesty, confidence, enthusiasm, safety and much love… among many other values that will be impart by all of you. Because in our current world, we still believe that "everything is worthwhile when the soul is not small."
We wish Romeu to be like a little bird flying free, able to use the strength and ability of his wings to fly among the most difficult and cruel winds… without ever forgetting the tree and the nest where he was born.
FR
"J'ai en moi tous les rêves du monde" Fernando Pessoa C'est avec cette philosophie que nous souhaitons accompagner notre fils Romeu (Roméo) dans sa découverte du monde, pour que pas à pas, il puisse créer son monde avec respect, curiosité, passion, conscience, honnêteté, modestie, confiance, enthousiasme, sécurité et plein d'amour… entre de nombreuses autres valeurs qui lui seront transmises par vous tous. Parce que dans notre monde actuel, nous y croyons encore que "tout vaut la peine quand l'âme n'est pas petite."
Nous souhaitons que Romeu soit comme un petit oiseau libre de voler, capable d'utiliser la force et l'habileté de ses ailes pour voler entre les plus durs et cruels vents… sans jamais oublier l'arbre ni le nid où il est né.
Flávia & Alcino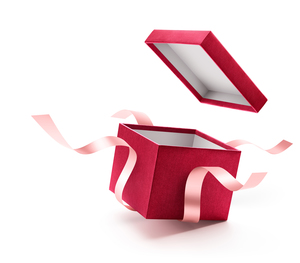 Honeymoon Hotel Stay
0 contributions
Event Finished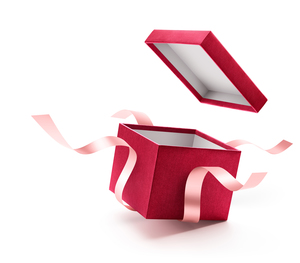 Event Finished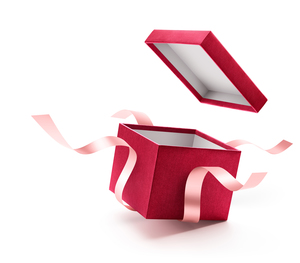 Outdoor Furniture
0 contributions
Event Finished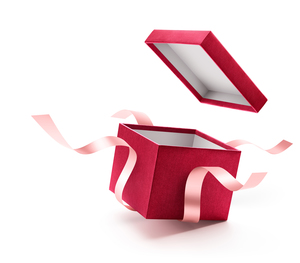 Wine Collection Starter
0 contributions
Event Finished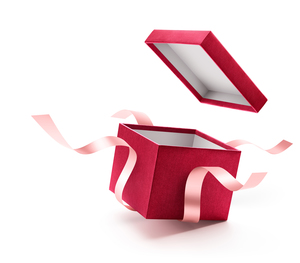 Spa Treatments
0 contributions
Event Finished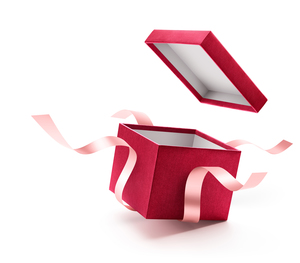 Lounge Suite
0 contributions
Event Finished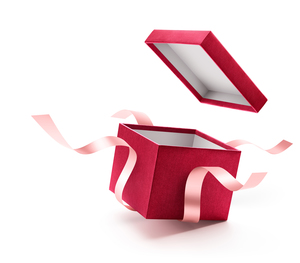 Dining Table & Chairs
0 contributions
Event Finished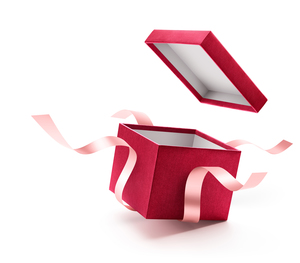 Coffee Table
0 contributions
Event Finished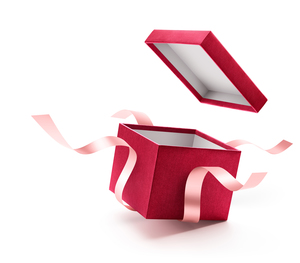 Event Finished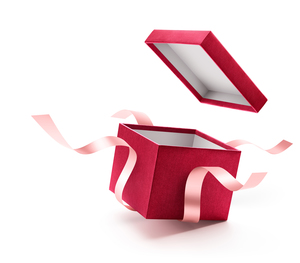 Event Finished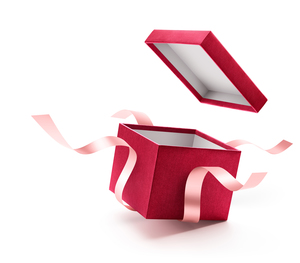 Event Finished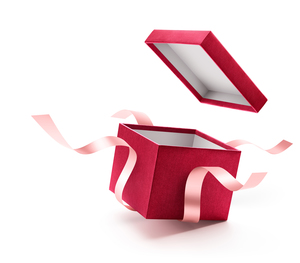 Event Finished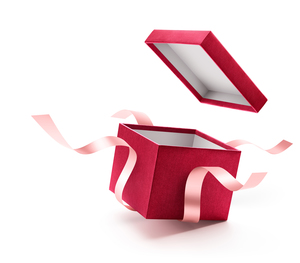 Bucket List Experiences
0 contributions
Event Finished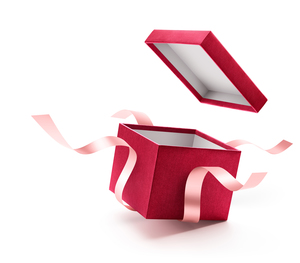 Cutlery & Crockery
0 contributions
Event Finished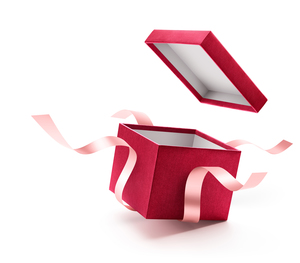 Kitchenware
0 contributions
Event Finished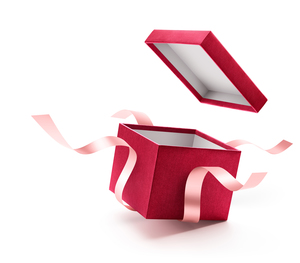 Event Finished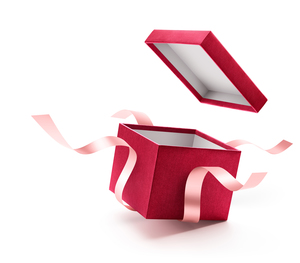 Event Finished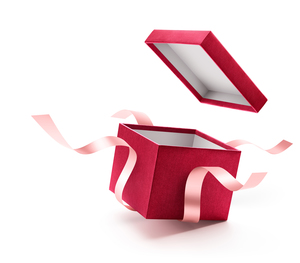 Event Finished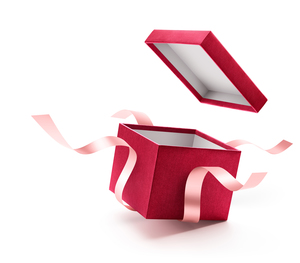 Coffee Machine
0 contributions
Event Finished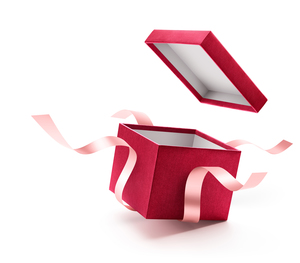 Event Finished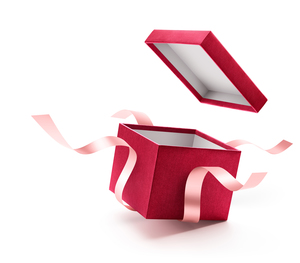 Honeymoon Flights
0 contributions
Event Finished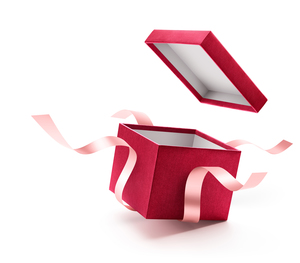 Event Finished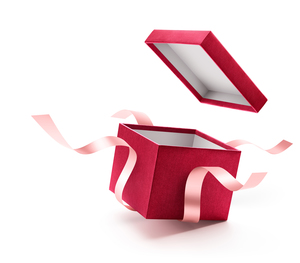 Event Finished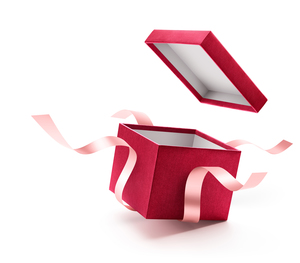 Washing Machine
0 contributions
Event Finished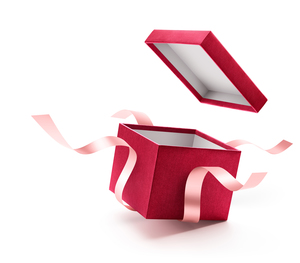 Event Finished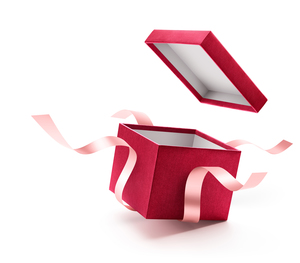 Laptop Computer
0 contributions
Event Finished