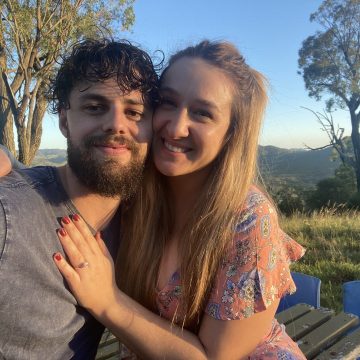 TheSerhans
May 15, 2021 Muswellbrook Wedding
No contributions yet
73 days to go
Hi Everyone!
First off, we'd like to say that your presence at our wedding is the greatest gift we could ask for. The time, effort and expense of traveling to be with us is something we deeply appreciate in our hearts, and we are so thrilled that we will be able to celebrate this happy occasion with you.
We have been blessed to have a lot of the "essential" home items that a newly engaged couple needs. We hope you find this registry as a way to help us build our perfect home. We greatly appreciate and will fondly remember these gifts for years to come.
If a gift is not your style, we will have a wishing well for your well wishes.
Love,
Flynn & Shanice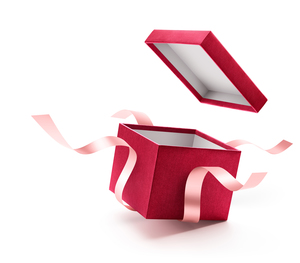 Washing Machine
0 contributions
Contribute